Can I study at UNISA without Matric?
Most of us go to school and work hard so that we receive our Matric certificates. After that, we want to go to top institutions in SA and the world such as the University of South Africa, UNISA, which has a wide variety of courses. Once you get into UNISA, you know that your future prospects are vastly improved. However, you may not get the certificate and end up asking yourself; can I study at UNISA without Matric?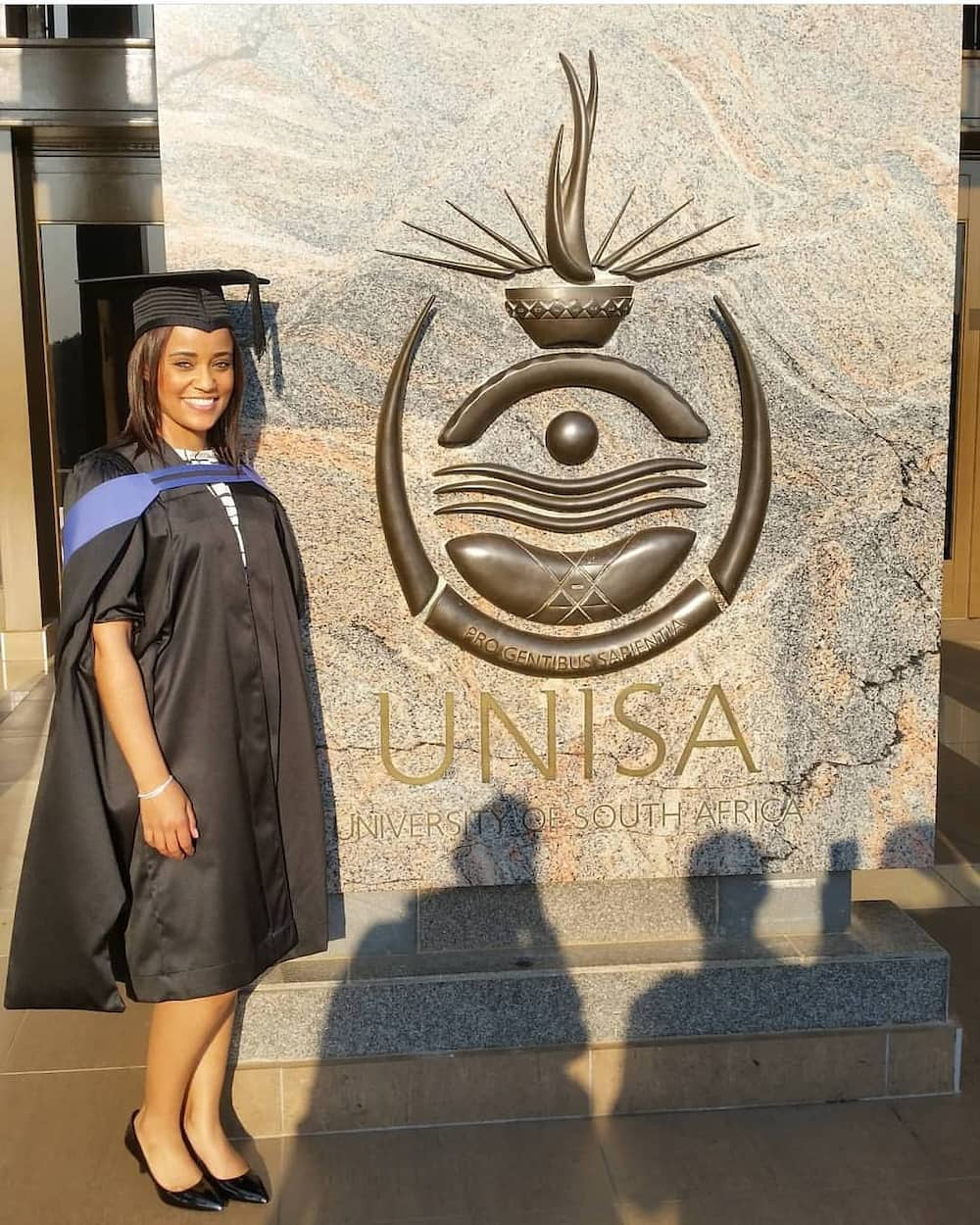 Can I study paramedic without Matric in South Africa? Before knowing this answer, in Mzansi, Matric (or matriculation), refers to the final year of high school and the accompanying certificate you get. Sometimes, the word is used to mean the minimum requirements for joining a university. Anyone in his or her final year of school in SA is also known as a matriculant. So, what can you study if you do not have Matric?
READ ALSO: Matric through UNISA- How to get your Matric Certificate
Studying at UNISA
Can I study teaching without matric? The answer, which also applies to pretty much every other course at UNISA, is no. You cannot study at UNISA without matriculation However, you should know that simply obtaining your National Senior Certificate is not enough. It simply sets you up for a great opportunity at the coveted university because it is possible to miss out even if you have good grades.
Despite the fact that UNISA is a great institution of higher education, you will not be lost if you end up missing out because you do not have matriculation. Remember, you do not have to start with a degree at UNISA, because there are other paths that you can take. Aside from looking at alternative leaerning institutions that allow you to study without matric, you can also start at lower education levels and work your way up.
Can you rewrite your matric at UNISA?
Unfortunately, you cannot do that at the moment but there are plenty of options for improving it. An adult can consider Adult Basic Education Training (ABET), which is for anyone with an education level below Grade 9.
Options if you do not have the National Senior Certificate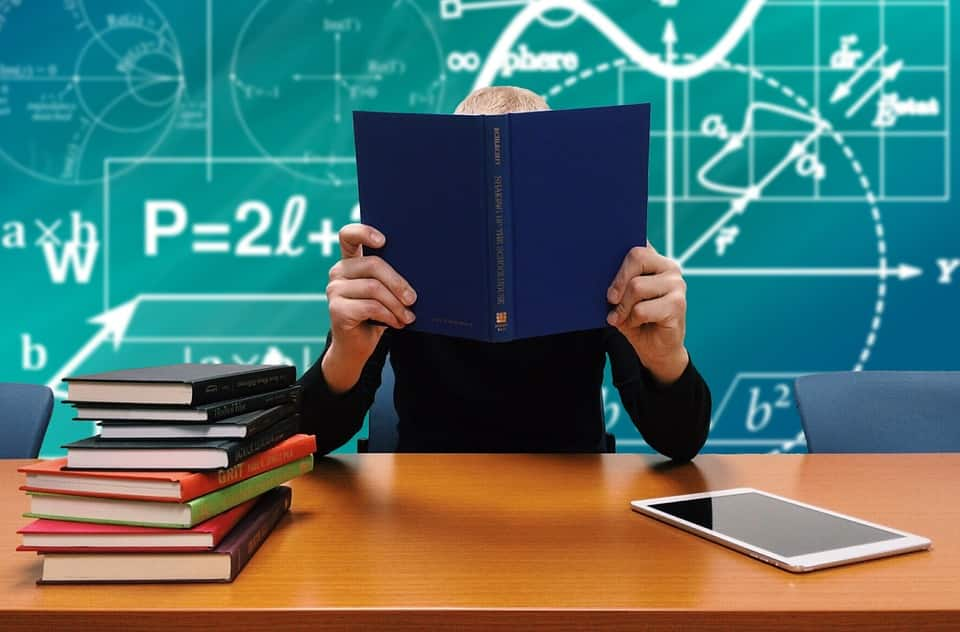 Can you study without a matric certificate? Yes, there are some schools in our beloved nation that allow it. However, there may be those of us that have a strong desire to study at UNISA and may not have the certificate. If that is the case, you can simply upgrade your matric and improve your chances.
Where can I study without matric? There are lots of courses and schools that do not require matriculation for a higher education. In fact, these schools have tailor-made courses for people without the National Senior Certificate that range anywhere between 3 and 24 months. A good and popular example of such a school is the Skills Academy, which offers a variety of courses and is accredited by FASSET, QCTO, and ICB. The courses to study without matric include:
Beauty Therapy Studies
Bookkeeping and Accounting Studies
Child Day Care Studies
Computer Studies
Management Studies
Occupational Health and Safety Studies
Policing, Investigations and Forensic Studies
Project Management Studies
Workplace Administration and Secretarial Studies
Work Environment Skills Quick Courses
This just means the question; can I study at UNISA without matric should never get in your way and what you want. Other popular schools include the following:
The Institute of Certified Bookkeepers (ICB)
The Learning Group
The TWP Academy (accredited by FASSET, QCTO, and ICB)
The Decor School.
READ ALSO: Matric bridging courses that will help you upgrade your marks
Can I study at UNISA without matric? You should have your answer by now as well as alternative plans in case you do not qualify. All the best in your studies.
READ ALSO
10 best colleges in South Africa 2019
Education bursaries- all the bursaries you need to know about in South Africa
How can you register to write for the NBT?
Motsepe foundation bursary 2019-2020: application, closing dates and coverage
A list of accredited distance learning colleges in South Africa
Source: Briefly News