10 companies that allow you to teach English online without a degree
Today, it is possible to teach English online without a degree. This has been made possible by numerous online websites that allow people to teach the language at the comfort of their own homes. Some companies require applicants to at least have a bachelor's degree for them to qualify for online teaching English jobs, which is a limiting factor for a majority of people.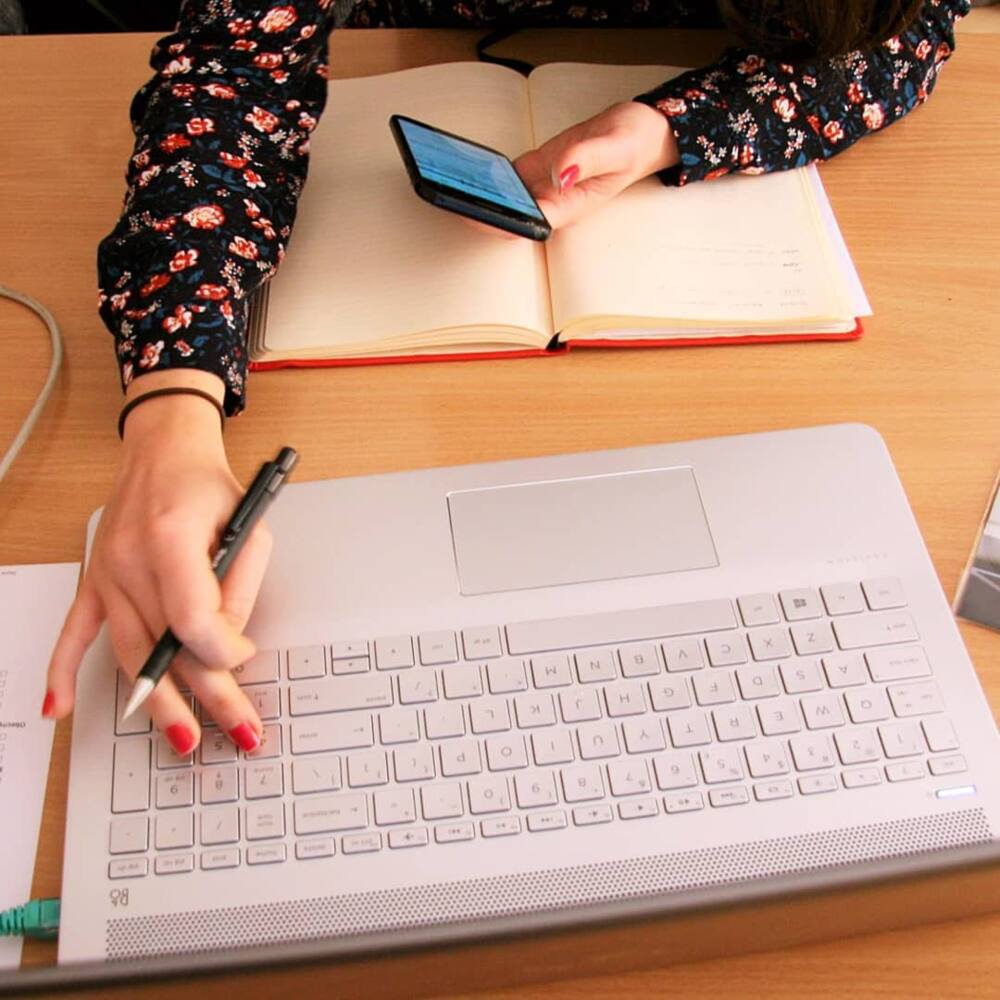 Most of these websites have universal requirements for teaching English online jobs such as having a properly functioning laptop with both audio and visual capabilities, eloquence in grammar, good internet connection with an Ethernet cord, a quiet environment, and a genuine passion for teaching. It is also necessary for applicants to be 18 years or older. A company may state further requirements based on the quality of teaching they aim at achieving.
Teach English online without a degree through these tutoring companies
Online English teaching companies are progressively gaining popularity as a good number allow applicants to teach English online with no experience. These home-based online teaching jobs have created a significant impact for many as the tutors get paid to speak English online.
iTalki
At iTalki, teachers are able to tutor students of different ability levels and ages. A teacher is expected to set up their profile where they describe their professionalism and skills. This allows clients to get a glimpse of the services offered and whether they are favorable for them. The rates per class are also stated on the tutor's profile.
Open English
Students of all ages can access the services offered at this online company. However, this website is mainly focused on teaching Latin Americans. A tutor is able to teach students individually or in small groups, and teaching materials are provided to students. As the company's major focus is on Latin American's, applicants with knowledge of Portuguese or Spanish have a higher chance of getting a job here. The pay ranges between $9 to $13 per hour.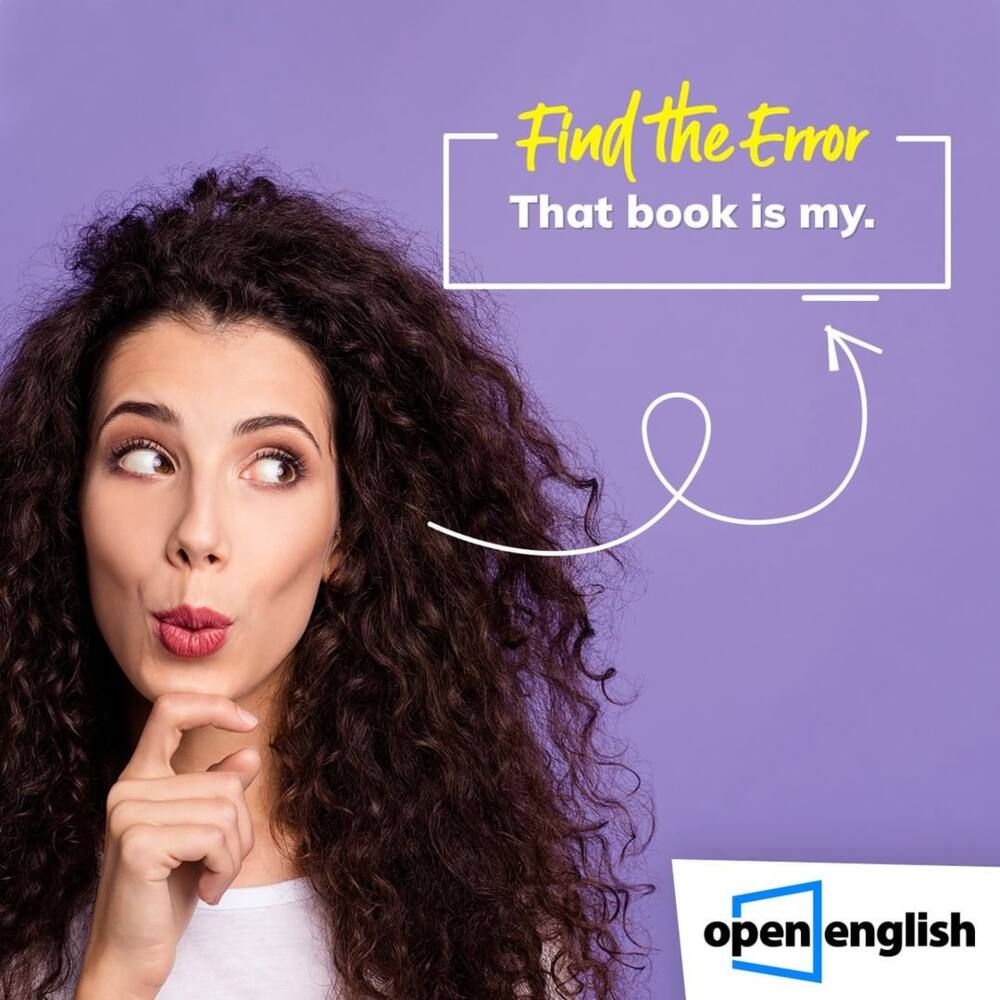 Amazing Talker
This site offers 50-minute full classes and 25-minute trial classes to students before final enrolment. Therefore, students are able to interact and chat with different tutors before settling for the perfect fit for them. For applicants, they get the option to specify which category they prefer teaching. Some of the available options are grammar for children, English speaking tutors, good grammar for an interview, business English tutors, among others.
English hunt
This online company offers classes with adult students in Korea. These classes usually are 10, 15, and 20 minutes long. Students sign up for the teacher's services to allow them to meet at certain selected times each week. The pay is around $10 per hour.
Cambly
At Cambly, students from all over the world have the chance to learn from native English speakers. As the focus is on building conversation skills, the lessons are not structured. Tutors get to choose the time they are available for teaching. This site has enabled many people from all over the world to learn and teach English online from home. Cambly pays $10.20 per every teaching hour.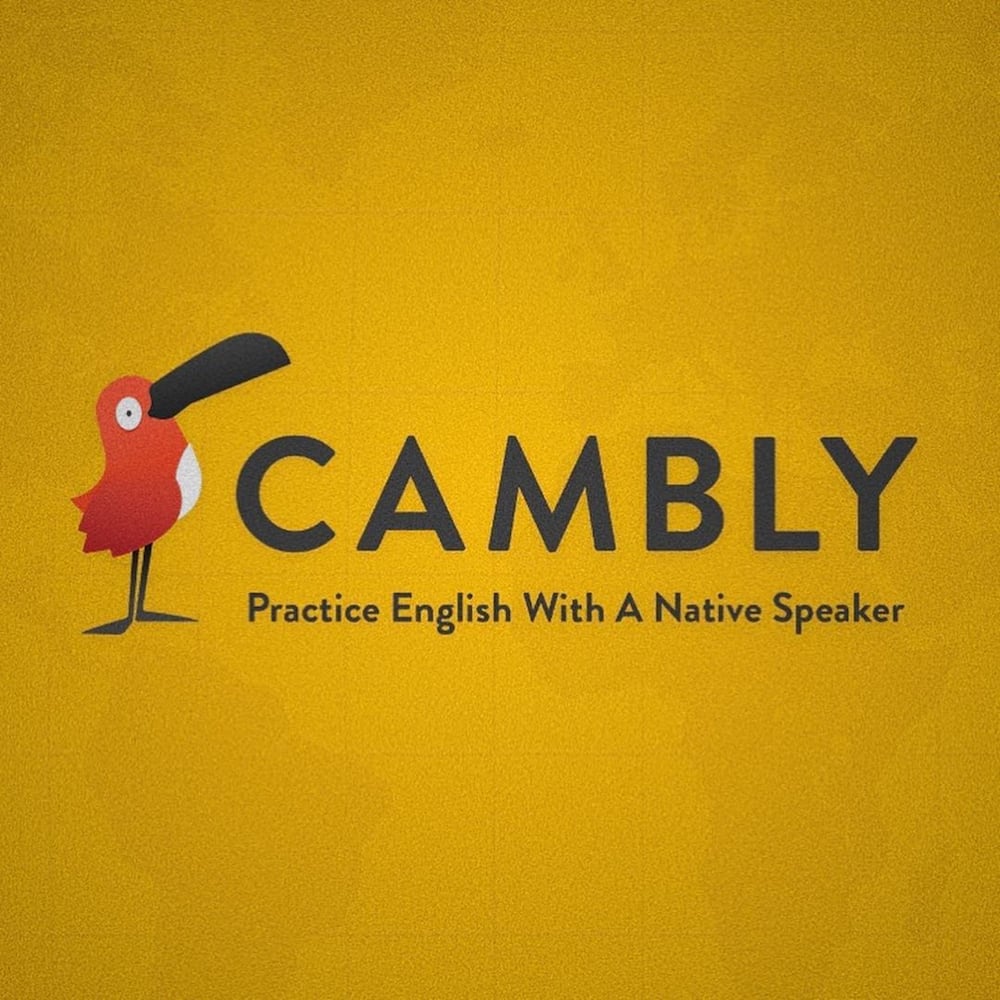 Lingoda
This online company specializes in teaching European learners, unlike most which focus on clients from Asia. If you are a fluent speaker of English, German, French, or Spanish, you should consider joining this platform. Each one-hour long classes accommodates at least 1-5 students. Through Lingoda, learners and teachers are able to learn new and different cultures from one another. The hourly pay depends on one's qualifications, the languages taught, and location.
READ ALSO: How to make money online South Africa as a side job when you have a 9-5
Upwork
This is a popular freelancing website that allows people from all over the world to utilize their skills by helping others get paid for the services provided. You can create an Upwork account by visiting their site and following the given instructions. Once you are a member of the Upwork team, create a profile that states that you can tutor English and bid for jobs and clients that need your services. State the amount of money to charge for your services and ensure that you remain competitive.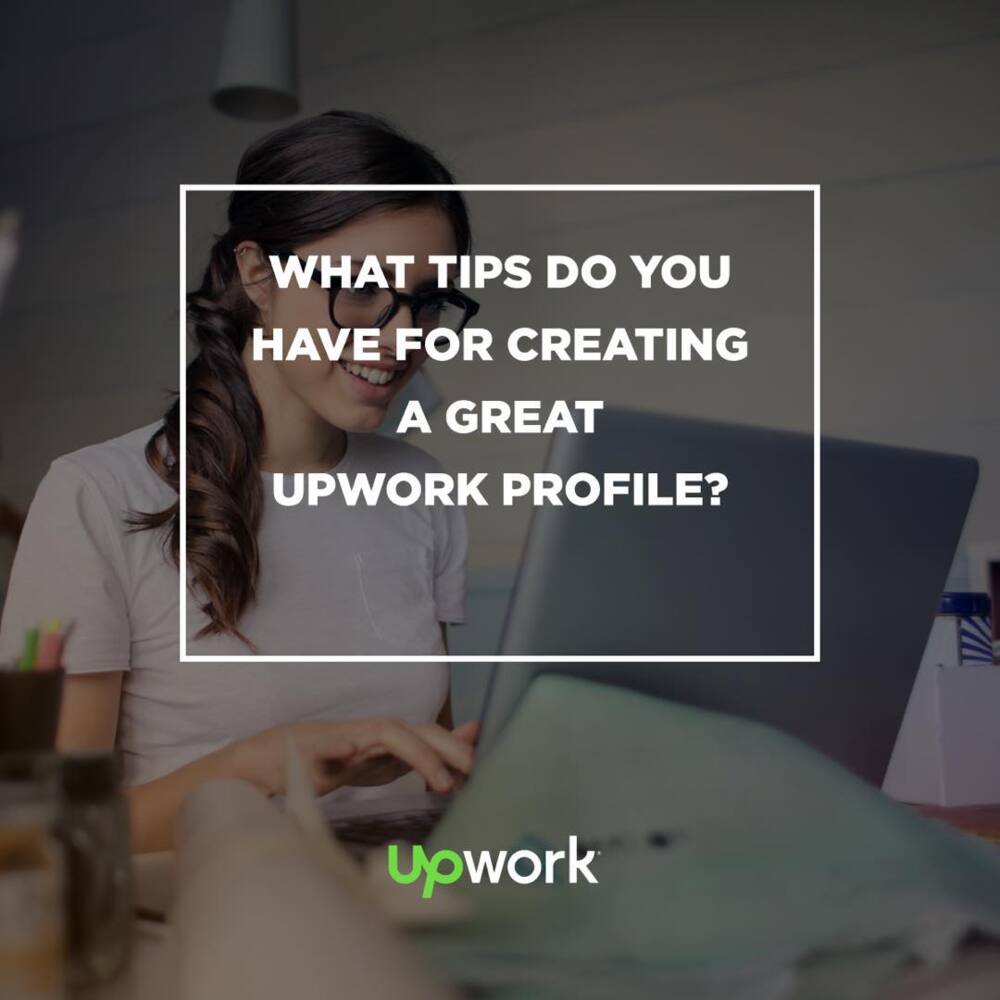 Qkids
At Qkids, you get the opportunity to teach English online to Chinese students. The lessons here are 30 minutes long, each with 1-4 students present. As materials are provided, teachers do not need to make any preparations. This is usually a great option for college and University students that want to make something extra as they study. The minimum amount of time a tutor can teach per week is 6 hours. They earn from $8 to $16 per hour.
READ ALSO: Some of the cheapest share trading platform South Africa 2019
SkimaTalk
SkimaTalk is a company that focuses on teaching adult students. The mode of teaching is one-on-one and conversation based, thus enabling better interaction between a teacher and students. These conversational classes take 25 minutes. The teacher creates a profile stating their skills and services offered, thus allowing students to browse through different profiles until they find their preferred choice. You get to determine a pay rate, and SkimaTalk keeps 20% of your earnings.
PalFish
With PalFish, tutors can teach students individually or in larger groups. They consider applications from people from all parts of the world; thus, anyone can qualify to join the PalFish team. The average pay for the one-on-one classes ranges between $10 to $18 per hour. However, there are those that charge more than $30 per hour as you get to set your pay rate, and they still receive a good number of clients. For PalFish, payments are only made via Payoneer.
With all these options to choose from, you can teach English online without a degree as soon as possible. All you have to do is submit your application or create a profile, depending on your company of choice, and follow the required steps to finalize the process. Get to have some of the best paying jobs in South Africa without a degree by teaching English online from home. If you do not have a job or prefer working from home, these online English teaching jobs come in handy and will enable you to earn some money. Do not hesitate to apply to teach English online jobs from home today.
READ ALSO: How to find the best online jobs South Africa 2019
Source: Briefly News