Free accounting software South Africa
Any small business owner needs to do proper accounting to ascertain that the business makes profits. In the past, business people kept paper records that would, often, be difficult to consolidate. In the present day, the advancement in technology has eliminated the need for large paper files. Instead, small business owners can use free accounting software South Africa to manage all financial aspects of their business.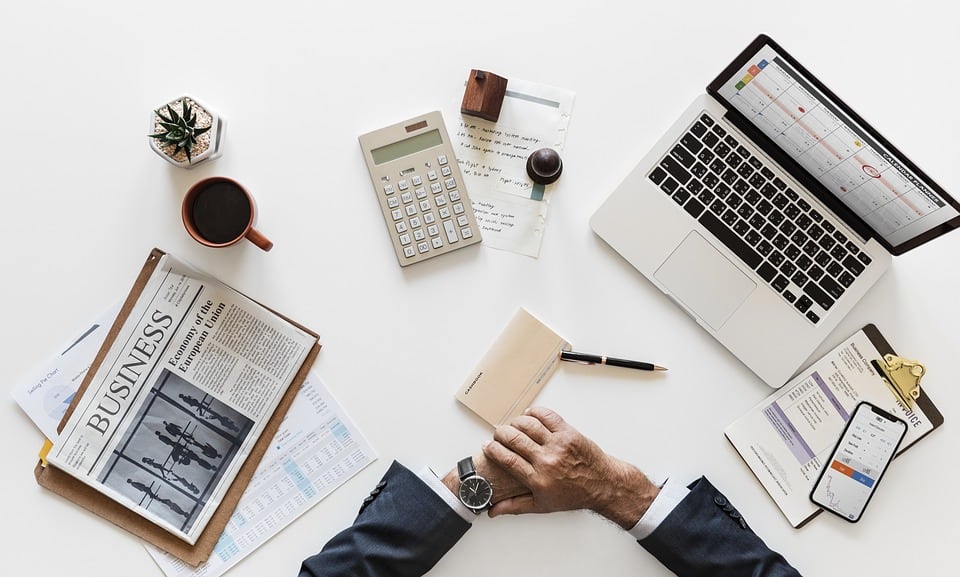 Most small businesses do not have money to spare for expensive accounting software. For this reason, most small business persons use free accounting software that is now necessary, as it offers accounting features that are unavailable in the usual Microsoft Excel spreadsheet. Free accounting software for small businesses accounting software is also preferable because it does not incur any added costs, which tend to lower the business profits.
READ ALSO: 5 best small business funding resources in South Africa 2019
What is the best free accounting software?
The best free accounting software South Africa for any business is one that meets the criteria described below:
It is 100% free – The application should not cost the business person any amount of money.
The overall features are fantastic – Free accounting and billing software is reliable if it provides all the basic bookkeeping tasks such as paying bills, invoicing customers, and running reports.
Mobile accessibility – The online accounting software South Africa that a businessman selects should allow them the freedom to run business affairs using any device that has access to the Internet.
Ease of use – The chosen accounting software South Africa should be easy to navigate and use. An application that is hard to use is frustrating and may cause the user to make avoidable errors. Every small business owner should be able to use it, including those that have never attended accounting classes.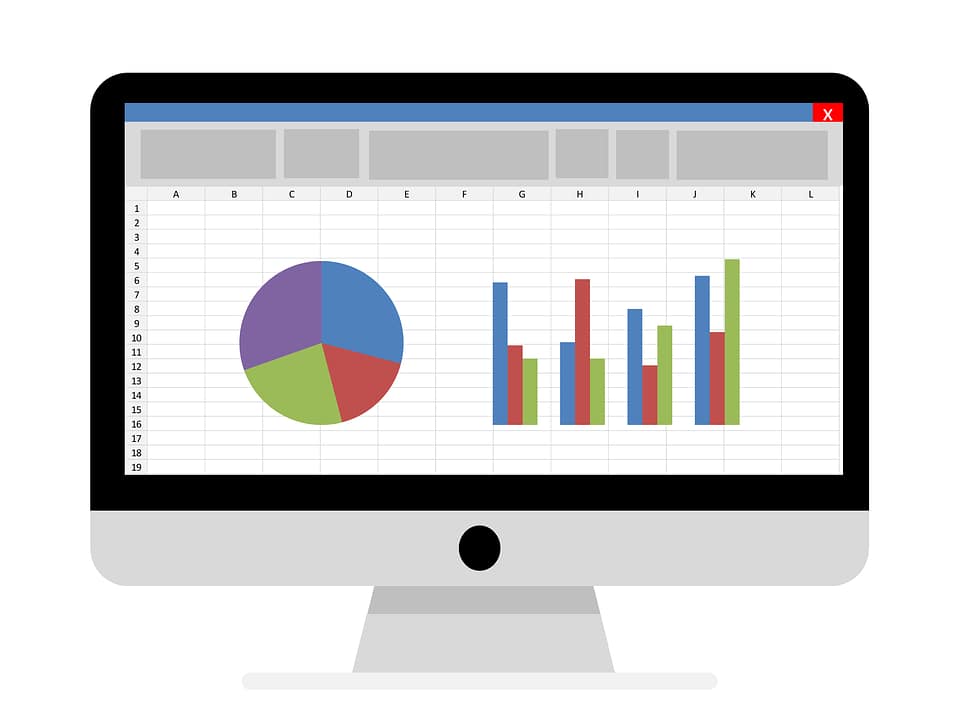 What is the best software for small business bookkeeping?
Every business person or entrepreneur needs free bookkeeping software South Africa to run their venture effectively. Is there any free accounting software? Yes, there are many free accounting software online options for you to choose from. What is the easiest bookkeeping software? Some of the best small business accounting software free are:
1. Wave
Wave is one of the top free accounting software download for small businesses because it offers all the basic bookkeeping features. It is particularly suitable for freelancers and entrepreneurs who pay most of their bills online and track their income and expenses from multiple clients or businesses. The design is well-thought-out and easy to use. The application is free, and users are not required to upgrade to pay for plans when using it.
It is important to note that Wave will charge you for processing payroll and accepting online payments. The application allows the user (you) to manage expenses and income. Multiple users can access your data, and you can connect as many credit and bank cards as you wish at no cost. Other important Wave features are:
Generation of key financial statements
Access through mobile apps for both iOS and Android users
To get Wave, you should visit the Wave website. To access all the above feature, you will have to enter a few details to create your user ID.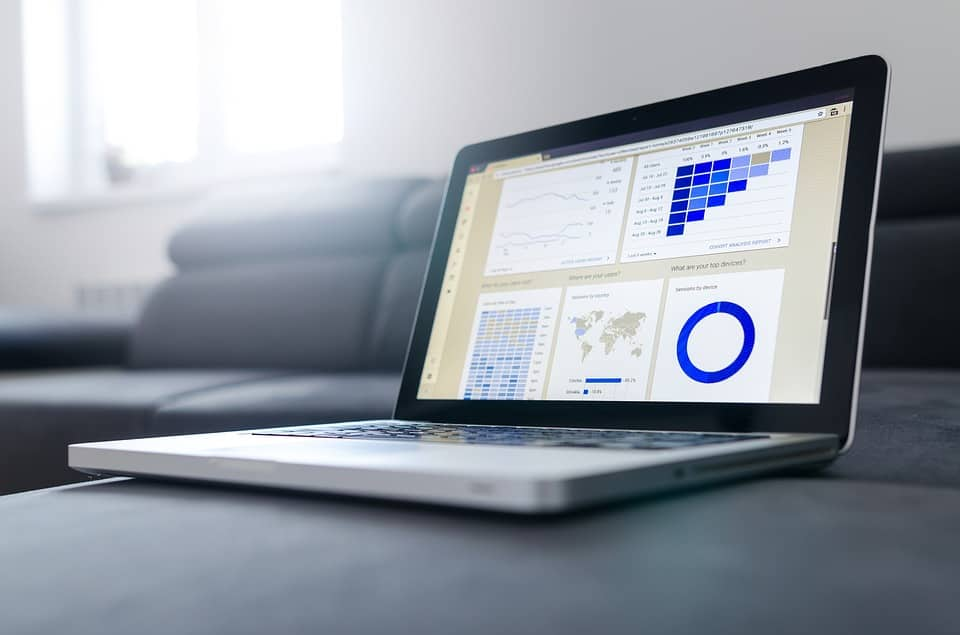 2. Zipbooks
Zipbooks has a modern interface and a variety of features that make accounting easy for the user. There are different tiers, but the starter tier is the only free option. In the starter package, the user gets unlimited bookkeeping. You can use PayPal and credit cards for monetary transactions. The free option allows you to:
Manage your accounts receivable.
Manage your accounts payable.
Connect credit card and bank accounts – You are only authorised to connect one credit card or a bank account for each user. If you want to connect more, you have to upgrade to the paid-for packages.
Generate key fiscal statements.
Use the Zipbooks mobile application for iOS devices.
To create a user account, go to the Zipbooks website and enter the required details to create a user account.
3. Money Manager EX
Money Manager EX is excellent because it is user-friendly and is very easy to use. The application is portable. You can save and use it from a USB stick without having to install it. There is also a Money Manager EX mobile application that allows you to access your business records wherever you are. The features it provides are also impressive.
To use this application, visit the Money Manager EX website to download it.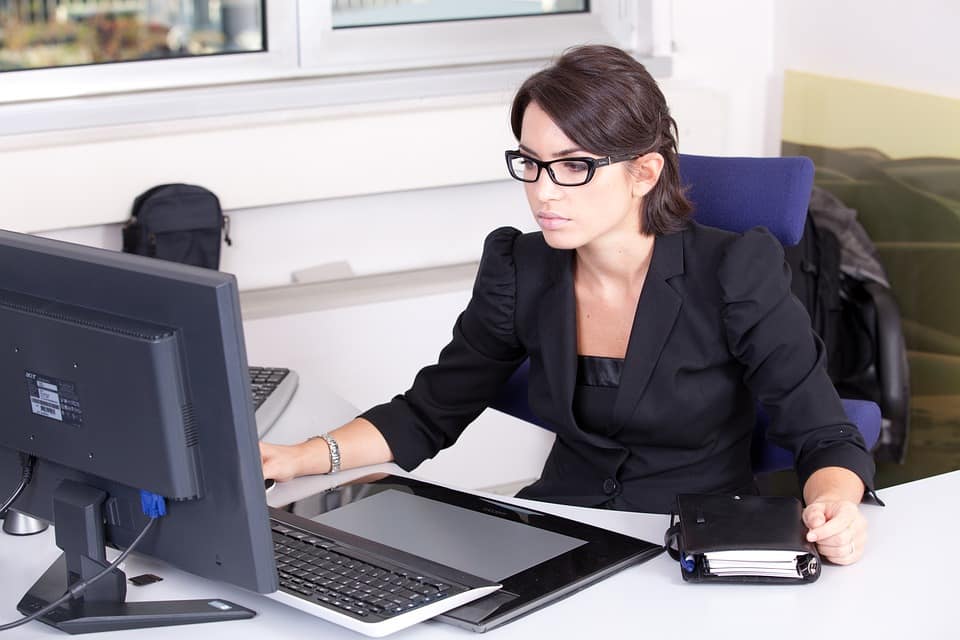 4. GnuCash
GnuCash is one of the best open source accounting software that is 100% free. It offers simplicity, flexibility, and amazing features such as handling multiple currencies and some payroll features. The application is available on Android, Linux, OpenBSD, Windows, GNU, and macOS devices. Some of the other features are managing accounts payable and receivable and managing employee expenses.
You can download GnuCash and start using it right away.
5. TurboCASH
TurboCASH is a software that has been available since April 1985. The developers are always on a mission to make it better for contemporary users. Today, the software can be used to manage both small and medium-sized enterprises. It handles multiple users, multiple companies, value-added tax, creditors, and debtors.
There is a paid option for those who wish to upgrade to access enhanced features such as running TurboCASH from the cloud and PDF reports. Download TurboCASH here.
6. SlickPie
SlickPie offers both free and paid-for options. In the free option, the application allows you a maximum of 10 companies. With SlickPie, you can manage all bills, generate financial reports, and generate customer invoices. You can connect an unlimited number of bank accounts and credit cards. The software is compatible with android, iOS, and Windows.
Starting a SlickPie account is free and easy. Go to the SlickPie website, enter the required information, and your account is ready to use.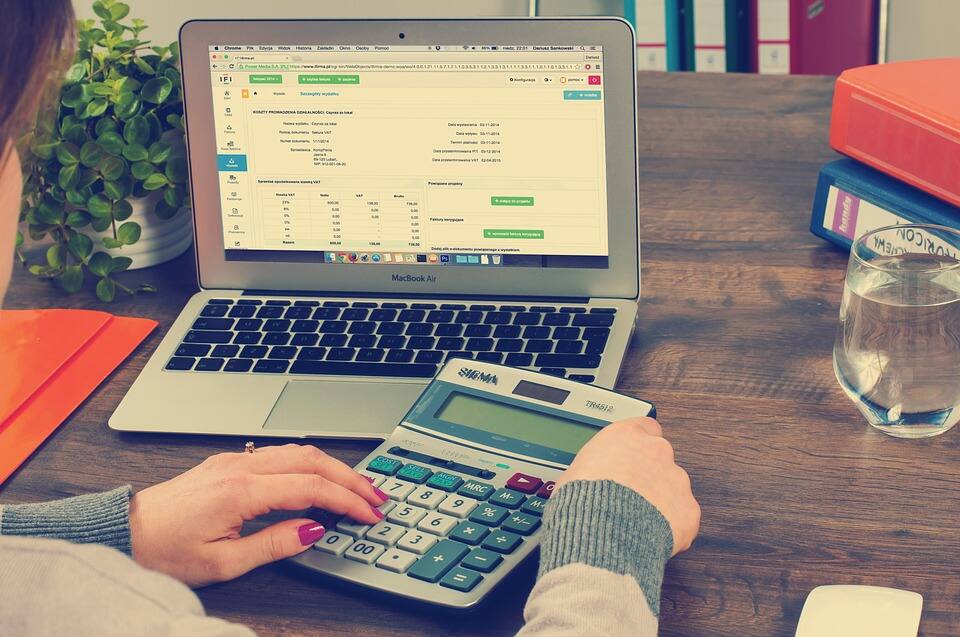 7. XTuple PostBooks
XTuple PostBooks is the best option for businesses involving manufacturing and distribution. It allows you to manage sales, customers, accounting, suppliers, and inventory. There are paid-for versions that offer more advanced features. Some of the features in the free plan are;
Managing accounts payable and accounts receivable
Connecting your bank accounts and credit cards
Generating financial statements
To become a user, visit the XTuple PostBooks website to get a free download on your computer.
8. Akaunting
Akaunting is an easy-to-use software that allows many users to monitor their incomes and expenses in order to generate reports and create invoices. In Akaunting, the user can only do single-entry accounting such as entering expenses, creating invoices, and inventory management. The user cannot connect bank accounts or credit card accounts. When using a mobile phone, the user can only access Akaunting using the browser. You can start using Akaunting by visiting the official website to download the Akaunting software.
There are numerous small businesses in contemporary South Africa. For them to run efficiently, businesspeople and entrepreneurs should use the available free accounting software South Africa. The software makes it easy to manage all the financial aspects of an enterprise to ascertain that there is profit. Try one of the above options and save yourself the agony of improper bookkeeping.
READ ALSO:
15 best Business opportunities in South Africa to start with
75 small business ideas in South Africa that actually work in 2019
Source: Briefly News