South African bands that made it internationally
The South African entertainment industry has some of the most popular bands, solo artists, and groups. South African bands mainly feature a diverse selection of genres, including acoustic, rock, electronic, metal, and jam, among others. Most of these bands have successfully crossed the borders because of their great music. So, what are the most famous South African bands?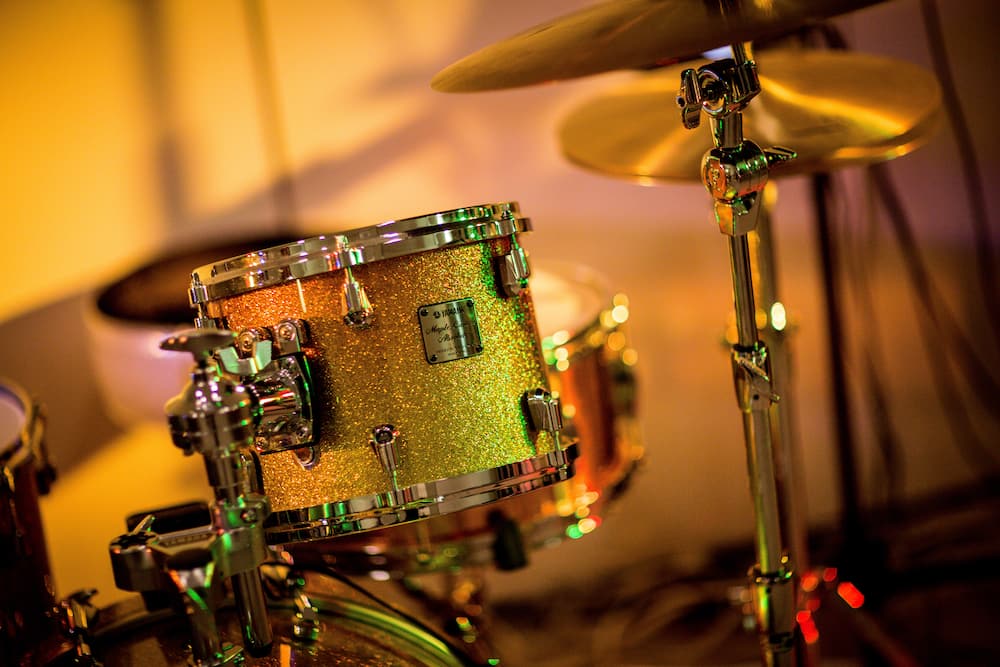 What music is played in South Africa? South African music groups are no doubt the best in the industry for a country marked with diversity and enriched cultures. As such, music lovers often find SA bands irresistible for their creativity and composition. Old and emerging groups alike continue to promote the country's long-held reputation of great tunes.
READ ALSO: List of South African bands
Which bands are from South Africa?
Several big-name bands continue to rock the world by passionately pulling those strings with pride. Among the greatest bands from South Africa is "The Big Idea," now a favorite on the international screens and stages. Let us now concentrate on popular South African music bands of all time.
1. Four Jacks and a Jill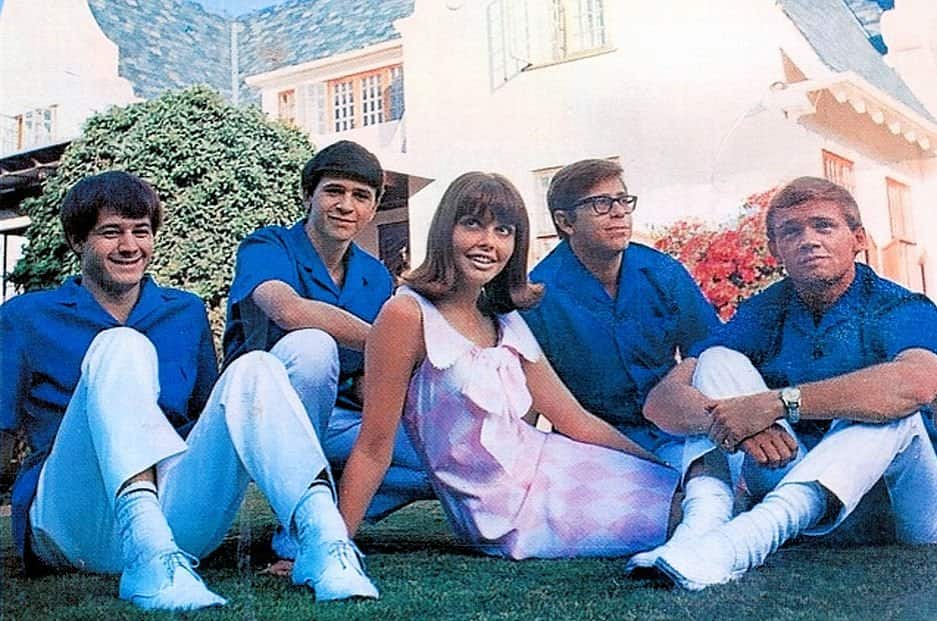 This is one of the South African bands of the 60's, and it has featured on South African music charts since its inception in 1964. Formerly Nevada, the band members grew long hair, earning public recognition as the Zombies. It was after Glenys joined the group that it rebranded itself to Four Jacks and a Jill.
2. Mafikizolo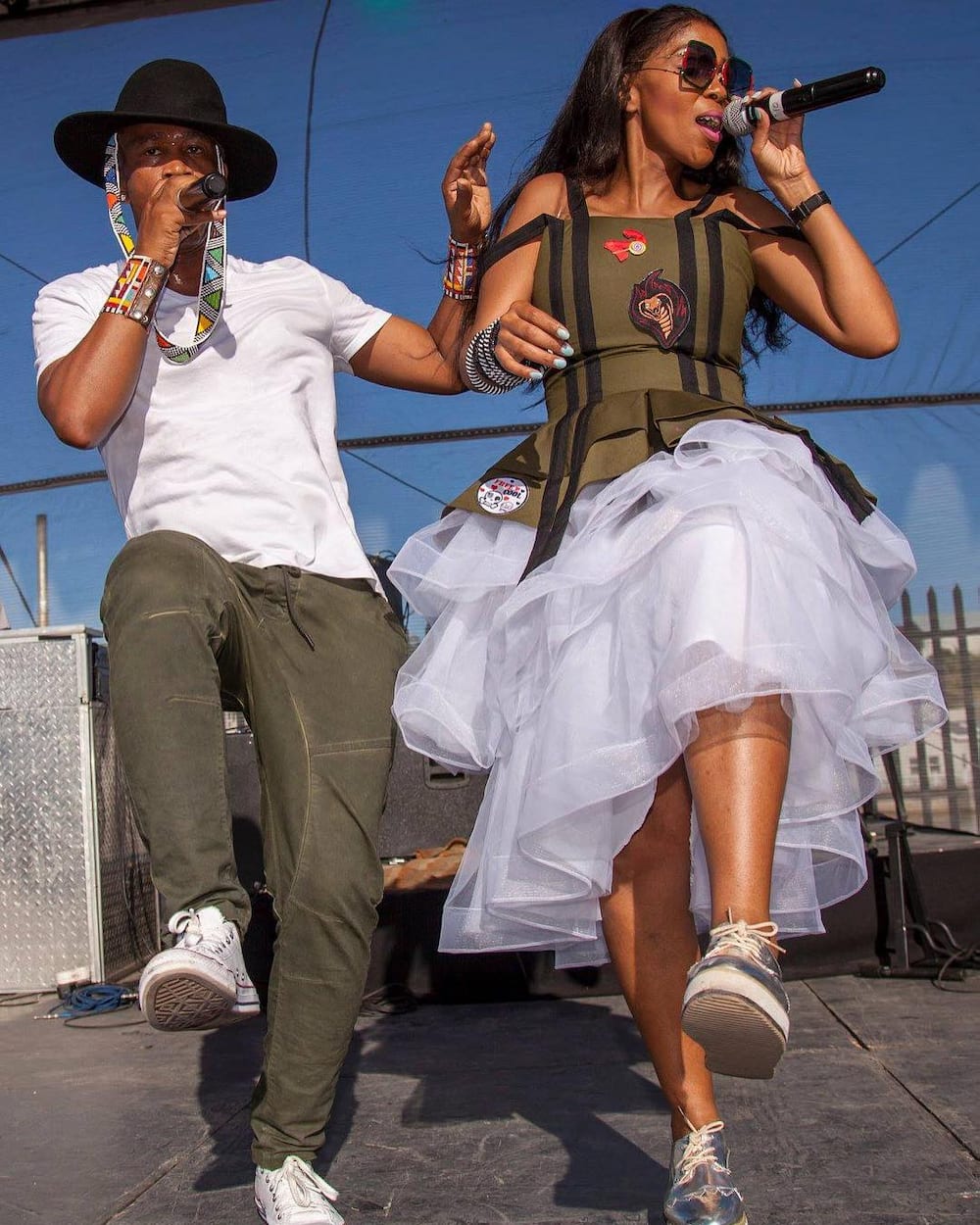 Mafikizolo, without a doubt, is made up of some of the most famous South African musicians, and they have been in the industry for a long time now. Theo Kgosinkwe is among the longtime favorite South African male singers on continental stages and screens since the founding of the band in 1997 as Kwaito group. Nhlanhla Nciza voice is a true confirmation of how talented she is. Color of Africa and Khona are probably some of their best South African house songs.
3. Die Antiwoord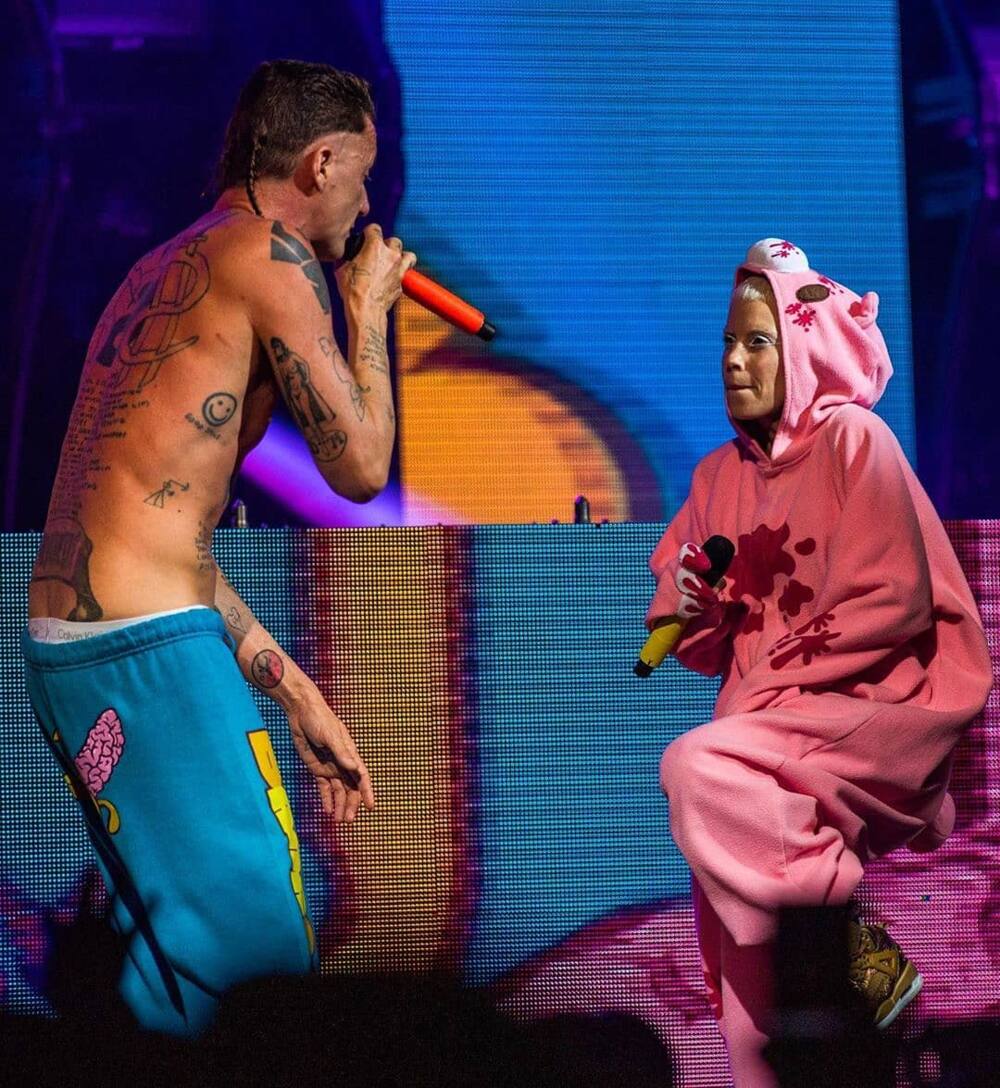 This popular South African music band embraces a catchy style, attracting a wave of loyal fanatics. Die Antwoord is a hip-hop band, and their fame is evident in the region following an incident in which their website crushed after multiple downloads. Their performance tactics and albums releases are overly hilarious that you do not want to miss a scene.
4. Mango Groove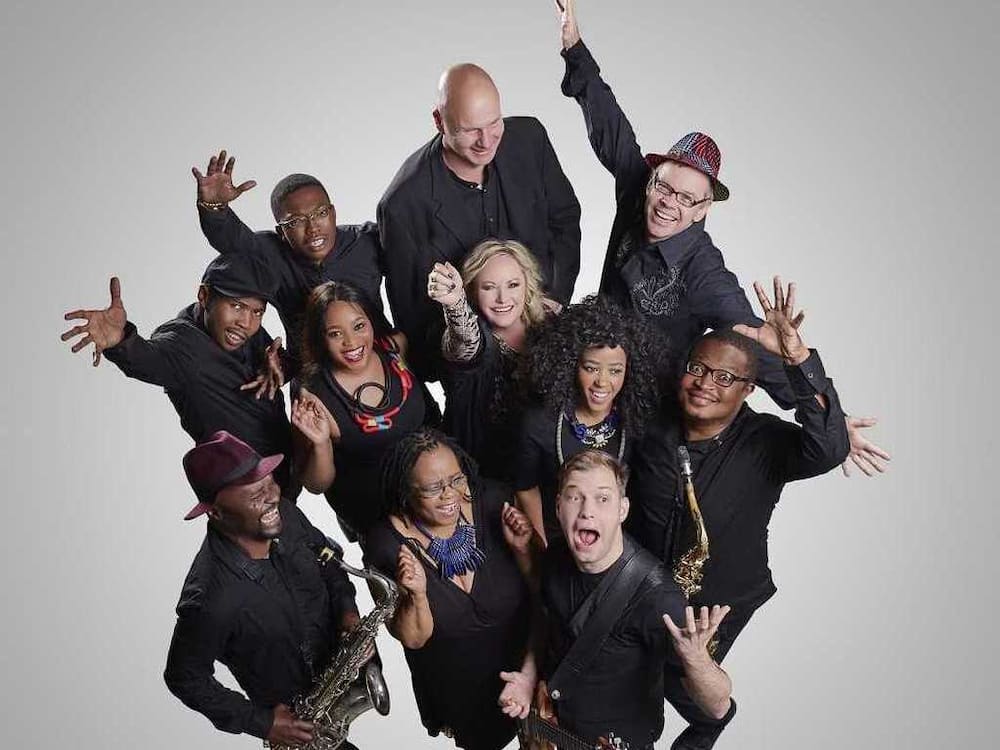 If you love songs enriched with African Marabi and pop, this is the band to follow. Apart from producing, Mango Groove has garnered a broad viewership performing live in various places including Hong Kong and London. Their authentic African music has seen them produce some of the best songs.
5. Freshly Ground
Freshly Ground is one of South African rock bands that started in 2002, and it has a legacy of producing hit tracks in different genres including rock, afro-pop, and jazz. Having toured various parts of the globe, the band now enjoys overwhelming recognition across different states. The group is a hotspot of talented singers that are out for nothing but the best.
6. Locnville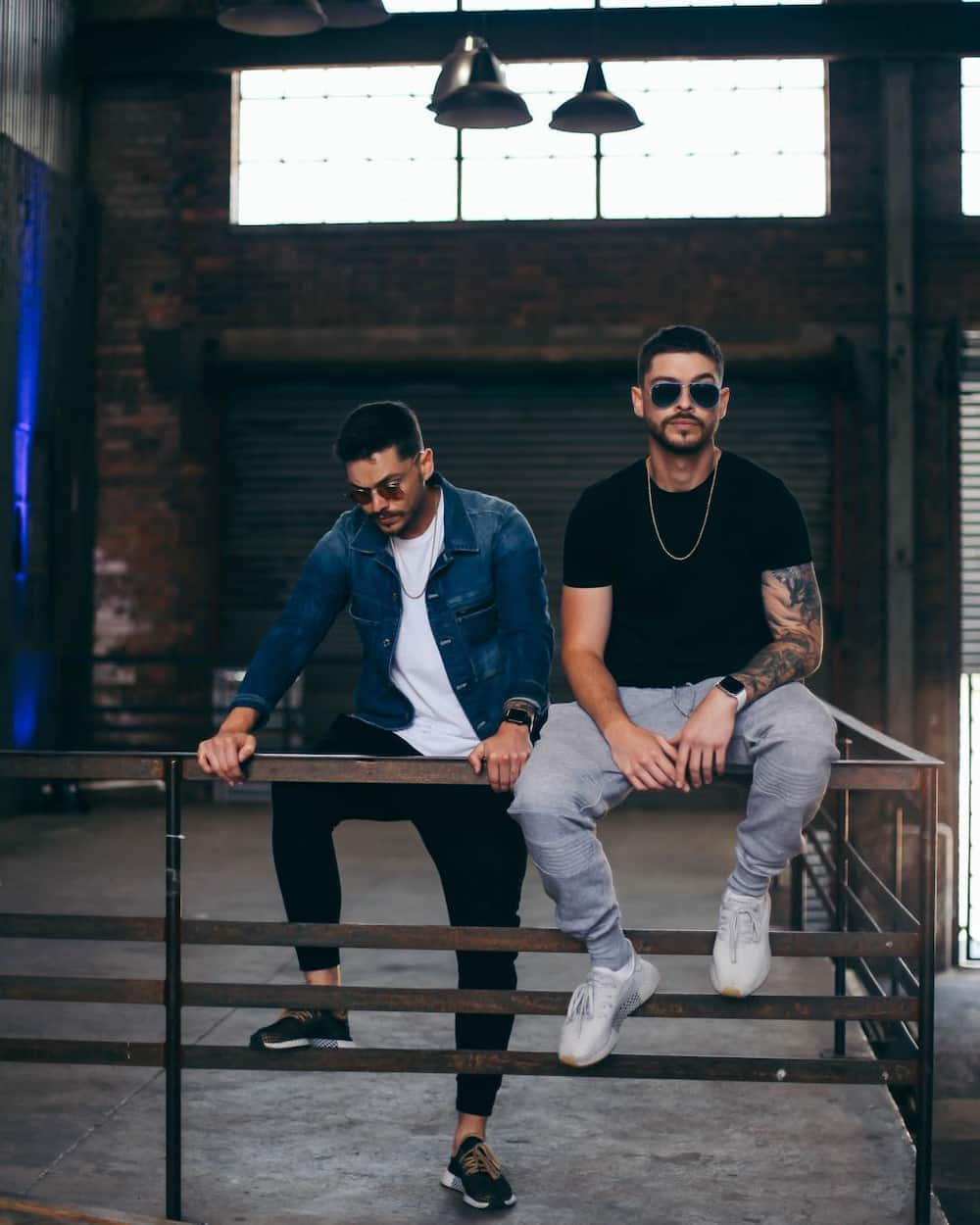 The twin brothers Andrew and Brian are two pioneering singers in this US electric dance and hip-hop inspired music band. Their path to fame is marked with their debut single "Sun in My Pocket", which earned them an unending reputation particularly in South African radio charts. The group is now at its best in the artistic industry.
7. aKING
aKING ranks top in the list of Afrikaanse bands that have gained interstate recognition. Since their founding in 2007, the group has taken several tours that have improved their fame. Even better is the fact that the band has managed to perform in influential events such as Oppikopi music festivals. Among core performers in the band are Snakehead, Davenport, and Liebenberg.
8. Goldfish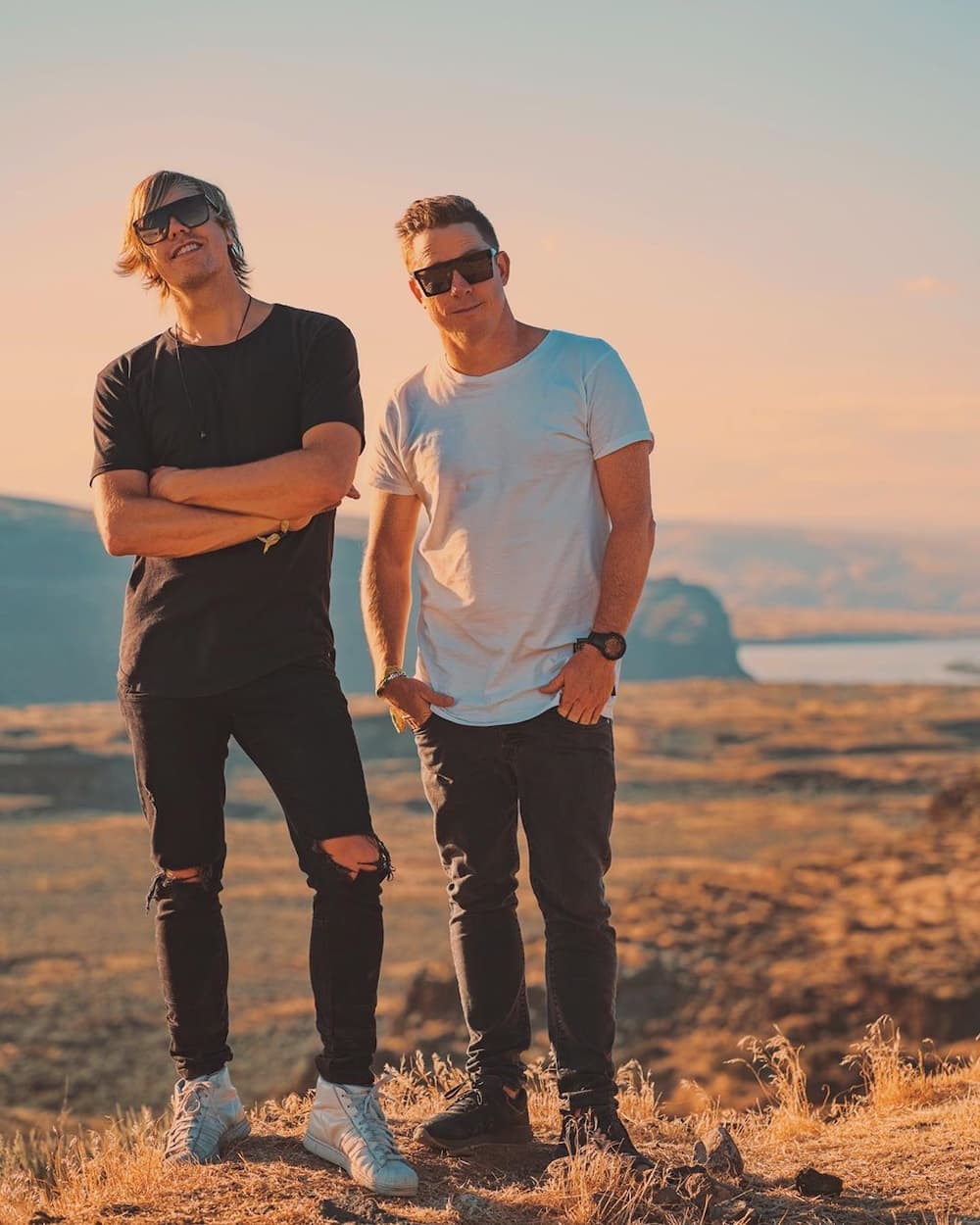 From powerful live performances to multiple releases, Goldfish is one of the bands to watch in 2019. The duo band rose to fame on releasing "Caught in the Loop,' their debut album. Interestingly, the group has won multiple nominations and is now at its peak in the entertainment industry.
9. The Big Idea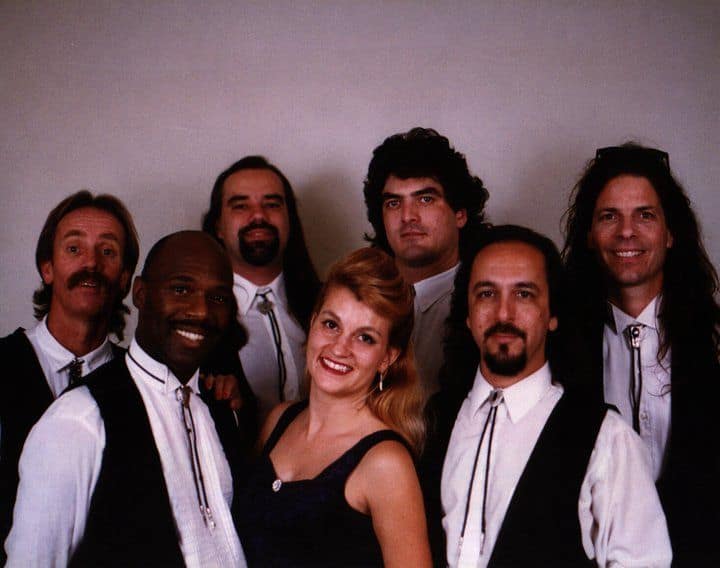 As its name reads, the band is a top producer that blends different cultures to attract international fans. The group has managed different hit-making tracks that continue to rock big stages across Africa and beyond.
10. The Narrow
This guitarist centered band came into the public limelight in 2002 in a duo that has attracted several other top artists in music. The group releases not only partying hits but also rock jams that will leave your thirsty for more.
READ ALSO: Johnny Clegg biography: age, son, wife, family, songs, illness and death
South African bands are among the most famous bands in the world, and their local hits continue to spread across many borders. They also have frequent tours within and outside the continent. Which is your favourite Mzansi band? Share your opinion in the comment section below and let us know which band should be included in this list.
READ ALSO:
Top 10 richest rappers in South Africa
The best tattoo artist and tattoo parlours in South Africa
Connie Ferguson biography: age, daughters, husband, wedding, family, house and net worth
List of famous South African musicians 2018
30 natural short hairstyles black hair with images 2019
Source: Briefly News