Unemployed and in debt? Here is what to do in South Africa
Loans have become a trending topic in the country, especially among unemployed people whose bills are now hitting the ceiling. The discussion on debt management has, for this reason, intensified with immediate concerns on escalating unemployment rates. The current national economic distress remains in question as unemployed individuals bear the full extent of their financial obligations. The problem is even more pronounced among people who have recently lost their jobs and are now unemployed and in debt.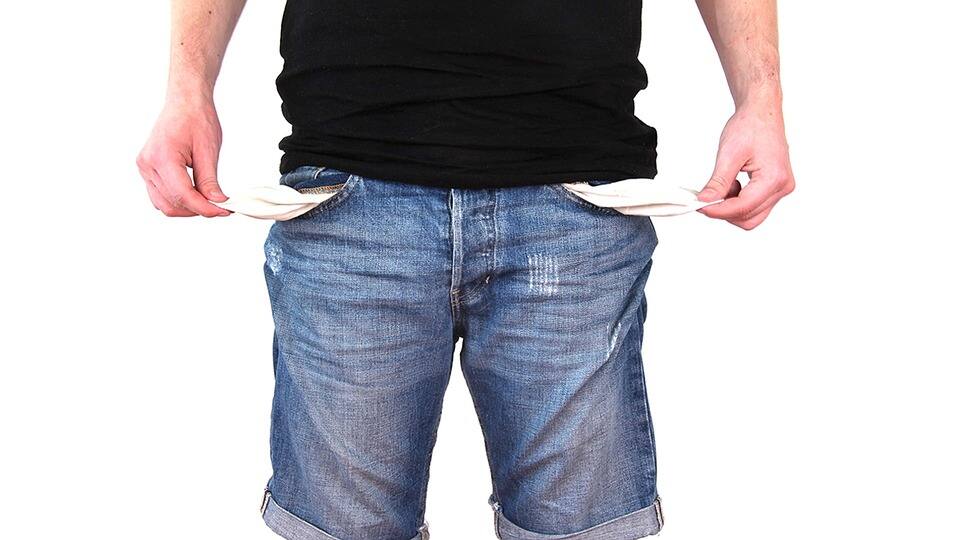 Debt consultants and professionals admit that losing a job is a stressful experience that only a few can manage without becoming bankrupt. The lurking financial turmoil that occurs with a sudden loss of employment often leaves affected individuals with minimal alternatives. Debt is highly overwhelming and critical in cases where the interest rates are high. In most cases, victims of such obligations end up making costly decisions such as a declaration of bankruptcy. In some instances, indebted individuals drain their retirement and emergency savings but still fall short of their loan clearance requirements.
READ ALSO: Youth unemployment in South Africa: Current SA unemployment rate, types of unemployment, causes, and consequences to the economy
What to do when you are unemployed and in debt
Credit advisors frequently warn against acting on financial frustrations. These professionals insist that one should step back from taking drastic measures and instead come up with a sustainable plan that includes the following. Here are tips for the unemployed and in debt in South Africa.
1. Inform your credit provider or bank
What happens to your debt if you get retrenched? Many people lose their jobs in an untimely manner, leaving them vulnerable to financial distress. Start by sending a copy of your retrenchment letter to your credit provider. The writing will serve as confirmation of your unemployment status and help you bargain with your creditor or bank for a friendlier repayment schedule.
Contacting your creditor as soon as you lose your job is desirable and will help determine the possibility of deferring your payments temporarily or lowering them altogether. Your creditor will come up with a suitable payment alternative based on the type of loan you are servicing.
2. Pay up to your potential as you search for a new job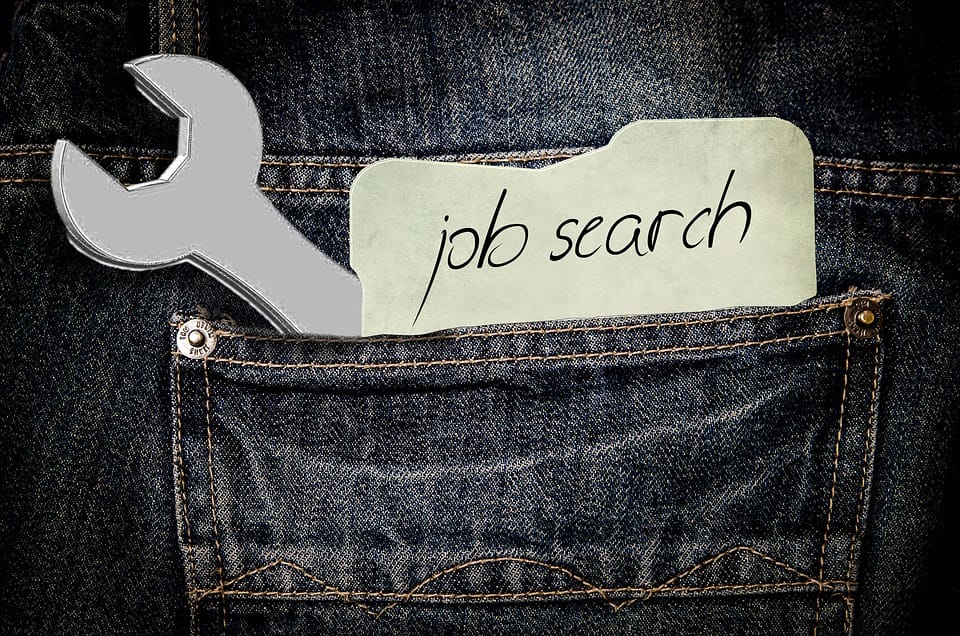 How do you deal with debt when unemployed? It is advisable to service your loan as much as you can as you hunt for a new job. In most cases, summons for debt in South Africa will come along within a few months. Be sure never to miss a court appearance. Use the court hearing session to disclose your financial situation thoroughly. Experts recommend asking for about five months of grace period. The duration will help you take a break from adverse debt confrontations as you look forward to your next job. This option is worth trying because it will protect your assets against repossession without the issuance of a court order.
3. Document all your credit records
When broke, unemployed, and in debt, it is essential to maintain an accurate record of all your correspondence to serve as proof of your case in court. The file will help you convince your judges that you have a working plan to settle your debt.
Monthly savings are an essential way of preparing for the worst of times. Most credit advisors recommend saving enough to get you through four months of unemployment in a row. If you are in a severe debt right now, then despair is not an option. Always know that you will eventually break through your hefty financial crisis. Outsource help as much as you can and be conscious of embracing proper financial control measures to avoid sinking on the same boat in future.
4. Do not fall for expensive financing
The pressure that comes with huge debts may drive you to settle for expensive financing options. An excellent example of financing alternatives that you should take with caution is unemployed loans same day payout South Africa. If you do not get sufficient financial advice, you will likely come out of one distressing loan and remain entangled in another with unrealistic payment terms. Loans for unemployed with no income in South Africa are becoming prevalent, but their popularity should not distract you from making informed debt management choices. You can opt for unemployed debt relief.
5. Keep your budget and maintain cash reserves
Now that you do not have any money coming in, it is wise to assess your budget to scrub all your extravagant spending. The strategy is often challenging but it is a good score when you are dying to stay financially afloat for longer.
Similarly, it is critical to avoid interfering with your cash reserves as you negotiate for minimum loan repayments and possible deferment. Cash is essential in such a situation because it will save you during emergencies without raising unnecessary red flags on your credit record. Always note that that cash reserves and sliced budgets are short term strategies that should not distract you from desperately seeking another job.
What happens if you cannot pay your debt in South Africa?
Handling unemployment and credit card debt is overwhelming, but you can always lessen the burden with proper choices. Engaging your creditors, managing your cash reserves wisely, and not falling prey of easy but costly financing options are key. While loans for unemployed are handy in most cases, beware that they are not necessarily a perfect solution. If you fail to pay your debt:
You will be taken to court.
Get a bad credit score.
In some cases, your property will be repossessed if you had put them as security.
Make sure to come up with a proper debt management plan as soon as you land on your next job to take care of all unforeseen credit distresses. You can always avoid becoming a victim of blacklisted loans by making sure that your savings are intact and safeguarded.
READ ALSO: TaskApp: Set to create opportunities for unemployed & small businesses
Unemployed and in debt individuals in South Africa should make a conscious decision of managing their finances and making sure they plan for unforeseen debt crisis where possible. Seeking expert opinions on the appropriate financial decision is equally essential and inevitable for retrenched and unemployed persons.
READ ALSO:
List of top business schools in South Africa
5 natural resources in South Africa that the world cannot do without
List of trade unions in South Africa and their major role
irp5 form: everything you need to know including the pdf download link
SARS requirements for 2019: here is everything you need to know
Source: Briefly News