Priyeshka Lutchman is a South African student and model. She came into the limelight after she finished among the best 12 in 2017 Miss South Africa pageant. She is a beautiful woman with striking features.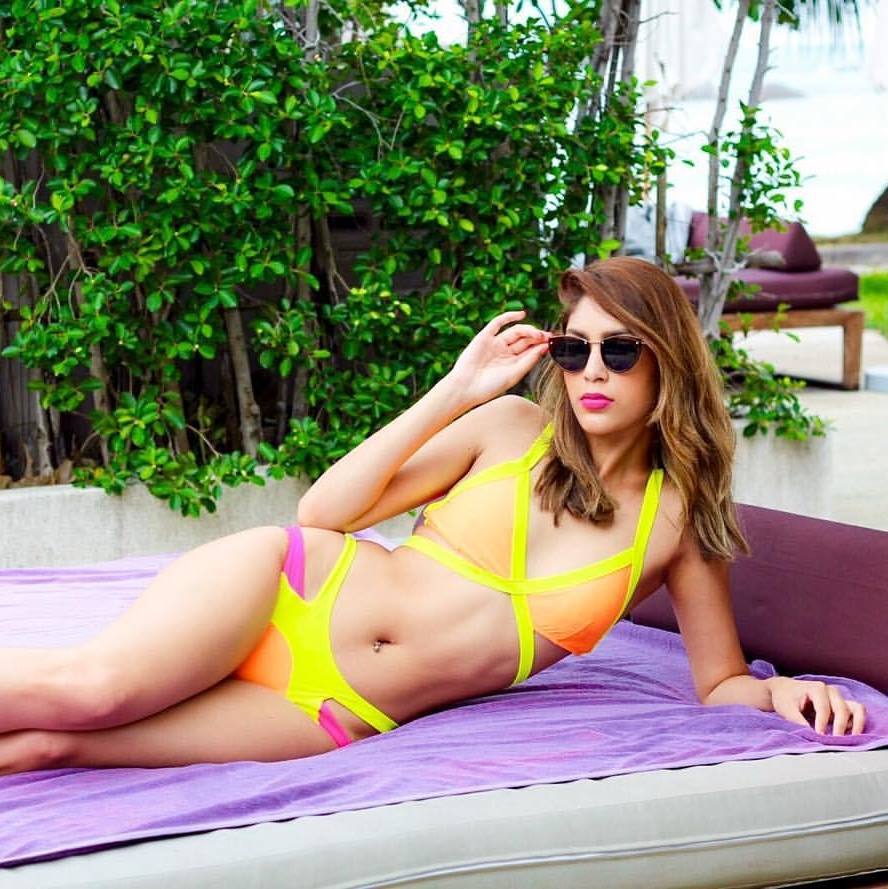 Priyeshka has proven that it takes hard work to get to where one wants, especially in modelling. In an interview wit Pressreader back in 2017, she revealed that it was sheer hard work. What many people do not know is that modelling is not just about the looks.
Priyeshka Lutchman age
In 2017 when she competed in the pageant, she was 24 years old. This means that she is more or less 26 years old in 2019. This is her date of birth as given by TVSA: 12 August 1992.
Priyeshka Lutchman personal details
Priyeshka is from Yellowwood Park in Durban. Apart from the fact that she was born 27 years ago, she is a business management student as well as a model. She indulges in a few hobbies including board games, long lunches and hanging out with friends.
Priyeshka Lutchman family and parents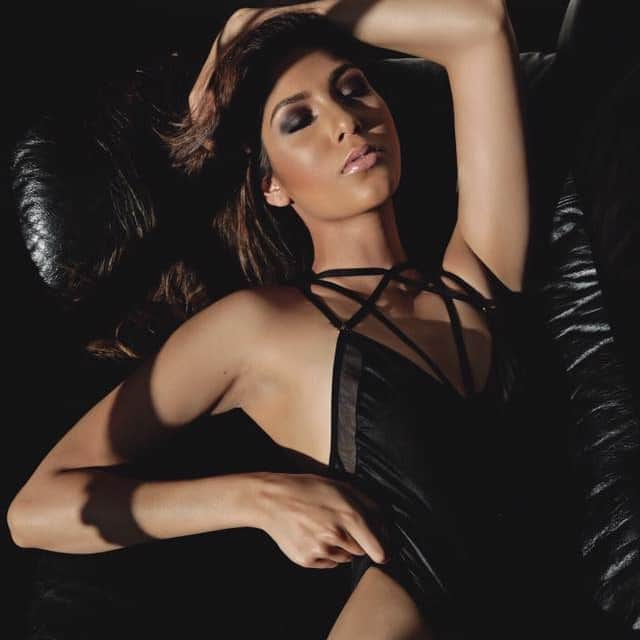 What comes out is the fact that the cute model has 2 families. During the Pressreader interview she mentioned that she had two mothers. Her real mother or birth mum is called Rania Naidoo. She was elated for her as she always knew that modelling was her daughter's dream.
Her other mother or foster mother is known as Gerry Elsdon or if you like, Gerry Rantseli. Her personality is quite different as she loves to plan and only take calculated risks. This could be because she is a celebrity and probably has a better understanding of what public scrutiny can do to one's life. The other thing we know about Priyeshka Lutchman parents is that her foster father is a Canadian.
The real parents
Who are Priyeshka Lutchman real parents? While it is not clear who her birth dad is, her birth mother, Rania Naidoo, teaches in the United Arab Emirates. Her mother has 3 other boys meaning that Lutchman has 3 brothers.
Generally, Priyeshka Lutchman gets her confidence from both her mothers who tell her to be confident. Despite her height, she is one impressive and confident woman that never lowers her standards for anyone.
READ ALSO: Tema Sebopedi age, weight loss, husband, parents, TV shows, nominations, and Instagram
What about her foster dad?
Kerry Elsdon is the husband to Gerry Elsdon. The successful chief executive of Daimler Chrysler Financial Services, therefore, automatically becomes the foster father to Priyeshka Lutchman. The two have two foster children with Lerato Legoale being the second one. When you think about it, Priyeshka Lutchman real family is where they all gather. Her birth mother may just be too far but not out of her life.
Priyeshka Lutchman modelling career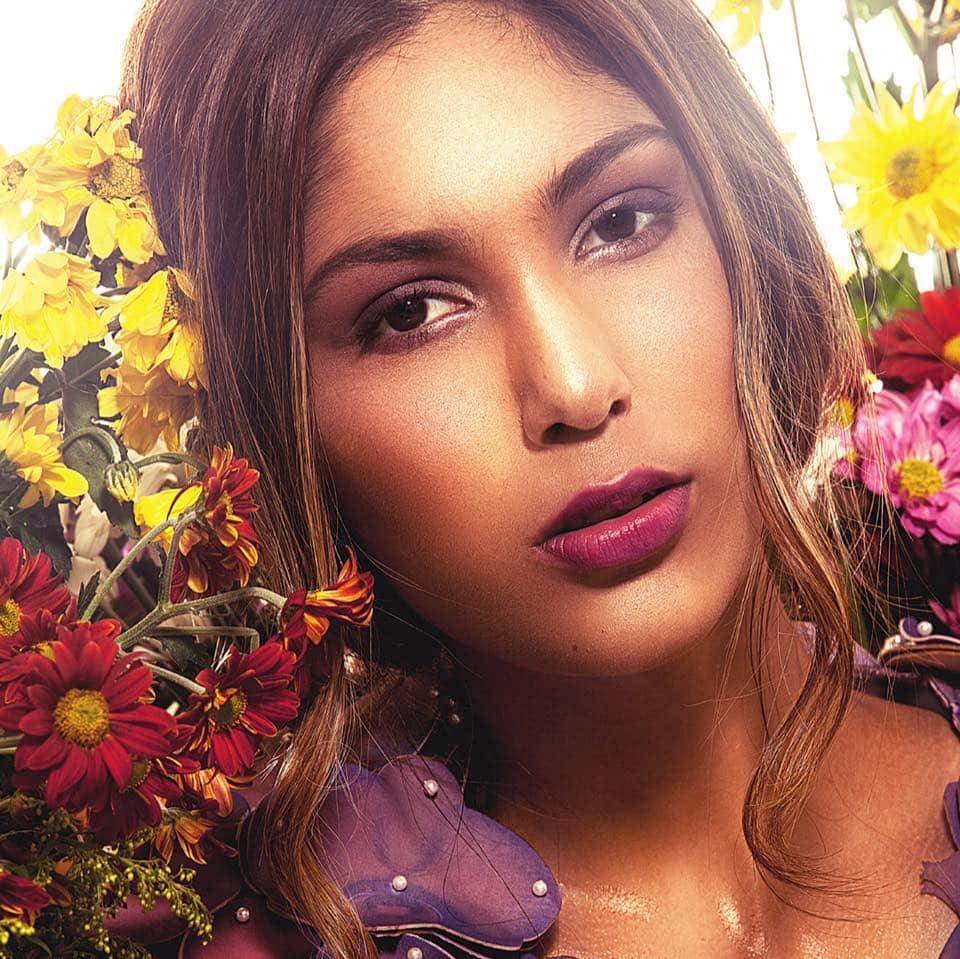 While the story of her family is an interesting one, we probably know who she is because of her modelling career. The beauty has always had her eyes on the prize. She stands out with the following body measurements:
Hair: Dark brown
Eyes: Brown
Height: 183cm/6'0"
Bust: 81cm/32"a
Waist: 61cm/24"
Hips: 93cm/36.5"
Shoes: 42 eu/11 us/7.5 UK
As expected, with her towering height, she would be taking the international modelling world by storm. 2017 was the first time the world and South Africans at large got to see her real potential when she was one of the 12 finalists in the Miss SA pageant.
Instagram and partner
Nothing says that she is the best at what she loves doing but the pictures she shares on her Instagram Page. Priyeshka appears to be doing everything with grace and poise. Her Instagram page captures some of her best photos. It is easy to see why she has easily made to one of the best during the 2017 competitions.
When it comes to her personal relationships, there is nothing to reveal that she is attached to someone else. She appears to be more focused on other things.
Priyeshka Lutchman is a tall and confident woman. Her physique is impressive not to mention her beautiful story with 2 mothers to inspire her.
READ ALSO: