16 must-try, proudly South African snacks and products sold only in the country
Everyone loves a little snack once in a while. Whether you are snacking before a meal or using snacks as a dessert, the best South African snacks are those that are truly unique. Fortunately, you will always find a few that you can choose from. The good news is that you are always covered when it comes to variety.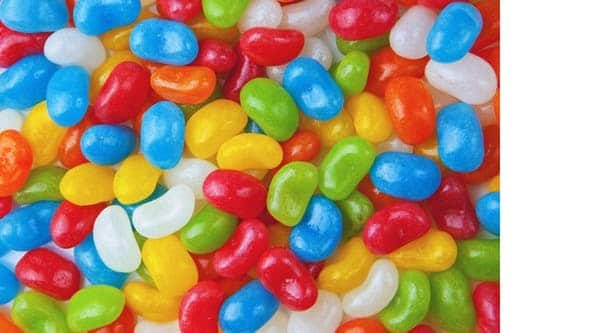 Do you have a sweet tooth and can never get enough of your sweets? Well, the good news is that you can always find the best South African Sweets to quench your craving. Whether you are in the country or you travel abroad for one reason or the other, consider getting these snacks that are uniquely South African.
The best snacking South African products
South African snacks are carefully created from the best ingredients that are locally sourced. This means that you will be enjoying the finest products of the land. It is not surprising, therefore, that people always crave specific products. Check out the following 16 snacks from Mzansi that you must try. They are mentioned in no particular order of preference.
1. South African chocolates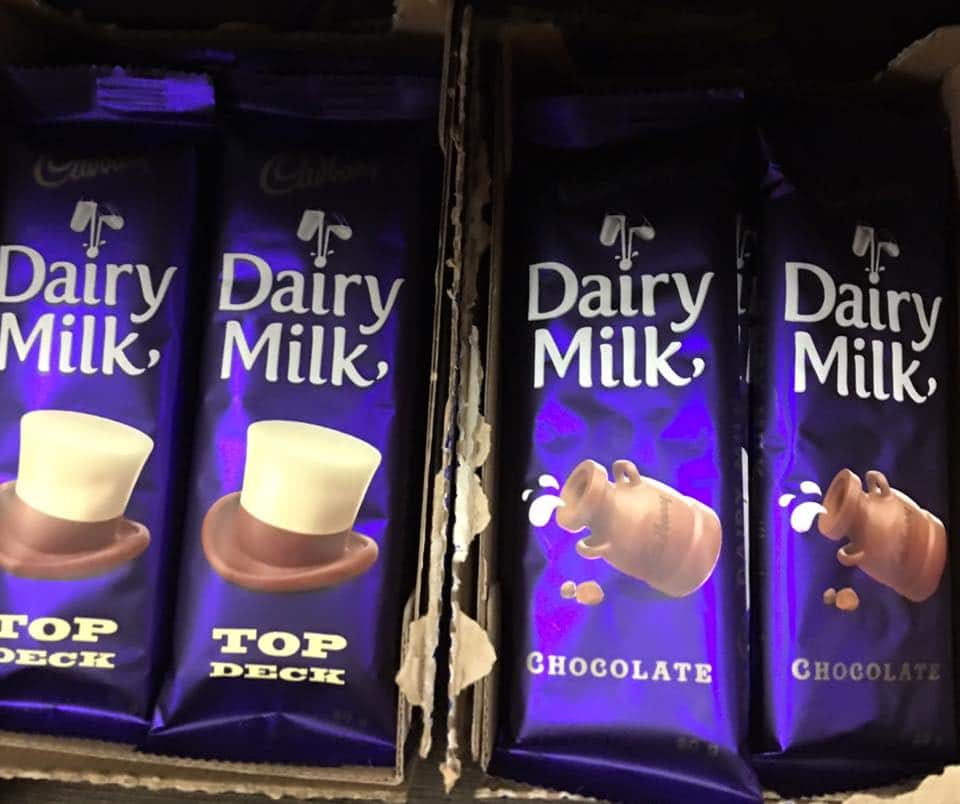 Some of the favourite South African snacks are chocolates. The country is known for making some of the creamiest, yummiest and mouth-watering chocolates you will ever taste. What's more, they come in varieties making it possible for you to choose whichever you prefer. These include:
Cadbury Lunch Bar 46g.
Cadbury Crunchie 41g.
Cadbury Chomp 22g.
Cadbury Lunch Bar mini 23g.
Cadbury P.S. Caramilk 46g.
2. Flings chips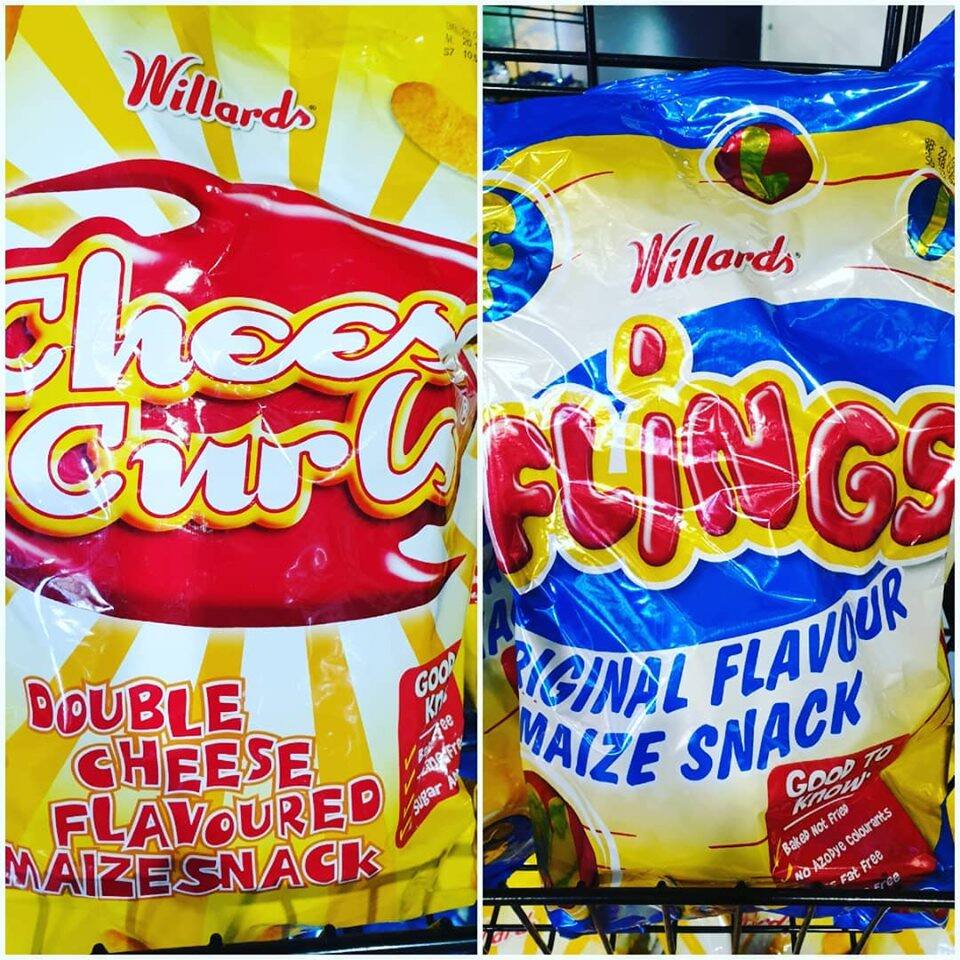 These maize snacks are loved across the country. It does not matter whether you are a child or a grown individual, flings are magical. They are a must-have during children parties and outdoor fun events such as games. You will be reminded of your childhood every time you snack on them. A bowl of flings during a rugby tournament is all you need to stay focused on the game.
3. Big corn bites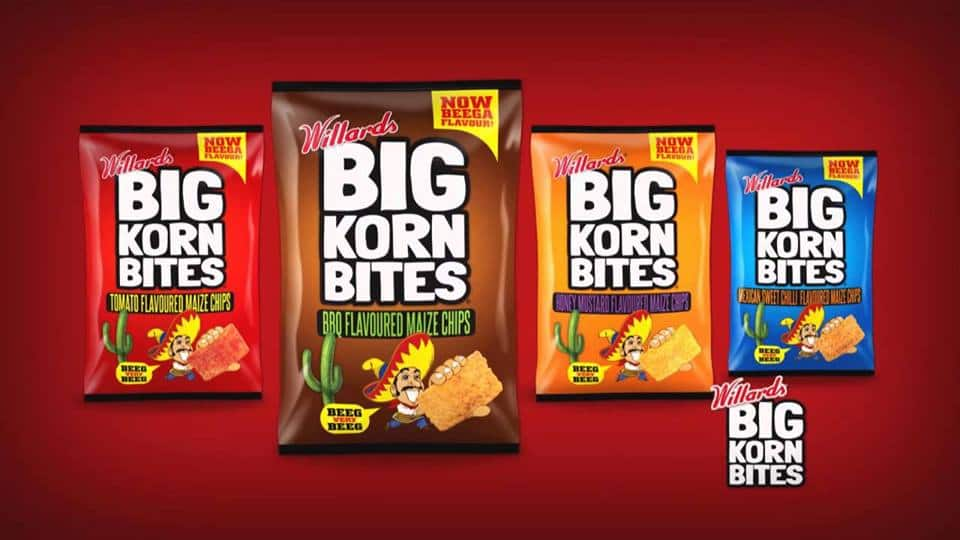 Just as the name suggests, this is the snack you must have in your kitchen cabinet. It is not only a world of corn goodness but also a perfect combination of rich flavours and crunchiness. Carrying a few packs for a friend or family member abroad may be the most thoughtful idea you ever come up with. They will relish every crumb.
4. Chappies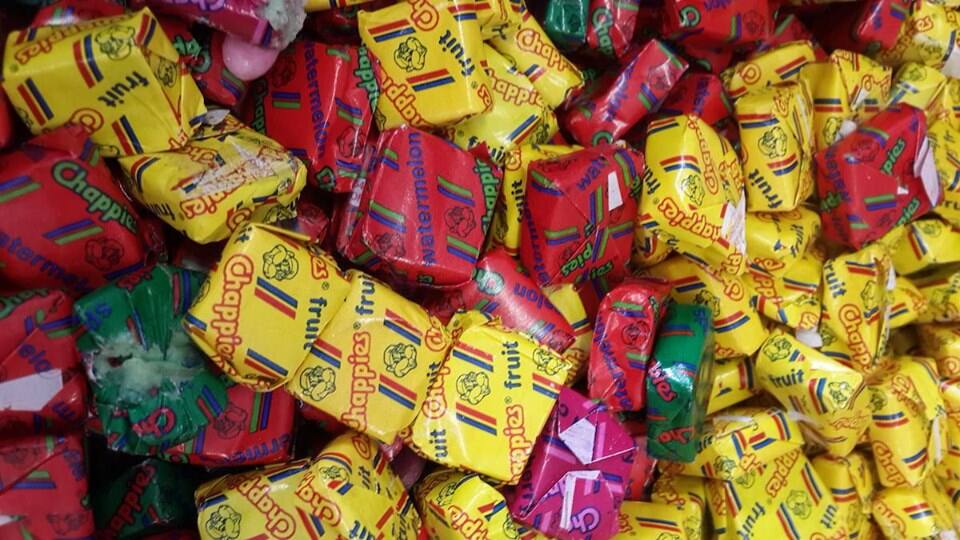 Have you ever chewed gum and never got enough of it? Well, this is exactly what chappies will do to you. While they may not be a few cents today, they are still worth every coin you spent. Thoughtfully packing a pack for one of the Makro fans abroad will be the best surprise you give them on arrival.
5. Peppermint crisps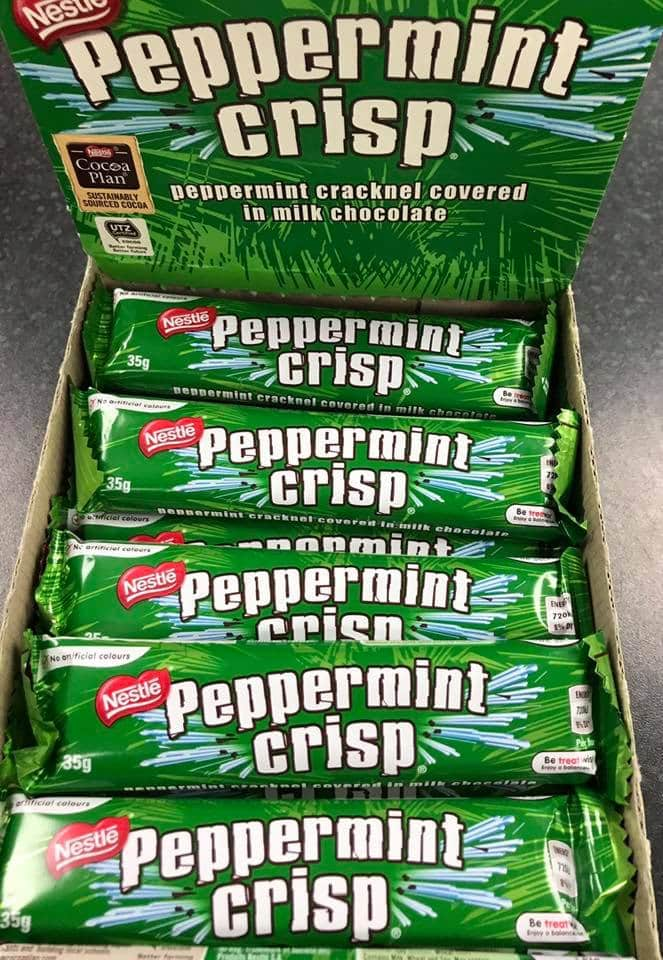 If you like a bit of minty flavour in your sweets, then these crisps will be perfect.Those from South Africa are definitely the best. No matter what alternatives are available in other countries, nothing tastes like those from SA.
6. Zoo biscuits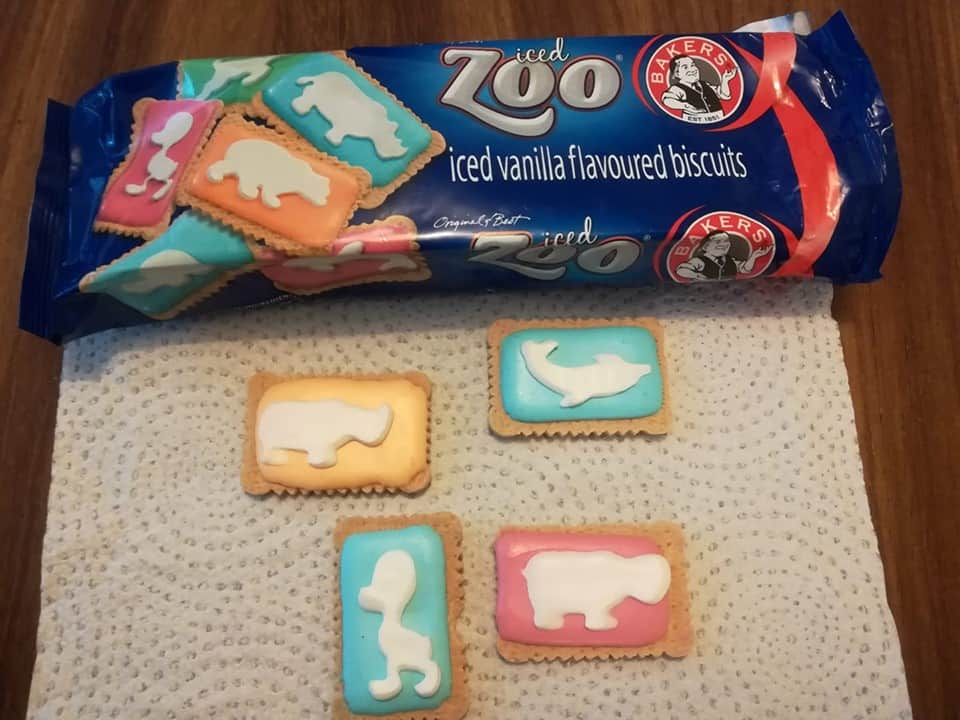 The goodness is self-explanatory. A bite or two of these biscuits and you will realize that you are chewing in the jungle.
7. All Gold tomato sauce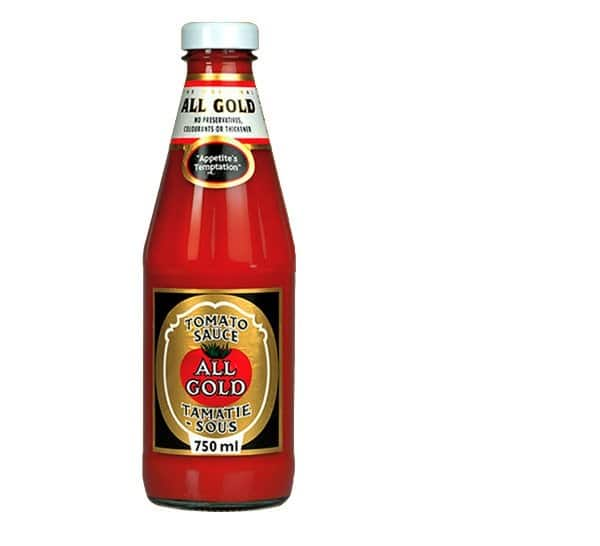 While it may not necessarily be a snack, it is what makes ceratin snacks all yummy and soft. While the rest of the world may be praising Heinz, South Africans will tell you that this is the best sauce. All you need to do is try it and you will be ordering online wherever you are.
8. Provita

This is another of South Africa's finest. While the preference for this may vary, those that love it want it neat and complete. This only means that you should be careful about is how you pack them.
9. Fizzers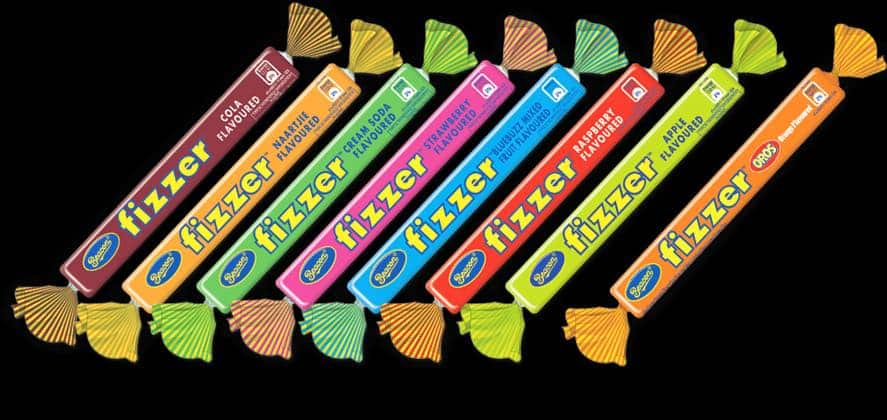 Make sure not be one of those that go for Makro suitcases just to stash these tempting snacks when travelling abroad. Fizzers are probably the most tempting of all snacks. Whether you prefer the newer flavours introduced recently, or are more of a die-hard fan of strawberry and cream soda flavours from before, you can be sure that you will enjoy.
READ ALSO: Top 5 scones recipe
10. Ouma rusks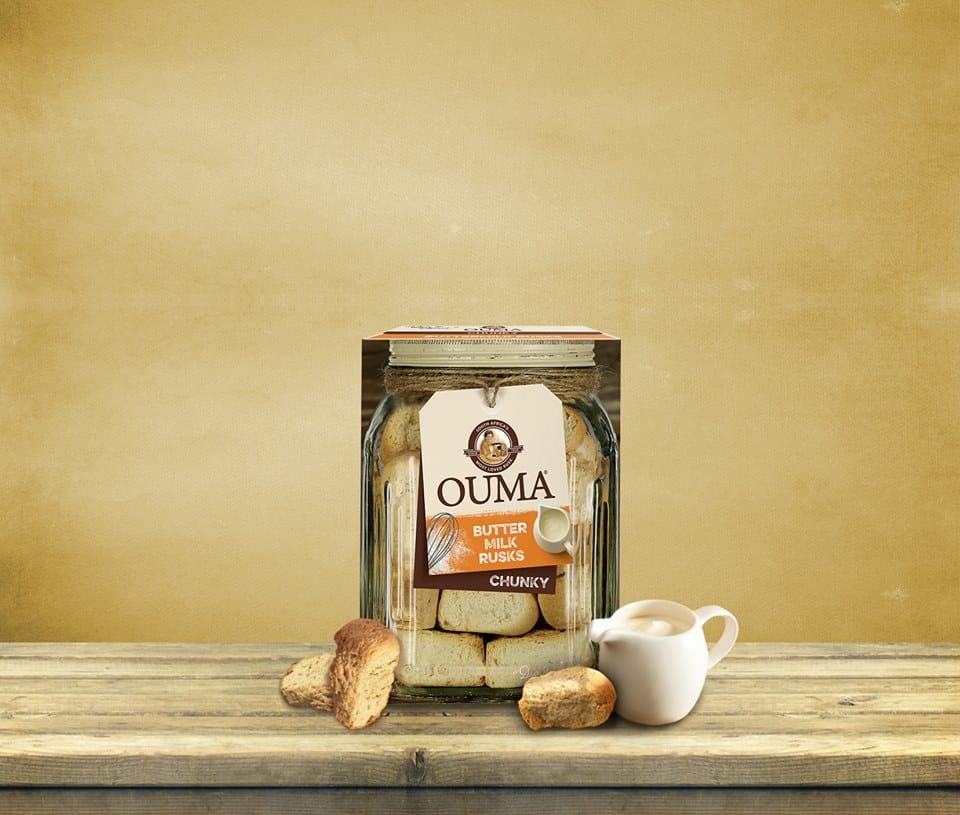 This is the one of so-called 'proudly South African products'. It is a sure bet that you will find them nowhere else. They come in a variety of flavours which means that you must know what your friend abroad prefers before you rush to pick your favourite. After all, you want them to enjoy more.
11. Wilson's toffees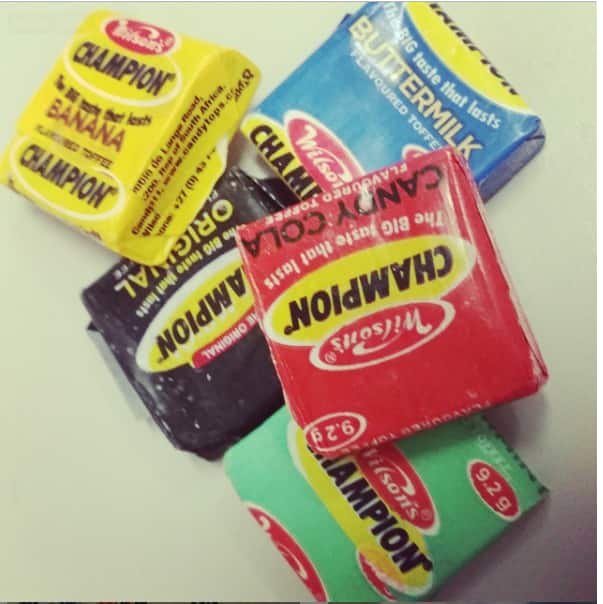 These are some of the few snacks that will make you consider to buy sweets online South Africa. The simple sweets magically melt in one mouth. The feeling that follows soon after is inexplainable. Just be careful not to eat too much or suffer the cost of dental care later.
12. Bovril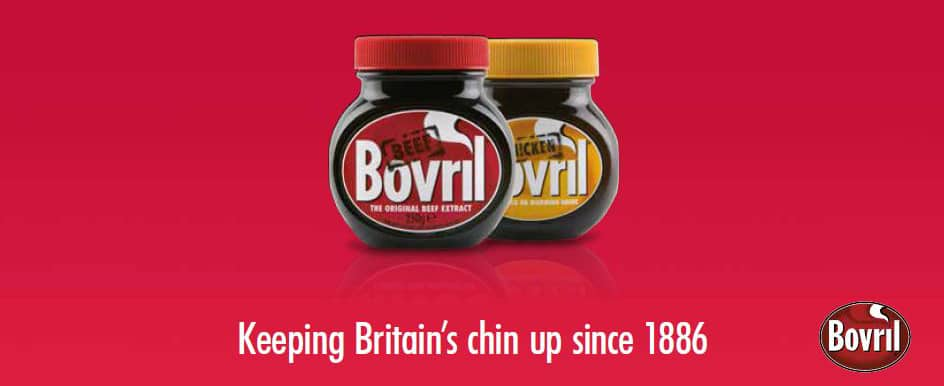 Anyone who loves Provita will certainly want a can of Bovril too. Beefy Bovril is the best option. If you are fond of Marmite and Vegemite, then a change is all you need.
13. Romany creams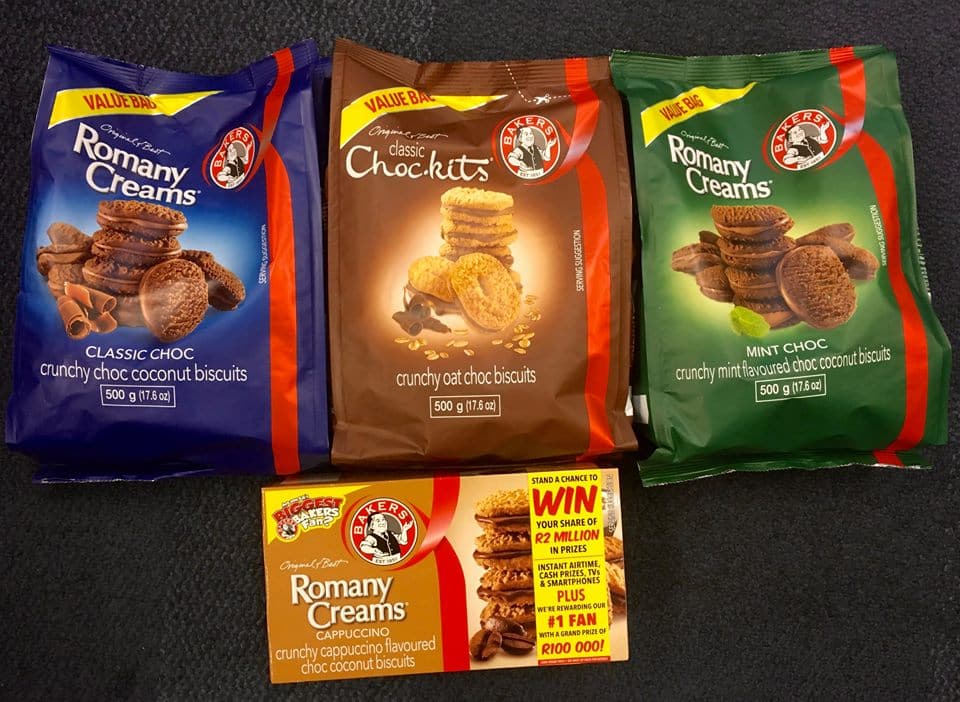 The world misses out on a lot of goodness just by not stocking these choco snacks. But then again, that is why they are special to South Africans. Fortunately, bakers now make huge packs for anyone living abroad.
14. Fizz pops

Forget the fact that these sweets can trigger coughs, indulging in it once in a while will do no harm. After all, the sherbet in the middle of the sucker pop is well hidden. Your foreign nieces and nephews will think of you as the coolest aunt or uncle if you pack the biggest packet of these pops.
15. Sparletta cream soda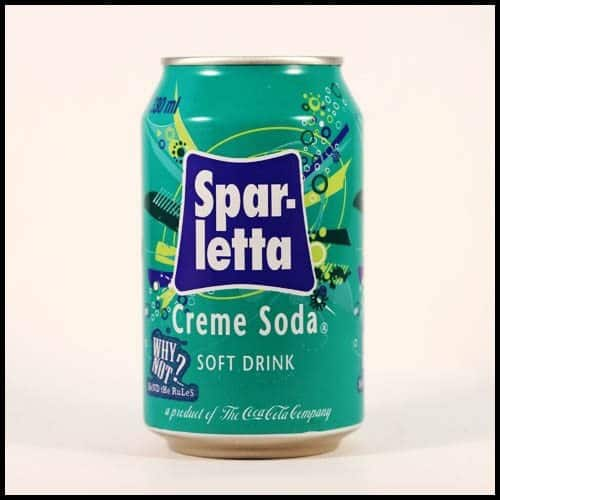 There are just too many memories in every sip of this cream soda. You will be taken back to your younger years when friends and family gather for that surprises party when you are all shy and excited. For this alone, the cream soda will never go out of style.
16. Mrs Ball's Chutney

This is one of those that make it to the list of the most wanted products in South Africa. Mrs Ball's Chutney has grown to be such a massive brand that the possibility of finding it on shelves in different stores across the globe is very high. Even when there isn't any in your locality you can always ask a visiting friend or family to bring you some. Alternatively, order online.
The above list contains some of the best South African snacks you will ever come across. No matter what your preference is, you can be sure that there is something for everyone. Even as you stick to your healthy diet, feeding your craving with sweets and chocolates every once in a while is not too bad.
READ ALSO:
30 easy and tasty dinner ideas South Africa
Easy waffle recipe South Africa
Quick-make Marie biscuit brownies recipes
Source: Briefly News