Easy and best brownie recipe South Africa
You never know when a brownie recipe can come in handy. Are you hosting guests with a few kids in the crowd? Do you just want to impress your friends and brag about your improved baking skills? Whatever your motivation is, you can be sure that the right recipe will make things a lot easier.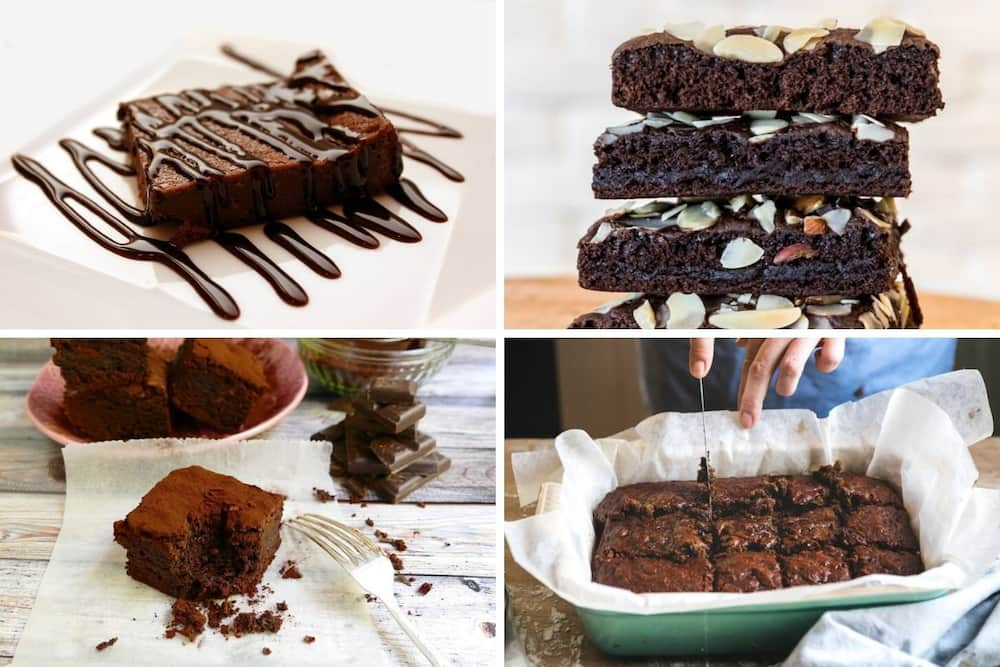 Fortunately, there are a lot of brownie recipes out there for you to try. A lot of people come up with different variations in their recipes, something that seems to make them even more interesting. If you are the adventurous type and would love to explore, then you will be open to the idea of different recipes. Whether you are going for the signature chocolate brownie recipe South Africa is known for, or are interested in trying things around, one thing is certain, you will love the outcome.
The best brownies recipes to try
Even as you learn how to make brownies, you may need to have the basics in mind first. Fortunately, all the ingredients you may need are easily available. Here are a few examples to consider.
Chocolate brownies recipe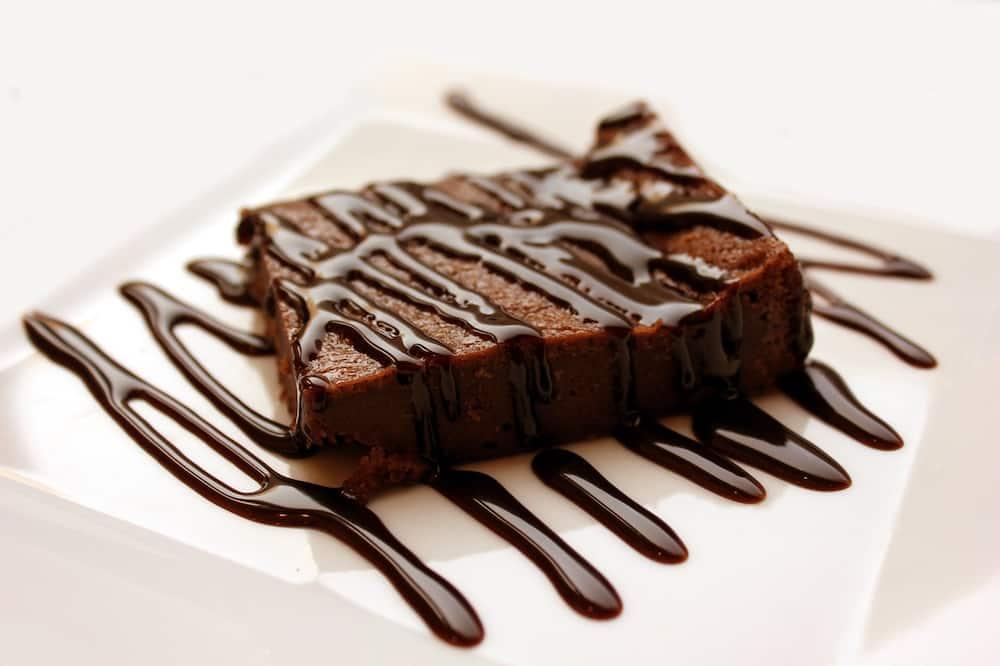 To make a chocolate brownie for dessert or snack-time, you need to follow a certain procedure. Start gathering all your ingredients first. While there are different variations of the chocolate brownie recipe, try out the following simple one first.
Ingredients
125 ml flour
2 eggs
250 ml of sugar
80 ml of cocoa powder
125 ml of melted butter
Method
Start by preheating your oven to a high of 180 degrees Celsius.
In a bowl, combine all your dry ingredients.
Whisk the eggs and butter in a different bowl to mix them.
Mix the dry and wet ingredients and stir properly.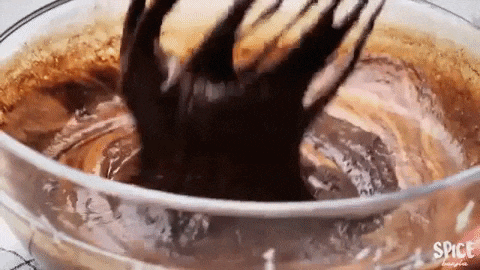 5. Prepare a baking tin or tray, preferably one that is 20 cm by 20 cm. Grease it and pour in the baking mixture.
6. Let your brownies bake for at least 30 minutes. Keep poking with a toothpick until it comes out dry.
7. Remove it from the oven and let it cool for a few minutes.
8. Cut into desired shapes and serve.
With the above moist chocolate brownie recipe, you can always take care of your sweet tooth whenever it kicks in. What's more, the kids will love coming to your place because of the goodies they are assured of.
Fudge brownies recipe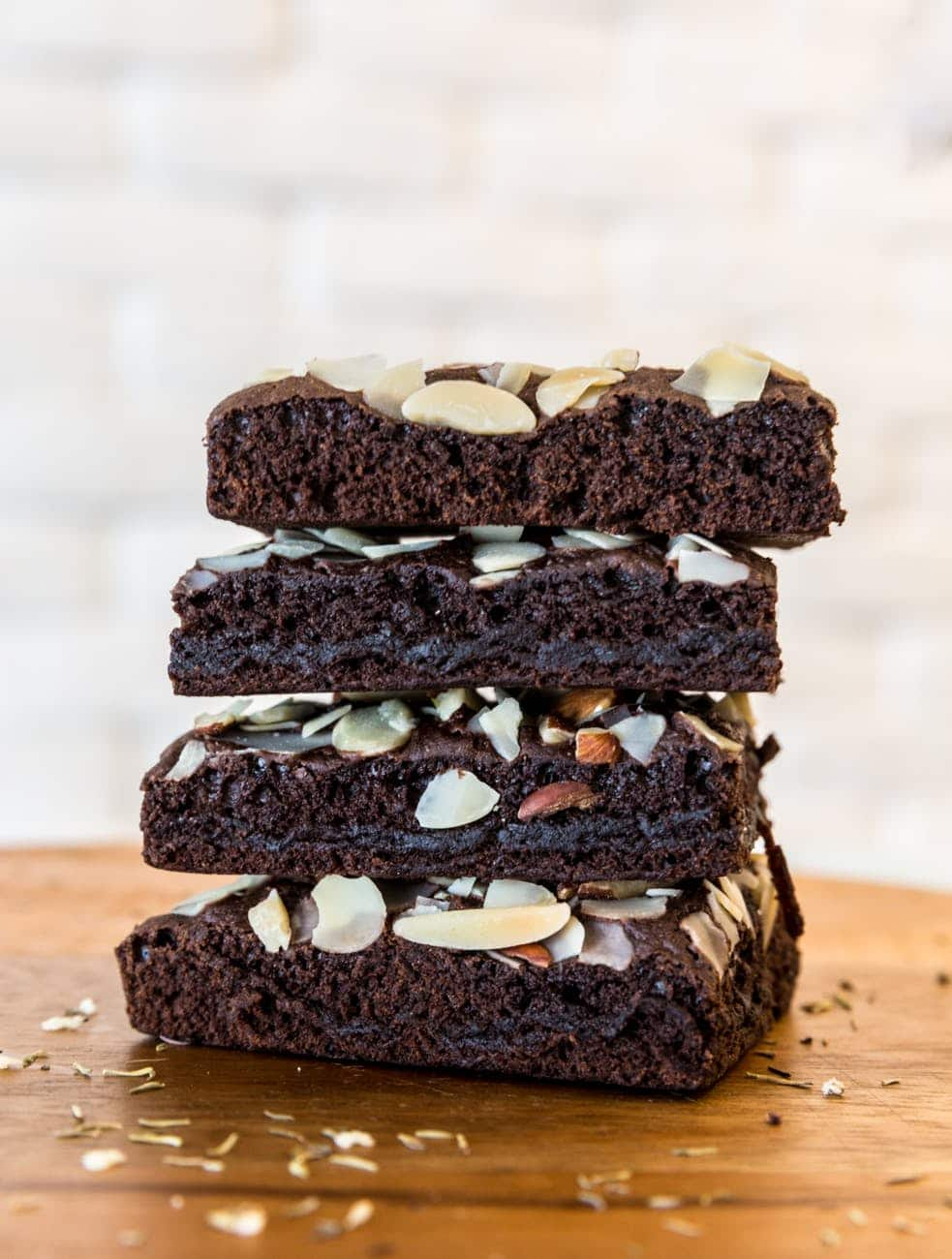 Next after choco brownies, fudge brownies are the most popular. This means that having a quick fudgy brownie recipe is necessary for that time when your cravings cannot be satisfied. This one should come in mind whenever you are considering brownies easy recipe that work. It is especially great for anyone who is a beginner.
Ingredients (Suitable for a serving of 9)
8 oz of good-quality chocolate which should be semi-sweet (225 g)
1 ¼ cups sugar (250 g)
12 tablespoons butter, melted
2 teaspoons of vanilla extract
2 eggs
¾ cup of all-purpose flour (95 g)
1 teaspoon salt
¼ cup of cocoa powder (30 g)
Method
Start by preheating your oven to 180°C.
Next, you should line your 8-inch or 20 cm baking dish or tin of your preferred shape with parchment paper.
Chop your chocolate into chunks and melt half of it in a microwave at 20-second intervals. You should save the remaining half for later.
Using a big bowl, mix your sugar and butter with an electric hand mixer. Beat the eggs and add vanilla essence for 1 to 2 minutes. Mix until it is light in colour and appears fluffy.
Whisk the melted chocolate, making sure it is not very hot. Very high temperatures will cause the eggs to cook. Add in your cocoa powder, flour and salt as you sift them. Incorporate the dry ingredients by folding them in, exercising caution so as not to over-mix since the brownies may get a cake-like texture which you do not want.
Fold the chocolate chunks in. Once this is done, you can then transfer the batter to a baking tin.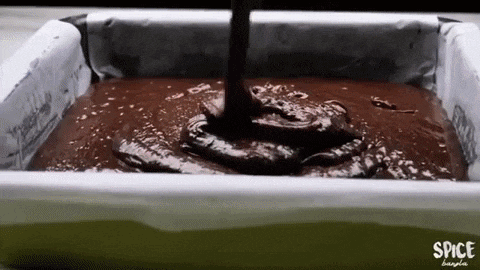 7. Bake it for 20-25 minutes. The duration depends on your preference for fudge. Once you attain the fudgy feel you want, make sure they cool completely.
8. Slice it in the sizes you want and then serve with a cold glass of milk!
READ ALSO: Easy Malva pudding recipe with ideal milk
Gooey brownie recipe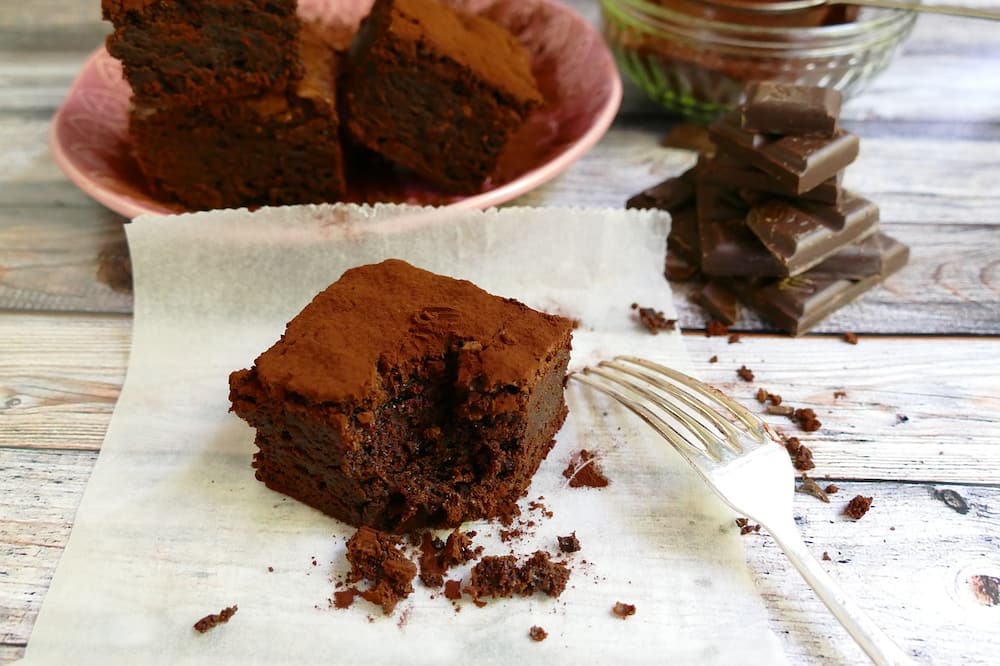 Forget the normal chocolate brownie recipe you are used to. Sometimes all you have to do is to spice things a little and you have the best. However, before you try this easy brownie recipe, make sure that you are at peace with the fact that you may have to forget your healthy lifestyle for a while and indulge yourself. The brownies are insanely delicious and will take care of all your cravings. With only 5 minutes to prep and 25 minutes to bake, you can serve your 12 guests in just 30 minutes.
Ingredients
½ cup (1 stick) unsalted butter, melted and cooled
½ tsp pure vanilla extract
1½ cup of white sugar
½ cup of unsweetened cocoa powder
2 eggs at room temperature
1 cup of semi-sweet chocolate chips
¼ tsp of baking soda
¾ cup of all-purpose flour and 1 tablespoon for coating chocolate chips
¼ tsp of salt
Method
Preheat your oven to 350F.
Prepare your 8x8 aluminum square baking tin by lightly coating it with cooking spray. Alternatively, you can wipe it with a small amount of shortening.
Mix the melted butter, white sugar and vanilla extract in a bowl until they are smooth and fluffy.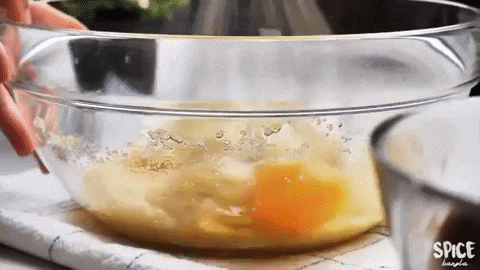 4. Using a second bowl, sift the cocoa powder together with the flour, baking soda, and salt.
5. Beat your eggs, one after another, adding them into the sugar-butter mixture, until they combine thoroughly.
6. Add your flour mixture in 2-3 parts, making sure to mix slowly until they are all well combined.
7. In the tablespoon of flour, toss in the chocolate chips and then fold them into the batter.
8. Pour your batter inside a pan and make use of a rubber spatula to level its top.
9. Bake it about for 20-25 minutes within which the Brownies will be. The edges will be set and will begin to pull away from the pan sides. Its center may look jiggly but will continue to firm up as the brownies cool.
10. Once cool, serve as desired.
You can be sure that this is one of the best brownie recipe you will ever try.
READ ALSO: 12 easy South African desserts recipes
With the different easy chocolate brownie recipe and its variations described above, anyone can create a mouth-watering delicacy for themselves and their family. Take a few minutes off and bake. It does not have to be a complicated procedure. In 20 to 30 minutes, and with the right brownie recipe at hand, you can come up with something unique. After all, you can always add in whatever else you feel would make your brownies exciting.
READ ALSO:
Easy waffle recipe South Africa
Best chocolate cake recipe in South Africa
Banting dessert recipes
Source: Briefly News