Education in SA: South African education system facts
Whether you are South African or not, if you want to study in the country, one of the first things that you need to understand is some South African education system facts. The reason is that once you know how the system works, it becomes easy to get the best of it. Consequently, in this article, we discuss how the system operates, the levels, and state of education in the country and other vital facts that you must note.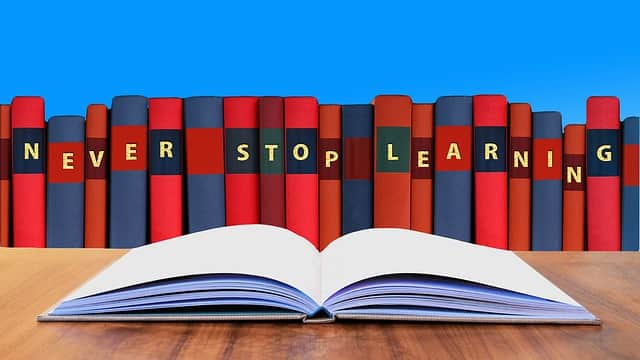 Apart from the state-of-the-art amenities and natural resources that South Africa is blessed with, the nation prides itself on having some of her universities among the top-ranking institutions in the world. However, you will also agree to the fact that quality attracts some costs, which is why some people complain about the high demand in the cost of learning, especially at the higher level. But that is not to say that there is no free education in South Africa. What is important is knowing how to go about it, and you will be one of the beneficiaries.
South African education system history
The beginning of education in South Africa dates back to when colonial experience started in 1652 at the Cape. A few years afterwards, a school was founded to cater for the slave children that were brought to the Cape. While many things were wrong with the education system of that time, the country witnessed a proper system of education when the Britons ruled later.
READ ALSO: Thekwini College application requirements, documents, courses and fees
Then, as the missionary movement started to proliferate, education was provided for black and white children since the slave trade had been abolished. When the Bantu Education Act was introduced, it formally ended the control of the missionaries over the education of black people while instituting a system that encouraged mass learning.
However, since democracy has come to stay in the country, it has ushered in significant reforms in how education was managed. It also impacts on curriculum design and restructuring as well as the method of funding. Before 2009, there was a single Department of Education before it was eventually divided into two national departments. Then, each of the provinces in the country had its education department as well. These ensure proper implementation of the policies made at the national level.
What is the education system in South Africa?
The education system of South Africa works in a way that grants every child access to basic learning. From the age of seven years up to the age of 15, education is made compulsory for children. By implication, every child is expected to get an education from Grade one to Grade nine. More so, based on the Bill of Rights, there is an obligation on the part of the government to continuously ensure that formal learning is available and accessible through reasonable measures.
However, from grades 10 to 12, only interested students can further their learning. Most time, students who want to further at this level have to go to community or private colleges or technical colleges where they have to take a school-leaving examination, otherwise called matric. To help with the development, support for South African schools was a reason for the establishment of the Department of Basic Education (DBE) and the Department of Higher Education and Training (DHET).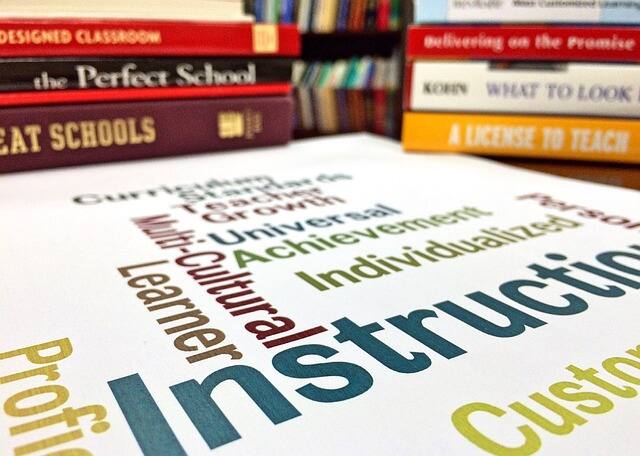 Education levels in South Africa
According to the official grouping by the Department of Basic Education (DBE), there are two bands. These are General Education and Training (GET) and Further Education and Training (FET). GET includes grade 0 and grades 1 to 9 while FET includes grades 10 to 12 and other vocational training facilities that are not considered higher learning.
More so, under the General Education and Training (GET) band, there is a Foundation Phase, which includes grade 0 (kindergarten) and grades 1 to 3, an Intermediate Phase, which includes grade 4 to grade 6. Then, there is the Senior Phase, which includes grade 7 to grade 9. But in terms of administration, the schools are referred to as primary schools, comprising of grade R with grades 1 to 7, and secondary schools: grades 8 to 12. The secondary schools are sometimes called high schools or colleges.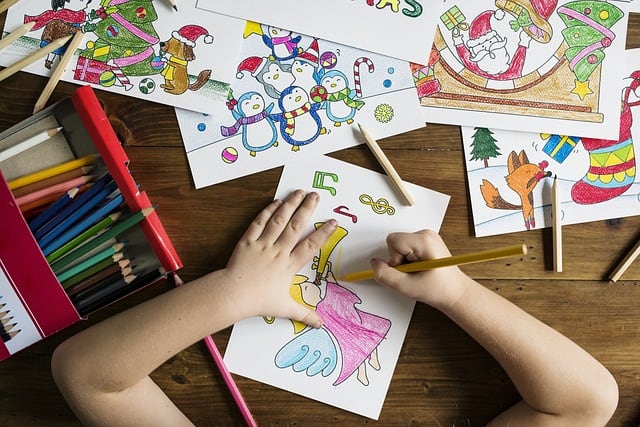 What happens after college?
After college, a student who wishes to further his or her schooling in South Africa can also apply to the higher school or university based on his or her choice of the course to study. And once that is completed, a student gets the National Senior Certificate containing the matriculation endorsements. These endorsements form the minimum requirement that qualifies a student for admission into any university in the country.
"But is Grade R compulsory in South Africa?" You may want to ask. Even though it is not yet compulsory, a few reasons why it is suggested to parents is that the kids will learn the social skills needed for interacting with others. Then, it also lays a foundation for learning numbers, how to read and write, and how to obey instructions, among others.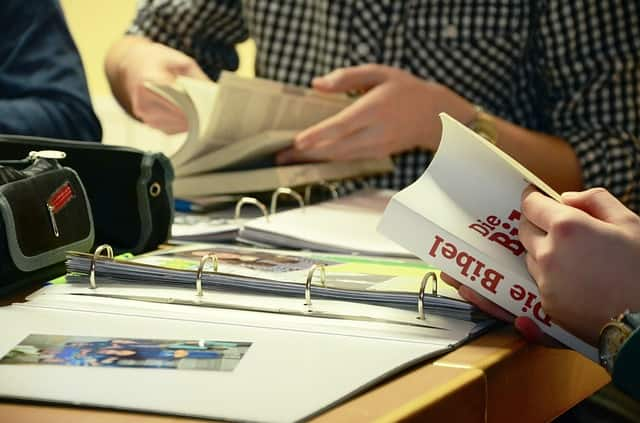 How many universities in South Africa?
Currently, there are twenty-six universities in South Africa and out of which, six of them are universities of technology. A list of all the universities is given below:
Sol Plaatje University
Stellenbosch University
Tshwane University of Technology
University of Cape Town
Mangosuthu University of Technology
Nelson Mandela University
North-West University
Rhodes University
Sefako Makgatho Health Sciences University
University of Mpumalanga
University of Pretoria
University of South Africa
University of the Free State
University of Fort Hare
Cape Peninsula University of Technology
Central University of Technology
Durban University of Technology
University of Johannesburg
University of KwaZulu-Natal
University of Limpopo
University of Zululand
Vaal University of Technology
Walter Sisulu University
University of the Western Cape
University of the Witwatersrand
University of Venda
READ ALSO: EFF manifesto makes promises like free education and women-owned land
South African education statistics
According to the latest Financial statistics of provincial government report published on the official website of the Statistics South Africa (Stats SA), the 123 provincial government departments spent about R230 billion on education South Africa. And out of the whole fund, pre-primary and primary schooling took 44% (R101 billion) while tertiary education only contributed 0.1% (R388 million) in the 2017/18 fiscal year.
Moreover, in terms of tuition fees payments, it was found out that over half of youth (51%) who are between the ages of 18 and 24 years do not have the financial means of paying for their tuition. Then, out of this age group, according to the Higher Education and Skills in South Africa report published by Stats SA, 18% of them indicated that they could not attend educational institutions because of their poor academic performance.
Also, based on the latest results generated from the General Household Survey (GHS), the graph below shows the percentage of South African youths in different schooling facilities. It reflects South African education system facts.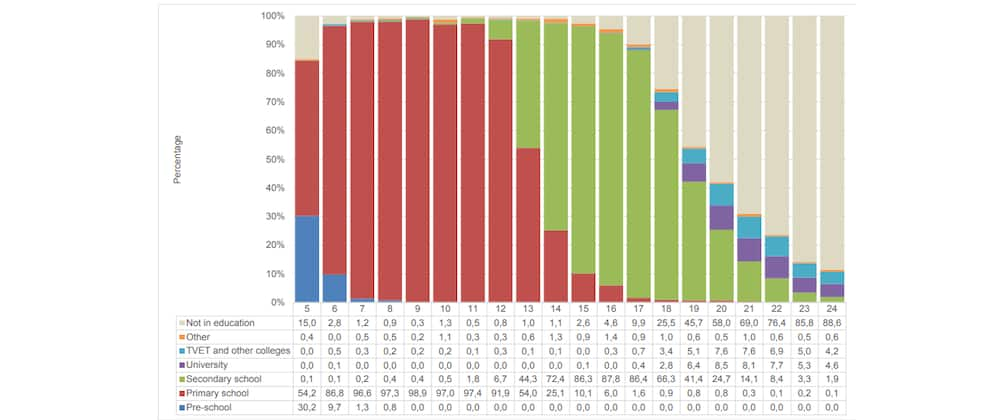 State of education in South Africa
There are basically three types of schools that operate in South Africa, apart from international schools. These are private schools, governing body-funded schools, and public government-funded schools. But while the private schools seem to be thriving, the quality of education in South African public schools are considered to have gone down the drain.
A reason for this is that public schools depend on the government for funds, and consequently, schools that lack government financing end up suffering due to the lack of specialist equipment and qualified teachers. This remains one of the significant South African education problems.
As it stands in today's South African education, any parent who wishes to send his or her child to a good school must be willing to part with some R8,000 to R20,000 every year. However, those who prefer private schools will have to pay, at least, R30,000, apart from additional costs for boarding and a few other expenses.
South African education system facts, in conclusion, include the availability of basic schooling to every child. Then, each child determines how far he or she wants to go in learning. While Grade R is not compulsory, it avails a child the opportunity of learning essential skills that will help him or her by the time he or she starts schooling properly. And after college, matriculation endorsement is a requirement for gaining admission into the university.
READ ALSO: How to get free education in South Africa in 2019?
Source: Briefly News