Mandy Wiener is one of South Africa's most recognized and most incredible journalists and authors. She is what you would call brave, charming, and fearless. She sprang into fame after writing her bestselling book Killing Kebble: An Underworld Exposed (2010). She has also become more prominent after the release of her new book, Ministry Of Crime: An Underworld Explored (2018). Here is all about her.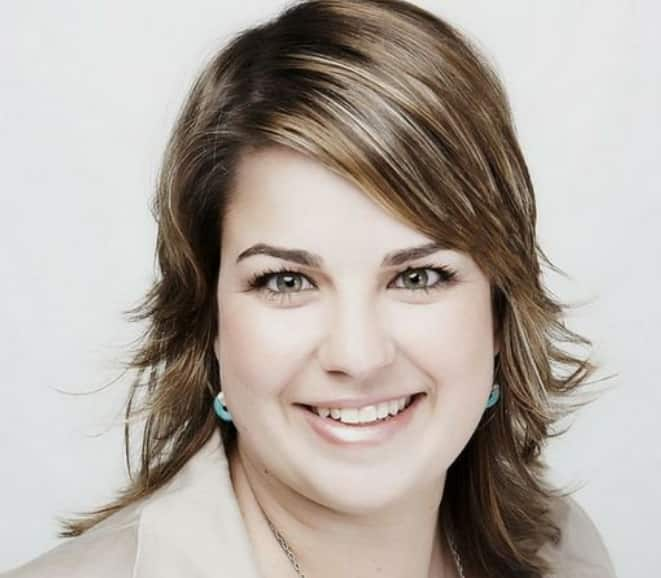 Wiener is hardworking and self-driven; no wonder she is a mentor and a role model to many.
Mandy Wiener profile summary
Full name: Mandy Wiener
Date of birth: 26th of November, 1982
Place of birth: Johannesburg
Occupation: Author, Journalist
Mandy Wiener early life
Mandy has an incredible personality. She is both bold and a sweetheart to many. What you do not know about her is that her greatest fear is paranormal, and her greatest regret is the handful of errors she has made in her books. Her hobby is reading and watching television programs like Keeping up with the Kardashians.
If you ask her cats or dogs? She will prefer dogs. Her journey is the annual trip to the bush. Books and her husband, Sean, are the greatest love of her life. She considers her iPhone as the most treasured possession she has. Her favourite hero of fiction would be Superman or Superwoman.
What is Mandy Wiener age?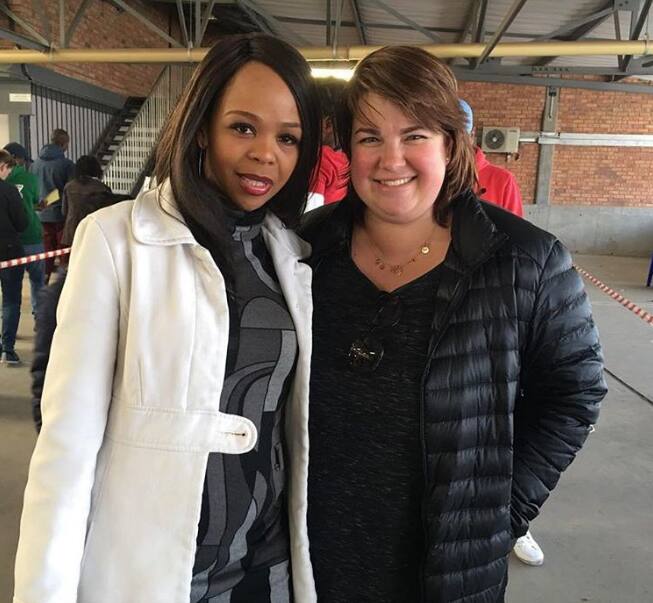 She was born on November 26th, 1982, which means that she is currently 37 years old.
Mandy Wiener husband
She is now married and has children. Her husband is Shaun Maisels.
READ ALSO: Abigail Kubeka age, other names, child, barbaric attack, pictures, songs, albums, on Generations and Instagram
Mandy Wiener journalism career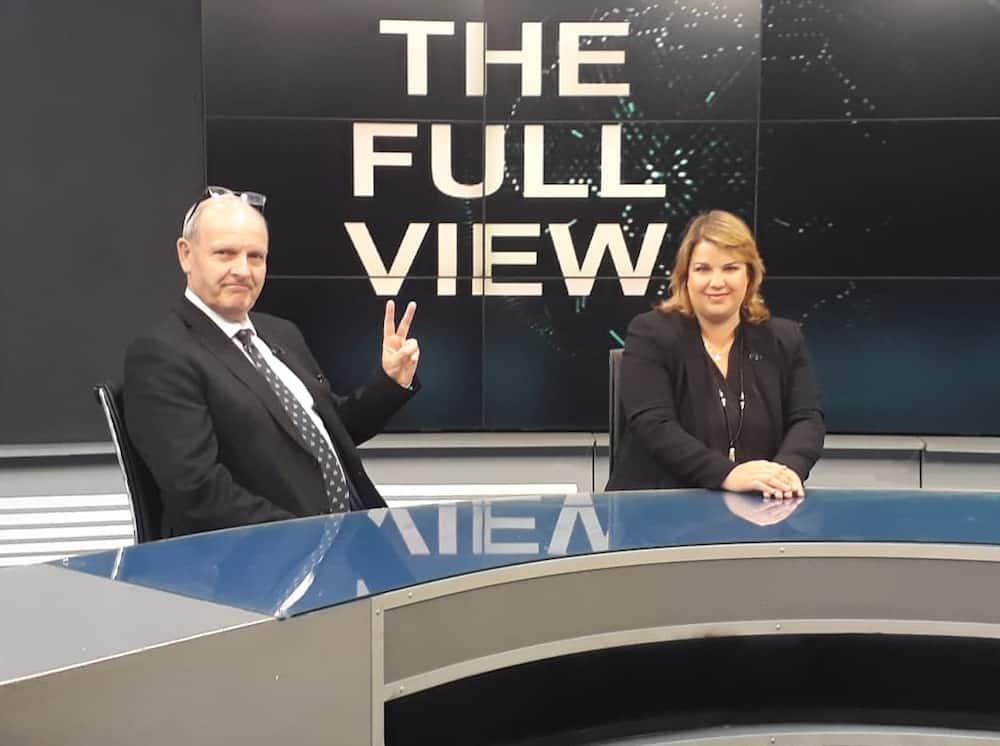 Mandy worked with Eyewitness (2004-2014) as a multi-award-winning reporter. She would fill reports for 567 Cape Talk, Talk 702, Kfm radio station, and 94.7 Highveld stereo. She is a specialist in investigative and legal matters, having extensively covered Jackie Selebi, former police commissioner corruption trial, and Brette Kebele murder trial.
She has won quite a several Journalist of the Year Awards. She has won the CNN African Radio Journalist of the year. In 2010, she was awarded the 'rising star-women in the media award.' She has received many commendations in the Webber Wentzel' legal Journalist of the year award'. She is currently a freelancer.
There are quite several articles relating to Wiener on News24. From World's most wanted' expose SA as a haven for criminals to reports on George Louca allegations of being poisoned in jail.
Mandy Wiener books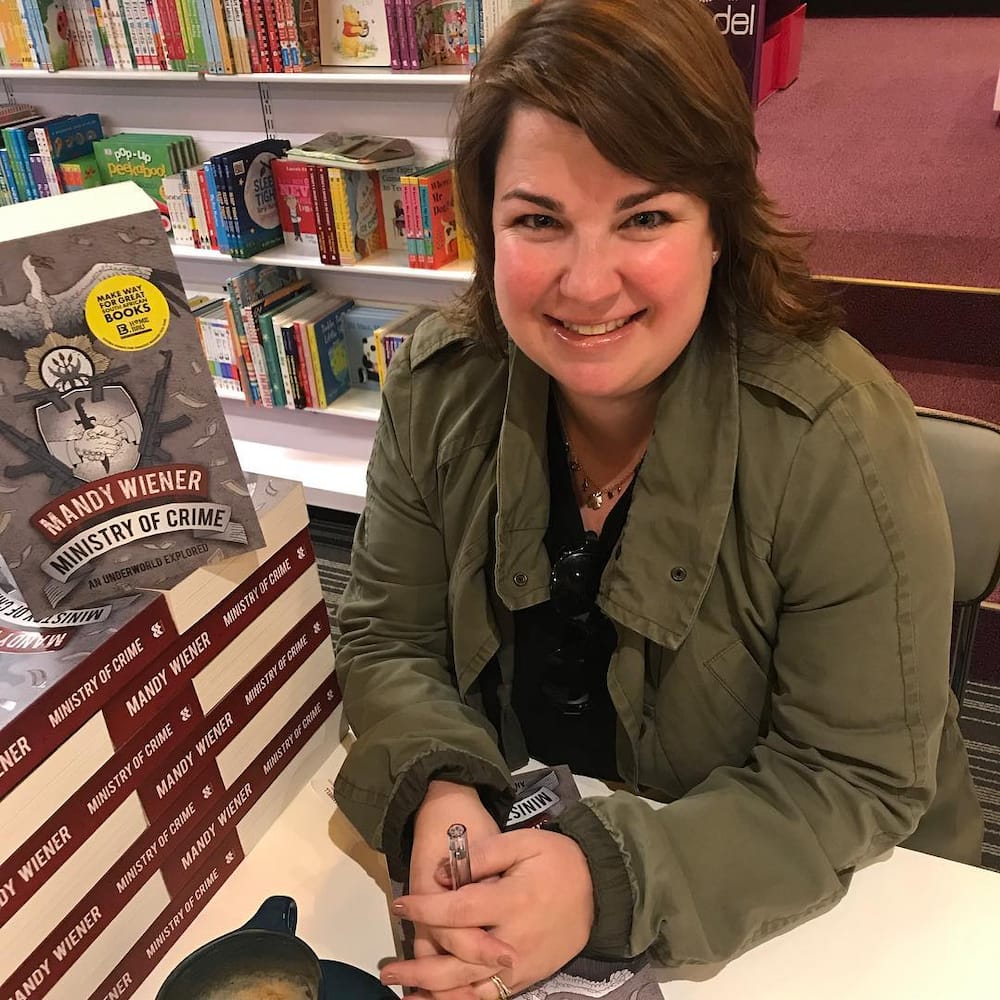 She has written quite several books. Her own top three favourite books are The Great Gatsby by F.Scott Fitzgerald, Country of my Skull by Antjie Krog, and Oh the places you'll go by Dr. Seuss. She has written some bestselling books, including Killing Kebble: An underworld Exposed (published 2011), Ministry of crime: An underworld explored (Published 2018), and Behind the door: The Oscar Pistorius and Reeva Steenkamp story (published 2014).
In the interview with Nick Hamman, a reporter on 5Fm Mandy talks of how she was not afraid of writing her book Ministry of Crime: An Underworld Explored and publishing it. 'I wasn't married. I didn't have kids then'. She reveals how she wanted to be at the forefront and cover conflict. She talks to Nick Hamman of how fortunate they are to be in a country that has freedom of the press. She wrote the Ministry of crime after being in the company of South Africa's most dangerous criminals and high profile individuals. However, she still says she does not feel endangered because of her career. In one of her statements, she says, 'No one has tried to take me out South Africa.'
Mandy Wiener Ministry Of Crime An underworld Explored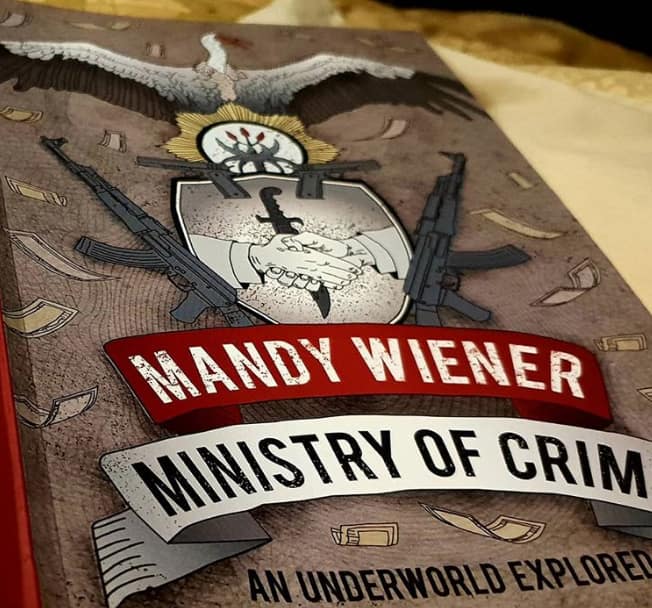 In the follow up of the bestselling book, Killing Kebble: An Underworld Exposed, Mandy wrote; Ministry Of Crime: An Underworld Explored. The book reveals about high profile, complicated relationships between well-known criminals and police officers at all levels and some unsolved cases. The book delves into the current power struggle between the opposing party of the Cape Town security department and the suspected state operatives
Mandy Wiener Twitter
Mandy's twitter handle is @mandyWiener. She has over 300,000 followers on twitter, and she is believed to be at the leading row in South Africa.
In conclusion, Wiener is an ideal writer and Journalist. She has dug out the dirt of some Prominent South African underworld figures and put them in the light.
READ ALSO: Jade Hubner husband, wedding, Miss South Africa, Top Billing and Instagram