Nick Kroll's wife: age, baby, parents, charity, and Instagram
Nick Kroll's wife, Lily Kwong, is a dedicated writer, entrepreneur, philanthropist, elite supermodel, graduate with honours, landscape architect, and style icon. Her intimidatingly smart and driven personality is inspiring. Her beauty goes beyond skin deep. She was a tomboy growing up and wanted to be a professional baseball player but became a sensational Vogue icon instead. Join us as we learn everything there is to know about this beauty!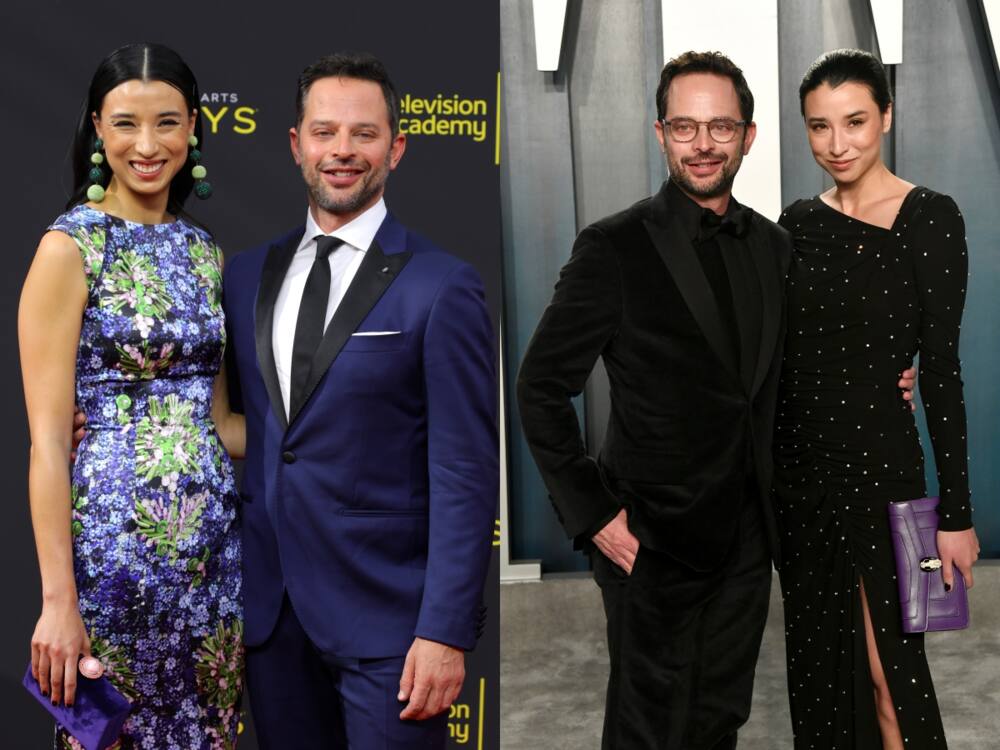 As a Vogue favourite, she has been featured in the American edition of the magazine multiple times on the merits of her style, education, and philanthropic activities. She was also featured in American Vogue's 120 Anniversary issue as one of the 120 most important fashion influencers.
Lily Kwong bio summary
Full name: Lily Kwong
Lily Kwong age: Born 29 May 1988, which makes her 33 in 2021
Career: Landscape architect, Vogue fashion icon
Lily Kwong Instagram: @lily_kwong
The rising fame of the comedian and actor had everyone wondering, does Nick Kroll have a wife? He certainly has a beautiful family, and in this article, we find out what there is to know about his wife and her life and career. This multi-talented lady is making waves in the creative industry.
Who is Lily Kwong?
She is known for being Nick Kroll's wife but has carved a path of her own. In an interview with SinoVision, we learned that she has impeccable style and tireless devotion to multiple causes and charities. She has contributed as a writer to famous blogs, including Vogue, Style.com, The Last Magazine, and GQ. She was shortlisted for British Vogue's Talent contest for writers in 2009.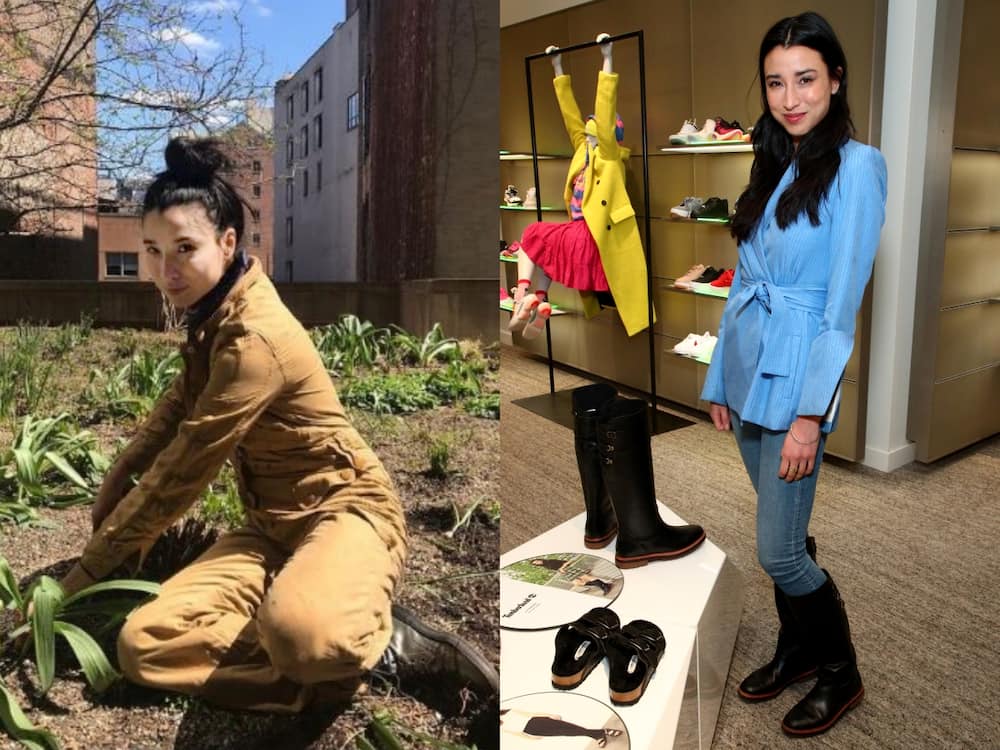 How old is Lily Kwong?
She was born on 29 May 1988 to a father of Chinese origin and an Irish-German mom. She was born and bred in San Francisco, and when she was 18 years old, she was recognised by an elite modelling agency in West Village, and they sent her to Europe. At the time, she studied at Columbia, and she was a model and fashion blogger.
Where is Lily Kwong from?
San Fransisco is known for nurturing creative artists like Lily. In 2006, she moved to Europe. With the assistance of her cousin and college roommate, fashion designer Joseph Altuzarra her reputation skyrocketed. Lily Kwong and Nick Kroll, an American actor, writer, and producer, were married on 19 November 2020. They met on the dating app Raya in 2018 and have one child.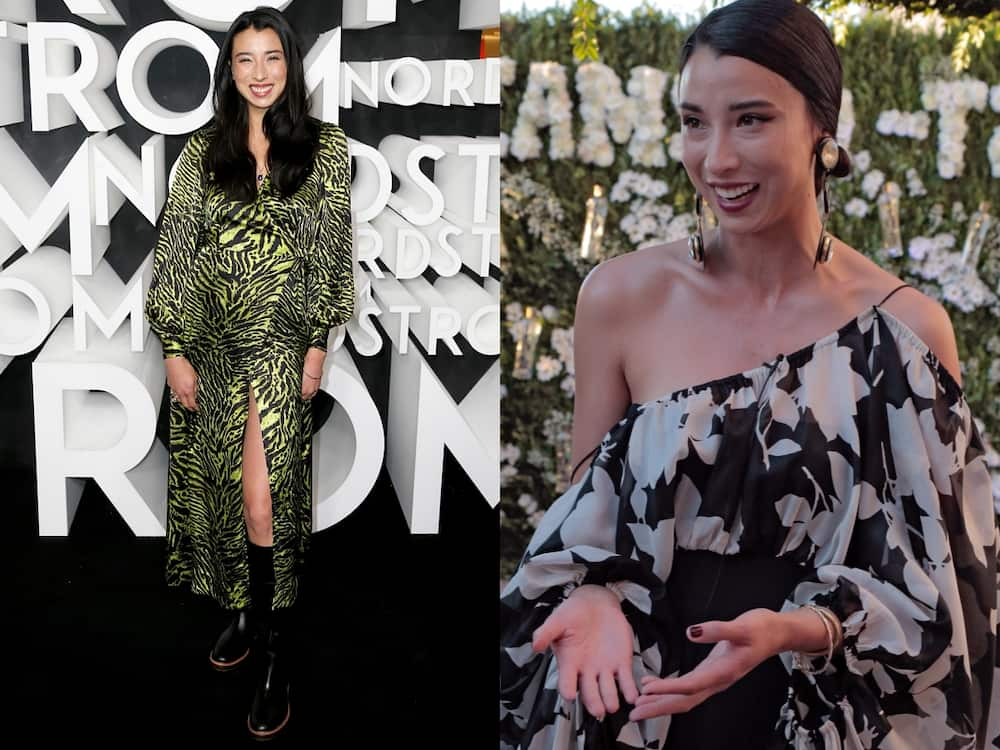 Lily Kwong baby
Days before the couple's son was born, Kroll, 42, posted a photo of his wife cradling her baby bump, captioned, 'Beautiful curves.' The love birds welcomed their first son to the world on 21 January 2021. In an Instagram post on 8 February, she wrote:
Our beautiful baby boy joined us earthside on 1/21/21. Our hearts are full .
Lily Kwong parents organization
In collaboration with her father, she formed a nonprofit organization called Nuvana.org. Their newest initiative was sponsored by the Nike Foundation's Girl Effect. The organization helps at-risk adolescent girls find solutions in their communities via interactive online games focused on financial and health knowledge, leadership development, and building self-esteem.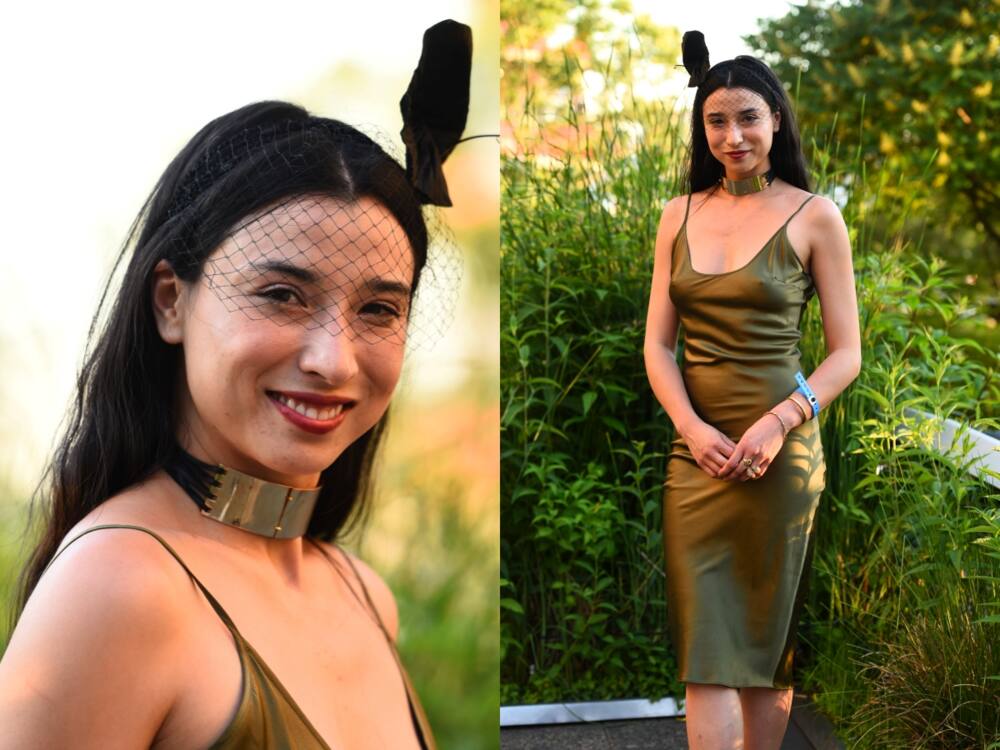 Lily Kwong and Harry Styles
Nick Kroll is a newly-married man, and he has a certain pop star to thank for his perfect proposal to his stunning wife. Harry Styles was the first to know of the engagement of the couple. Styles also sweetly sent a huge bouquet of flowers for the wedding on 19 November 2020.
'He does not know this, but he is now going to be the guardian of all our children,' said Nick.
Nick Kroll's wife, Lily Kwong, is a force to be reckoned with in the social media and blogging world. She has been featured on top blogs, including Jak and Jil, Vogue.com, and Style.com. To this day, she is predominantly on top of the best dressed lists and street style candids.
READ ALSO: Who is Roman Reigns wife? Galina Becker bio, family, facts, worth
Galina Becker is the wife of the WWE champion Roman Reigns and the mother of two sets of twins and a daughter. She is a former athlete and fitness model and has worked on marketing campaigns for renowned agencies.
She has been a big part of the wrestler's life for over a decade, even before becoming famous. In this article, we outline the fascinating highlights of Roman Reigns wife. Join us as we explore the exciting career and life of Mrs Becker.
Source: Briefly.co.za