Jose Stemkens: age, wife, height, images, career, net worth
When it comes to the fashion industry, Jose Stemkens is not a new name. She is a former fashion model turned fashion consultant and entrepreneur. The transition was worth it as she managed to open her firm. She is also known as the ex-wife of the American actor Titus Welliver. How about learning more about her life, career, and other details?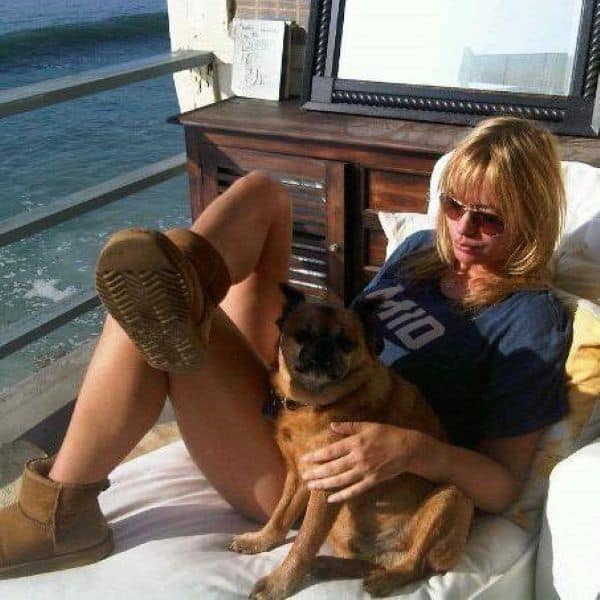 Jose Stemkens has had quite an impressive career rise to get to where she is today through her hard work. Her origins and upbringing trace back to two countries, South Africa and Holland. This beauty mogul is a force to reckon with in the fashion line.
Profile
Name: Josepha Theodora Stemkens
Birthdate: 29th December 1987
Jose Stemkens age: 33 years
Birthplace: Tembisa, Gauteng, South Africa.
Jose Stemkens height: 5 foot 6 inches
Occupation: Former fashion model, Fashion Consultant, Entrepreneur
Spouse ( Now ex-husband): Titus Welliver
Nationality: Dutch
Jose Stemkens bio
Josepha was born in Tembisa, Gauteng, South Africa, on 29th December 1987. How old is Jose Stemkens? She turned 33 years old in December 2020. Details on her parents and their names are unknown, but she has two siblings, a sister and a brother. Though she was born in South Africa, she is Dutch and grew up in Holland. She does have a college education having attended Bouwens van der Boijecollege in Holland.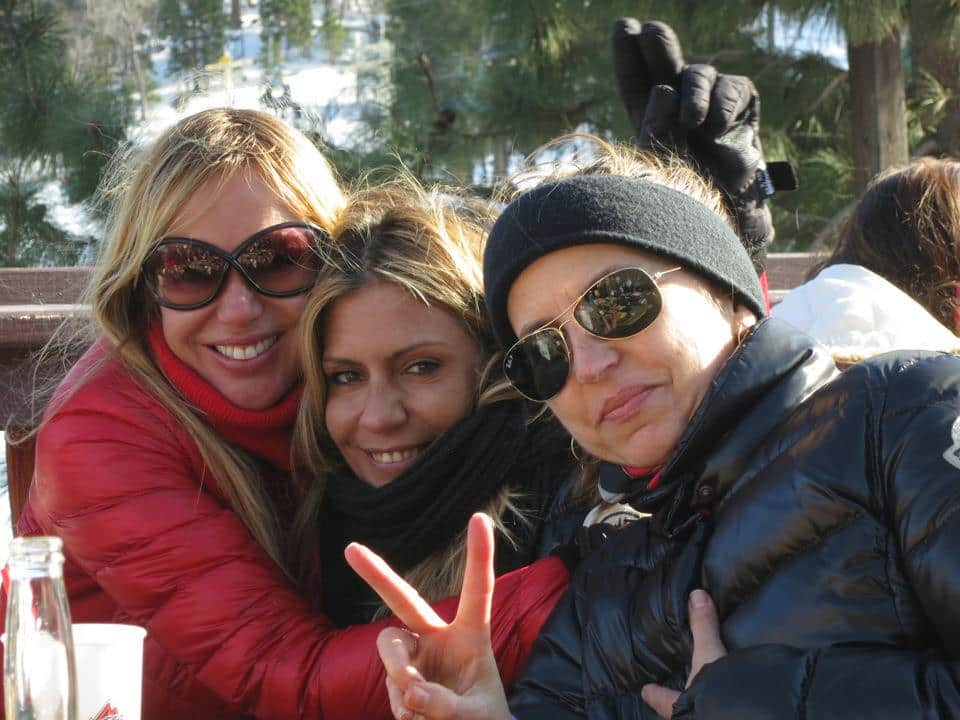 Career
The fashion consultant began working in the fashion industry when she was still very young. Her modelling days were when she was still in college. She began working as a sales clerk at a fashion store in Holland called Mata Hari Multi-Chain Store.
The fashionista managed the wholesale department. Hard work does pay off because she quickly rose to become an Assistant Manager. The move provided a stepping stone to have her career take off. Later, she joined a casual wear-based fashion firm called Espirit, and she worked there for ten years. Her role involved taking charge of ventures in their Hong Kong branch. Jose later joined another well-known fashion brand, The Great China Wall.
The entrepreneur's great sense of fashion propelled her into being president for a famous Dutch company, Dept & JC Rags. Her work proved to be very beneficial as she expanded their product lines into the American market. At the same time, she was also Vice President of The House of Quirky.
After a few years, she relocated to the United States of America where she established her fashion company. The company called Sunrise Fashion Consulting is in Los Angeles. Her organization gained prompt fame with other companies like Cocurata, Superfine, Lui jo, and Freddy.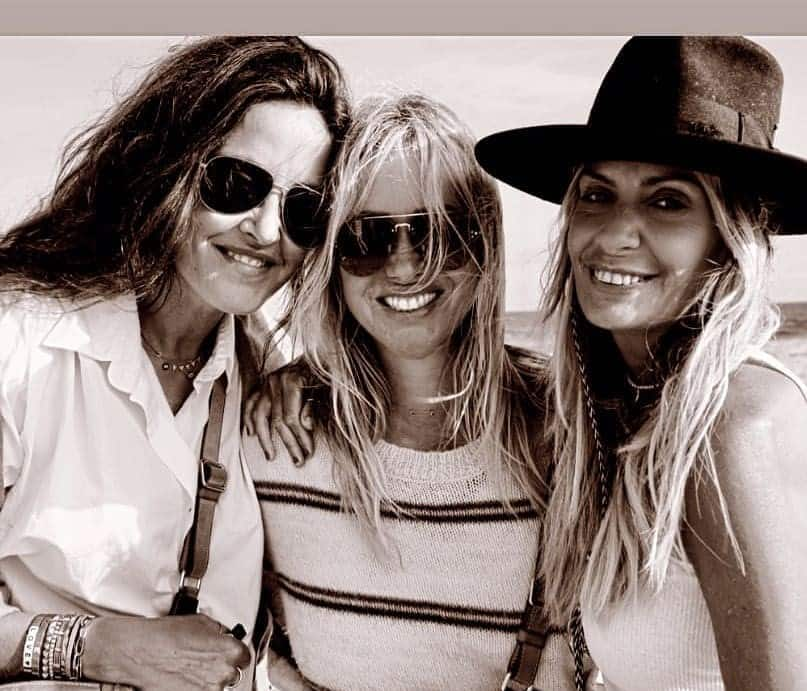 Family life
The fashionista's relocation to the US seemed to have tagged along cupid's arrow. In April 2014, she married Titus Welliver. Their union ceremony took place in California, witnessed by close family members and friends. The marriage was Titus' fourth. The children of Titus from his prior marriages were also present for the wedding. The fashion consultant does not have biological kids but became a step-parent to Welliver's three children, two boys and a girl.
Jose Stemkens divorce
All was not promising in the pair's marital life, as in 2019, Welliver filed for divorce after five years of marriage. After the divorce finalization, the two had to split assets. The entrepreneur had legally adopted Titus' youngest daughter, whose mother had passed on. However, Welliver had the sole custody.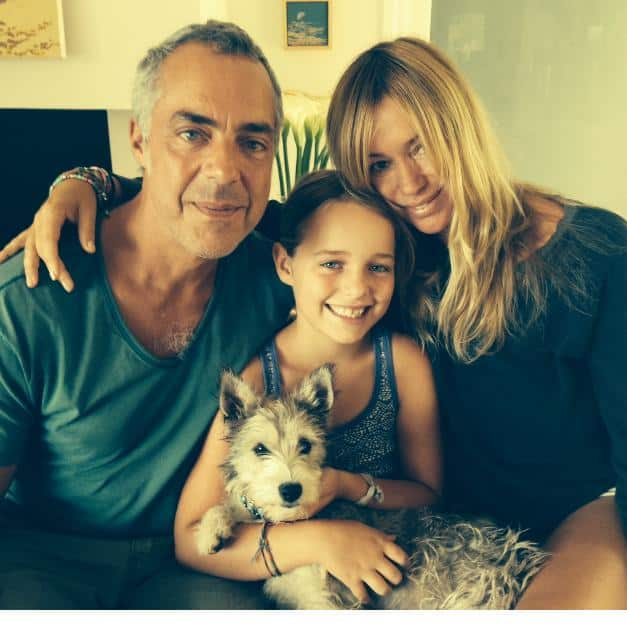 Jose Stemkens photos
The fashion mogul does not shy away from the camera. You can find her pictures from her social media pages on Facebook, Twitter, and Instagram. Check out some of her outstanding photographs.
1. Marital bliss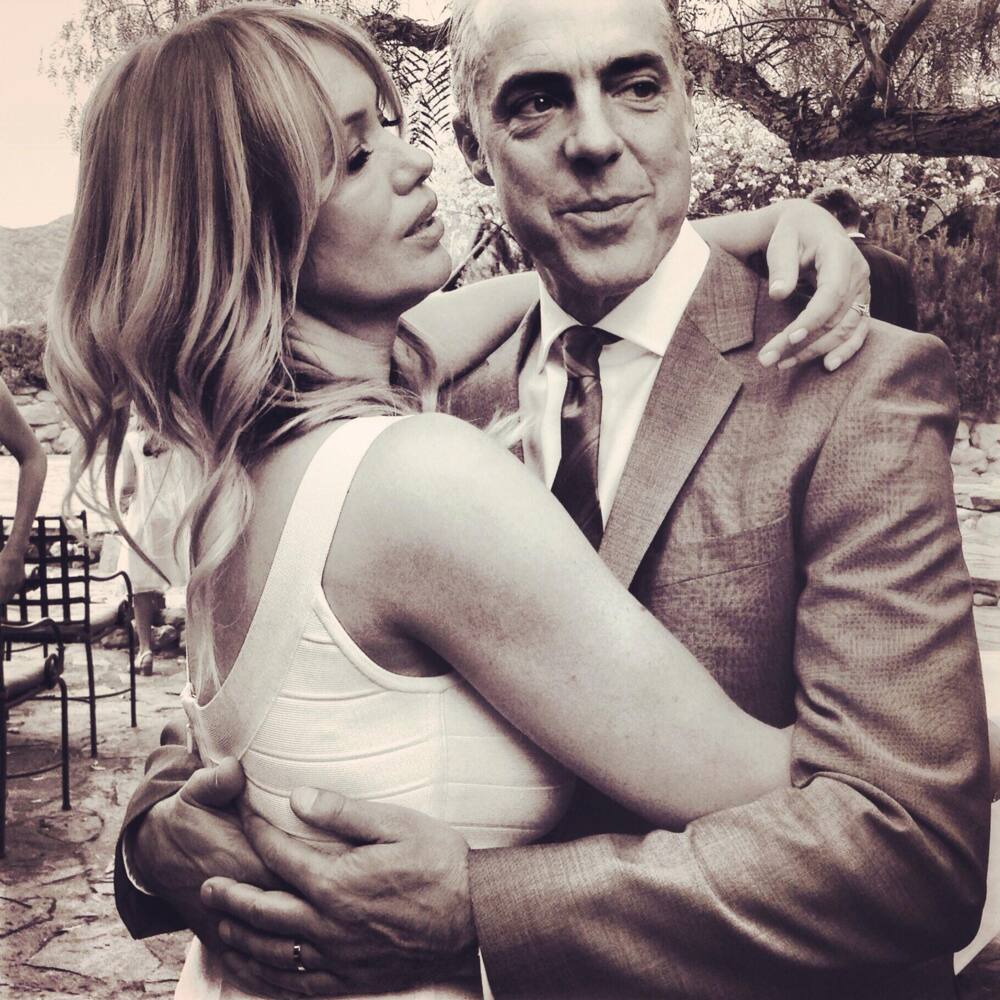 Weddings are usually a time to celebrate and appreciate love. During their happy days, the pair were not left behind in their elaborate wedding ceremony.
2. Family moment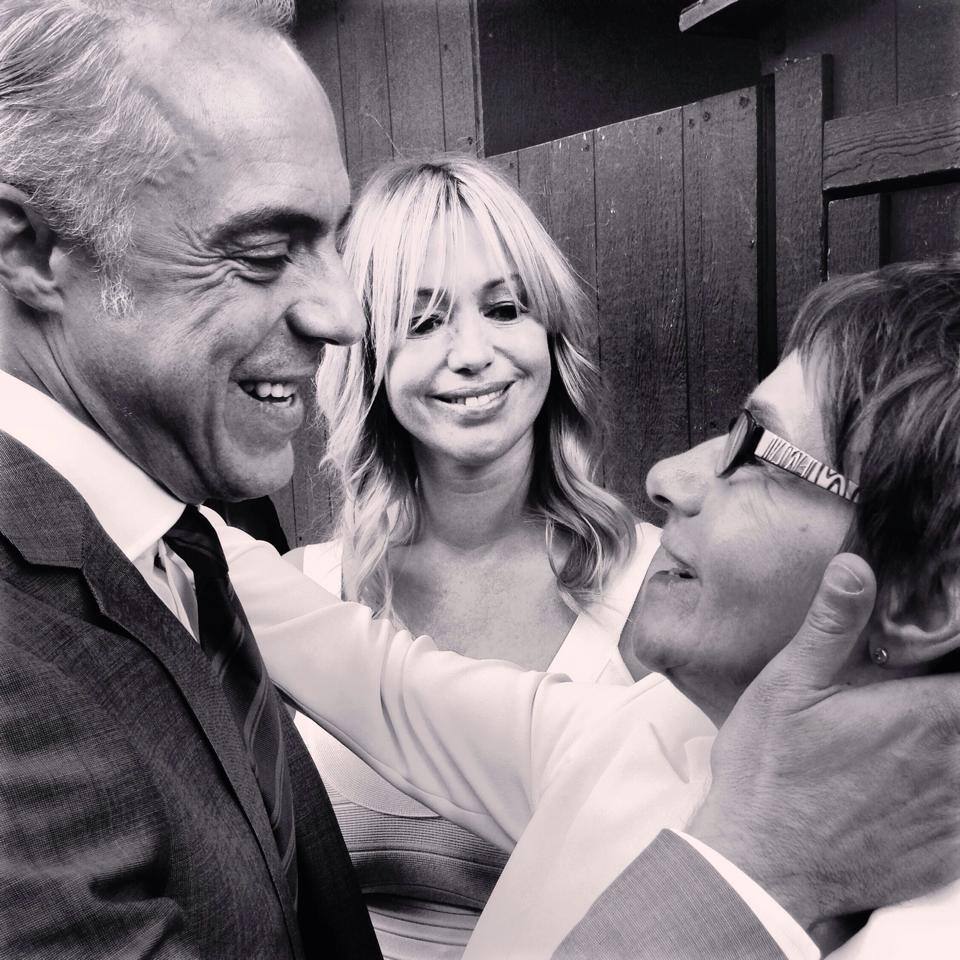 Does anyone else feel like love is in the air? At the wedding of the fashion consultant, her parents took the opportunity to express themselves to each other.
3. Movie time!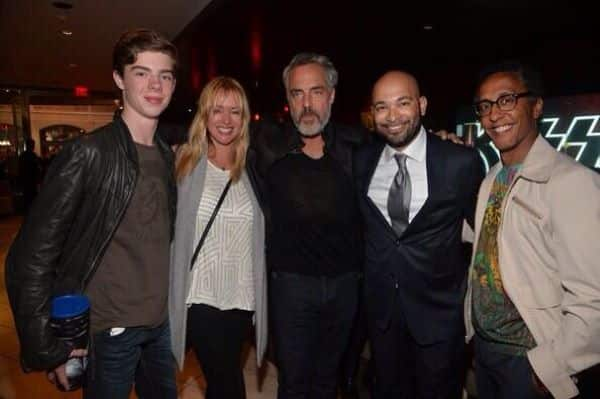 The fashion mogul with her ex-husband had the opportunity to do so during their days together.
Jose Stemkens net worth
The fashionista's efforts in her fashion career have not been in vain. Her fashion consultancy makes her worth quite a fortune since its establishment. Have you ever heard of self-made millionaires? At a valued net worth of $ 1 million, the entrepreneur is one of them.
Contacts
The fashion mogul is entirely private when it comes to social media matters. Does Jose Stemkens Instagram account exist? Yes, she has an Instagram account, @josestemkens, which is, however, a private account. Other social media accounts are:
That is all to know about the fashion consultant Jose Stemkens, the hard-working, self-made millionaire.
READ ALSO: Lola Burr: Interesting facts and bio of Bill Burr's daughter
Briefly.co.za recently published an article on Lola Burr. She is the daughter of Bill Burr and Nia Hill, who are both in the entertainment industry. Although she is still a toddler, she has become known to the public eye due to the influence of her parents.
With fame being at her corner already, she could eventually also grow into it. Read on to find out more about this little girl.
Source: Briefly News