Edward is one man that has made enough headlines in South Africa. His family name will let the cat out of the bag that he is indeed the son of the former President of South Africa, Jacob Zuma. He is the eldest son to his father and an elder brother to many siblings.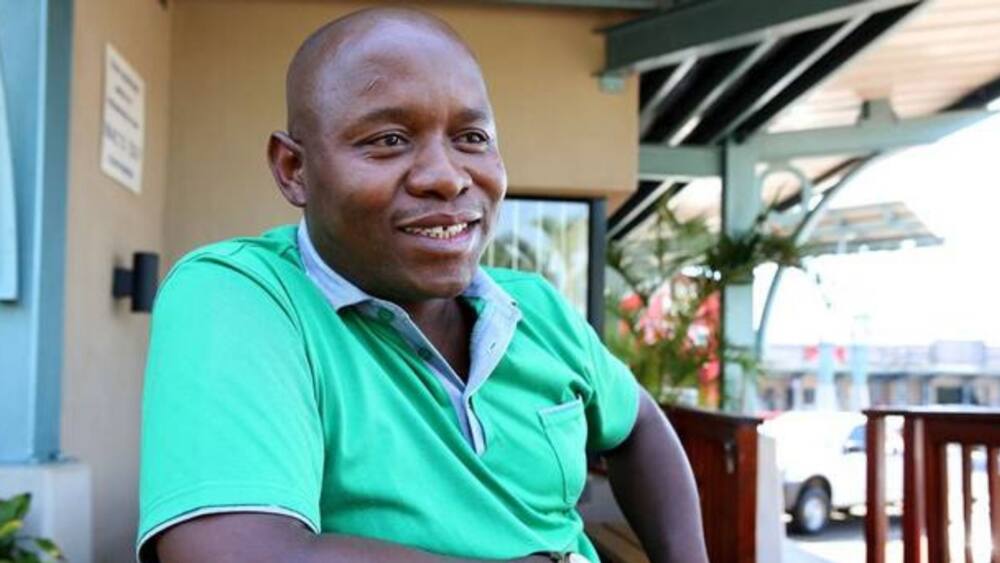 Interesting to note, Edward, hails from quite a huge family. He has had an interest in various businesses such as Silvex 556, SA Guiding Star Trading, Nippon Import Export SA, Isthebe Construction & Engineering, Isthebe Petroleum, Dumaka Alternative Technology, among others.
Edward Zuma profile summary
Full Names: Mziwoxolo Edward Zuma
Year of Birth: 1977
Age: 42 years
Gender: Male
Marital status: Married
Wife: Phumelele Shange
Father: Jacob Zuma
Mother: Minah Shongwe
Edward Zuma education
There is little information known to the public about his early life and education, but we can confirm that Edward studies Law at the prestigious University of Zululand. In the year 2000, he was charged for allegedly raping a student during his time at the University. However, the case came to an end after compensation was done. He has also been alleged to defaulting on multimillion loans, dealings with contraband cigarettes, owing money to their wedding planner, and dropping xenophobic remarks.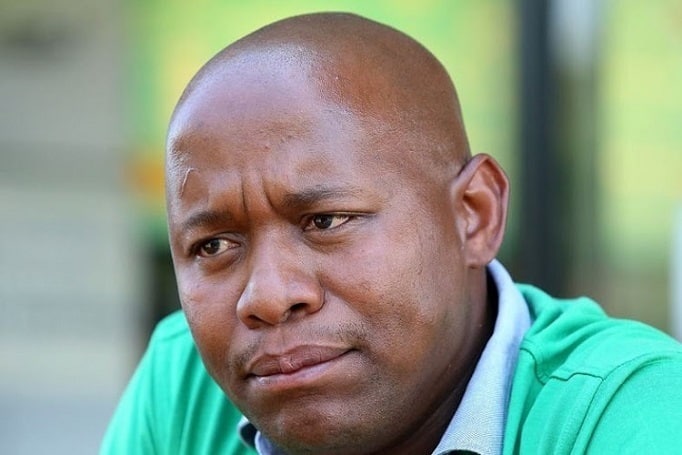 Edward Zuma siblings
Edward Zuma's wife is known as Phumelele Shange. His father is said to have about 23 children from different mothers. Some of his siblings that are in the limelight include Mxolisi (Saady), Msholozi, Duduzane, Duduzile, Gugulethu -Ncube, Nokuthula Nomaqhawe, Thuthukile (Thuthu) Xolile Nomonde, Phumzile, and Nhlakanipho Vusi.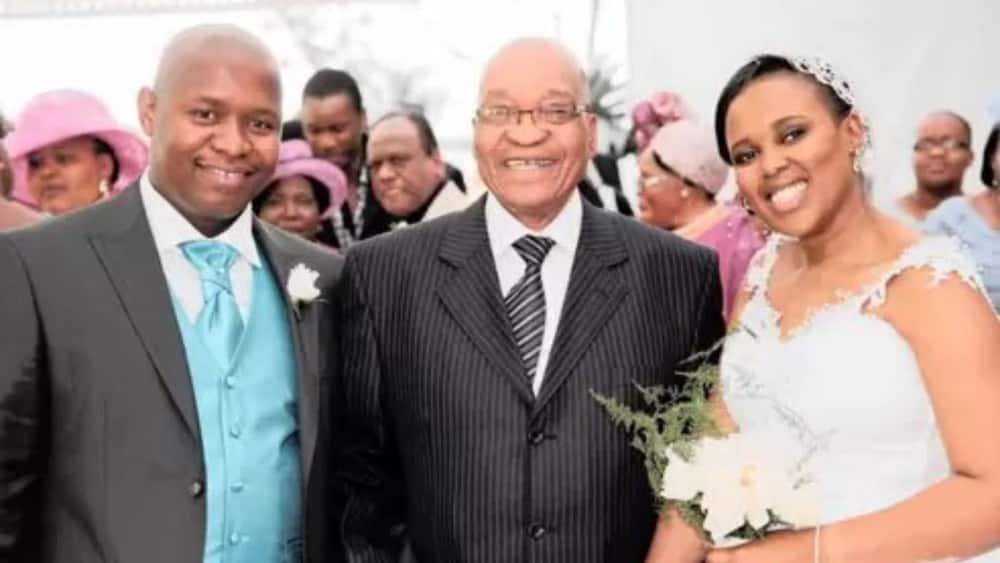 Edward Zuma net worth
He is allegedly said to be making millions, just as some of his siblings, through their numerous business dealings. There is no information on Edward Zuma cars or house as he is a private man when it comes to his personal life.
READ ALSO: If the Springboks win: Mzansi tempts fate so hard it's trending
Edward Zuma open letter to Pravin Gordhan
Referring to his open letter, the son of the former President said that Pravin Gordhan believed that he was above the law. He also added that it would be "judicial overreach" if the courts would rule in favor of his opponent on the case. This is because Pravin filed court documents in a bid to have the report overruled. Edward also expressed much disappointment towards Ramaphosa for not taking action against Pravin. He also made remarks that the President ought to uphold the constitution.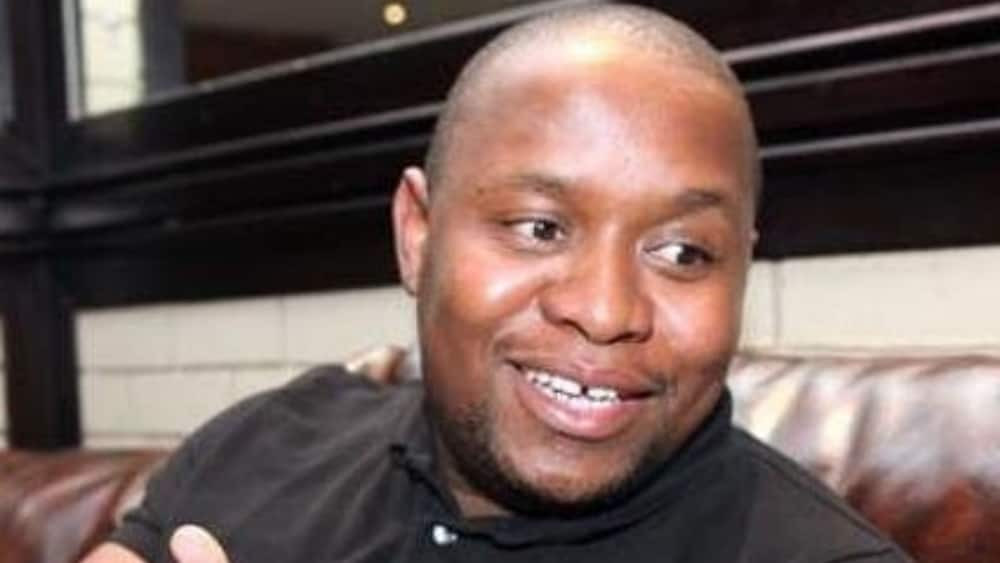 READ ALSO: Legendary Mzansi actor Dr John Kani was recently honoured yet again
Edward Zuma controversies
Early in the year, he was given seven days to pay the balance owed of R60 000, which was a fine for his hate speech remarks. He has failed to pay the penalty for comments that he had made in 2018 during his open letter, where he openly accused both Pravin Gordhan and Derek Hanekom of supporting the white monopoly. He also claimed that Gordhan was one of the most corrupt leaders of the ANC who had the notion that Africans were no better.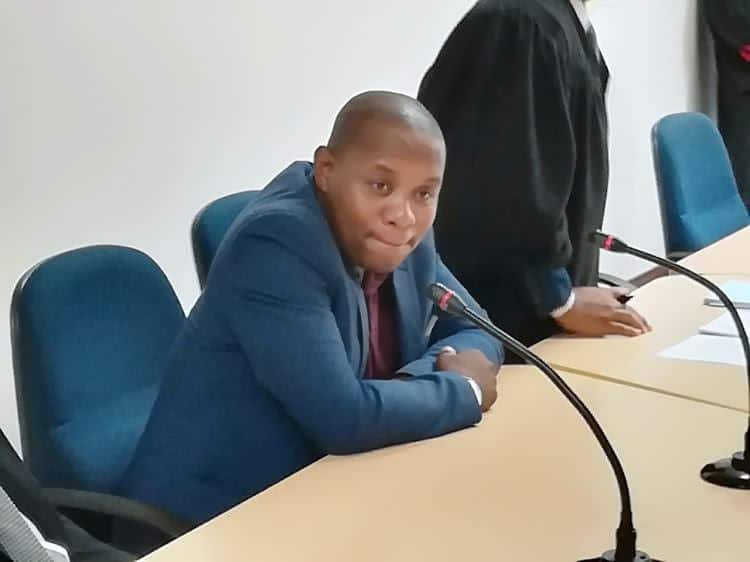 However, The Human Rights Commission issued their statement and said that his utterances depicted hate speech and promoted hatred among people of different races. They found him to have violated the constitutional rights in South Africa. The governing party also found him guilty and ordered him to apologize to Gordhan, Hanekom & the ANC, which he did. However, the Human Rights Commission wanted a public apology as well as a fine of R100 000.
In July last year, the Magistrate, Khalil, ordered a settlement of R60, 000 which was to be equally divided to two schools, Ohlange High School and Umthombo Secondary School.
READ ALSO: Ruan Combrinck age, measurements, education, current team, Springboks, and Instagram