Fikile Mthwalo bio, age, pregnancy, hubby, alleged separation, pictures and Instagram
Fikile Mthwalo is a female actress, who became a public spotlight years ago. It was after playing the role of Zak in Isidingo, a South African soap opera. Since then, she has been a favorite to many. Currently, the fabulous lady is an actress in Mzansi. Do you know the facts about her life?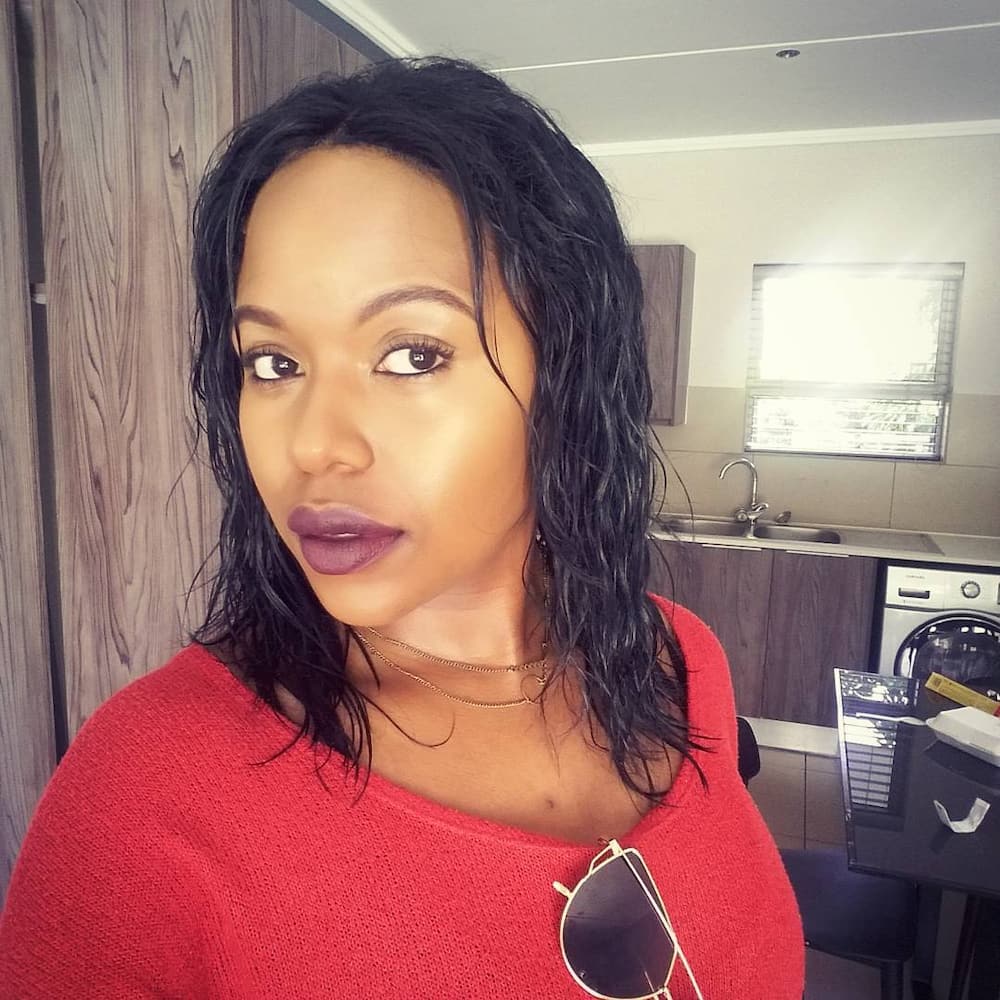 To succeed in the acting career, you need to have talent and acting skills. Fikile Mthwalo has proved to the world that she got it all in her acting career. She takes an acting role seriously since she has attended tertiary studies on the same to get better. Whenever she is featured in any TV program, she portrays a passion for what she does. Her life doesn't just revolve around her career. She found love and got married in 2015. This means she lives her life in full and does not let in any hindrances to her happiness.
Fikile Mthwalo profile summary
Full name: Fikile Mthwalo
Date of birth: 13th April 1989
Age: 30 years
Marital status: married
Husband: Atandwa Kani
Career: Actress, scriptwriter, and TV presenter.
Television roles: Gold Digger as Hlengiwe Gumede, Isidingo as Zak, and It's Complicated as Ipeleng.
Mthwalo Mthwalo bio
She was born in Lesotho on the 13th of April 1989. Her father is from Lesotho and her mother from Tanzania. This explains why she can understand Swahili, although she speaks Sesotho and English. She has a younger brother who lives in Cape Town. Her parents were brought up religions. Her mum is a born Muslim, and her dad is a Christian. However, they gave their children the freedom to choose the religion they wanted.
In grade 11, she moved to South Africa. Between 2001 and 2005, she attended Machabeng International College based in Maseru. After that, she moved to Bloemfontein and completed her Matric in 2007, at St Michael Girls School. She joined the University of Cape Town in 2009, and pursued a Bachelor of Arts Film and Video Production.
She got a degree in Film Studies in 2012. In the same year, she relocated to Johannesburg.
Marriage life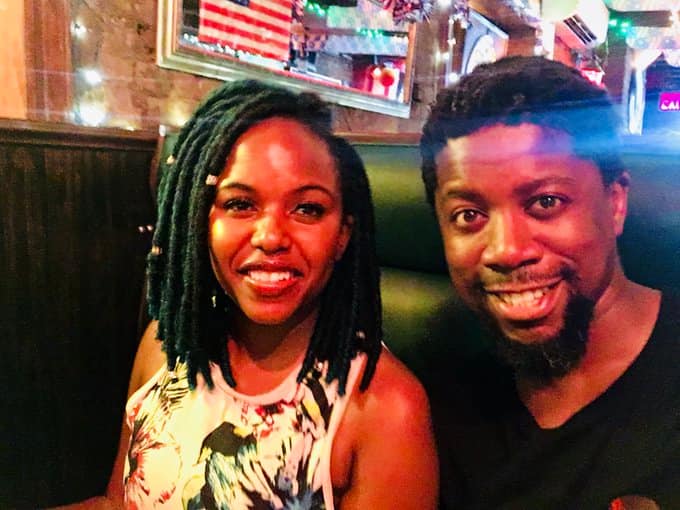 She got married in 2015. She met her hubby in the acting field. This was during the set of It's complicated. Months later, they got engaged and married a year after. They had a private wedding that was held on Charismas eve. According to the two, they are complete since they are both comfortable with each other.
However, their romance can be dated three years before they married. They bumped into each other, and Atandwa told her that she was pretty despite being with her boyfriend. On the first day on the set, he confessed his love for her. Later, love blossomed, and they tied the knot.
Fikile Mthwalo and Atandwa planed their traditional marriage 'Labolo' after their wedding. The two visited each other's parents and begun the marriage preparations. Both of their parents were happy since their children had decided to do things the right way.
Fikile Mthwalo hubby Atandwa Kani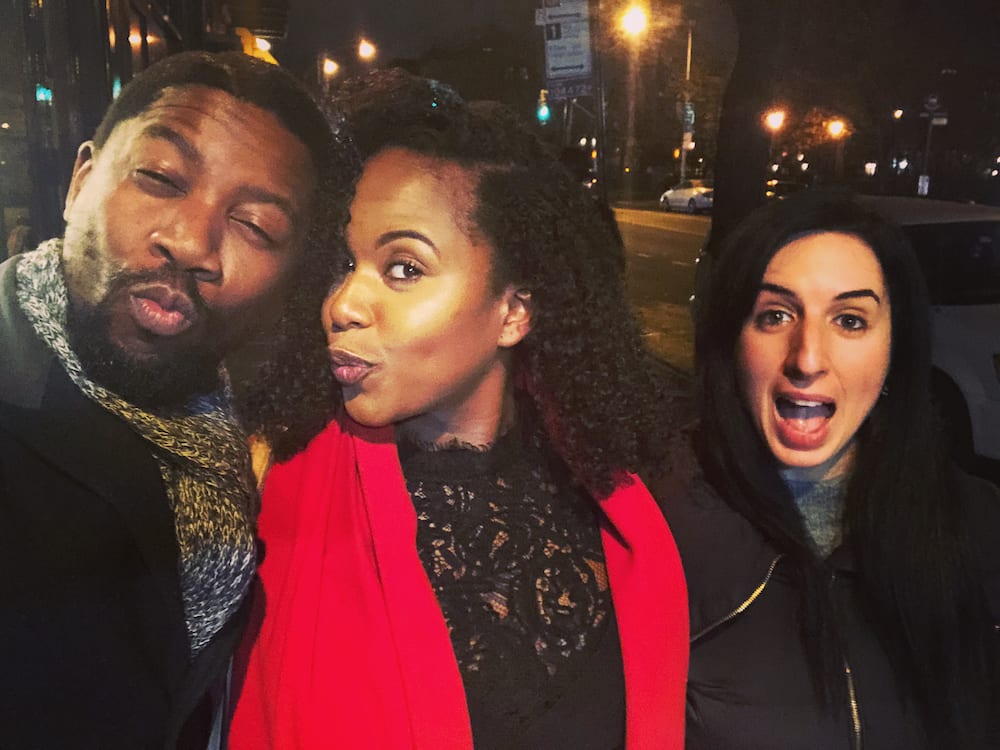 Fikile Mthwalo husband is the son of John Kani and Mandi Kani. Kani is a famous family in South Africa due to their acting career. Before, Mthwalo was in a relationship with Thembisa Mdoda, a media personality. The two broke up three years later. Currently, he loves Mthwalo and publicly displays it by tagging her on Instagram .
READ ALSO: Fezile Mkhize age, girlfriend, Mr. South Africa, and Instagram
Fikile M Kani children
She has not given birth yet to any offspring. However, during her wedding day together with her husband, they addressed the issue of children. They said that they were planning to have three boys and girls of their own. The public waits eagerly for their children. They cannot wait to see Fikile Kani pregnant posts in social media.
Fikile Mthwalo Kani alleged separation
Atandwa and Fikile Kani divorce rumors have been the topic for numerous blogs this year. One source indicated that the couple's busy schedule was making it difficult to spare time for a relationship. Therefore, the two made an amicable separation decision. However, Atandwa and Fikile divorce is not official yet. Nevertheless, when the two were consulted for comments, they did not respond; hence you cannot conclude its over yet.
Fikile Mthwalo career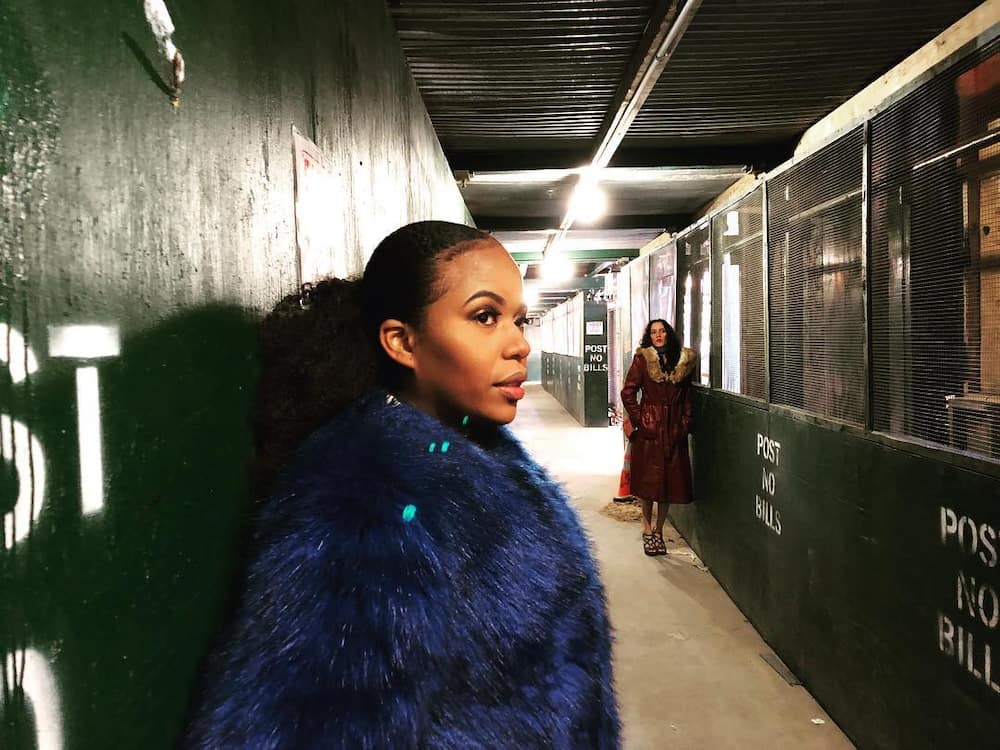 She was among the top 24 finalists in an O Access Presenter Search that was aired on channel O. Her first role in television was in 2015. She acted the character of Ipeleng. This was a perfectionist lady who questioned a seven-year-long relationship. It was in It's Complicated drama series on Mzansi Magic. She has acted in many television commercials. They include Metropolitan, PEP, Omo, Shoprite, Etiselat Nigeria, Ponds, Hi-Malt Nigeria and Nivea UK.
She started acting in a popular soap opera, Isidingo. A few months later, she played Ipeleng who was a damsel in distress wanting to get married in It's Complicated. Moreover, she is in ETV's new Telenovela Gold Diggers. She plays the role of Hlengiwe, an obedient wife. Playing different roles can be difficult. She is focused and has never confused any.
Fikile Mthwalo Instagram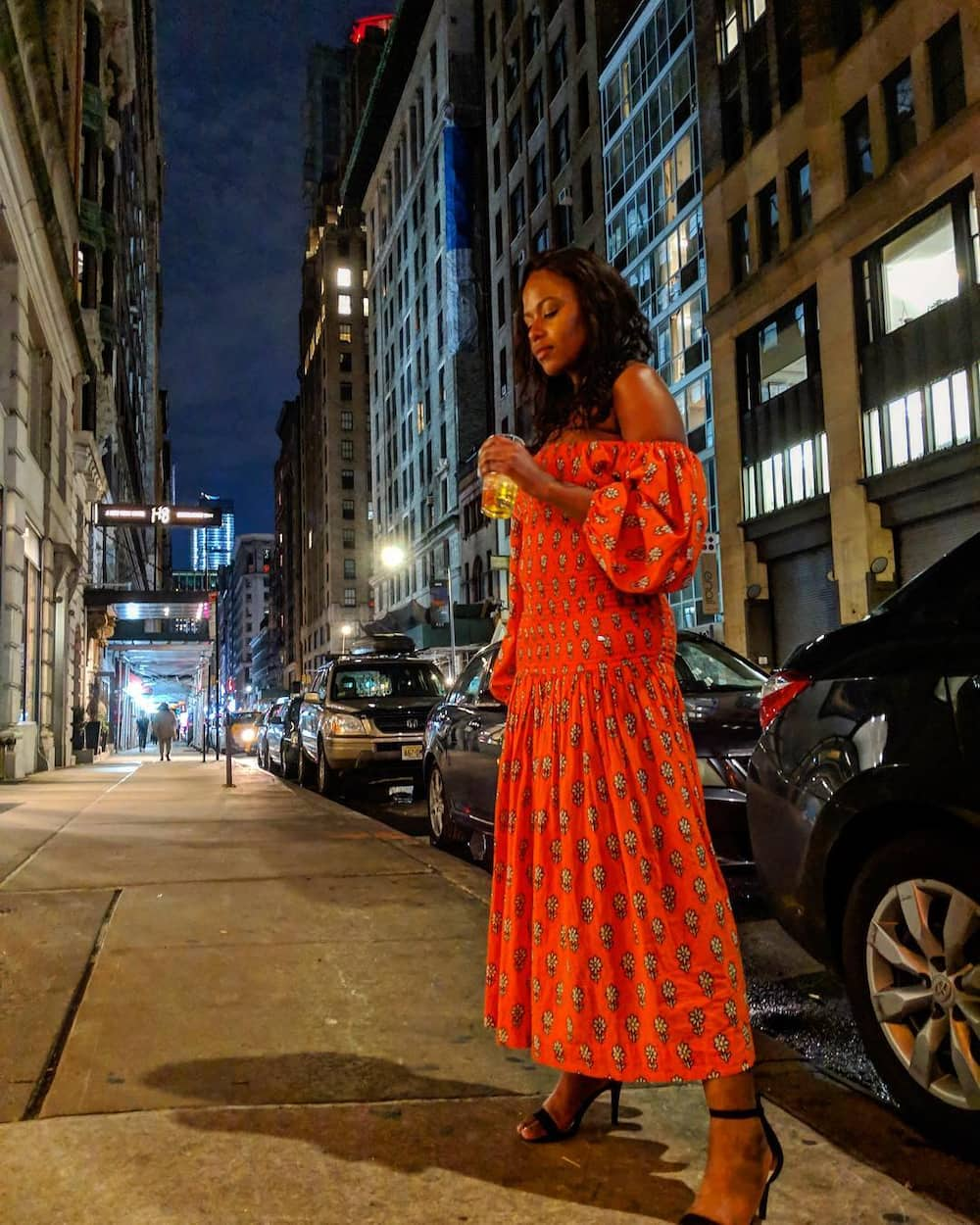 Usually, she is active on social medial. She refers to herself as fiksie on IG. You can follow her to view her pictures and videos. She is a public figure and people love her. It is evident since she has almost 100,000 followers. If you are not on Instagram, you can look her up on other social media platforms.
Fikile Mthwalo is a talented actress based in South Africa and New York. She is a busy but focused woman. She is artistic hence, capable of acting numerous roles perfectly. Her stunning looks have enabled her to work in multiple commercials. She is married to a famous actor Atandwa Kani. The two display they love publicly, and they are a perfect couple to their fans. Despite blossoming in an acting career in SA, she was born in Lesotho. She started acting at the age of eight and later pursued it as her career. You can be sure she will act more exciting roles in the future.
READ ALSO: Des Van Rooyen age, wife, education, qualifications, party, advisors, current office, memes, and latest news
Source: Briefly News