Kermit Erasmus is a respected professional footballer who hails from Port Elizabeth in the heart of South Africa. Football lovers know him as one of the best strikers when it comes to the game. He plays for Orlando Pirates FC, the AFC Eskilstuna, and the South African national team.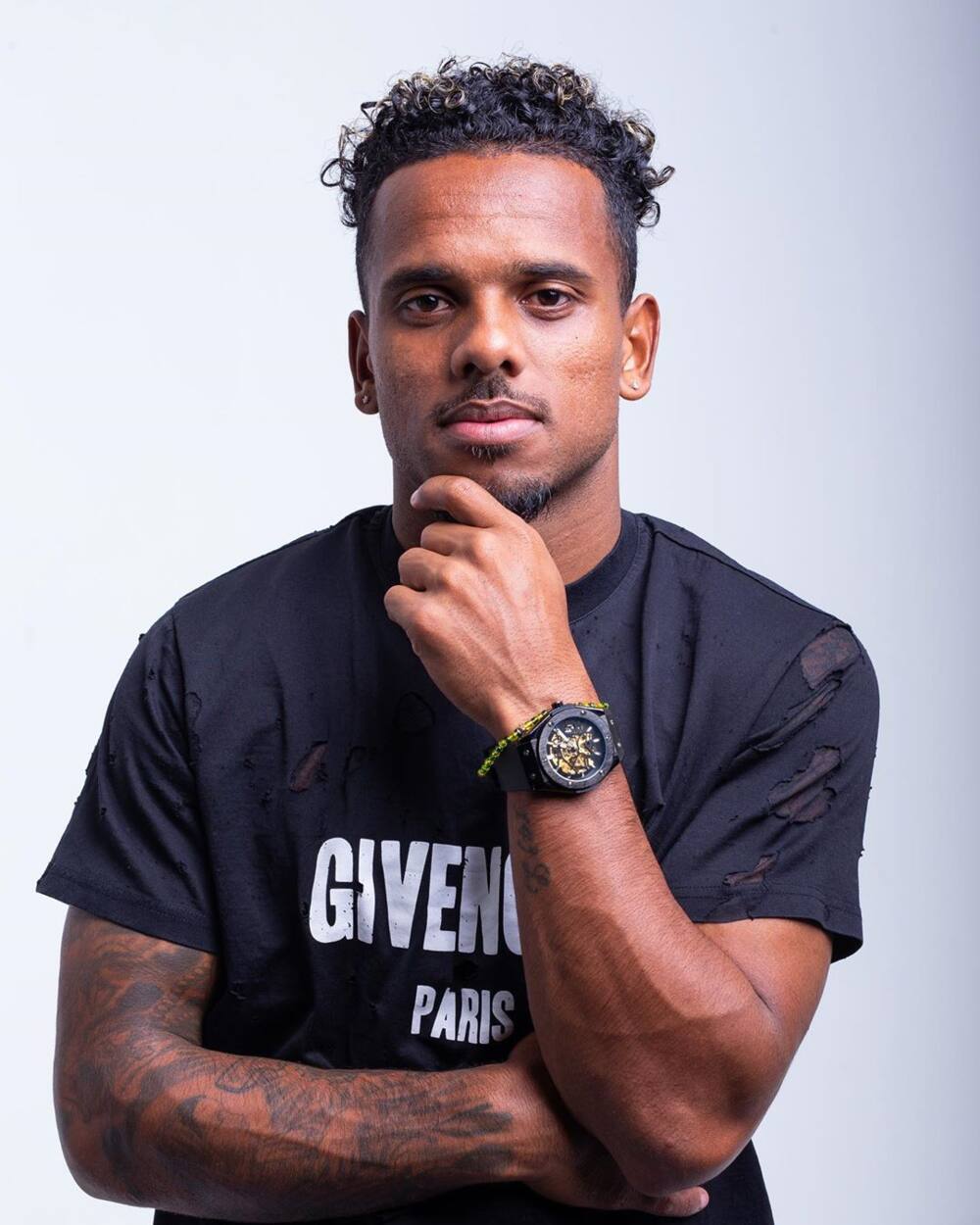 He left South Africa at a tender age to pursue his football career internationally. His professional debut took place in 2007 with SuperSport United. Some of the teams he has played for include Portugal, Sweden, France, and South Africa.
Kermit Erasmus profile summary
Full name: Kermit Erasmus
Year of birth: July 8, 1990
Age: 29
Measurements: 171 cm
Marital status: Married
Wife: Lauren Koehoorn
Current team: ABSA Premiership side Cape Town City & South African national team
Position: Striker & Winger
Kermit Erasmus Instagram: erasmus95
Kermit Erasmus career life
Erasmus Kermit is a renowned striker with the South African National team. In the 2018 COSAFA Cup, he played along with famous players Andile Jali and Percy Tau. He was lucky enough to attend the SuperSport Feyenoord Academy, where after graduation, he joined SuperSport United in 2007. He was loaned to Excelsior FC after playing with Feyenoord for one season. In 2008, he was recruited in South Africa's national team under 20, and in 2010, he joined the national team.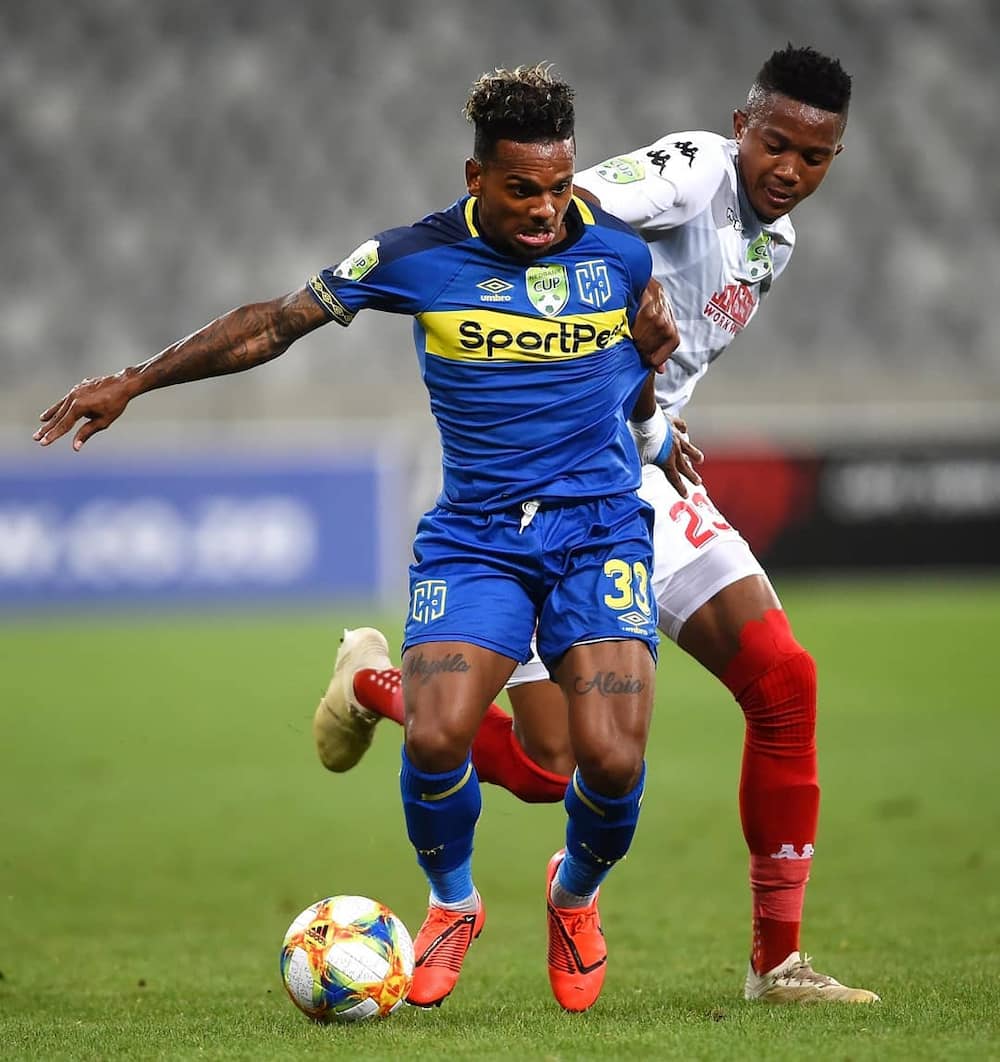 Kermit Erasmus family
He is married to Lauren Koehoorn Jurina, and together they have two children. His parents are Jerome and Delise.
What is Kermit Erasmus net worth?
He is estimated to have a net worth of about $100,000 to $1 million. However, Kermit Erasmus salary is still under review.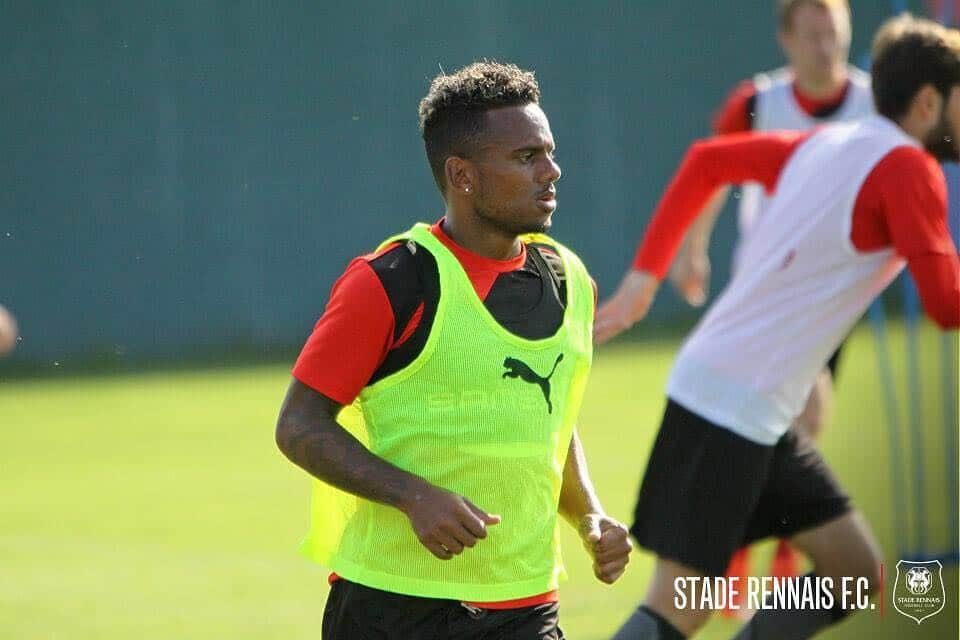 Kermit Erasmus goals
The footballer has scored a total of seven goals in the ten games he has played for ABSA Premiership. The player plays with his right foot.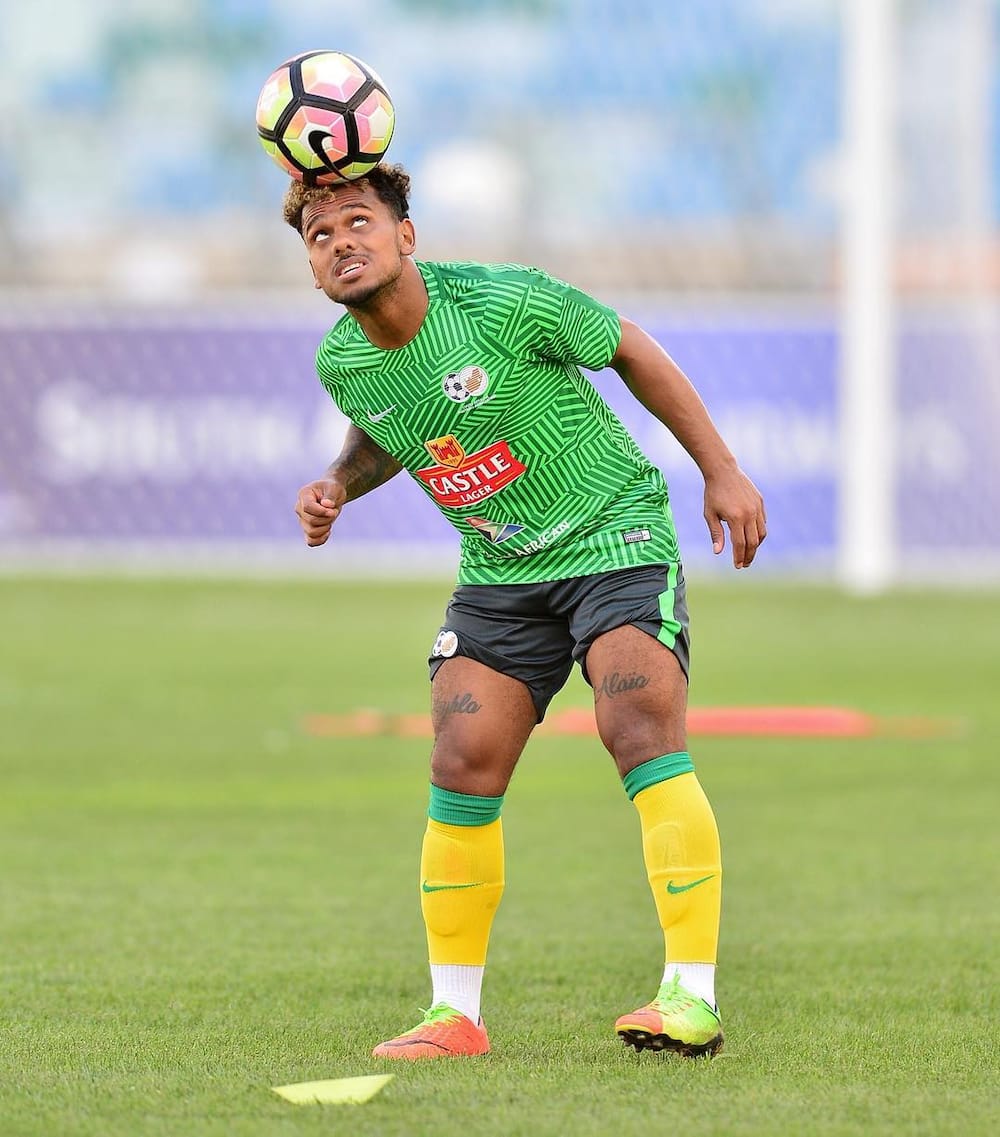 Kermit Erasmus Blacklisted cars
Early this year, the famous footballer's car was repossessed after the bank listed it among Standard bank repossessed cars. The bank repossessed the luxury SUV, auctioned it after he failed to keep his end of the bargain in paying up his monthly installments. The bank also went a step further to apply for a judgment ruling against the player at the Gauteng High Court so that he can be blacklisted.
READ ALSO: Viggy and Virginia Qwabe choose to give 'Idols SA' finale a skip
According to information on documents from court, the famous footballer received a car loan worth R1, 285,304.76 from Standard Bank in 2013. He was to purchase an Audi Q73.0 TDI Quattro. His agreement with the bank was that he would be paying a monthly installment amounting to R16, 148.27, for a period of 60 months, a deal that he failed to keep. The bank repossessed the car in January 2018 and auctioned it for R248, 400. That amount was credited to his account, and he was expected to pay up the balance of R338, 679.69.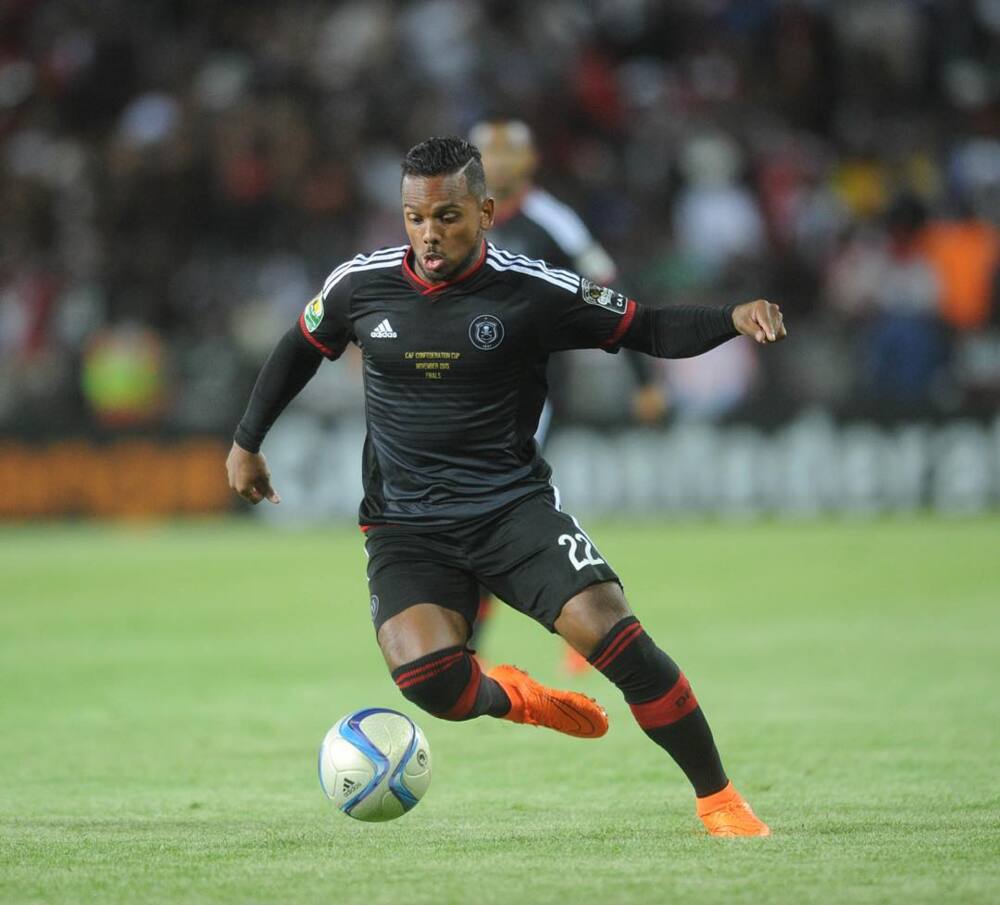 The bank hopes that they will get a fair judgment so that the footballer can pay up the balance, including an interest of 10.25 percent per annum, a tempore morae as well as the cost of the attorney. The renowned footballer was, however, shocked by the bank's decision to seek judgment against him.
READ ALSO: Captain Siya Kolisi goes home: Takes Springbok Trophy Tour with him
Kermit and Benni
The news of Coach Benni McCarthy leaving Cape Town City did not impress Kermit. The coach who had been with the team for two seasons had helped them qualify for two cup finals. In a statement, the coach expressed his disappointment in his sacking and appreciated the time they had given him to be in charge of the team. He expressed his disappointment citing that the coach had played a considerable role in making him a better player, and he was grateful to him.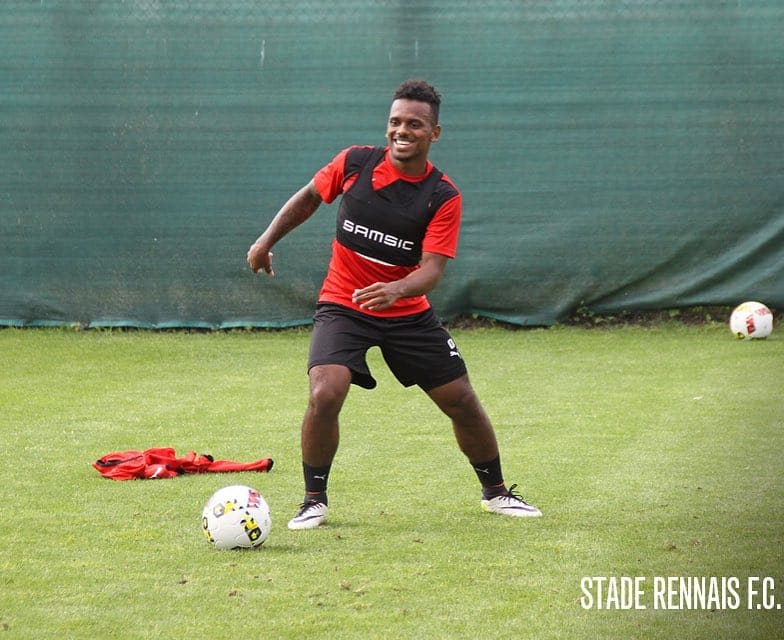 What is Kermit Erasmus stats?
The famous footballer has played in many matches. He has previously played for Portugal, Sweden, France, and South Africa. His current team is the ABSA Premiership side Cape Town City & South African national team.
Kermit Erasmus has upcoming matches where he is playing for Bafana Bafana against Zambia in scheduled friendly matches. His talent and skill in the football arena continues to amaze most of his fans who continue looking up to him.
READ ALSO: KZN MEC responds to the backlash: R100k a month to rent Mercedes