Life at times has a way of throwing shade at you, and if you are not careful, you might drown yourself in self-imposed misery. People say where you come from or your past does not define you; instead, you are defined by your actions and what you carry. Most people do not put this to thought. However, there is a man who defied all odds to become the Golden voice of Africa, Salif Keita.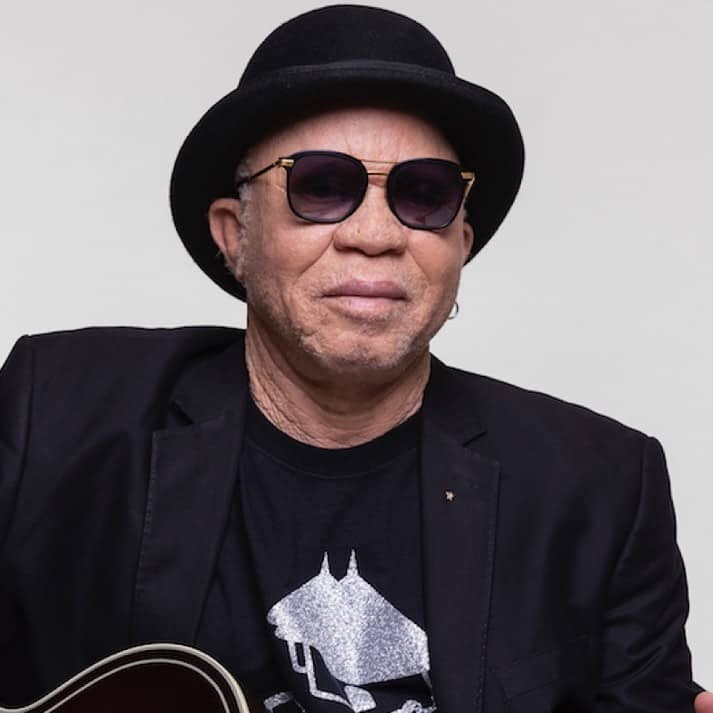 Salif Keita is a singer and a man who is passionate about raising awareness of albinism. As a person who faced the struggles of albinos first hand, he campaigns for equal treatment of the people in the society. His soaring voice gave him the platform to sing his heart out, encourage those that think that they cannot make it, and make him the person he is today.
Salif Keita profile summary
Name: Salif Keita
Date of birth: 25th August 1949
Place of birth: Djoliba, Mali
Age: 70 years
Relationship status: Married
Occupation: Singer
Instagram: @salifkeitaofficial
Salif Keita early life
Salif Keita was born to the Keita royal family as a traditional prince in a Djoliba village on 25th August 1949. His family cast him out, and the community shunned him for being an albino. Albinism in the Mandinka culture was seen as a sign of bad luck. Still in his teens in 1967, Salif left his home for Bamako and joined a band that was sponsored by the government called Super Rail Band de Bamako, and he began his music career there.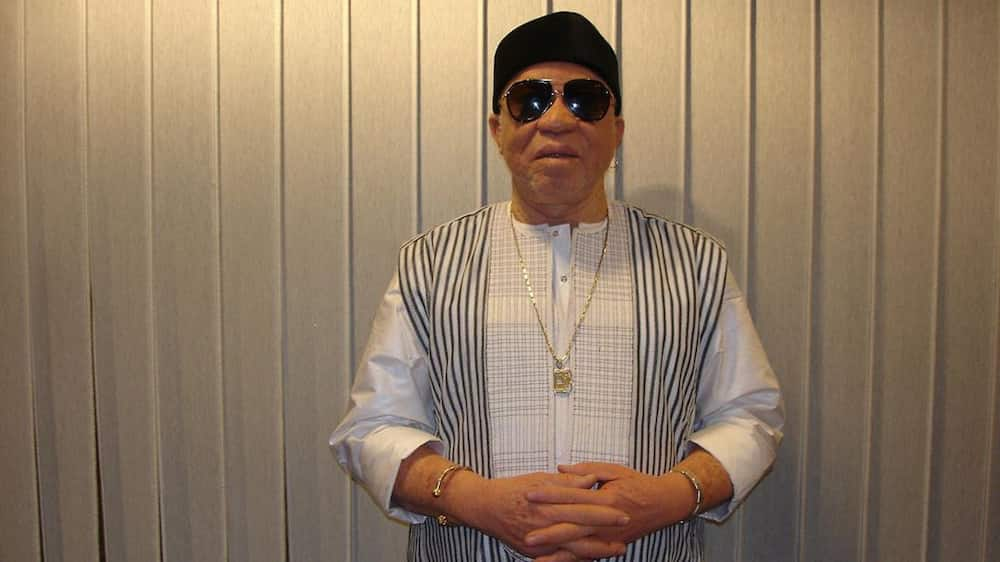 READ ALSO: List of all Brenda Fassie songs ranked
Who is Salif Keita's wife?
Salif Keita is married to Coumba Makalou Keita. He is a father to Nantenin Keita, a French athlete who is a world Paralympics champion. He is also father to Sidyki Keita and Nahhila Yeelene Keita.
Salif Keita career
Contrary to what many people might think, Salif wanted to be a teacher; it was his dream. Unfortunately, that dream never came to life, and he said in an interview, "I was a good student. My dream was to be a teacher, but in those days, you had to ask the government to find you a post. After I finished my studies, the doctor [at the training school] told me I couldn't be a teacher because I would scare the children. They also said it was because of my eyes… but I had special glasses and could see perfectly well."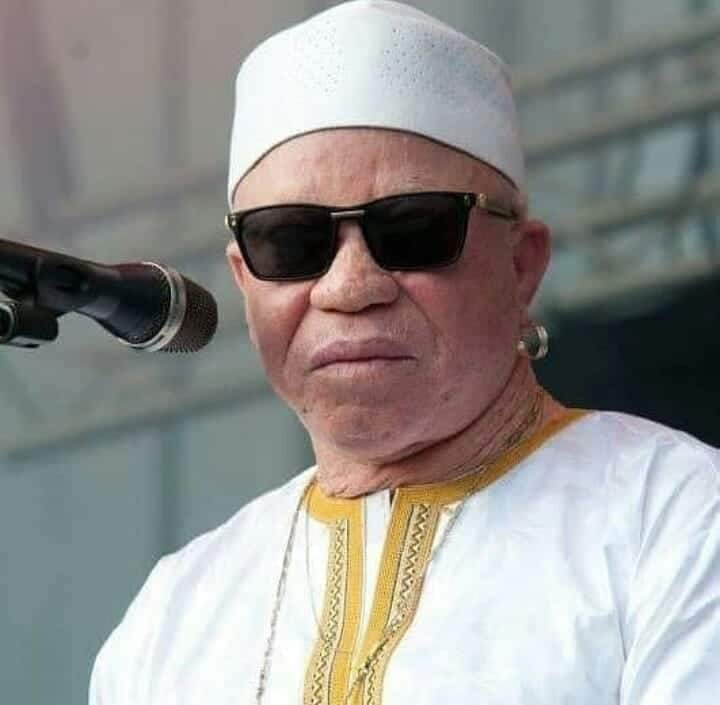 READ ALSO: Wizkid breaks record: First African with 8m loyal listeners on Spotify
After he moved out of his home Djoliba to go to Bamako, he joined Rail Band, which played in bars and hotels. He later on in 1973 went on to join Les Ambassadeurs, which later became Les Ambassadeurs Internationales. The music they produced was a fusion of the African local traditional and international genres. The band's success continued to grow steadily. He left for Cote d'Ivoire, and the popularity of Les Ambassadeurs grew, and Salif received the National Order Award from the then president of Guinea, Sekou Toure`.
In 1984, he went to France and went solo on his career. In 1987, he released Soro (Afrika), which sky-rocketed his popularity and also led him to be invited to Nelson Mandela's 70th birthday. Salif Keita Africa lyrics bring out his deep love for his continent. Over the years, he has released multiple songs and albums and here is a list of a few of them:
1987 Soro
1989 Ko-Yan
1991 Amen
1992 Les Ambassadeurs Internationales with Salif Keita
1995 Folon
1996 Rail Band
1997 Seydou Bathili
1999 Papa
2000 Les Nuits de Bamako
2001 Sosie
2002 Moffou
2004 Remixes from Moffou
2004 Madan Exotic
2005 M'Bemba
2006 The Lost Album
2010 La Différence
2012 Talé
2018 Un Autre Blanc
In 2018, he announced that Un Autre Blanc would be the last album and that he would be retiring.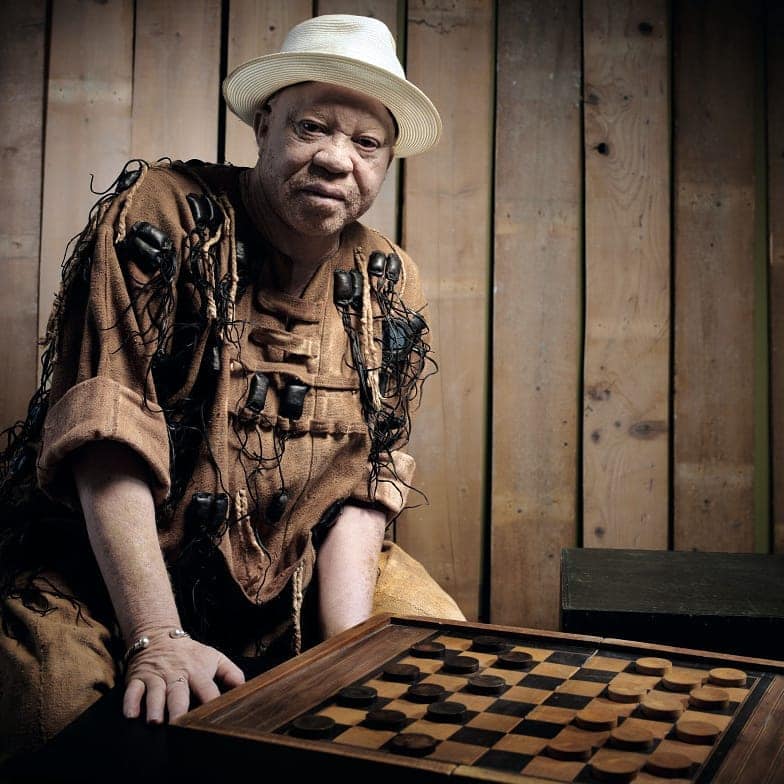 READ ALSO: SA weighs in on 'Hip-Hop's the wife, Amapiano the side chick' debate
"When life tries to knock you down, try to land on your back because if you can look up, you can get up"; these are wise words from the legendary Les Brown that brought meaning to the life of Salif Keita. He is a man who will be looked upon by the younger generations for decades to come. He never walked where the path may lead; he walked where there was no path and left a trail. His music, foundation and life are a testament to life's true purpose. He is a father, a husband, and to many, he is a mentor that will live on for generations to come.
READ ALSO: Kabza De Small age, family, songs, albums, profiles and Instagram