Sipho Maseko is one of the most coveted leaders in South Africa. He has a commendable history of serving some of the top management positions in different companies. He currently serves as the Chief Executive Officer of Telkom, one of the biggest telecommunication companies in South Africa. Here is all about him.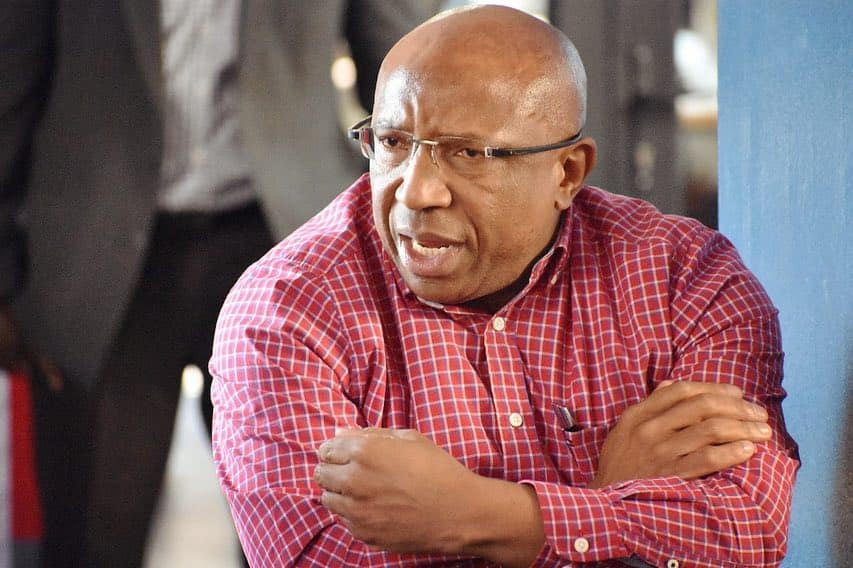 Sipho Maseko is one of the South African company heads that stands out from the crowd. His leadership skills have been evident in the performance of the organisations that he has led. Ever since he took over Telkom, the company has registered tremendous growth in the shares market price. He has been instrumental in stabilising the company's finances. How about going through his biography?
Sipho Maseko biography
These are some of the details about him:
READ ALSO: Mark Zuckerberg and wife promise to give 99% of wealth to charity
Sipho Maseko age
He is 49 years old.
Sipho Maseko early life
Sipho spent the better part of his childhood life in Garankuwa under the care of his grandparents, who professionally, were teachers. He acknowledges that his folks played an essential role in instilling discipline in him, the one thing that he carries with him to date.
During his high school days, he landed an opportunity in KwaZulu Natal and therefore relocated to the province. He, later on, got another chance to further his studies in the region.
Sipho Maseko education
The latter is an alumnus of the University of KwaZulu-Natal. Between 1993 and 1995, he was a student at the university where he graduated with his LLB. He obtained his Bachelor's degree from the University of Witwatersrand.
Sipho Maseko career
These are exclusive details of the latter's career, the positions that he has served, and the impact that he has had in the different organisations.
Sipho Maseko qualifications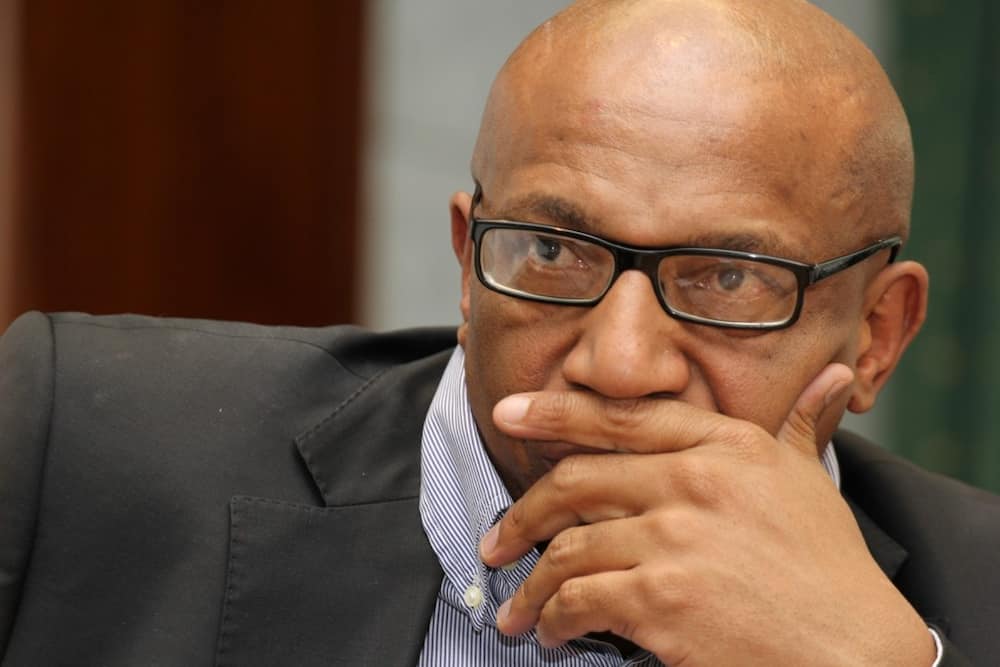 The latter boasts of having a wealth of experience in serving top-notch management roles in several organisations in the country. These are some of the roles that have significantly influenced his curriculum vitae:
Being the Chief Operating Officer and the Chief Executive Officer of British Petroleum Southern Africa. He took over this position in 2008.
Being Vodacom's Group Chief Operating Officer. He took over this position in September 2011 and handed over operations in July 2012.
In November 2012, he earned the position of board member at African Oxygen Ltd. He left this position in May 2015.
He currently serves as a board member at Gyros Restaurant Group.
He serves as a member of the board at Afrox.
He is also a member of the board at Centre for Development and Enterprises.
Telkom CEO
Sipho took over the position of CEO of Telkom. By then, the company was in the most shaking condition as its shares were trading at R27.32. One year later, the company registered a 150% gain. It was also noted for being among the best-performing companies in the Johannesburg stock exchange market that year. In 2015, the company's share price rose to R77.90.
Challenges that came with leading Telkom
By the time that Sipho was taking over as the CEO of Telkom, he was prepared for the challenges that would come his way. By then, the company had a bad record of delivering poor service. In a statement, he acknowledged that he was going to put more emphasis on transforming the company. In one of the speeches that he made regarding the journey, the current CEO of Telkom stated
The transformation journey at Telkom will be very long and difficult. The customer experience issues are very deep in Telkom. Telkom is 130 years old and for 110 years we've never had to compete with anyone. We're adapting slowly and tackling these systemic issues
Prospects of buying Cell C
Sipho has positioned himself appropriately in the telecommunication industry, and it seems that he has established his niche there. When asked about Cell C, he made the following remarks:
I will consider all options that are on the table, I think Cell C is doing quite well and, if they're formally on the market, depending on what they're going for...
We can have a look if the price and proposition is right.
Sipho Maseko salary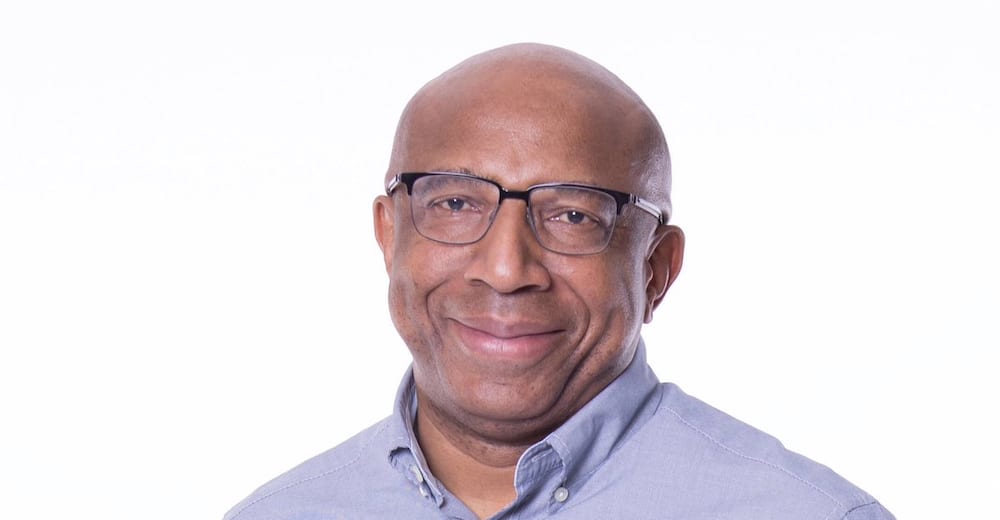 According to the report that Telkom released for the 2019 financial year, Sipho made a total of R23.2 million.
Sipho Maseko contact details
If you wish to get in contact with him, you could do so through any of the following contact information:
Phone: 012 311 0593
Fax: 012 308 2638
Postal address: Private Bag X74, PRETORIA, 0001
Physical address: Telkom Park , 61 Oak Avenue, Highveld , Centurion
Telkom CEO Sipho Maseko email address: NothandoM@openserve.co.za
Sipho Maseko fraud allegation
In 2014, Sipho topped the headlines after it was alleged that he was being investigated for being in possession of a range rover with a conflicting number plate. He was also alleged to be liable for traffic fines whose worth was R30,000.
Sipho Maseko has been instrumental in bringing change to Telkom. He has also proven that the telecommunications industry is his most suitable niche and that he has made the most out of the industry.
READ ALSO: