Phakamani Hadebe is a master of running public and private companies in South Africa's corporate scene. He is also known as Mr. Fix it, which is evidence that he is good at what he does. This is also evident in his portfolio, which shows his stint of successes at the country's hard-hit power company, Eskom, the land bank, and Absa, where he practiced banking.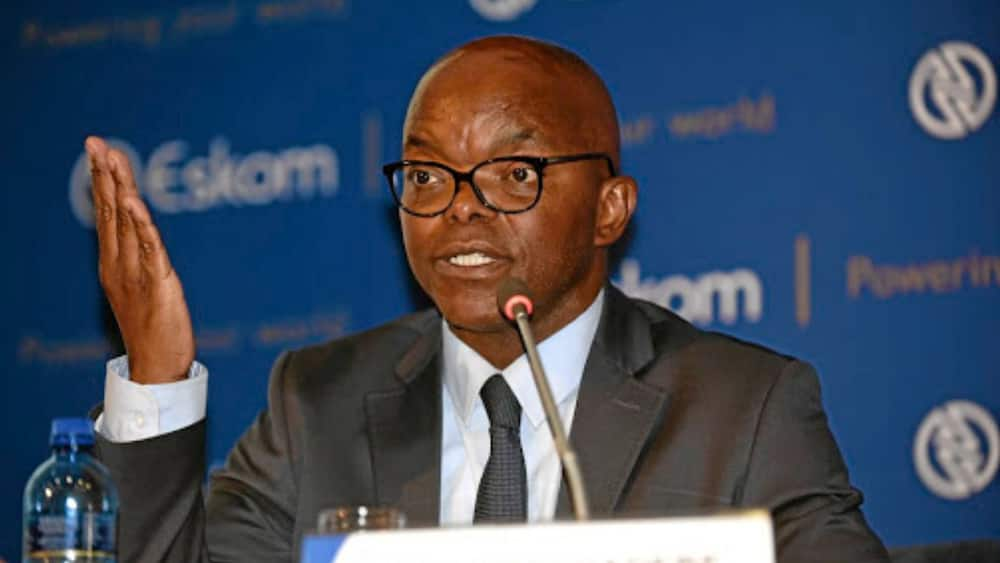 Hadebe is known to run companies on pure merit without emotions or even political influences. He hides his focus and determination for a better society behind a warm, calm smile. He never takes prisoners in his line of duty, and that is why he gets appointed to run companies that have crises.
Phakamani Hadebe profile summary
Full name: Phakamani Simpiwe Hadebe
Gender: male
Marital status: Unknown
Education: Masters in Economics, Rural development
Profession: banker, CEO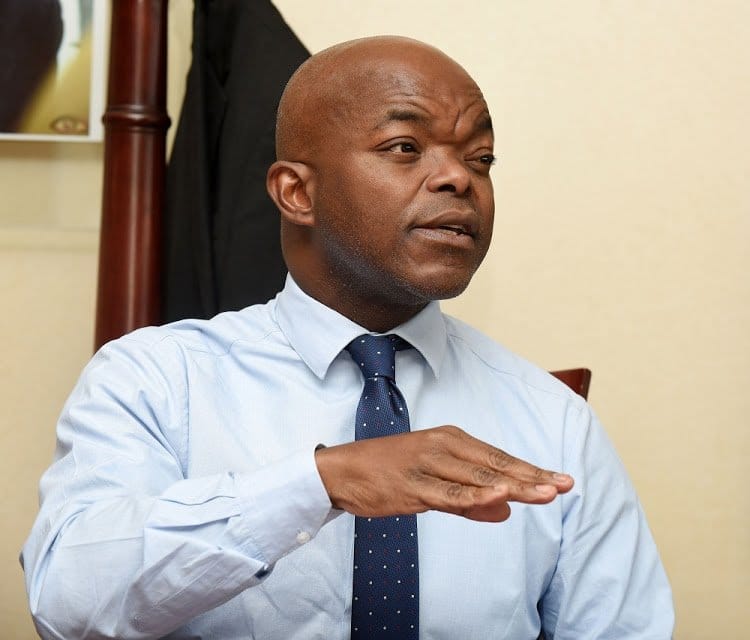 Early life and career
Phakamani worked for South Africa's national treasury for 19 years before being promoted to senior management positions like CEO for Barclays Africa and as a CEO for the Land and Agricultural Bank, where he managed to run it profitably for five years after its past lousy performance as a state-run company.
His significant experience as a CEO and banker in the South African economy has made him one of the most sought after men who are believed to turn dire company situations or crises for the better. The IMF has also identified him as an expert in matters concerning fiscal risks in the country.
What are Phakamani qualifications?
Hadebe holds two master's degrees in Economics and Rural Development from the universities of Durban-Westville and Sussex. His academic achievements are also evident in his lecturing work at the University of Kwa Zulu Natal. He also holds a certification in Executive Leadership and Financial Programming from Wharton business school and the IMF Institute, and he runs the Phakamani Foundation in his home area of Kwa Zulu Natal, giving hope to women who want to succeed in their businesses.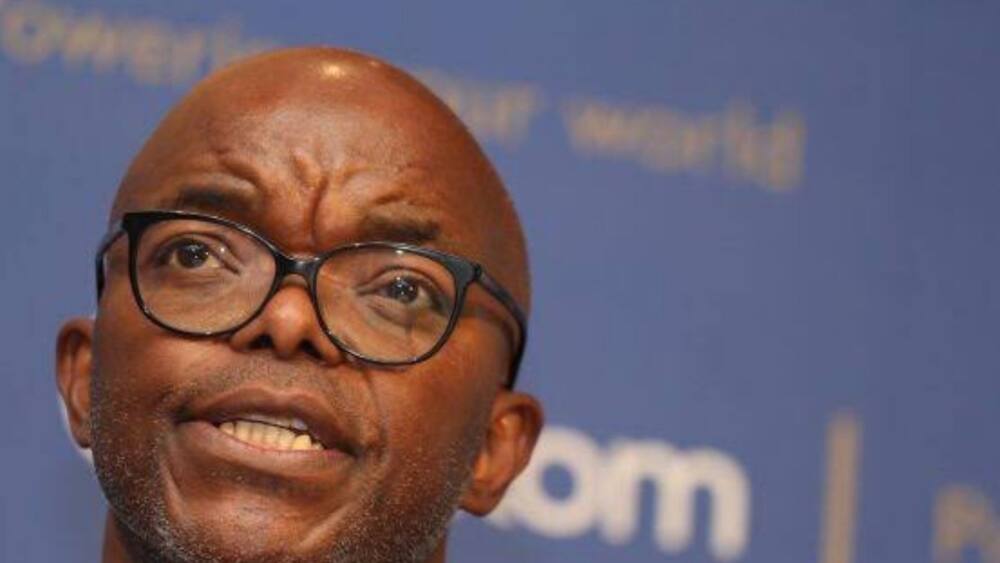 Phakamani Eskom
Phakamani was appointed as CEO of Eskom, the country's power company in 2018. His appointment came after his notable achievements in the company, and the burden to turn the company around was placed upon him.
Phakamani ABSA
Hadebe was appointed CEO of the corporate and banking department of Barclays Africa in 2014 after having worked for the Land Bank for five years. He worked for ABSA for three years before resigning for personal reasons.
What is Phakamani Hadebe salary?
At the end of his tenure at the country's power company, the Eskom CEO's one-year salary was a whopping 8.6 million rand. This occurred during the company's substantial financial loss at the time.
READ ALSO: Eskom extends load-shedding: Implements efforts to help with rush-hour
Phakamani Hadebe CV
The man has an exemplary resume. It shows his university achievements, including his academic excellence in Economics. His CV also shows his stints in the senior management of the country's national treasury, the Land Bank, Barclay's bank, and recently Eskom.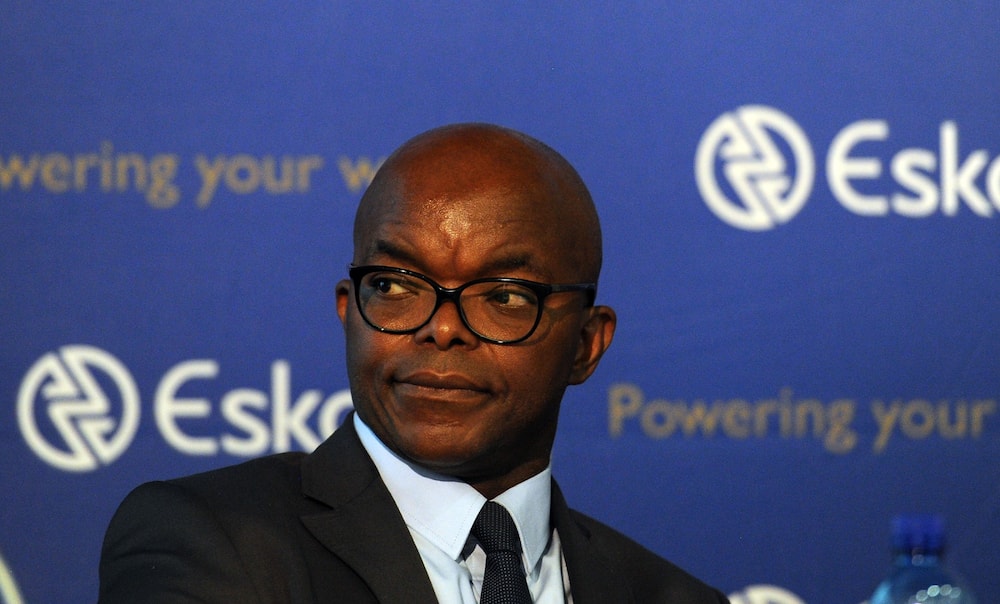 Phakamani Hadebe biography does not reveal much about his personal life, which he probably prefers to keep hidden as there is no information about his age or his wife.
READ ALSO: Eskom CEO: "Historic neglect of maintenance led to load shedding"
Hadebe is undoubtedly the man to look out for in South Africa's corporate sector. Given his great feats at some of the biggest companies in the country and his recorded exemplary achievements, he is simply a man you want to have around.
READ ALSO: Eskom busts employees attempting to steal cables worth over R400k