Sandile Zungu bio: age, wife, businesses, Amazulu, contact details
Sandile Zungu is one of the most successful figures in South Africa. He has set a reputable record of being one of the men who proved the impact of entrepreneurship on economic growth. He is also a voice for Black Businesses and is a member of the BBBEE Presidential Advisory Council. How about reading on for details about him?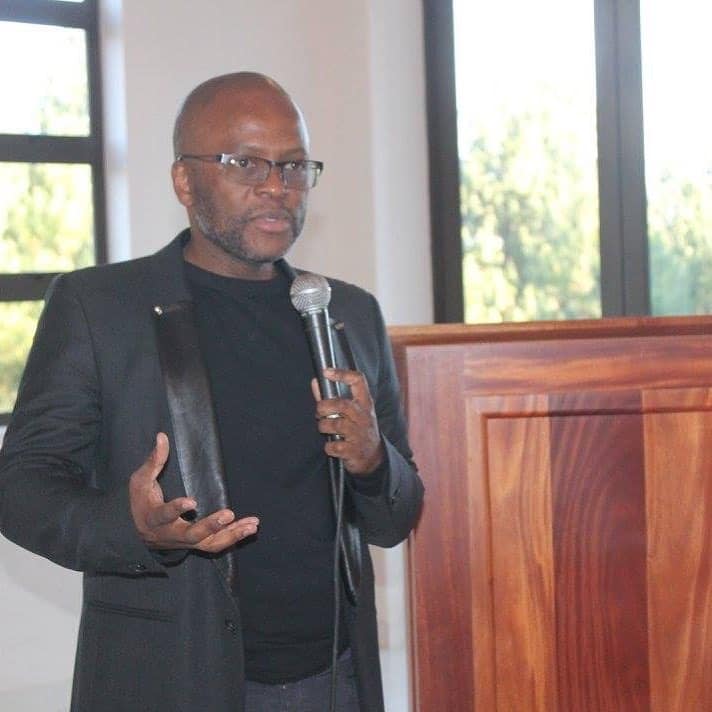 Sandile Zungu had a humble upbringing, although he was a smart kid. He pursued a Bachelor's degree in Mechanical Engineering. However, a couple of years after working with several organisations, he opted to venture into the world of business. Making this step had a significant impact on his life and on the lives he touched.
Sandile Zungu profile
Full name: Sandile Muziwenkosi Donald Zungu
Place of birth: Umlazi, south of Durban
Education: Masters in Business Administration and Mechanical Engineering (University of Cape Town)
Profession: Entrepreneur and businessman
Sandile Zungu biography
Sandile Zungu can be described as an ambitious and driven individual. He believes that the theory of investment is the key to economic advancement and sustainability.
He is known to inspire transformation and is a big champion for business empowerment. Besides his business-oriented life, he is an admired leader who strongly vouches for inclusivity in growth. He is also an active member of the BBBEE Presidential Advisory Council.
Sandile Zungu age
He was born in 1967 in Umlazi town in the southern parts of Durban. He spent the better part of his childhood years in the region and even went to Vukuzakhe High School. Currently, he is fifty-three years old, although he does not look anything close to it.
READ ALSO: Sipho Pityana biography: age, ABSA, Save SA, BUSA and contact details
Sandile Zungu qualifications
He is an alumnus of the University of Cape Town. He pursued a Bachelor's degree in Mechanical Engineering from UCT between 1985 to 1988. Upon graduating, he worked for a couple of companies, including Engen Refinery and South African Breweries, before opting to further his studies. In 1995, he went back to UCT to pursue his Masters in Business Administration. This was after he chose to shift his attention from engineering to cooperate finance. He later attended a business stint at the Havard Business School, which propelled the birth of Zungu Investments Company. The company officially began operations in 2002.
Sandile Zungu businesses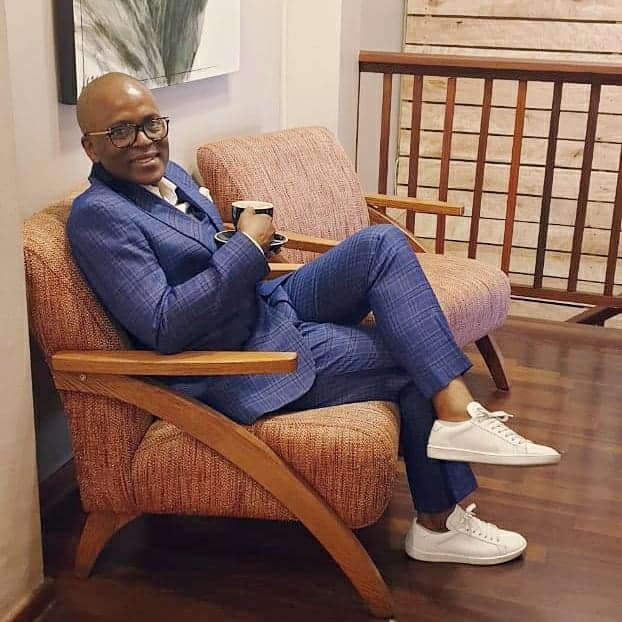 He is the chairman of Zungu Investment Company. The company has shares in the following companies that deal with minerals and energy:
Sereti Resources Holdings Proprietary Limited
Gold One International Limited
Coza Mining
Rockwell Diamonds Inc
Spring Light Gas Proprietary Limited
Scinta South Africa Proprietary Limited
The company has also invested in other sectors like manufacturing and engineering, education, property, education, gaming, to mention a few.
READ ALSO: Covid-19: 90 companies loot state of R2.2bn in emergency purchases
Sandile Zungu AmaZulu
On 2nd October 2020, Dr Patrick Sokhela, the owner and chairman of AmaZulu, confirmed the new status of the ownership of the club. Dr Sokhela entered into an agreement with Zungu Investment Company (ZICO), and the highlight of the talks was Sandile Zungu, acquiring 100% ownership of the football club.
The deal is awaiting the approval of the Premier Soccer League. Once the required authorities approve the changes, Amazulu, the oldest football team in the DStv Premiership, will full be owned by Sandile Zungu.
Dr Patrick Sokhela made the following remarks during a briefing in Durban,
I have been the owner and chairman of the AmaZulu for the past 16-years, and the time has come for me to pass the banner to a new owner. I believe the new owner will continue to grow the club in both status and stature as I have endeavoured to do.
Sokhela, who had served the position of the chairman and owner of the club for the past decade, expressed his confidence in Zungu Investment Company by stating,
I cannot think of anyone better than Sandile Zungu to step into my shoes and continue the great legacy of this club.
READ ALSO: Command council reveals details of their meeting with Ramaphosa
Excited about the future
During the unveiling of the news, Zungu made the following remarks about his expectations and the journey ahead. He also revealed the excitement that he had and his expectations on how the team would perform in the coming years. He made the following remarks,
AmaZulu has got to be the number one team in this country come the year of our centenary in 2032. I think it's been the climax of a long journey. We started talking in 2006 if I'm not mistaken, and today we've accomplished it after 14 years of courtship. I'm very pleased to be here.
Soccer is a game I love, it's a game of the people, and I approach it with a lot of confidence that we'll make a difference. We're very excited. AmaZulu is arguably the strongest soccer brand in this country, not only the oldest team at 88 years old. Our responsibility as owners is to build the club to the number one team in the country. If we don't win the league in the next four years, we would have failed.
Sandile Zungu contact details
You can reach out to the successful businessman through any of these platforms:
Physical address: Zungu on Main, 386 Main Rd, Bryanston, Johannesburg
Phone number: +27 (0) 11 217 3300
FAX: +27 (0) 11 883 1799
Email: info@zico.co.za
Postal address: Private Bag X9952, Sandton, 2146
What are your thoughts on Sandile Zungu taking over AmaZulu? Do you think the team is going to deliver according to his expectations? Make sure to be on the lookout for updates on his performance as the chairperson.
READ ALSO: Amazulu's striker, Bongi Ntuli ripe for Bafana Bafana selection
Briefly.co.za reported about AmaZulu's striker, Bongi Ntuli being ready for Bafana Bafana selection. Bongi was excluded from the team, although Coach Ntseki affirmed that the doors are still open for him. There is hope that Bongi Ntuli will stand a chance in the squad.
READ ALSO:
Buchanan shares his view on PSL: "Chiefs should win the league"
SA's 10 most valuable PSL players
Itu Khune shares comical throwback video to highlight amazing save
Source: Briefly News