Saki Macozoma bio: age, children, wife, Vodacom, SAA, cars, house, net worth, contacts
Meet Saki Macozoma, one of South Africa's richest men and great revolutionists of all times. You may have heard his name since he has been in the political arena, and he is also a prominent business mogul. Among his many business engagements are the Tshipi e Ntle Mining, Safika Holdings, among others. Keep reading to find out more him.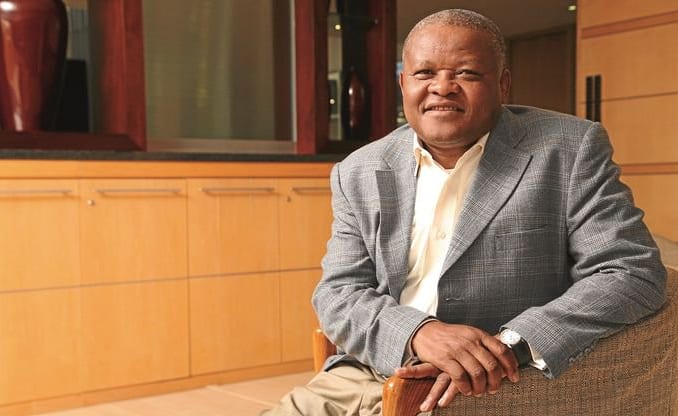 Saki Macozoma mining career made him leave South Africa's Eastern Cape Province, which is his birthplace, and head to Northern Cape, which is home to 80% of the world's reserves of Manganese. Saki hit the ground with Tshipi Borwa mine to explore manganese mining. Read more about his biography below:
Saki Macozoma profile
Below is everything you need to know about Sakumzi.
Saki Macozoma education
His parents wanted him to have the best knowledge where he would be educated in English. Therefore, they enrolled him at All Saints Anglican Missionary Primary School, where he later proceeded to ANC before joining Dutch Reformed Artur Tsengiwe Training School. While at the Anglican Mission, he faced issues with racial inequality, and the situation was not different at Dutch Reformed Mission.
READ ALSO: Fezile Mpela bio: age, wife, family, series, tv shows, profile
His engagement with the white mission staff fuelled his political ambitions. In 1973, Saki refused to submit to corporal punishment, and this led him to be barred from attending any school in the Transkei.
Political journey
In 1974, he became politically active thanks to his close tie with Sizani. The duo later joined the Students Christian Movement (SCM). Then, in 1975, Saki joined KwaZakhele High, which was a highly politicized school in Port Elizabeth. While there, they planned a demonstration. They were taken to court, and he was among the 33 students who were found guilty and sentenced to five years imprisonment.
In January 1976, Saki started his sentence on Robben Island.
Saki Macozoma qualifications and achievements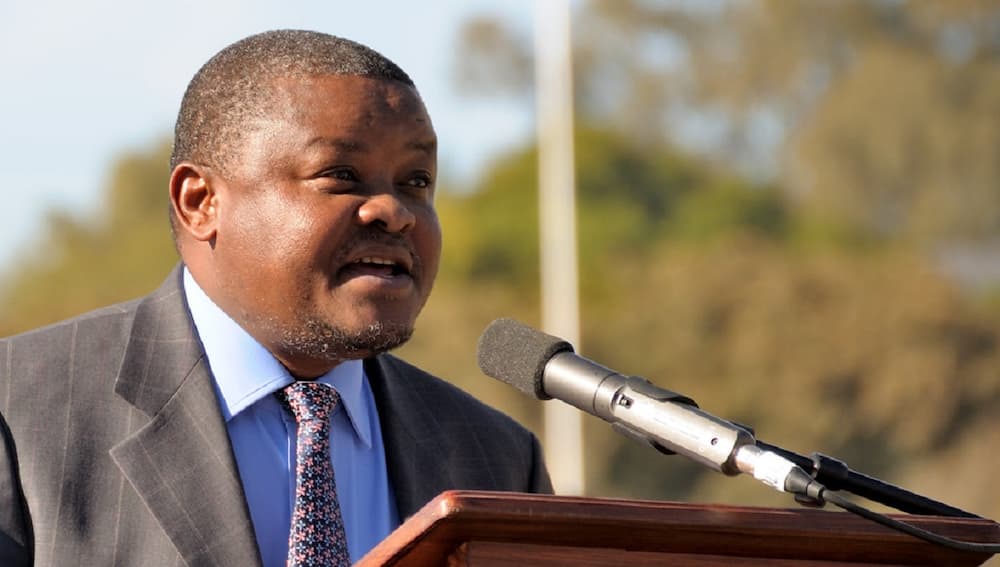 He was released in 1981. Then, he studied Political Science at the University of South Africa.
In 1996, he became the head of Transnet Limited, which is South Africa's largest parastatal that controls the country's rail network and harbours. This is after he quit the position as the ANC Member of Parliament. During this period, he was also serving as the chairman of the South African Airways (SAA).
Saki Macozoma SAA appointment as the head was a blessing as he left the airline in a different and better shape than what he took over from his predecessors.
In 1998, he was appointed as one of the standard bank directors, where he later became the board deputy chairperson.
Saki Macozoma Vodacom appointment did not come as a surprise going by his experience in the corporate world. He still serves the position as a lead, independent and non-executive director.
READ ALSO: Vinette Ebrahim bio: age, children, husband, brother, 7de Laan, net worth
Saki Macozoma net worth
He has investments worth 71 million dollars, making him the 39th richest man in South Africa. However, the figures can be more significant because he holds stakes in private mining companies like Tshipi mine, among others.
Saki Macozoma age
He was born on 12 May 1957. He is 63 years.
Saki Macozoma family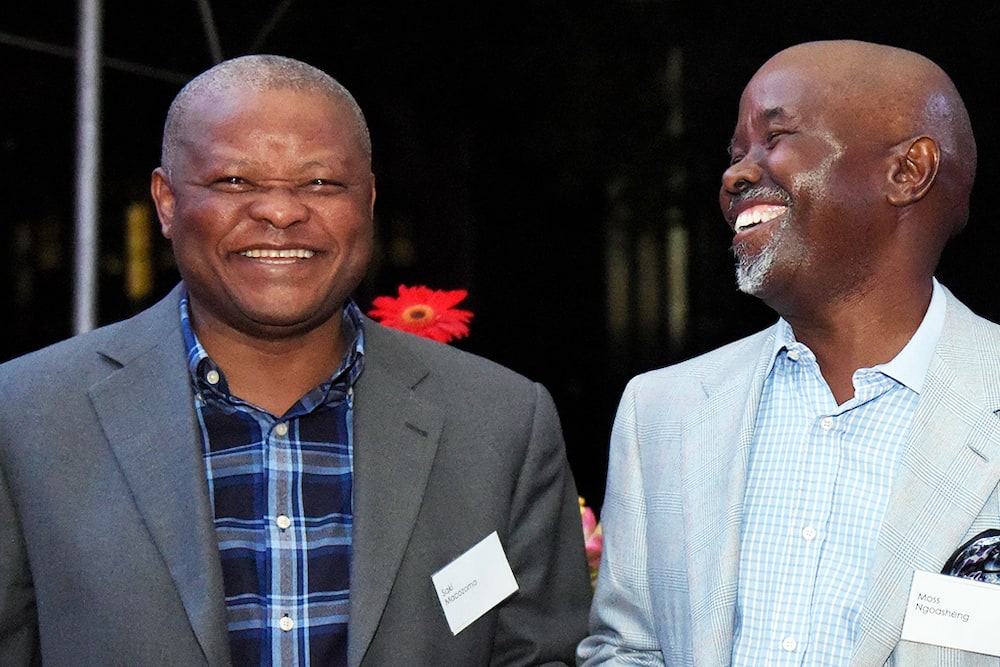 His parents are Edward Nzima Macozoma and Nobanzi Beauty. His wife is Yolisa Makubalo, and they have a son.
Saki Macozoma son is called Luyanda Macozoma.
The family is not related in any way to Skhumbuzo Macozoma
Saki Macozoma house
He has several magnificent and high-end dwellings across the country where he resides with his loving family.
Saki Macozoma cars
He has a fleet of classy and high-end vehicles that he is mostly spotted with.
Awards
In 2012, together with former president Nelson Mandela, they were awarded the University of South Africa's (UNISA) highest honour, a calabash award, and he was also honoured with the university's first Robben Island alumnus award. This was a reserve for those people imprisoned by the apartheid regime for fighting against the system of State oppression.
Saki Macozoma contact details
You can reach him through these contacts:
Tel: 011-463-1744
Email: smacozoma@nail.co.za
READ ALSO: All you need to know about Ntate Moloi Zone 14 TV series actor
The above bio of Saki Macozoma shows that his journey has not been a smooth sail. He has gone through challenges in pursuit of his passion. He has also put lots of hard work and dedication in his work, making him successful both in the corporate and business world. He lives to be a role model for the young generation with aspirations both in business and politics.
READ ALSO:
Strange facts about Sandile Mantsoe that people still cannot believe
Alex Trebek bio: wife, net worth, cancer, family, latest news
Jailoshini Naidoo bio: age, wedding, family, acting career, profile
Leeanda Reddy bio: family, stand up comedy, Isidingo, movies, soapies, profile
Source: Briefly News