MTN loyalty points: complete guide on how to use your points
MTN loyalty point is a program that enables South Africans to earn as they spend money on their phones. This is one fantastic deal because the money used in airtime often goes to waste. If you enroll in the program, you can earn points that you can redeem later.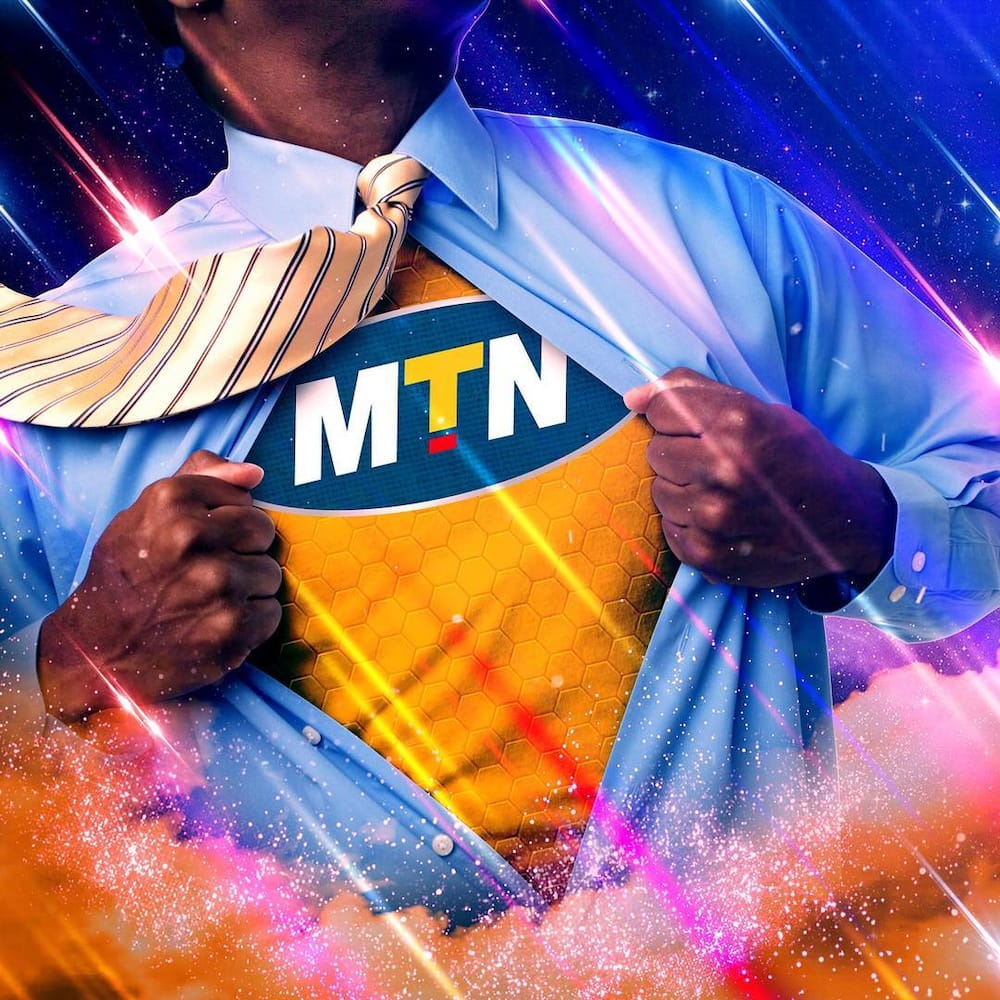 READ ALSO: MTN APN settings South Africa: Internet settings and APN settings for South Africa
Among South Africa's network industry, MTN network stands out as one of the best service providers. This is because it rewards loyal customers for the cash they use on the network. Use the following guide to find out how you can redeem your MTN loyalty points this Christmas.
What are MTN points?
They are rewards earned by the network's loyal customers through the MTN 1-4-1 Loyalty Program. These include pre-paid or pay-as-go customers and those under contract. Under the program, one earns MTN rewards for every R1 they spend on the MTN cell phone. Every R1 spent is equivalent to one point.
There are no limits on how one can spend the cash to earn bonuses. Customers earn the points by either sending short messages, making calls or surfing the internet. Moreover, MTN subscribers continue earning the points even when not spending. This results from your phone being automatically connected to the MTN network by default.
Loyalty points MTN are loaded on the cell phone immediately each time one uses R1. Therefore, one can be able to know how many points they earn per day.
How to Register
One cannot start earning rewards without registration. As much as the fact is, the program is available for all the network users. Follow the following steps to register on the loyalty program:
Dial a code plus your South African Identification Number. i.e., *141*9*ID number#.
After that, press the dial button and wait.
If you have successfully registered, a message will pop up on the screen indicating that your registration was successful.
Moreover, you will also receive an SMS that will confirm your registration.
If there is no confirmation, it means that the registration was not successful. This may be because you used the wrong format or fed incorrect information. In that case, repeat the process carefully and see if you succeed.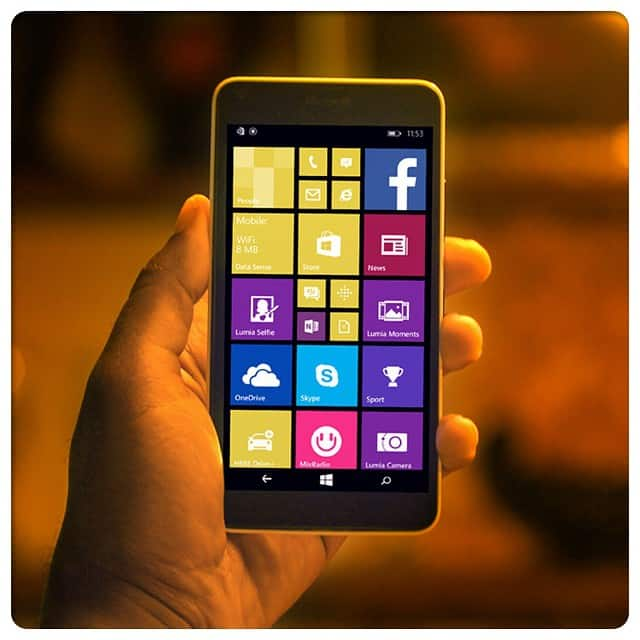 READ ALSO: MTN WhatsApp bundle code and prices 2019 - 2020
If you still experience problems, seek assistance from the loyalty program. This can quickly be done by calling the number 173. The call is free of charge, and the customer service team will address your issues.
Where are points earned from?
The rewards can be attained from any of the following:
SMS bundles
Data bundles
MTN airtime
Musiq bundles
How to check MTN points
How do I check my MTN points balance is a question everyone asks after registration. Follow the following procedure to find out your balance.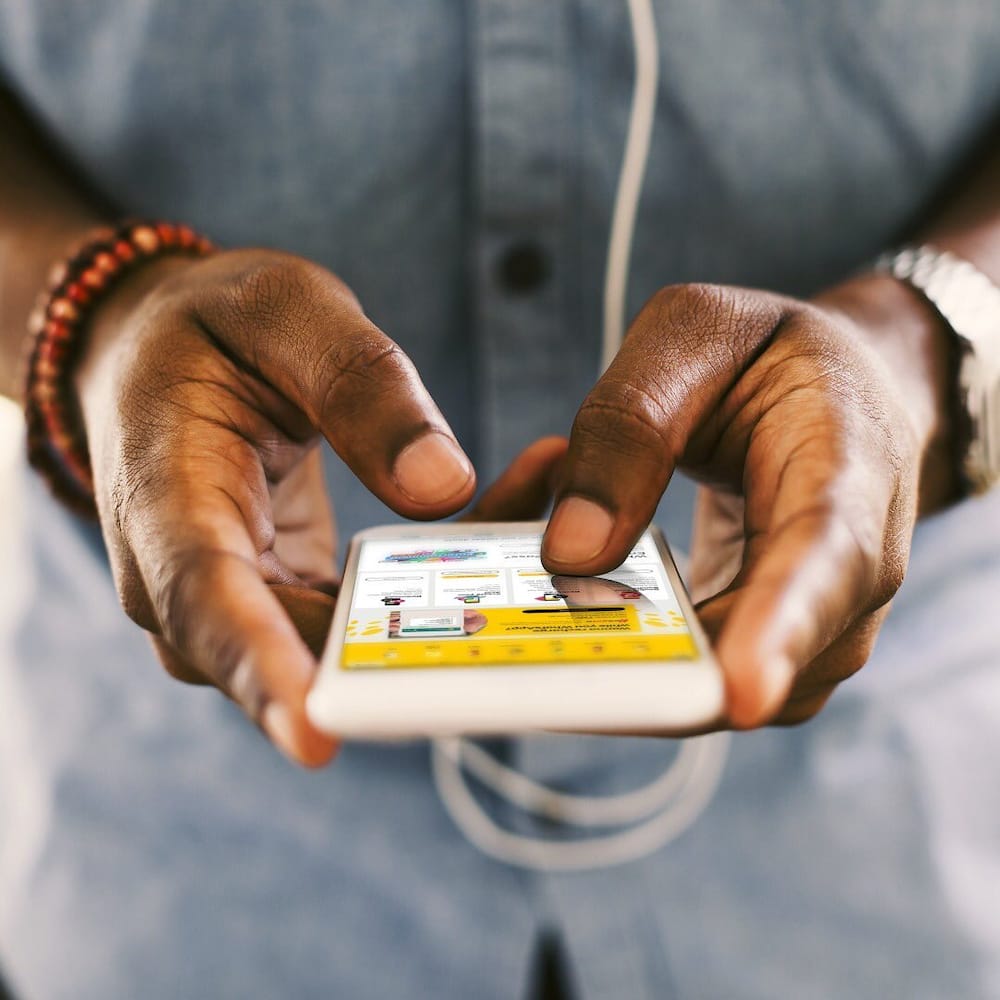 Dial 136 to get updates on remaining data, airtime, and SMS.
Dial *136# to get a summary balance.
Dial *136*1# and get a detailed balance.
Dial *141*9*0# to know the points balance.
READ ALSO: MTN ready to rumble in court: Battle over data pricing looms
How to use the reward points
"How do I redeem my MTN loyalty points" is a question that most new users ask. Before you make up your mind on what way you want to use your bonuses, start by checking the balance. Once you are sure that you have a substantial balance, proceed to select either airtime, SMS, internet bundles, competition, or donations.
Airtime: to use them for airtime follow the following procedure
Dial *141*9*2#
Select One to be specific that you want airtime.
Between keys, one and seven, select the amount you would like. The amount will depend on the bonuses you have.
Select one again to confirm your request.
2. Internet bundles
Dial *141*9*2#
Select Three, which represents internet data.
Between the keys, one and seven, select the amount.
Press One to confirm.
3. Musiq bundles
Dial *141*9*2#
Key in 5 to select musiq bundles.
Choose between one and four to request the amount you want.
Select one to confirm.
4. SMS bundles
Dial *141*9*2#
Select 2 for SMS bundles.
Fill in any key between 1-6 to identify the amount.
Select 1 to confirm.
5. Competitions
The bonuses can also be used to enroll for numerous promotion competitions within the network. To subscribe, follow the below procedure.
Dial *141*9*2#
Key in number four to access the competition menu.
Select any number that corresponds with the competition of your choice.
Select one to confirm.
6. Donations
Not only can you use the points to benefit yourself, but also help someone in need. To donate MTN points, follow the following guideline.
Dial *141*9*2#
Select six that represent donations.
Key in any number of choice that corresponds with the donation of your choice.
Select one to confirm.
There is a specific requirement of points for each particular product. To get the full list, you can look up for the bonus prices. Moreover, you can call the network customer care by dialing 135 or 083 135 from any other phone.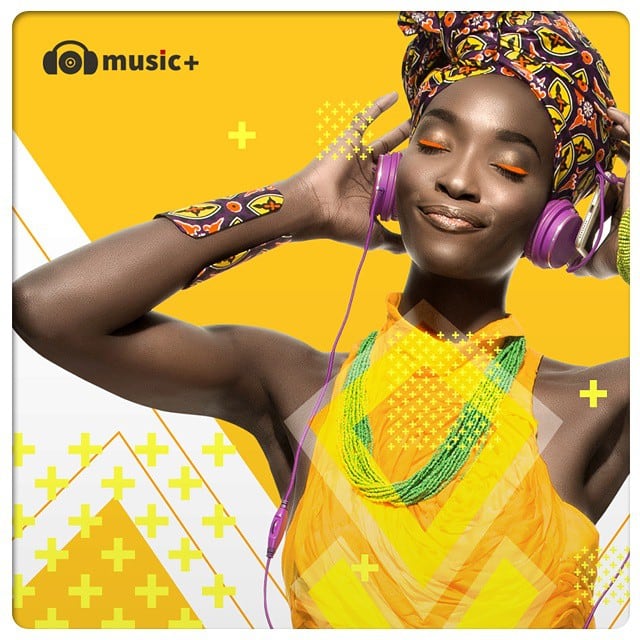 Are points earned when transferring airtime?
How do I transfer MTN loyalty points is a common question. At times, one may wonder if they will still gain bonuses after transferring airtime to someone else. Well, it is possible to transfer airtime through the MTN Me2U program.
However, the loyalty rewards will be gained by the one receiving the airtime after using it.
MTN loyalty points USSD
USSD stands for Unstructured Supplementary Service Data. This is a protocol to communicate with the service provider's computer through mobile phones. MTN loyalty points code depends on the service you are seeking. For instance, the code used to redeem your points and to check the reward balance tends to differ.
While enjoying the network services, use the appropriate USSD in order to get desired results.
MTN loyalty points is a program launched by the network to benefit those using the network. How you spend your rewards depends on the variety of available options provided by the mobile telecommunication company. You can also use them to donate and help those in need. However, you can only earn rewards after registering for the service.
READ ALSO: Best and worst mobile data deals South Africa 2019 - 2020
Source: Briefly News