Establishing your name in the media industry could be a great hassle for many people. Unless one remains resilient and committed to realising perfection, day after day, it would be hard to end up as a household name. Thulasizwe Simelane has proved that subscribing to these ideals would often end up beneficial in the long run.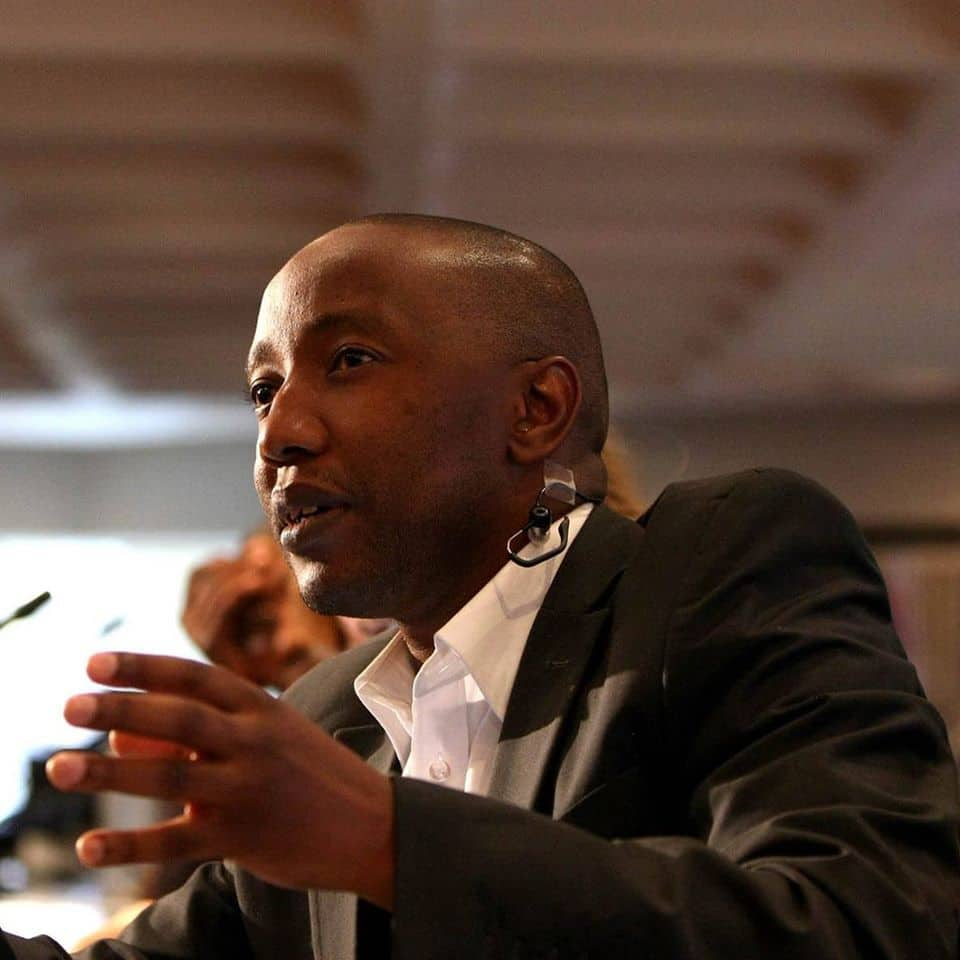 READ ALSO: Complete list of 702 presenters
Thulasizwe Simelane is a renowned TV news anchor in South Africa. His popularity has kept on growing in the recent past, making him an idol for many. In this light, it would be best to understand some of the most critical aspects of him. This way, one will not only be sure of who he is but also be in a position to form a more informed opinion about him.
Profile summary
Name: Thulasizwe Simelane
Date of birth: February 1980
Age: 39 years
Place of birth: Dundonald, Mpumalanga
Education: Rhodes University
Occupation: Journalist, news anchor
Thulasizwe Simelane biography
Thulasizwe Simelane was born in February 1980 in the eastern part of South Africa. He was born in one of the remotest villages in Mpumalanga called Dundonald. However, we could not establish the exact date he was born. Further, it is hard to point out the names of his parents.
He studied at Rhodes University between 1999 and 2001. There, he attained a Bachelor of Arts in journalism.
Is Thulasizwe Simelane Zimbabwean?
No. However, he prides himself on the enhanced proficiency of Ndebele and Shona. This way, he can communicate with people from the region easily. Besides, he spent a relatively lengthy stint in the country during his role on SABC.
Is Thulasizwe Simelane married?
Perhaps you are wondering whether there is a Thulasizwe Simelane wife somewhere? Or, do you want to know more about the Thulasizwe Simelane wedding? Well, nothing could be as hard as knowing who his wife is. However, feel free to keep checking our site. We shall update as soon as we have more information.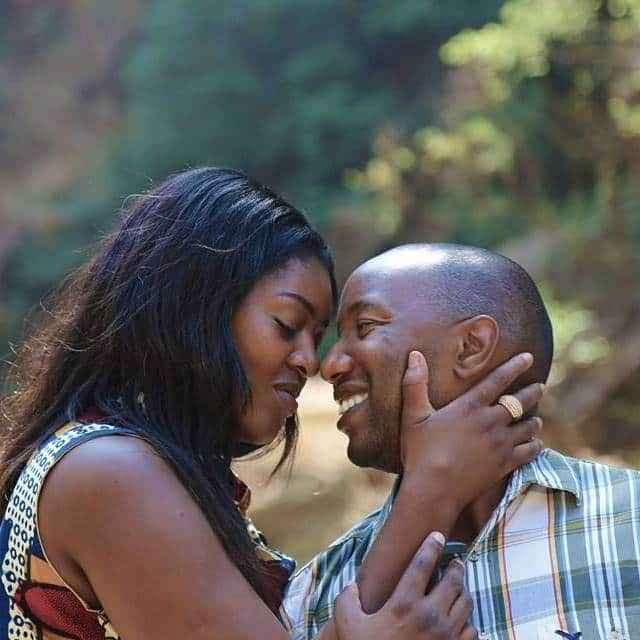 READ ALSO: Aubrey Masango podcast, 702, Newzroom Afrika, and Instagram
Career
Thulasizwe joined SABC in November 2001, a place where he stayed for 11 years. During this period, he handled different roles. Between 2001 and 2004, he produced PM Live on SAFM. This show focused on current affairs. Between 2004 and 2007, he was a senior radio news reporter, based at Auckland Park, Johannesburg.
In 2008, he went on to become a bureau chief and correspondent in Harare. Here, his responsibilities included daily radio and TV coverage. As such, he covered distinct realms of social affairs, economics, and even politics. In June 2011, he presented a flagship program known as asikhulume. Its focus was on vital political and economic issues affecting the country. Later the same year, he took up the role of a senior political journalist for SABC.
In November 2012 Simelane started working at the Department of Infrastructure Development in Gauteng. Here, his role as a media liaison officer saw him organising as well as facilitating various media interactions.
He, later on, became a political editor as well as an anchor at Newzroom Afrika. He played a central role in making sure that the company observed excellent editorial standards and integrity. He quit the position six months later, intending to pursue other career prospects. But, what was the Thulasizwe Simelane new job that everyone was talking about?
It was jubilation when eNCA announced that top anchors were coming back. Thulasizwe Simelane was one of them, having been absent for almost twelve months. Here, he took over the show between 2 and 4 pm. This show is not only incisive but also insightful. For as long as you want an invaluable outlook on the current political and economic status of the country, this will be the program to watch.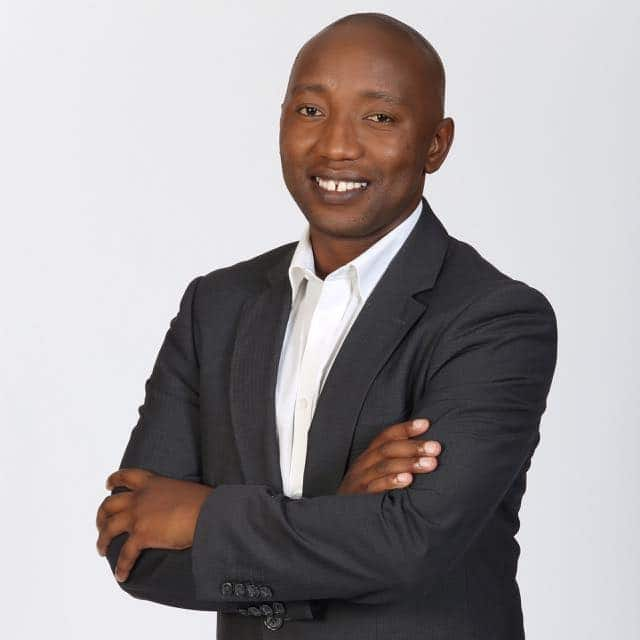 Thulasizwe Simelane Instagram
Nothing could be a better way for you to connect with your favourite journalist than through social media. One of the most credible platforms to follow the social life, pictures, among other things concerning Simelane would be Instagram. It will ensure that you not only understand him better but also keep in tabs with his social life and events.
It will often take not only time but also commitment to become a top anchor in the media industry. Unless you remain disciplined and devoted to the mission, you are likely to lose in the long run. Simelane has proven that with a perfect blend of all these attributes, becoming successful will be no hassle.
READ ALSO: Thabile Ngwato talks about her excitement over Newzroom Afrika launch