What were you doing at the age of three years? Let me guess. Learning how to talk or even walk? Well, it was a different story for DJ Arch Junior. At such an age, he was achieving great things in life. At the tender age of three, he won South Africa's Got Talent in 2015. To crown it all, he was also awarded the title for being the youngest club DJ to win Got Talent in the world by Guinness World Records.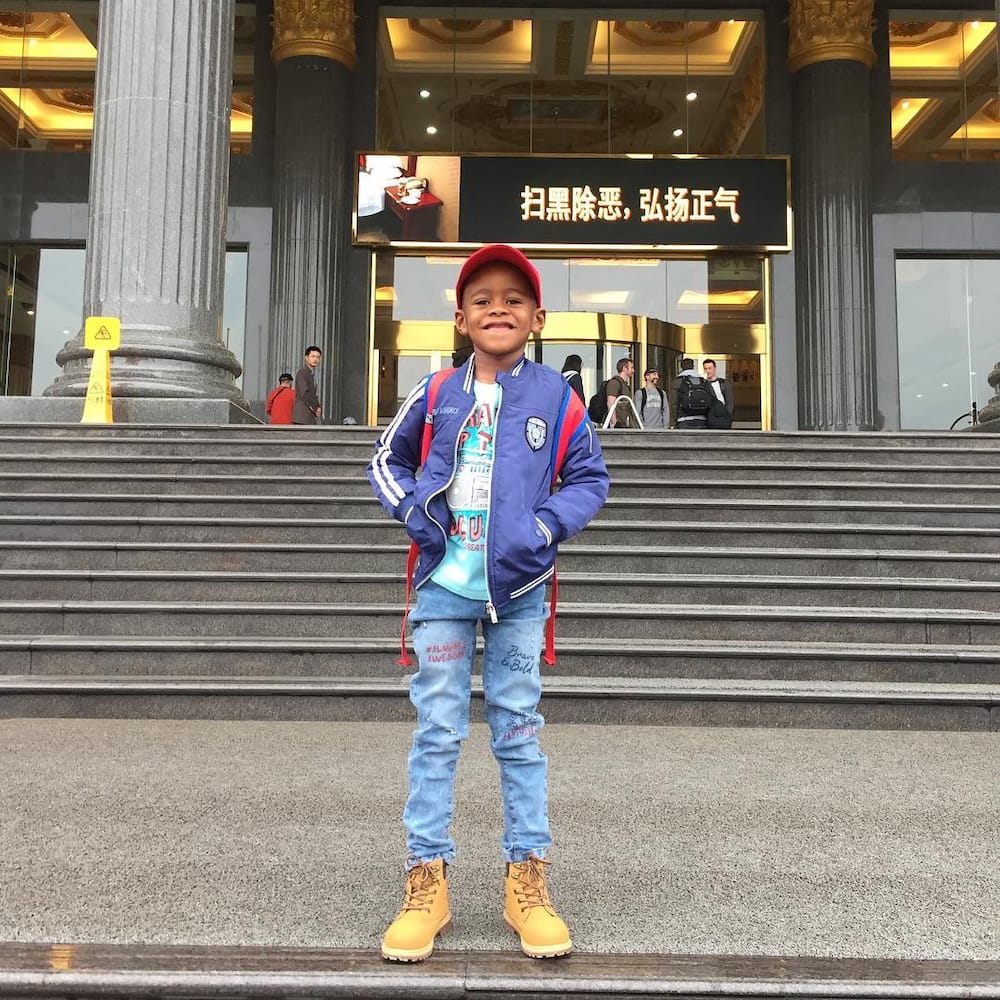 According to his father, when he was eight months old, the boy started showing a unique interest in music when the family bought an iPad mini. After he won South Africa's Got Talent in 2015, he was invited to participate in America's Got Talent. DJ Arch Junior America's got talent participation was not quite successful as he failed to make it to the top three contestants.
DJ Arch Junior profile summary
Real name: Oratilwe Aj Hlongwane
Age: 7
Country: South Africa
Instagram: djarchjnr
Biography
DJ Arch Junior, whose real name is Oratilwe Aj Hlongwane, has become a household name not only in South Africa but also internationally. He attends the Future Nation School located at the heart of Randburg in Johannesburg. The first-grade student has managed to go viral on the internet, and the world knows him for his impeccable talent. His passion for music is evident. While talking to the Sunday Times, he said:
The experience has been amazing, people are always happy to see me perform, and that makes me happy. I am more popular now, and I get to travel all over the world.
I really enjoy going to school. My favorite subjects are mathematics and art. I also enjoy hanging out with my friends and doing extramural activities. I don't find juggling school and deejaying difficult as I do my school work during the week and mostly practice deejaying during weekends.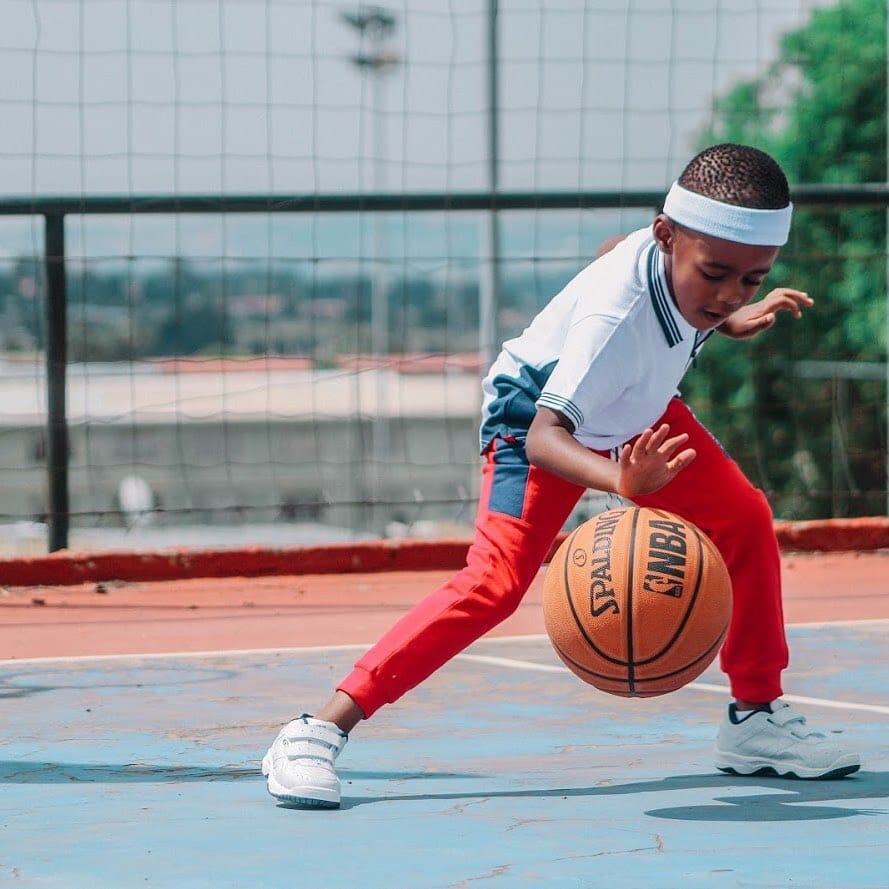 He continued to say that he experiences much happiness and joy from what he does:
I love seeing people dance to my sets, especially when they get to see what I can do with my mixes.
Family
DJ Arch Junior has a younger sister, and he loves spending time with her. His parents are so proud of their talented boy. Well, who wouldn't they be? In an interview, his father stated that he was proud of his son's achievements and said:
I couldn't believe it. America's Got Talent is like the talent Olympics, so we are very excited for AJ and what's in store for him.
I keep getting asked the question of how proud I am of my son, and to be honest, I have run out of words to describe how proud I am.
He does so well in every aspect of his life, from his deejaying career to his achievements at school.
He is constantly learning new things. Recently, he started learning how to produce. Everything's coming together really nicely, like a perfect puzzle.
The fact that he got chosen and is the first South African to get chosen for this competition is a big enough achievement on its own.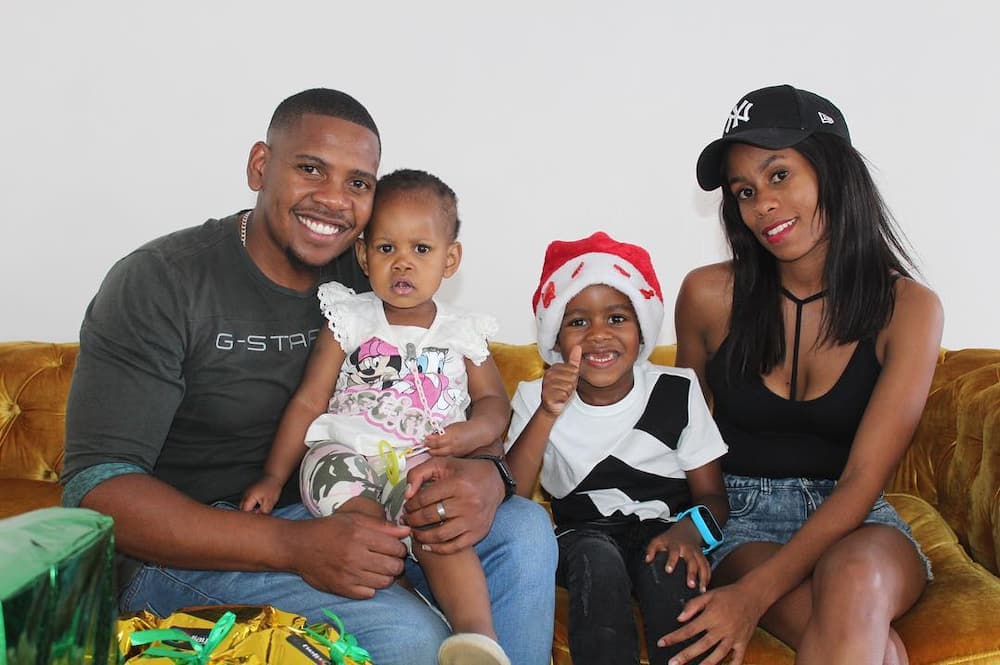 What are DJ Arch Junior achievements?
After winning South Africa's Got Talent in 2015, and being awarded by Guinness World Records as the youngest person to win Got Talent, he participated in America's Got Talent in January 2019. He was given standing ovations from Simon, Howie Mandel, Mel B, Cowell, and Heidi Klum. Despite not winning the contest, it was a great achievement being able to participate in the competition. In April, he traveled to China where he participated in The World's Got Talent show.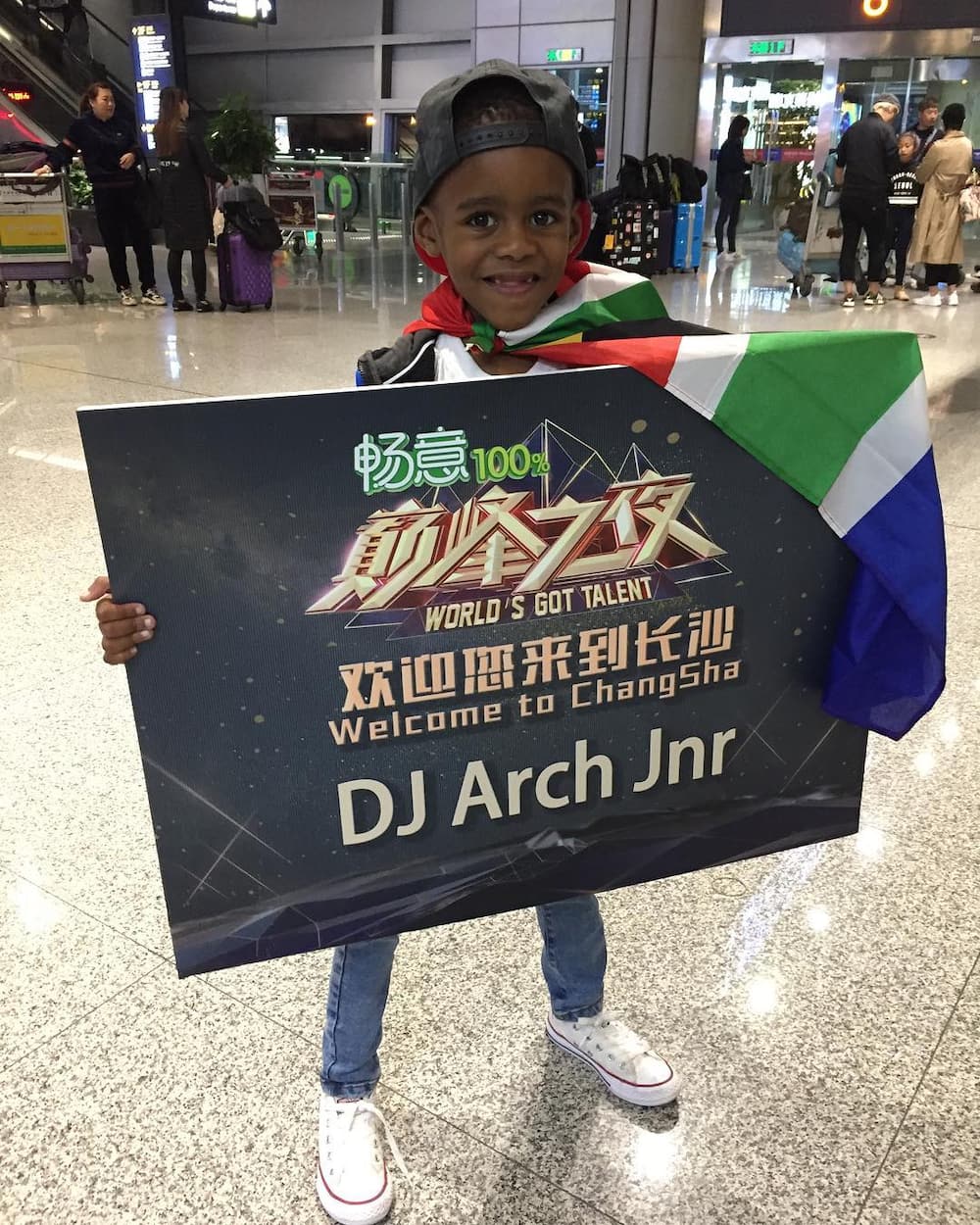 READ ALSO: Pearl Thusi and DJ Zinhle are the ultimate and hottest besties
In September, the young man was invited to participate in Britain's Got Talent: The Champions, where he competed with comedians, singers, magicians, and dancers in a bid to impress the judges and make it to the grand finale. The prerecorded show was first aired on August 31, 2019. The young DJ came in third place, which was a great achievement. Indeed, he has made our country proud! Here is the DJ Arch Jnr video that will make you fall in love with him.
READ ALSO: DJ Zinhle is so over the recent gossip: She won't entertain it
DJ Arch Junior is a young boy who proved that success knows no age! Passion, hard work, and determination are all that one needs to achieve their dreams.
READ ALSO: DJ Sbu helps student who needed funding of R2500 by giving her a job