Working in the TV media has to be the best yet the most demanding job of all time. There is definitely a hefty salary that comes with fame, especially if you are a multi-talented journalist, news writer, and editor as Sikonathi Matshatsha. Here is all you need to know about him.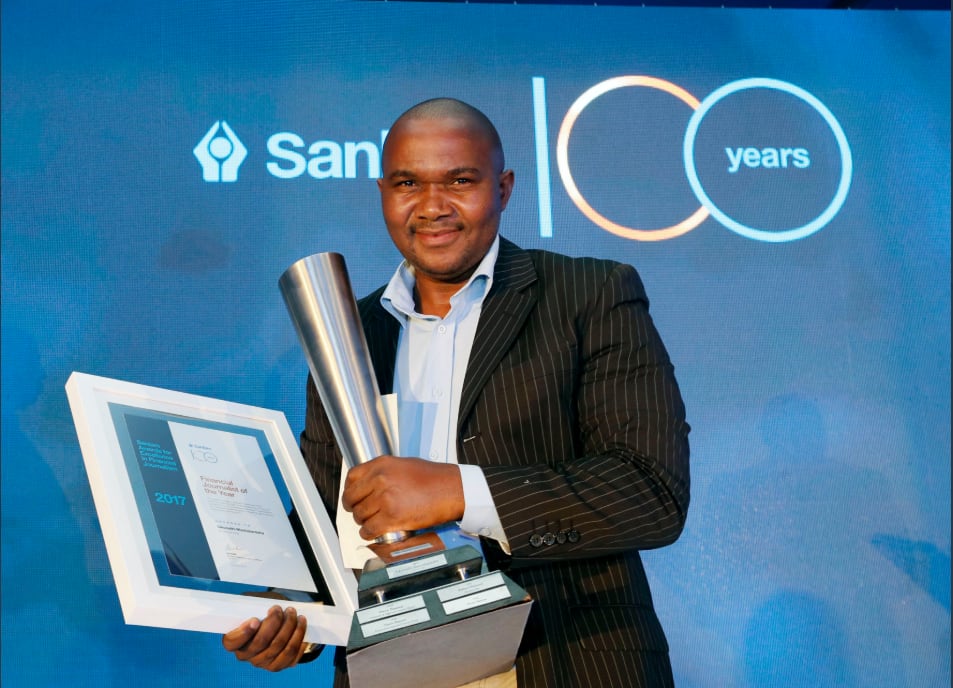 We are sure that you all would like to know who Sikonathi Matshatsha is and all his achievements. What is he like when he is not appearing on our screens? Here is all you need to know about Sikonathi Matshathsa biography.
READ ALSO: Lynne Brown bio, age, family, education, qualifications, profile, corruption scandals
Academic Life
All that is out in the open about Sikonathi Matshatsha education is that he went to the University of Witwatersrand's Business School where he graduated with a Management Advancement Programme.
Personal life
Sikonathi Matshatsha has managed to keep his private life private, for it is not known who his spouse is if at all he has one. Details about whether he has any children or not are not available to the public.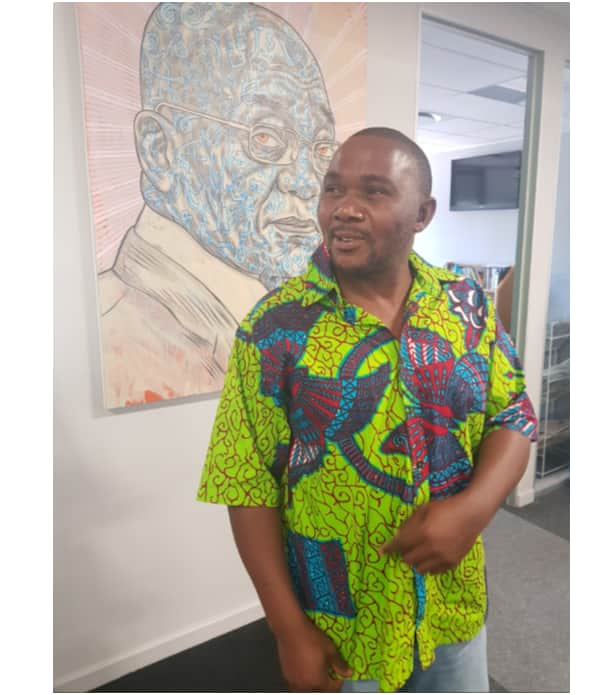 Career
Sikonathi's career began back in 2004 when he was working at Media 24 as the Chief Editorial Researcher. In 2005, he joined Fin Week and Fin.com as a financial journalist for five years before moving to Bloomberg News in November 2010 as the Equities, Industrial, and Markets reporter.
Later in 2012, Sikonathi worked as a Finance and Investments Editor for the Financial Mail for three years up to 2015. He also worked for the same media house as a Deputy Editor from 2015 to 2019. For seven years since 2012, the multi-talented journalist has been working as the Business Day editor as well as the Investment and Energy writer. Sikonathi is also working at the Daily Maveric since July 2019 as an Associate Editor.
Eskom
Andre De Ruyter, the Chief Executive of the state-owned power utility, Eskom, announced on Wednesday Sikonathi Matshatsha as its new spokesperson. Ironically, the journalist had been a critic of the utility. Matshatsha is set to take up his duties as the spokesman on 1st February 2020. Mr. Andre stated that the appointment of Matshatsha was meant to improve the image of Eskom.

Articles
Sikonathi has also written several articles, mainly condemning companies like the Passenger Rail Agency of South Africa (PRASA). For example, his latest PRASA article "Capetonians Must Wait Six Months for 'Broken' Prasa to Restore Normal Train Services," criticizes PRASA for having not fixed the damaged rail infrastructure. A situation that has forced the railway users to find other means of transportation to go to work. He also went ahead to make calculations of the company's finances and profits.
Other Matshatsha articles include:
"For Suitable Labour Relations, Give Workers Director's Board Representation."
"Great Balls of Fire: Rail Agency in Death Spiral"
"Sasol Shares Surge after Joint CEOs are Fired"
"Transes Says It Is Close To Clawing Back Looted Funds"
"For South Africa to Avoid Junk Status, Ramaphosa Must Do What He Promised"
" To Everyone I Offended with my Journalism- you earned it- I Wish I Could Have Done a Lot More!"
Social Media
Sikonathi Matshathsa Twitter account has around 44.4k followers, and he uses the platform to endorse his articles. The South African journalist also has an Instagram account, although he is not very active there.
Sikonathi's success is purely attributed to his courage as a journalist to speak out against poor leadership and incompetence. He is an inspiration to all of us.
READ ALSO: