ZOL packages 2020: new prices
ZOL Zimbabwe is the leading internet service provider (ISP) in the country known as the "Jewel of Africa." They offer various ZOL packages for home and office users, and we have summarized the new prices for you. Just sit back and relax because we have included everything you need to know about their fabulous packages.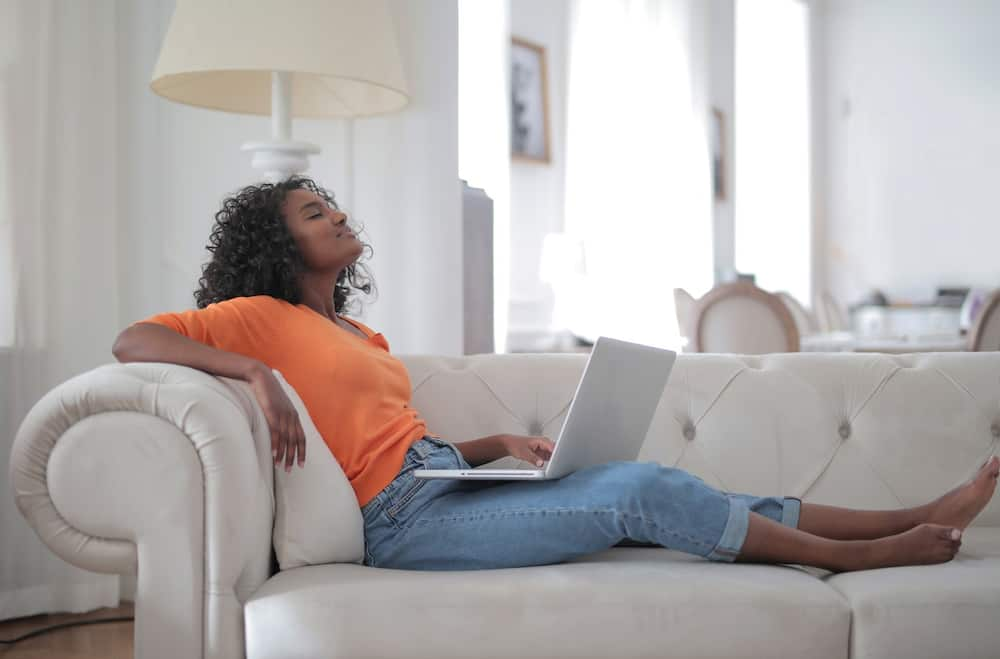 We will explain the differences between the packages, including their cost. Some of the other key points include the internet speed, the number of devices that can connect at the same time, the level of support you will receive and other cool features like free web hosting and e-mailing services.
What is Wibroniks?
It is an internet connection that uses long term evolution (LTE) technology. Wibroniks requires one of these three modems to connect to towers or boosters to be able to get access to the internet.
A portable MiFi which costs $1,462
An indoor modem which costs $3,598
An outdoor modem which costs $7,766
ZOL Wibroniks packages
You can choose an option that fits within your budget and needs purchasing the equipment that will support that package. There is an unlimited plan called uncapped, where you enjoy speeds of up to 15MBps. It will cost you $1,744.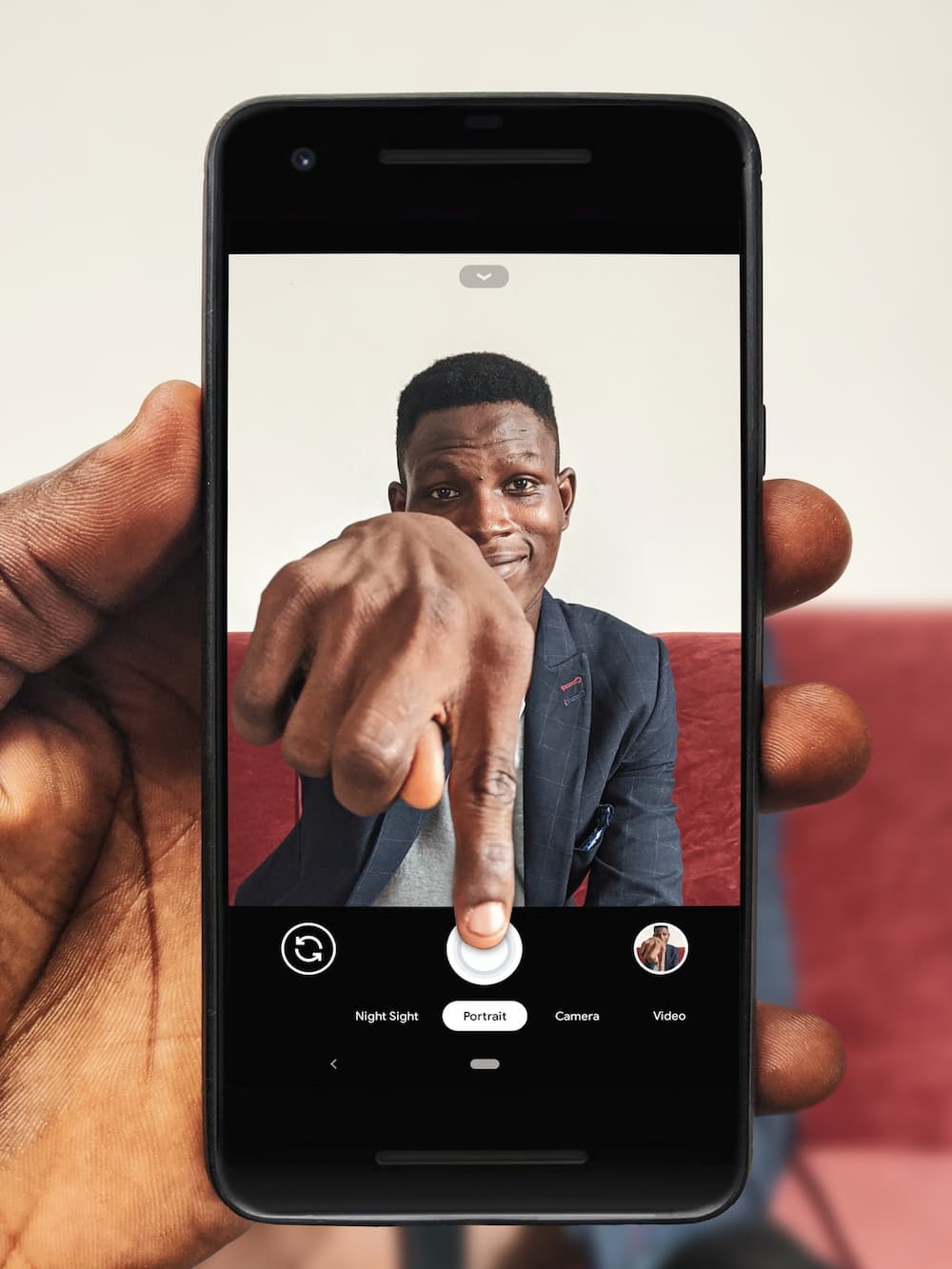 The second alternative Wibroniks ZOL has to offer is the Pay As You Go option. Sign up starts from 20GB, which costs $396. ZOL packages save you money because if you do not use the data, they push it forward to the next 15 days or 30 days depending on the validity of the data you bought.
READ ALSO: Cheapest WiFi packages in South Africa 2020
Wibroniks office
All office plans are unlimited or uncapped, and there are three choices. The first two ZOL packages unlimited plans can be accessed by five devices, but the last one supports up to fifteen devices.
The Nano Office plan is $2,602 and comes with download speeds of up to 7MBps.
Micro Office costs $3,849 and you get download speeds of 10MBps.
Small Office costs $6,136 and has the highest download speeds of 15MBps.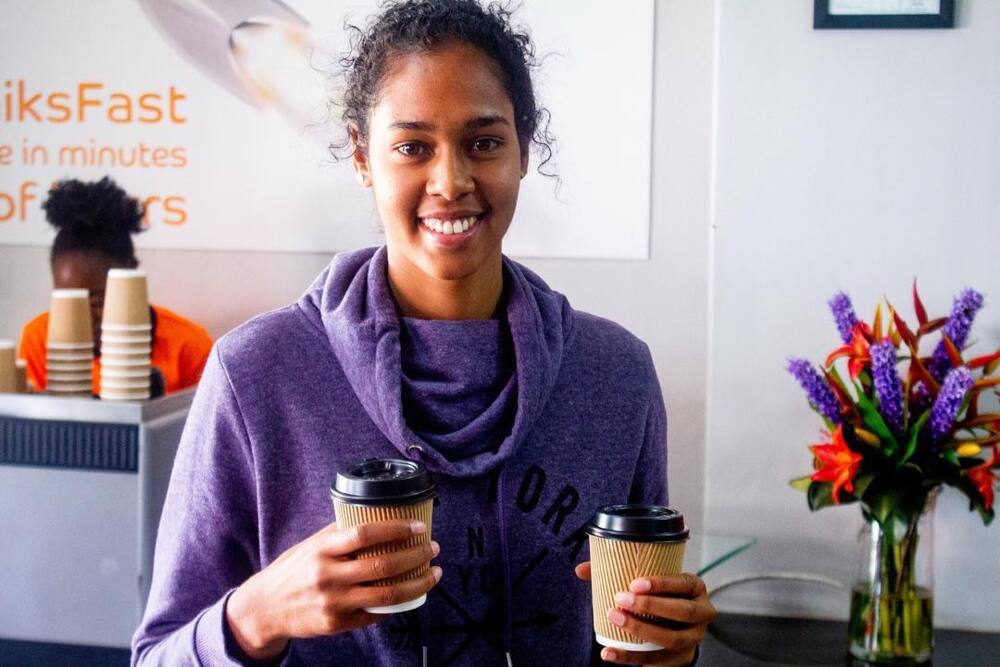 The outdoor Wibroniks equipment costs $7,766.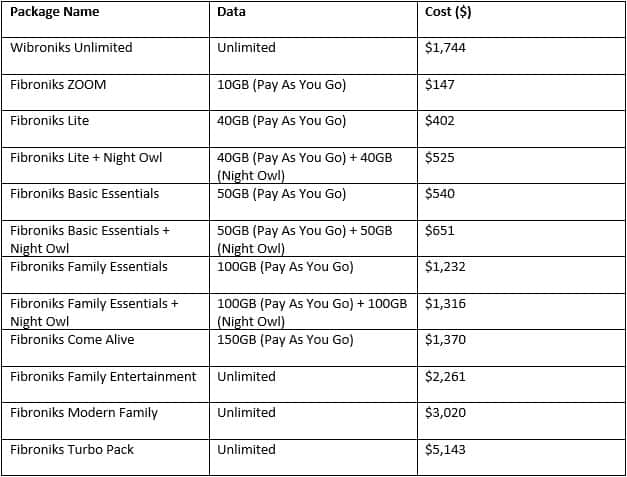 READ ALSO: Supersonic fibre review: deals and prices 2020
ZOL Fibroniks packages
They have three unlimited packages: family entertainment, modern family, and turbo pack.
Family entertainment
It costs $2,261
Browse at 20MBps
You can stream two standard-definition (SD) videos at the same time
It supports four devices
Modern family
It costs $3,020
Browse at 30MBps
You can stream two high definitions (HD) videos at the same time
Best for up to 6 devices used at the same time
Free website hosting
E-mail addresses available with Microsoft Office Exchange Online
Turbo pack
It costs $5,143
Browse at 100MBps
Easily stream seven high-definition (HD) videos at the same time
Best for up to 10 devices used at the same time
Great for power gaming
It includes priority support
E-mail addresses available with Microsoft Office Exchange Online
Fibroniks office
Micro office has 10MBps. It supports five devices and costs $3,641.
Small office has 15MBps. It supports 15 devices and costs $5,720.
Office has 30MBps. It supports 15-35 devices and costs $10,294.
Large office and has 50MBps. It supports 50 devices and costs $15,075.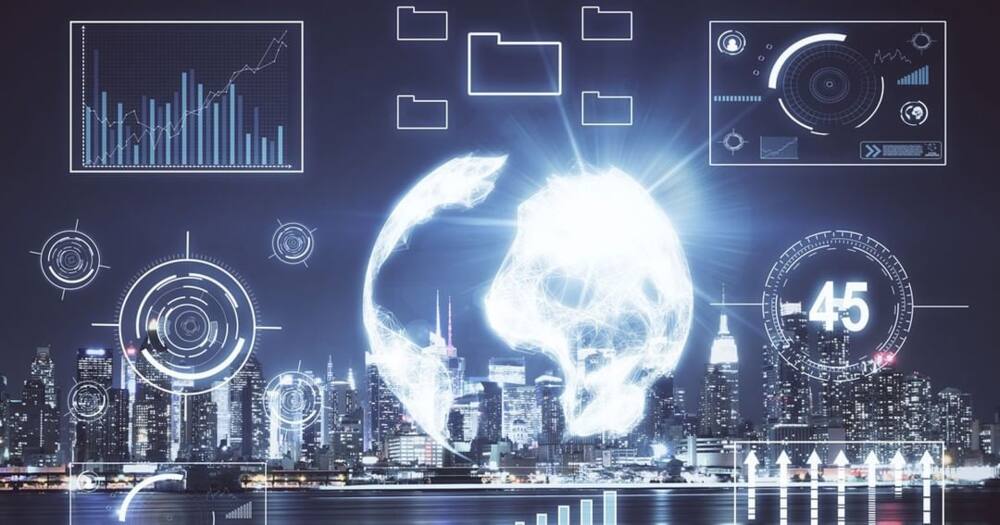 How do I pay for ZOL Wifi?
Open the ZOL portal on your internet browser.
Log in to my ZOL account at myZOL.co.zw
Select Shop > Buy Data.
Click Buy a Top-up against the service you would like to purchase data.
Select your preferred method of purchase. ZOL payments include Ecocash or PayNow. My ZOL account balance option is also available, and it refers to credit that is in your ZOL account.
Select the top-up package you want.
Follow prompts to complete the purchase.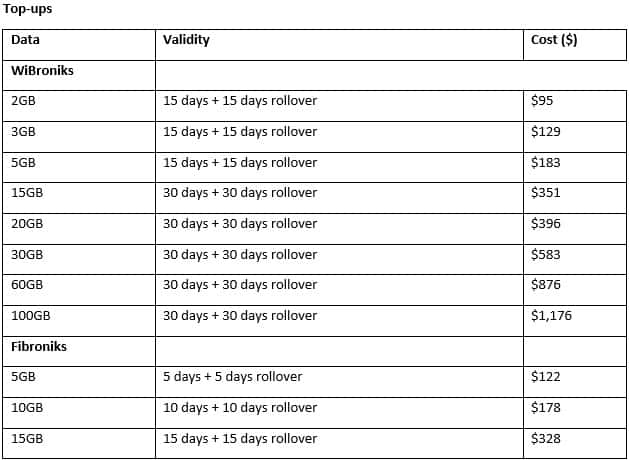 READ ALSO: How to send money to Zimbabwe cheap, fast and securely
ZOLspots
ZOL introduced an extremely convenient service for their subscribers. Users of both Fibroniks and Wibroniks can access wireless internet at over 300 Zolspots. These Wifi hotspots are in hotels, restaurants, airports, and other public places. Find them by using the ZOL coverage map.
ZOL Zimbabwe head office address
They are located at:
3rd Floor, Green Bridge, Eastgate, Harare
ZOL Zimbabwe contacts
Phone number: 08677 123 123
Email: support@zol.co.zw
Facebook: @ZOLconnect
Twitter: @ZOLconnect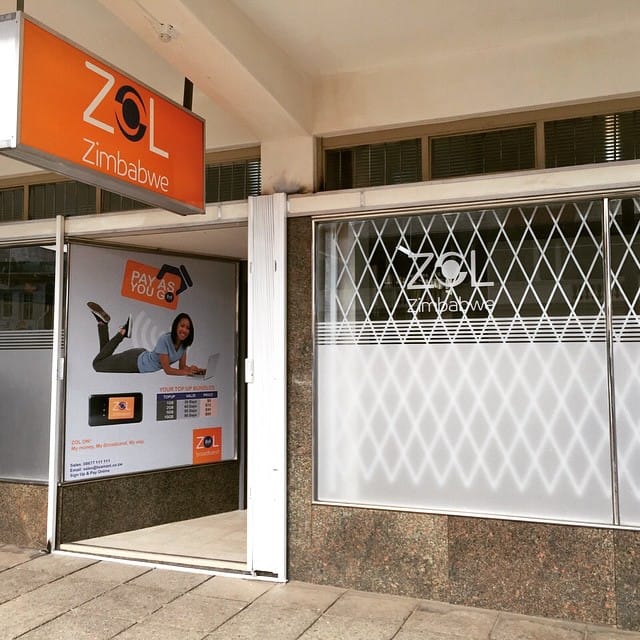 These are the ZOL prices for the year 2020. Hopefully, the ZOL price increase comes with faster and more reliable internet given that they are upgrading from their current WiMAX service to LTE.
READ ALSO:
Explainer: What it's like living in Zimbabwe with hyperinflation
Broken border fence allows Zimbabweans to pour into South Africa
Eskom's supply to Zimbabwe remains uninterrupted despite load-shedding
Source: Briefly News