Baron Corbin is a professional WWE wrestler and former boxer and NFL player. He has made a name for himself as a talented fighter and as the antagonist to some of WWE's fan favourites. There is more to his life than the character he plays on TV. Get ready for a guided tour through King Corbin's life.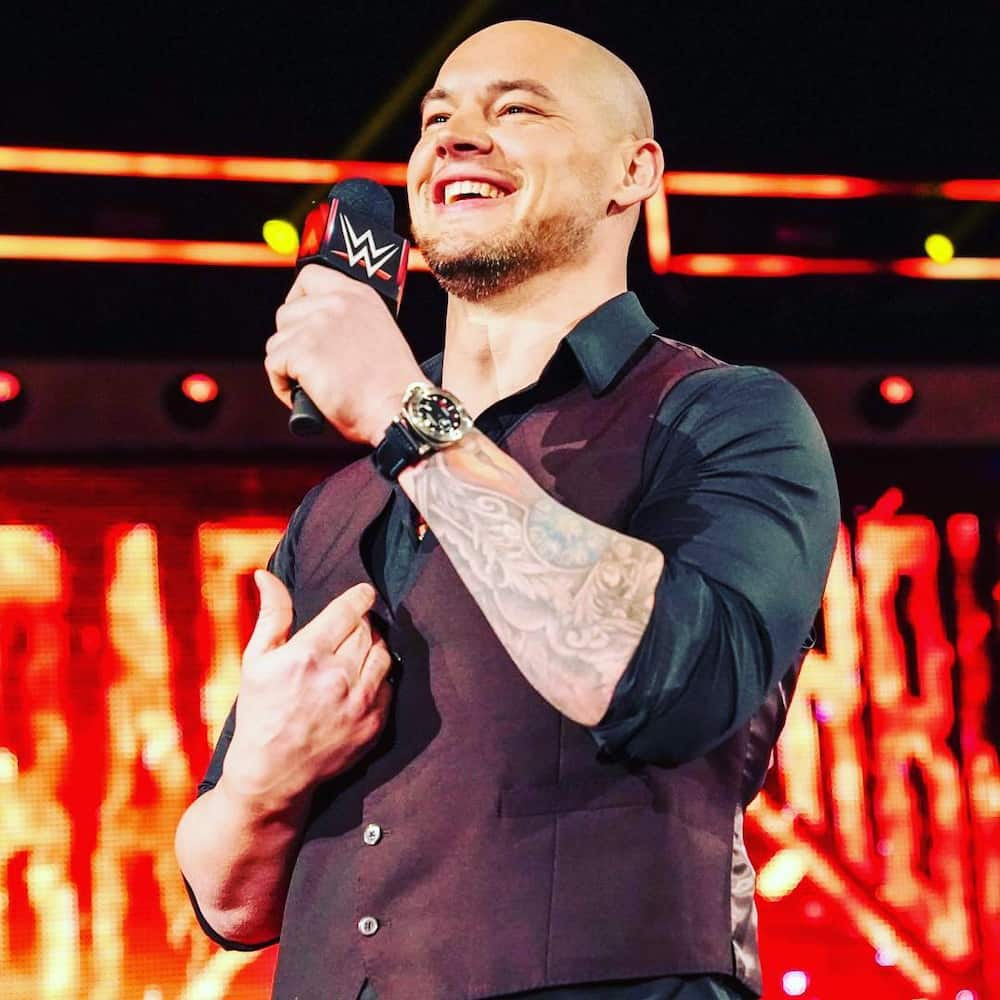 We start by looking at his childhood, followed by his brief but successful boxing and NFL career. Good entertainment comes from a battle between good and bad, and if it were not for characters like Baron, wrestling would not be the thrill it is.
Baron Corbin profile
Baron Corbin real name: Thomas Pestock
Birthday: September 13, 1984
Age: 35 Years
Baron Corbin height: 6ft 8in (2.03 m)
Childhood
Baron Corbin birthday is on the 13 of September. He was born in Lenexa, Kansas USA to Mona and Steven Pestock. The couple also had another son called Danny Pestock.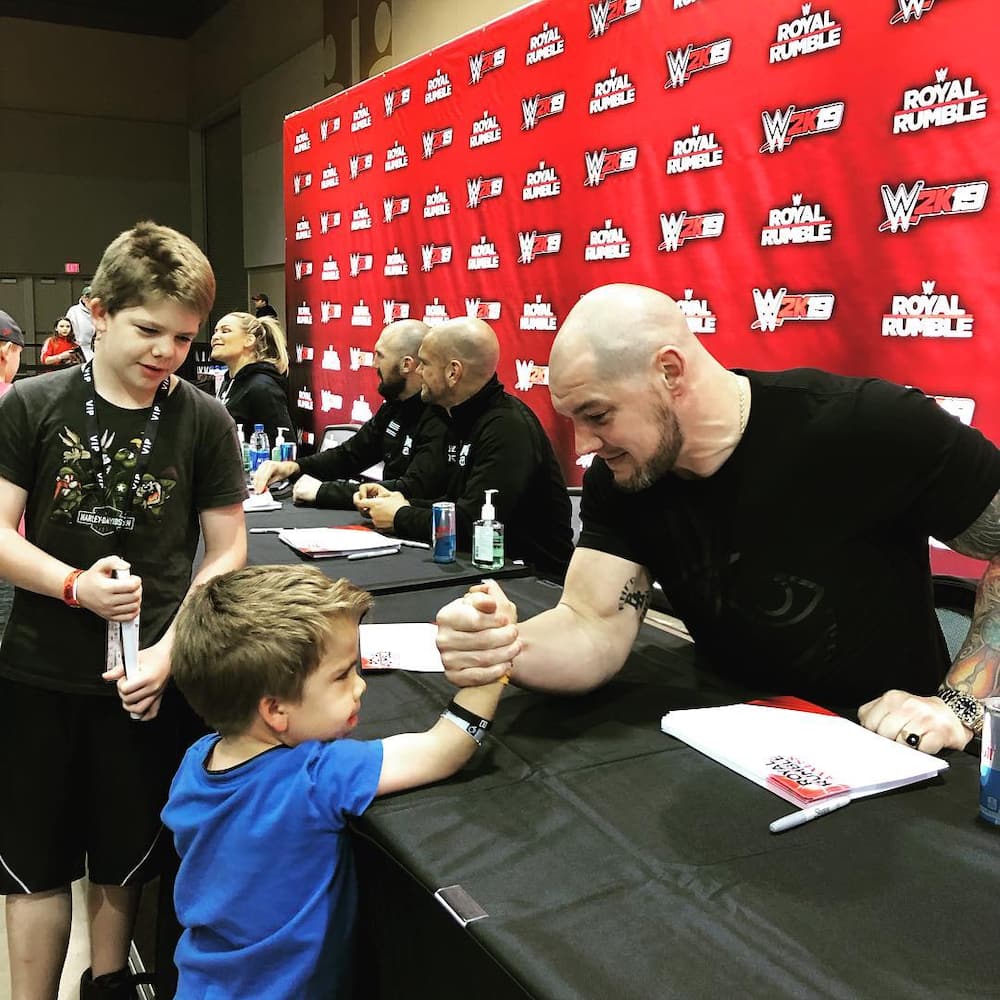 Boxing
He had his share of success in the ring before joining the WWE. His impressive reach, coupled with sheer power enabled him to become a three-time Golden Gloves Champion. He is also a former grappling champion.
Did Baron Corbin play in NFL?
Yes, he did. Before he became a world-famous wrestler, Thomas played in the American football league as an offensive lineman. His first NFL team was the Indianapolis Colts. On January 18, 2010, he signed a futures contract with the Arizona Cardinals, but for Baron, Corbin NFL was not enough to quell his fighting spirit.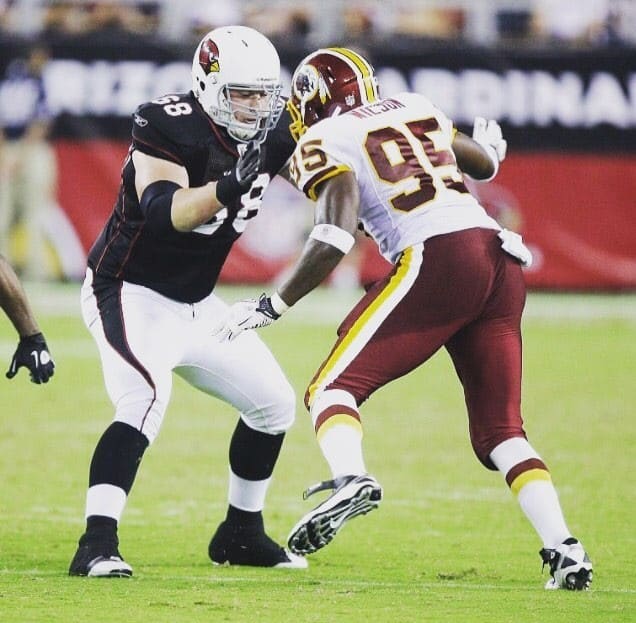 This love of fighting got him released from the Cardinals after he threw some uppercuts during a training camp. His run with the NFL ended in September 2011.
READ ALSO: Bizarre fight in pizza restaurant caught on video, Mzansi reacts
Baron Corbin WWE
Thomas began his WWE journey in August 2012 when he signed with WWE's developmental system NXT under the ring name, Baron Corbin.
Awards
He is a WWE US Championship holder. He faced off against AJ Styles in 2017 to win the treasured title. In 2016, he won the third Andre the Giant memorial trophy and the next year he clinched the Money in the Bank men's title.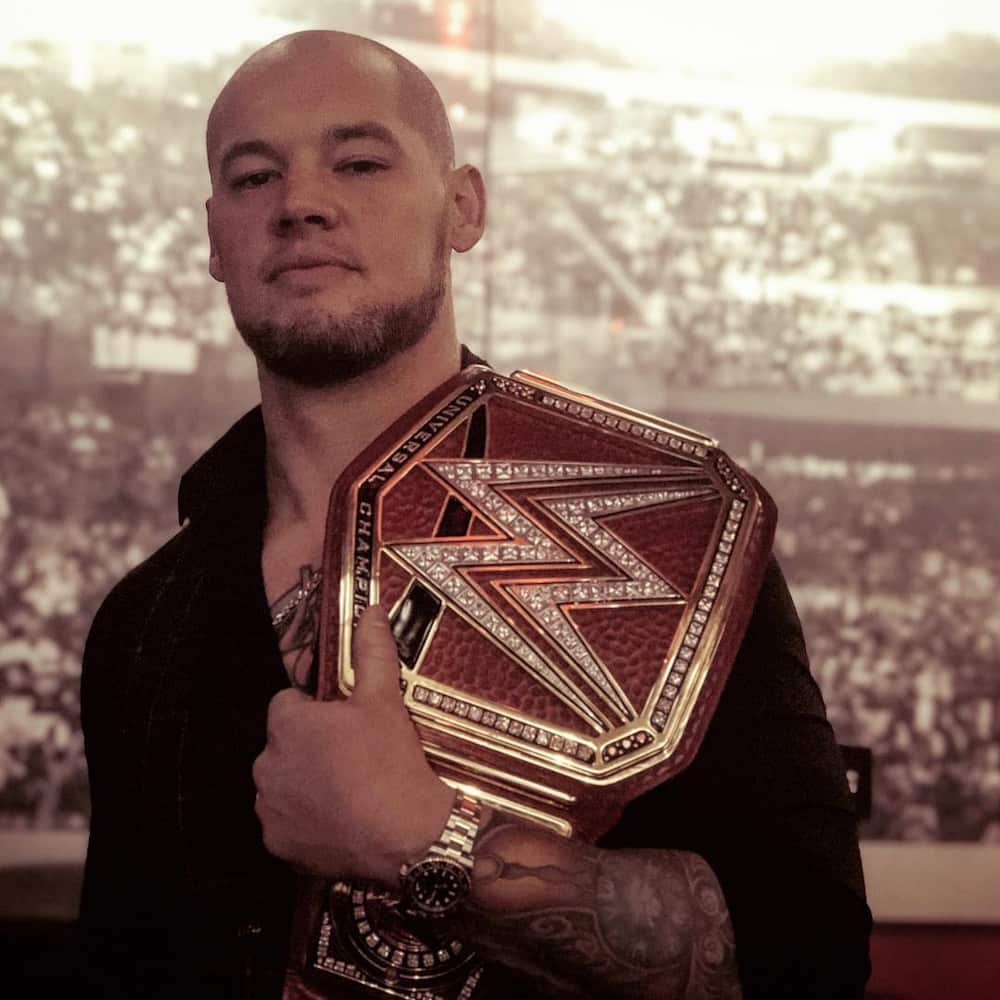 Money in the Bank competition involves many wrestlers fighting to climb a ladder and get a suspended briefcase. The winner receives a contract that makes it possible to challenge for the WWE Championship and WWE Universal Championship belt.
Winning MITB contract is like winning the golden ticket in Charlie and the Chocolate factory. A fighter can cash in the contract during a fight that has the current titleholder. Most fighters cash in when the reigning champ has been beaten up by a different opponent.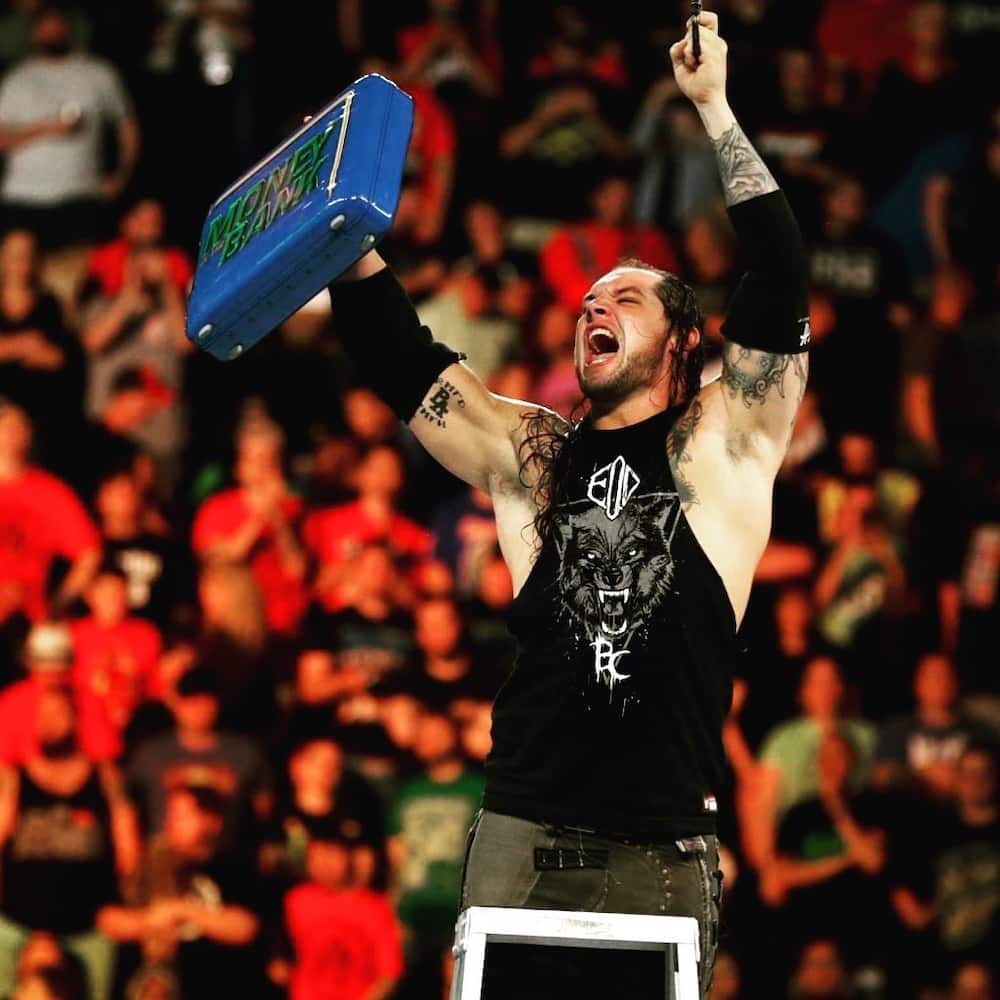 Baron Corbin contract
The Lone Wolf fumbled with bag and joined the list of the very few fighters that cashed in with no reward. John Cena was fighting WWE champion, Jinder Mahal and both of them were exhausted after a fierce battle.
Cena was just about to win the match when Baron stepped in and tossed Cena out of the ring using the MITB case. Immediately the bell rang for him to face Mahal, Cena distracted him, and Mahal took the opportunity to pin down Corbin and retain the WWE Championship. Corbin was furious, and he ended up tearing his vest and shouting to the ref in anger.
King of the Ring
He later won the 2019 King of the Ring title after an entertaining match against Chad Gable. He won the fight after performing his signature finishing move called "End of Days." For the newly crowned King Corbin WWE was his empire, and he had earned his sceptre and crown.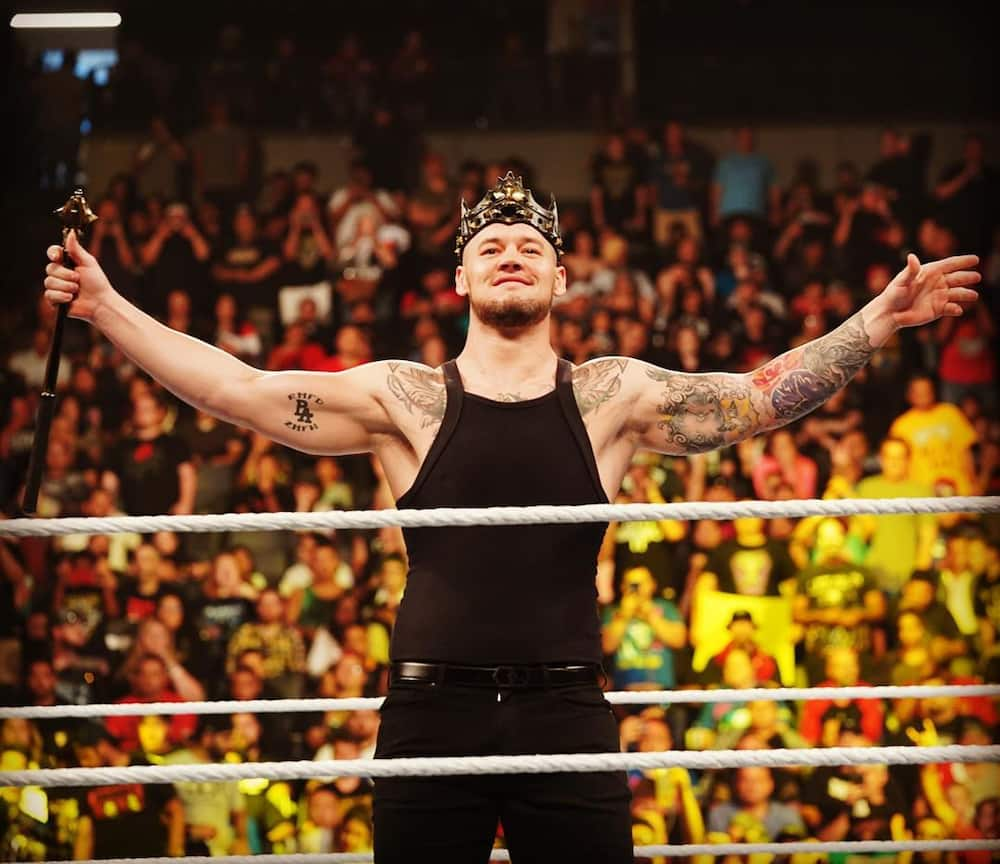 READ ALSO: King Trump: US President calls himself a king and the peasants revolt
Why do they call Baron Corbin STD?
The Rock and Becky Lynch are responsible for dubbing him a super tough dude or STD in short. The fans caught on, and it may take some time to shake it off.
Feuds
King Corbin, who also goes by Lone Wolf, had beef with Roman Reigns who is also known as The Big Dog. The two had a competition where the loser was chained to a ring post and fed dog food. The Big Dog was the first to be covered with cans of dog food by Corbin. Reigns returned the favour in bucket loads.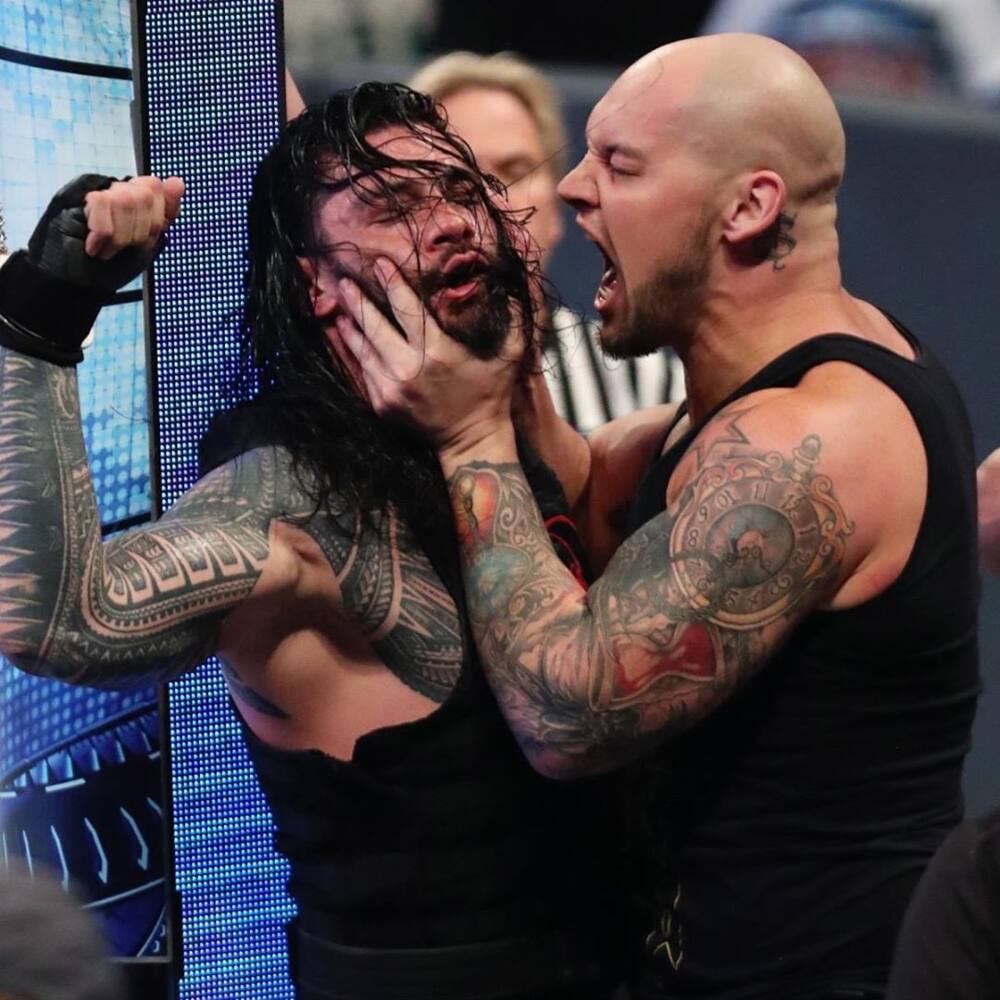 He defeated the Lone Wolf with the help of his comrades who chained the king and drenched him in the sloppy dog food.
Roman Reigns vs Baron Corbin 2020
The two faced off in Saudi Arabia during the Roman Reigns vs Baron Corbin super showdown where Reigns triumphed over the king. It was a caged match because their cronies would usually step in and tip the scales. However, in this cage match, it was just the two of them.
His personal life
From the looks of it, Thomas is a very different guy from his WWE gimmick of Baron. He is a loving father and values his friendships dearly.
READ ALSO: Get ready to rumble: WWE star 'The Big Show' coming to Mzansi
Baron Corbin tattoos
His family and friends inspire most of his ink. He has a gnarly wolf tattoo on his leg which goes along with his nickname. Check out this video of him with Corey Graves explaining the stories behind his awesome tattoos.
Baron Corbin father
Baron lost his father in 2008 due to complications from Creutzfeldt–Jakob disease. He keeps his memory alive by wearing his dad's ring on a necklace. He also got tattoo portraits of his father and grandfather on his leg. The two men played a crucial role in moulding him and teaching him the value of hard work. They worked blue-collar jobs as ironworkers building bridges and buildings.
Baron Corbin wife
Is Baron Corbin married? The answer is yes. He tied the knot on April 29, 2017. His wife is his lifelong girlfriend, Rochelle Alexandra Roman.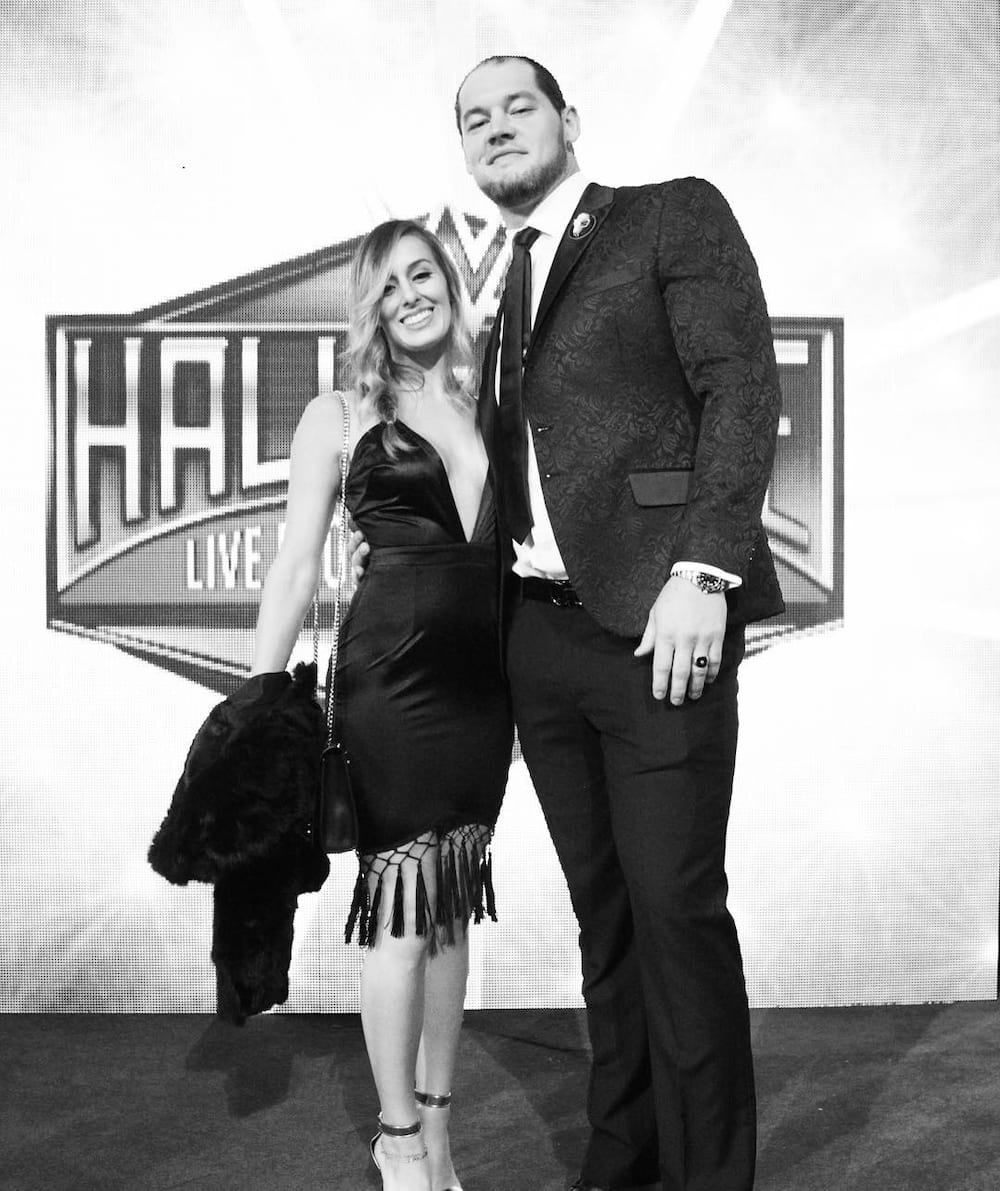 She is a registered nurse, and that makes her the perfect match for a fighter like him. Who better to nurse him back to health after his battles in the ring? The two have a daughter.
How much is King Corbin worth?
Baron Corbin net worth is estimated to be around $2 million. His annual salary of $285,000 feeds this net worth. Some of the things the WWE superstar spends his fortunes on include custom watches, sleek cars, and powerful motorcycles.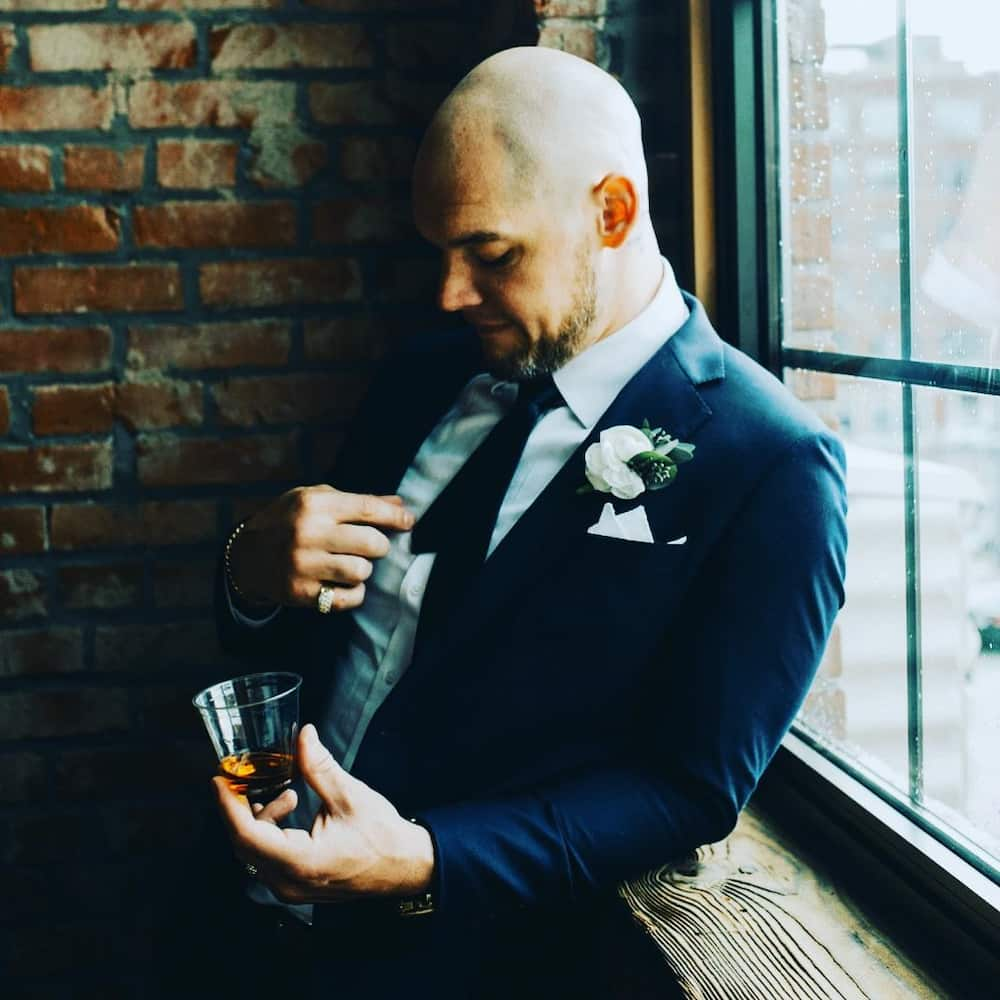 Social media handles
The Lone Wolf is a star on the rise in WWE. Some may love him, and some may hate him, but he plays his part to the fullest. His hard work and ambition have won him title after title. It is no doubt that Baron Corbin has a lot in store for us.
READ ALSO: