Who is Aiden Markram? He is a renowned and self accomplished South African cricketer. He played for the South Africa U-19 cricket team, and he was the skipper when the team won the ICC Under-19 Cricket World Cup in 2014. This made him the first South African captain to win a World Cup. He has won many awards in his cricket career. Besides cricket, he has a good educational background and a supportive family, and his huge salary enables him to live a luxurious life envied by many.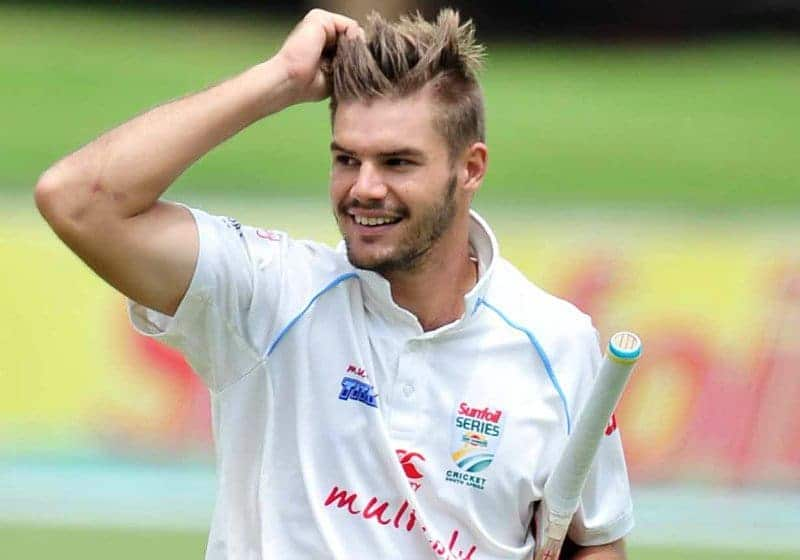 Aiden Markram, also known as Aiden Kyle Markram, hails from Centurion, Gauteng in South Africa and belongs to a Christian background He started his career at an early age after he started showing interest in the game since he was two years. His family played a significant role in shaping him. After they discovered his passion for cricket, they encouraged him to pursue it as a career option. This is despite the fact that he loved playing soccer as well.
Profile
Find out more about his career, family, net worth, among others.
Stats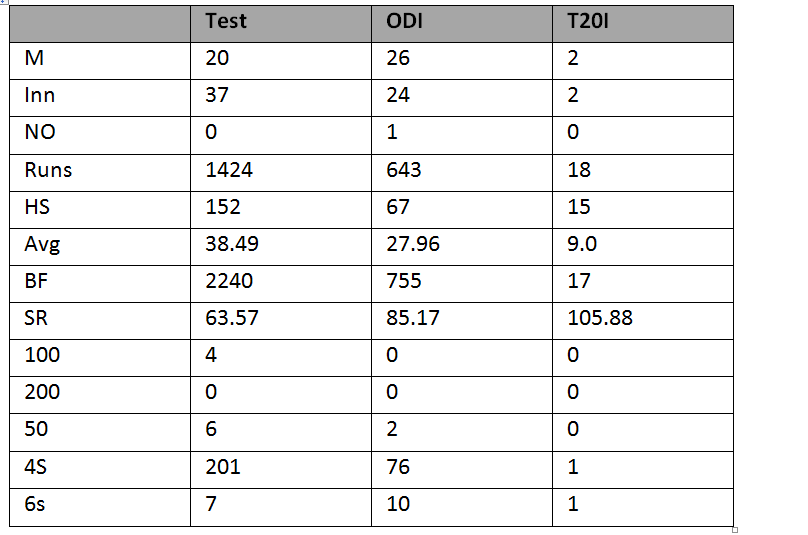 READ ALSO: Kajal Maharaj bio, family, soapies, movies
Markram careers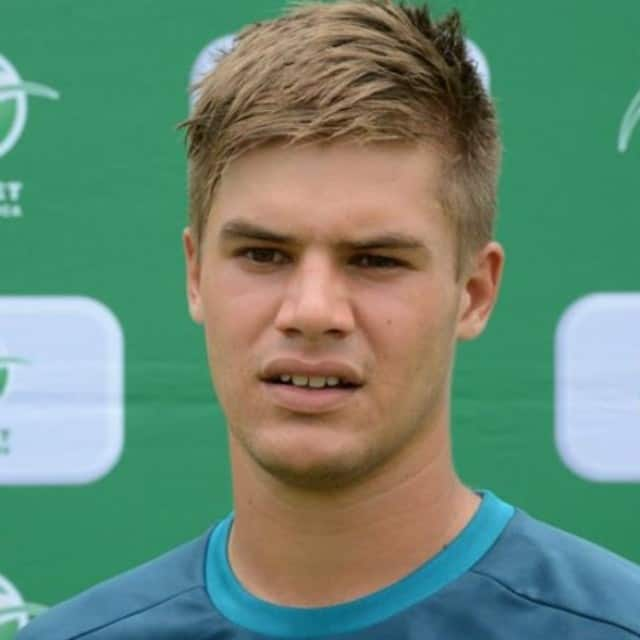 He rose to fame in his career at an early age when he was picked to be the captain of the South Africa U-19 cricketers. While there, he led the team to win the World Cup title in 2014. Aiden was grateful for the captain position, which made him work harder, earning the title as the Proteas highest-scorer. This motivated him to take the team to a higher level.
However, as fate had it, he suffered from some injuries that slowed down his performance. This made other upcoming players overtake him. Nevertheless, this did not deter him from achieving his goals. Armed with focus and composure, he adjusted with the situation and rose again to the top of his game. He finally made it to the Test fold when he was invited for the England tour in September 2017.
In December 2017, he scored his second Test against Bangladesh by scoring 97 runs. This earned him the title as the first South African batsman to score two centuries in his first three Tests.
On March 30th, 2018, the cricketer made 152 runs during the fourth Test against Australia. In June of the same year, he engaged in a two Test series in Sri Lanka.
In August 2019, he participated in a three Test in India where he won a pair in the second Test before losing the third one as a result of a self-inflicted wrist injury.
In December 2019, he was named in South Africa's team for the four tests against England. He garnered 20 runs in the first round and 2 runs in the second round. However, he fractured his finger, barring him from completing the other series.
READ ALSO: Kagiso Rabada bio: age, measurement, wife, Sho Madjozi, education, stats, car, house, net worth
Aiden Markram age
He was born on October 4th, 1994 in Centurion, South Africa. He is now 25 years old.
Aiden Markram school
He attended Pretoria Boys High School and later joined Cornwall Hill College before enrolling at the University of Pretoria.
Aiden Markram wife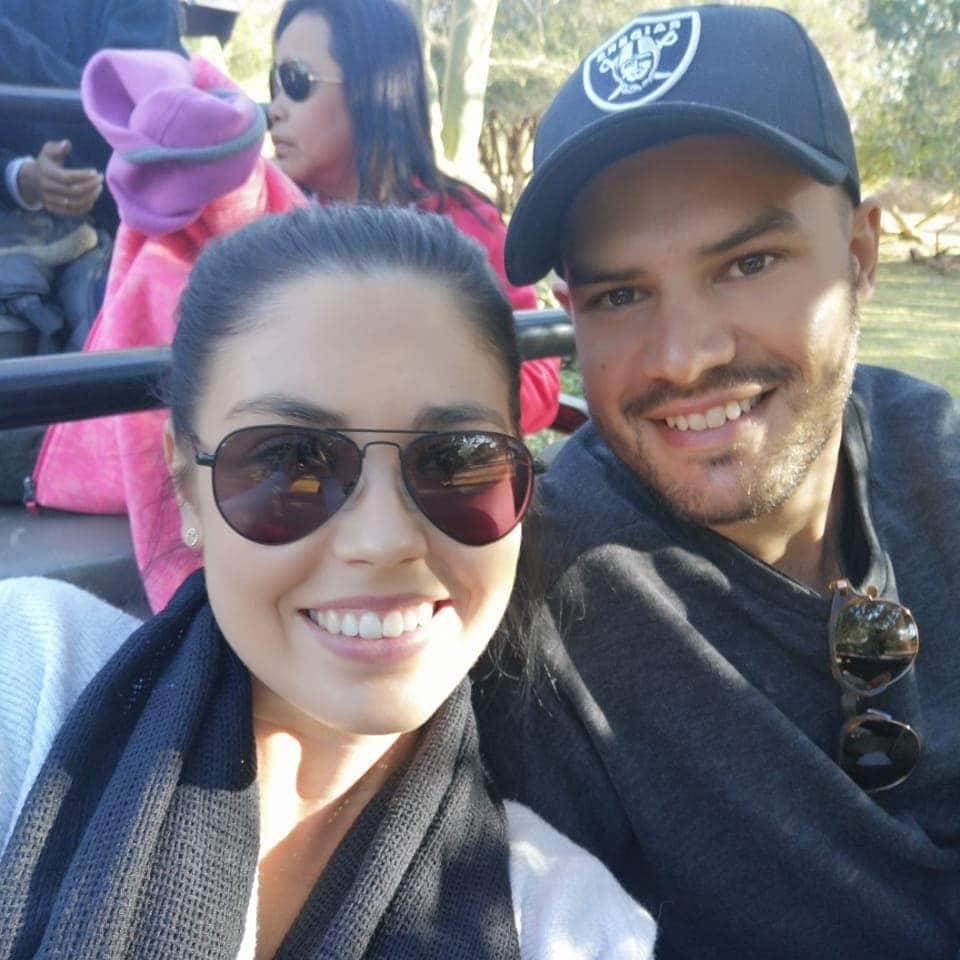 The South African cricketer Aiden Markram girlfriend is Nicole O'Connor, and they have been dating for seven years. Markram keeps uploading their gorgeous pictures on social media, a clear indicator that they have a wonderful relationship.
Aiden Markram family
His father is Kyle Markram, and his mother Gina Markram.
Aiden Markram height
He is 6 feet, 1 inch tall.
READ ALSO: Ami Faku bio: Age, family, songs, albums, and profile
Aiden Markram net worth
He is guesstimated to have a net worth of 1.2 million dollars.
With a tender age and long career ahead of him, Aiden Markram has made it in the international arenas with the main goal of scoring big. He derives his zeal and competency from a good blend of aggressive stroke plays and defensive techniques, making him the best batsman of his time.
READ ALSO:
Brad Pitt bio: net worth, movies, awards, age, dating history
Joaquin Phoenix bio: Wife, movies, awards, Oscars 2020, net worth, drugs
Mthunzi Namba bio: family, songs, albums, Joyous Celebration