Hungani Ndlovu bio: age, baby, parents, dancing, Scandal, wedding, profile
Hungani Ndlovu is a competent South African actor, dancer, and model. He is well known for his role as Romeo Medupe from South Africa's leading soapie Scandal. Ndlovu has a passion for empowering uprising artists. He is the co-founder of The Ndlovu Foundation. It is an NPO that centers on supporting the youth to achieve their goals in life. The foundation is a coaching center for acting, dancing, and showbiz. He also established an art development studio called SANS Group (Strong Attitudes Nurture Success).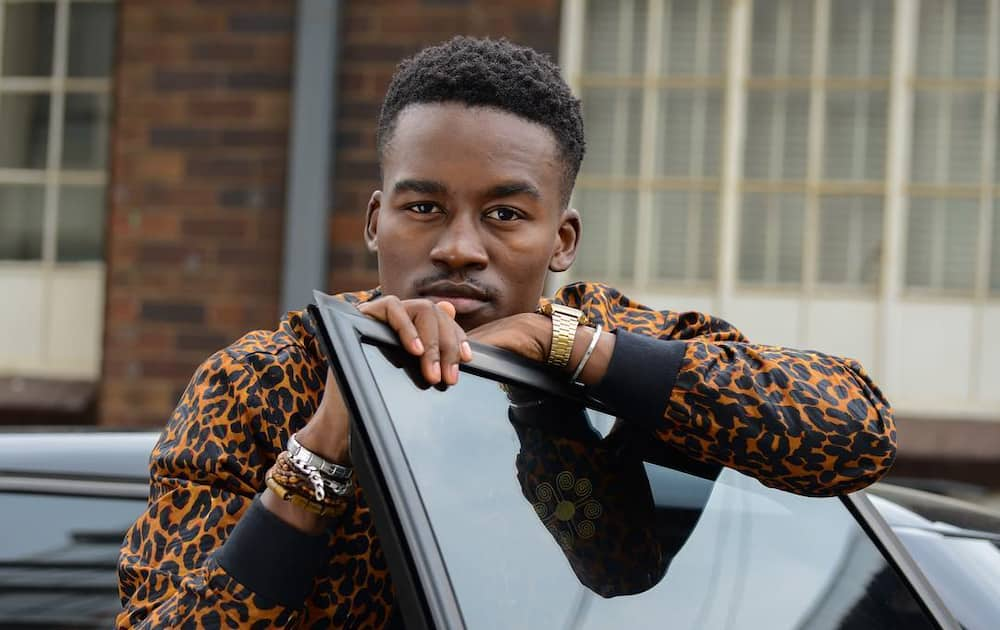 Hungani spent three years in the USA, where he studied dancing. He is espoused to the charming Stephanie Sandows. She plays the character, Ingrid, in Scandal. The couple is yet to have a child. With more than 400,000 followers on Instagram and over 64,000 supporters on twitter, this shows how his fame is spreading rapidly in South Africa.
Hungani Ndlovu profile summary
Full name: Hungani Ndlovu
Nickname: Romeo Medupe
Gender: Male
Date of birth: 19th June 1994
Age: 25 Years
Profession: Actor, Dancer, MC, and Presenter
Nationality: South African
Hungani Ndlovu Instagram: hunganindlovu
Hungani Ndlovu biography
Ndlovu was born on 19th June 1994. So, Hungani Ndlovu age is 25 years. He is an acting and dancing graduate from Flii'Cademy, which is in Los Angeles. He was trained by the world's renowned choreographer, FliiStylz, who is one of the choreographers who work for Chris Brown. While in the US, stars like Ian Eastwood, Parris Goebel, WillDaBeast Adams, and Nick DeMoura were his inspiration as he pushed himself to master the art of dancing.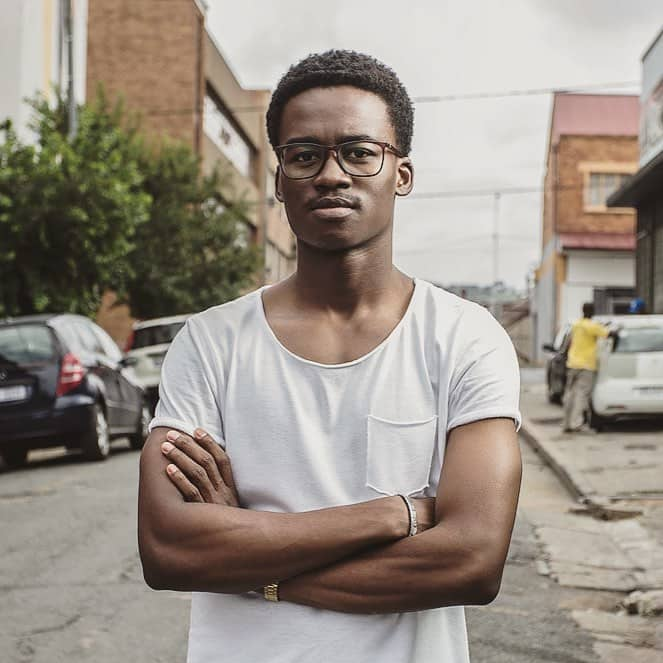 Hungani began dancing at a very tender age, but he turned it into a career in 2011. He has several dance move videos on Instagram and Facebook. Hungani Ndlovu dancing videos are posted on social media under the name, Sbujwa dance.
His first appearance was a lead role in the film, Memoir of an Honest Voice. The movie was appointed for the Best Short Film award at the Africa Movie Academy Awards 2015. In the same year, Ndlovu landed a role in Scandal. He has also acted in the film Because You are Black, and he has danced for Tuks Senganga. He fancies about playing a role as a serial killer, dancing for Nasty-C, and becoming the next Denzel Washington.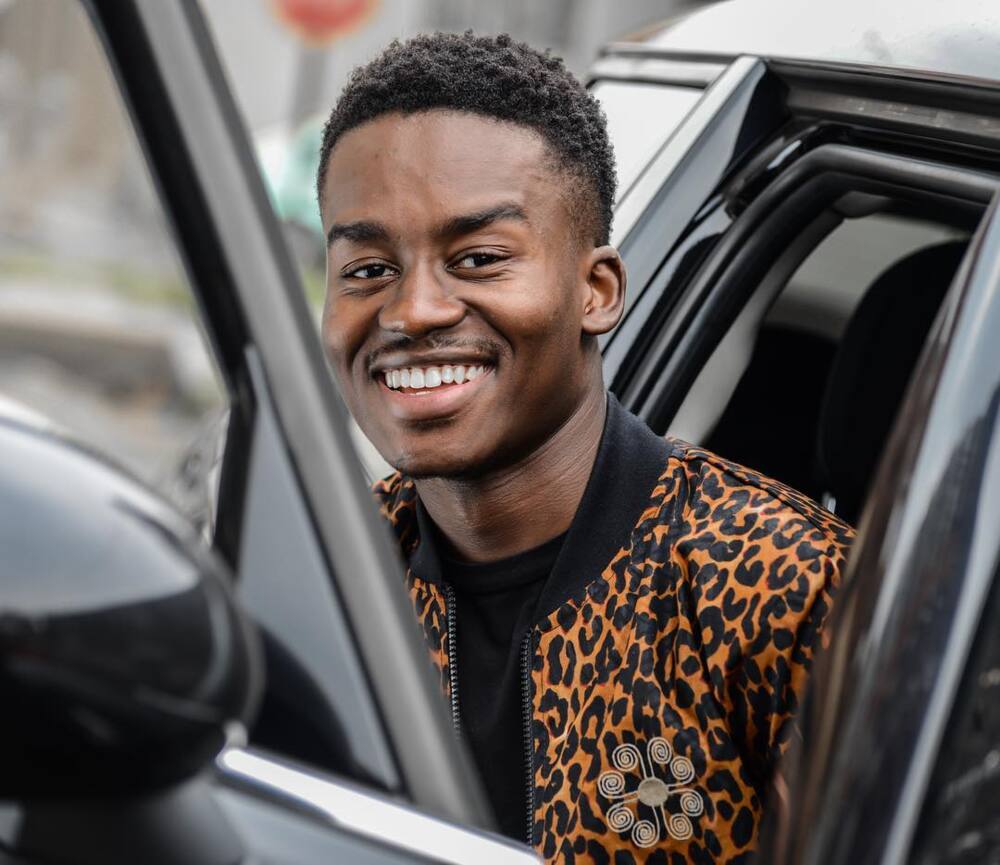 Romeo Scandal is an art trainer at The Ndlovu foundation, where he is committed to youth empowerment. He has changed the lives of many South African youths. He seeks to bring change in South Africa's entertainment industry so that it can impact the world.
Hungani Ndlovu wedding
Hungani tied the knot with a fellow Scandal actress Stephanie Sandows on 23rd February 2019. The public learned about their extravagant intimate garden wedding when Hungani announced on his Instagram account his plans to drop their wedding video on their YouTube channel. Hungani Ndlovu wedding video was posted in February 2020.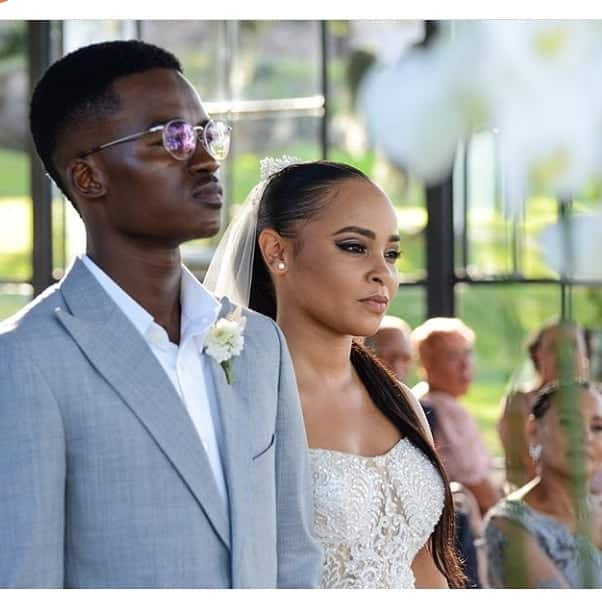 READ ALSO: Newlyweds Hungani and Stephanie Ndlovu share their honeymoon video
Their close friends and family filled the wedding venue dressed in trendy clothing designs. Hungani was handsome in a grey suit that he paired perfectly with a white shirt and white sneakers. The bride, on the other hand, graced her wedding day in a breathtaking strapless white wedding gown. The bride maids were endowed in various designs of grey maxi-dresses while the groom's men dressing matched Hungani's.
How old is Hungani Ndlovu child?
Rumors had it that Ingrid Scandal was pregnant in 2018. At that time, she was Ndlovu's girlfriend. Their fans were quick to assume that she was expecting a child with him. Stephanie made everything clear by posting her well-toned stomach on her Instagram. She wrote that she was not pregnant.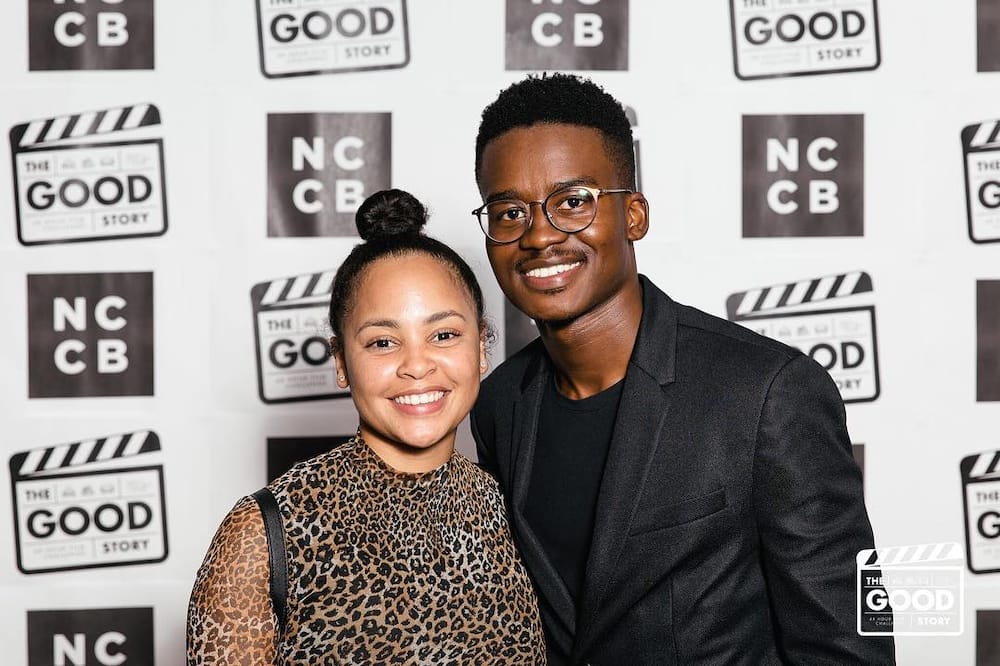 READ ALSO: No chill in SA: Hungani Ndlovu roasted for not wearing wedding ring
Hungani Ndlovu family
Hungani Ndlovu parents live in Bushbuckridge in Nelspruit, South Africa, where he was also raised. He descends from the Tsonga community. He has three siblings. Ndlovu has learned to adopt various lifestyles because he grew up in a wealthy family, but they encountered variations in the level of wealth. Hungani Ndlovu father was a hard worker who provided enough for the family.
Hungani Ndlovu is a perfectionist who admires things being done in the right way. He advised upcoming artists to be careful with the agencies they choose. He said that there are many agencies in South Africa, but some of them are not legit. The star is giving back to society and transforming lives the best way he can.
READ ALSO:
Lerato's Kganyago's handsome and successful husband finally revealed
Criselda Kananda, popular presenter, is separating from her hubby
Kwesta and Yolanda celebrate their 1st white wedding anniversary
Source: Briefly.co.za