Ifani bio: age, family, career, education, car, songs, AKA, albums, movies, profile
iFani Mzondeleli Boltina's story is a typical narrative of triumph against all the odds. What would your attitude be if you were born in dysfunctional circumstances with absent parents who only surface once in a while when you are a grown-up? With only a grandmother to look up to, iFani pushed hard out of the debris of a failed family unit to acquire two degrees in computer science and establish a moderately successful music career. Read on to discover more about him.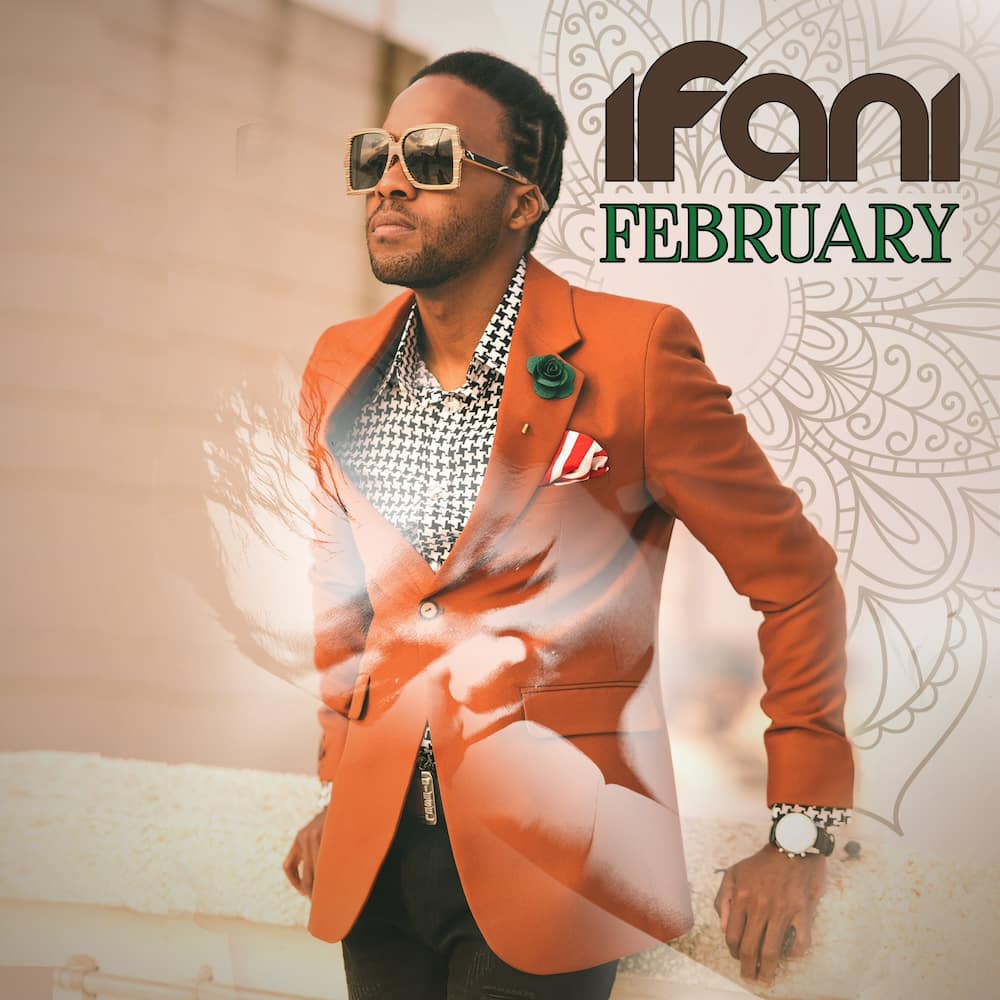 Born Mzayifani Mzondeleli Boltina, iFani is a South African TV presenter, Master of Ceremony (MC), and Hip-Hop (Rap) musician.
Profile
Birth name: Mzayifani Mzondeleli Boltina
Place of birth: Mthatha, Eastern Cape, South Africa
Music genre: Hip hop
Occupation: Songwriter, Singer, Rapper
Active: Since 2009 until now
Age
He was born on November 20th, 1985. Therefore, he is 34 years old.
Early life and iFani education
Mzayifani was born in Mthatha (also known as Umtata) town in the Eastern Cape Province and was raised in the Motherwell and New Brighton suburbs in Port Elizabeth. For high school education, he attended two institutions, namely Chapman High School and Ethembeni Enrichment Centre. He then moved on to The Rhodes University where he acquired a Bachelor of Science in Computer Engineering and a BSc (Hons) in Computer Science.
Career
After graduation from Rhodes University, iFani took up a job as a process control engineer at SABMiller. However, like most talented artists, his passion for music ran ahead of him, and before long, he was operating as a clandestine rapper. To start, he adopted iFani as his stage name. He hived iFani was off the name Mzayifani, who happens to be his grandfather.
iFani started his music career by releasing the singles Hola Hater, Ewe, Milli, and Shake, after which he dropped the 1st and 2nd Quadrant of the hit albums I Believes in Me. As a presenter, he hosted Stumbo Stomp Amapantsula, an SABC 1 reality series that provided a platform for the participants to showcase their pantsula moves. Busiswa Gqulu replaced him in season two as he moved on to host the series Clash of the Choirs on Mzanzi Magic.
READ ALSO: Alexandria Ocasio-Cortez bio: boyfriend, net worth, age, accomplishments
Does iFani have a Family?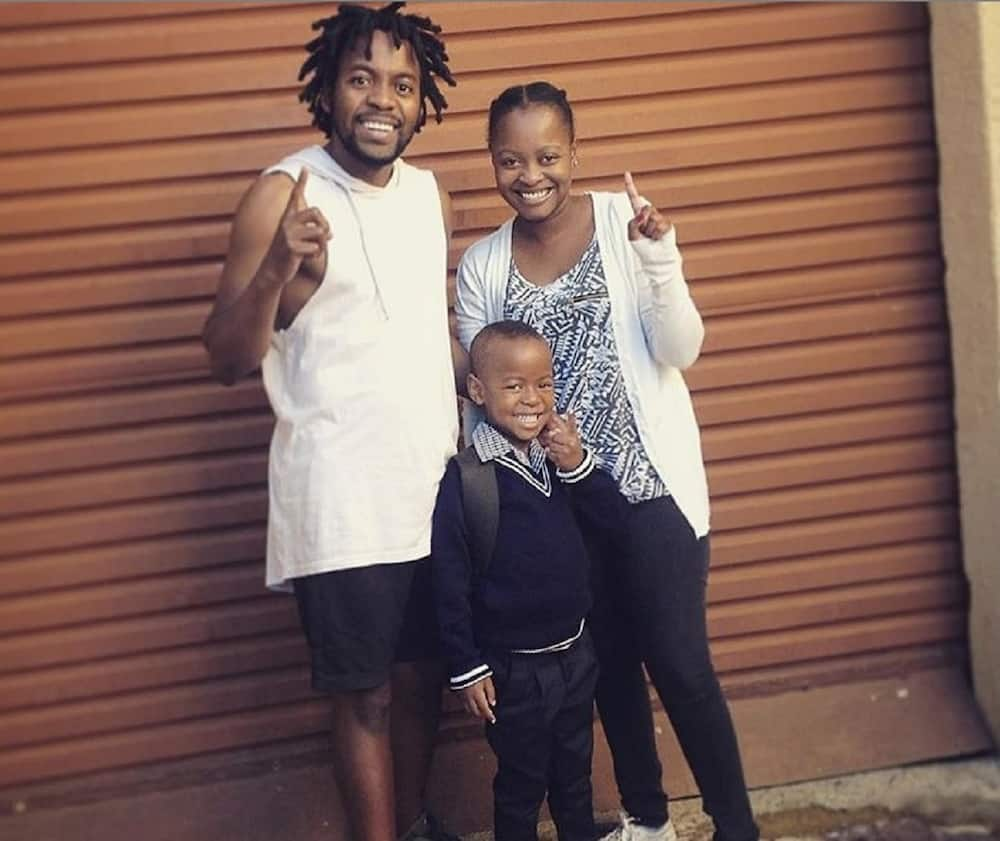 Although iFani's father and mother are alive, he does not have a relationship with any of them. His grandmother raised him. So strong was his relationship with grandma that when she died, he was devastated to the point of depression. It took a heavy toll on him, leading to quitting work and subsequent hospitalization.
Speaking to a media outlet, he said,
"I was so devastated; I wanted her to enjoy my success. There was so much I wanted to do for her. The news her death made life unbearable for me, and I ended up in a mental institution."
Due to this pressure, the rapper had to take a break from music in what he later termed as the
He saw his mother first at his grandmother's funeral, and although she did not raise him, he still supports her financially. He also met his father through an arranged meeting.
"The meeting was odd. I felt like I was forcing myself on him," he said while admitting that they indeed resemble.
iFani has a 7-year-old son. Although he believes that he has another child, the child's mother has denied that he fathered that kid.
When I look at the child's pictures, I am convinced that the child is mine, but the mother denies it. There nothing I can do about it, but meanwhile I believe that I am a father of one and a half children, he said.
Albums
1. The Legend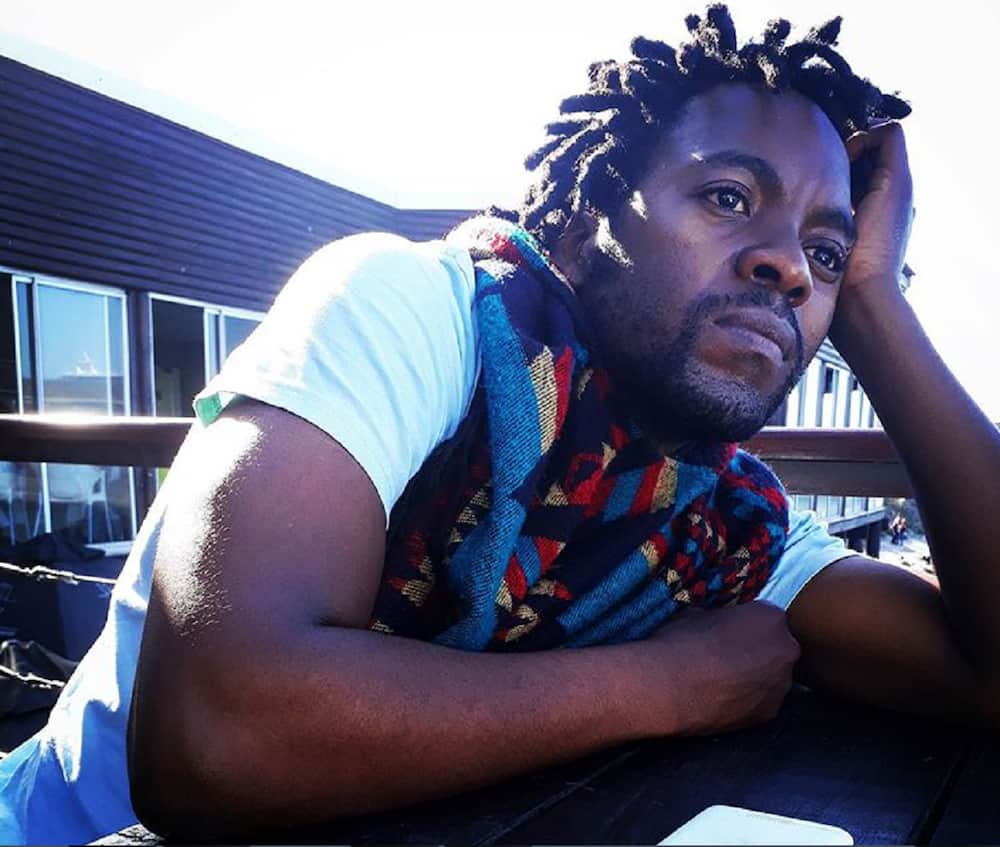 This is a ten-track 2014 album featuring songs like (1) Thixo Ndiyabulela, (2) Lets Aka, (3) Crazy 'Boutcha, (4) MaFashion, (5) Hlompa Zaka, (6) Monate Fela, (7) Uthini Yena, (8) Wat Iz A Meta, (9) Bosso Ya Di Bosso, and (10)Way Back
2. I Believes in Me (1st Quadrant ( 2013)
According to a section of his fans, this album has some of the best ifani songs. They are (1) Intro, (2) Ewe, (3) Kudala, (4) Iingoma (5) Ezimnandi, (5) Chocolate and Vanilla, (6) Lady Friend, (7) Sundiqhela, (8) Jonga, (9) Milli, (10) Dancin in da club, (11) See Live, and (12) 13th track
3. I Believes in Me (2nd Quadrant)
Released in April 2015, iFani uses the songs in this album to share his life experiences and how he sailed through his hardships. The full album has 13 tracks: (1) Intro, (2) Settle Down, (3) Ayadelela by iFani, (4) February, (5) Nawe, (6) I Remember Growing Up, (7) Turn It Up (8) Jonga Ixesha, (9) Night Shift, (10) Ibhadi , (11) Incurable Dreamer, (12) Sushi Dip (Ft. Lex Lafoy & Quebonafide), and (13) 13th Track.
READ ALSO: Jacques Faul bio: Age, Wife, qualifications, cricket, profile, contact details
4. I Believes in Me Third Quadrant
The first single lined up to feature on this album is "Mlandeli Wam".
iFani new car
In 2016, iFani bought a luxurious Mercedes E500 Coupe AMG sports package, which is believed to have cost him over 1 million Rand. Expressing his joy at the achievement, he said,
"The V8 engine was always my dream. Now it belongs to me."
He shared the post on Facebook and received an overwhelming number of likes, shares, and congratulation from his fans.
iFani movies
He played a role in the movie "She is King" alongside the fellow musician Moonchild, and DJ Shimza and others.
Social media presence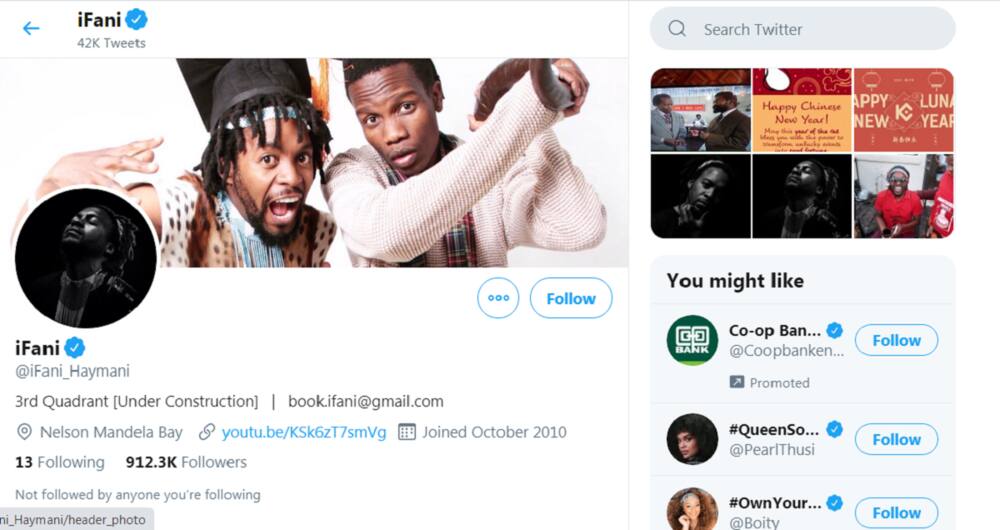 Today, it is a must to have a social media presence if you have to market yourself, and iFani is no exception. Currently, he has 912.3 k followers on the iFani twitter page, while iFani Instagram has 35.1 k followers only. On one of his Facebook timelines, 379,223 people follow him
Is he friends with AKA?
The strain in the iFani/AKA relationship started way back in 2015 when AKA talked in a manner suggesting that he was unhappy about iFani's successful album. iFani's album had been certified Gold on its first day of release. Most recently, though, the rapper has tweeted saying that his beef with AKA is resolved. He is now more concerned about his differences with Cassper.
If human destiny was left to the devices of life circumstances, then people like iFani would be absolute non-entities. However, he has proven that, with determination and unrelenting passion, anyone can reach the pinnacle of their aspirations.
READ ALSO
Lukhanyo Am bio: age, clan name, wife, measurements, education, Mapimpi profile
Langa Mngoma bio: age, boyfriend, SAMAs rant, hair, TV shows, Instagram
Zizo Tshwete biography: age, son, husband, pictures, Facebook, Instagram, and news
Source: Briefly News