Tumi Molekane bio: age, wife, parents, poems, songs, albums, profile, net worth
Tumi Molekane has lived an experience that many can only imagine, and others still have it embedded in their memories. He was born in exile, had a tough childhood; however, he has created a life that truly brings out the meaning of the saying that life is what you make of it, and if it gives you lemons, you can make lemonade.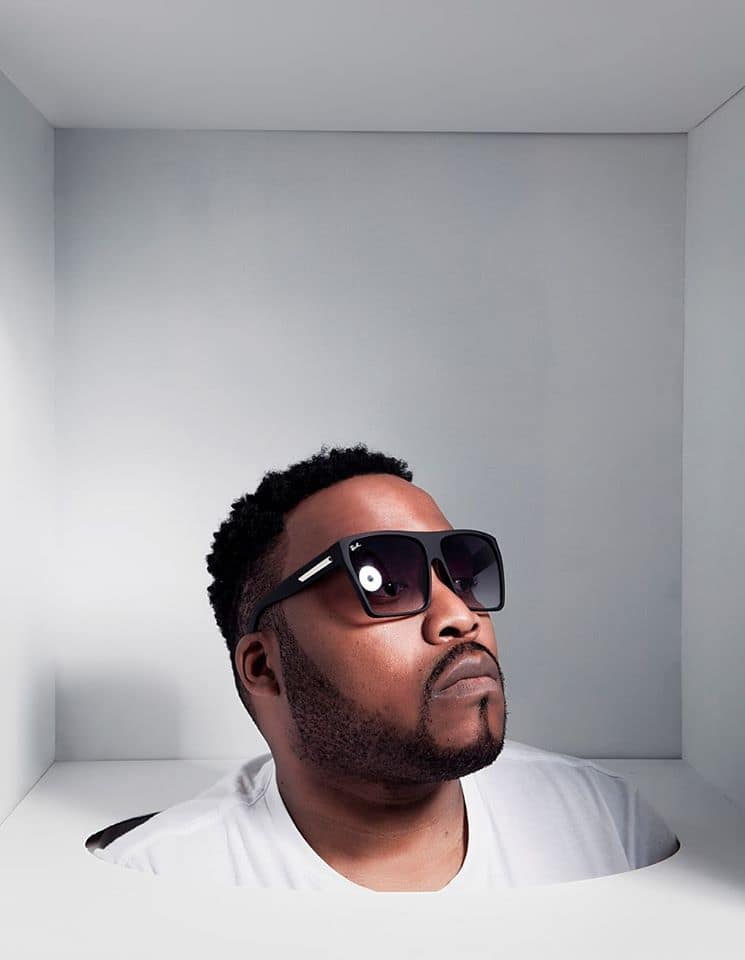 Hip hop has different sides to it, and in the words of Tumi Molekane, "there's more to hip hop than swearing and wearing their pants low."
Tumi Molekane profile summary
Full name: Boitumelo Molekane
Nicknames: The Poet MC, Stogie T, formerly known as MC Fatboy
Place of birth: Mogorogo, Tanzania
Date of birth: 16th August 1981
Age: 38 years
Nationality: South African
Marital status: Married
Profession: Rapper, poet, songwriter
Genres: Hip hop
Net worth: $100k - $1 million
Instagram: @stogie_t
Twitter: @TumiMolekane
Facebook: @StogieT
Tumi Molekane biography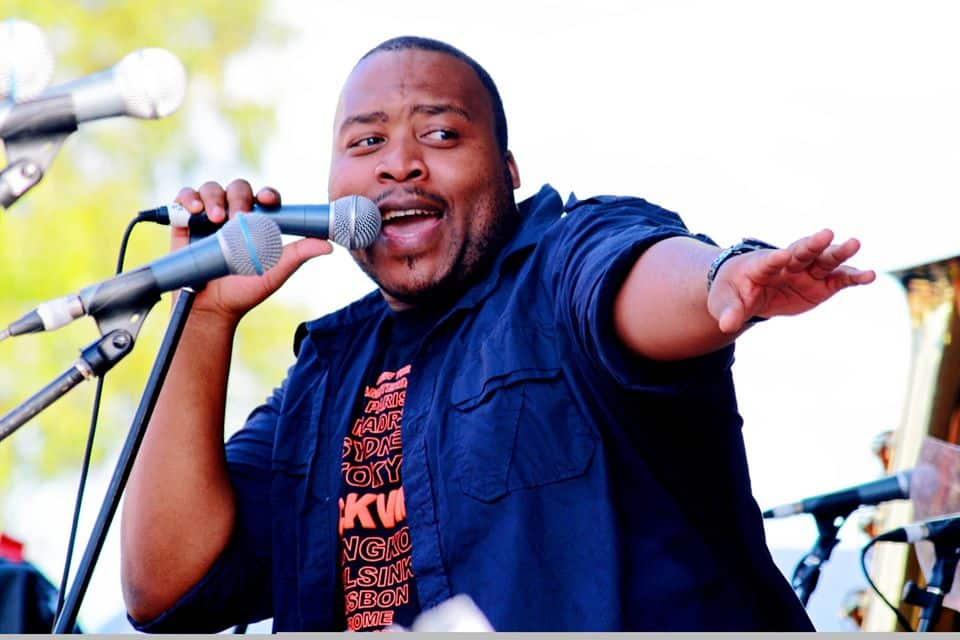 Tumi Molekane age is 38. He is a South African artist. He was born on 16th August 1981 in Tanzania, in a period when his parents' home country was dealing with apartheid. Tumi Molekane parents, Mandla Msibi and Ellen Molekane, had been exiled from South Africa before his birth during this period. His parents were political activists, and at the time, the fate of the activists was not kind. Tumi Molekane father was an underground soldier for uMkhonto we Sizwe and was assassinated when his son was a year old.
Tumi's early childhood was filled with movement in different parts of the continent, seeking a way back home. Tumi Molekane mother and he moved to Lusaka, Zambia, where he went to school. However, he felt like an outcast while there. In 1992, they moved to Central West Jabavu Soweto; nonetheless, he still felt like an outsider. His experiences in his early life paved the way for his hip hop and idyllic life, which, as he said, mirrored his life.
READ ALSO: Sipho Hotstix Mabuse bio: age, children, wife, goes back to school, matric, songs, net worth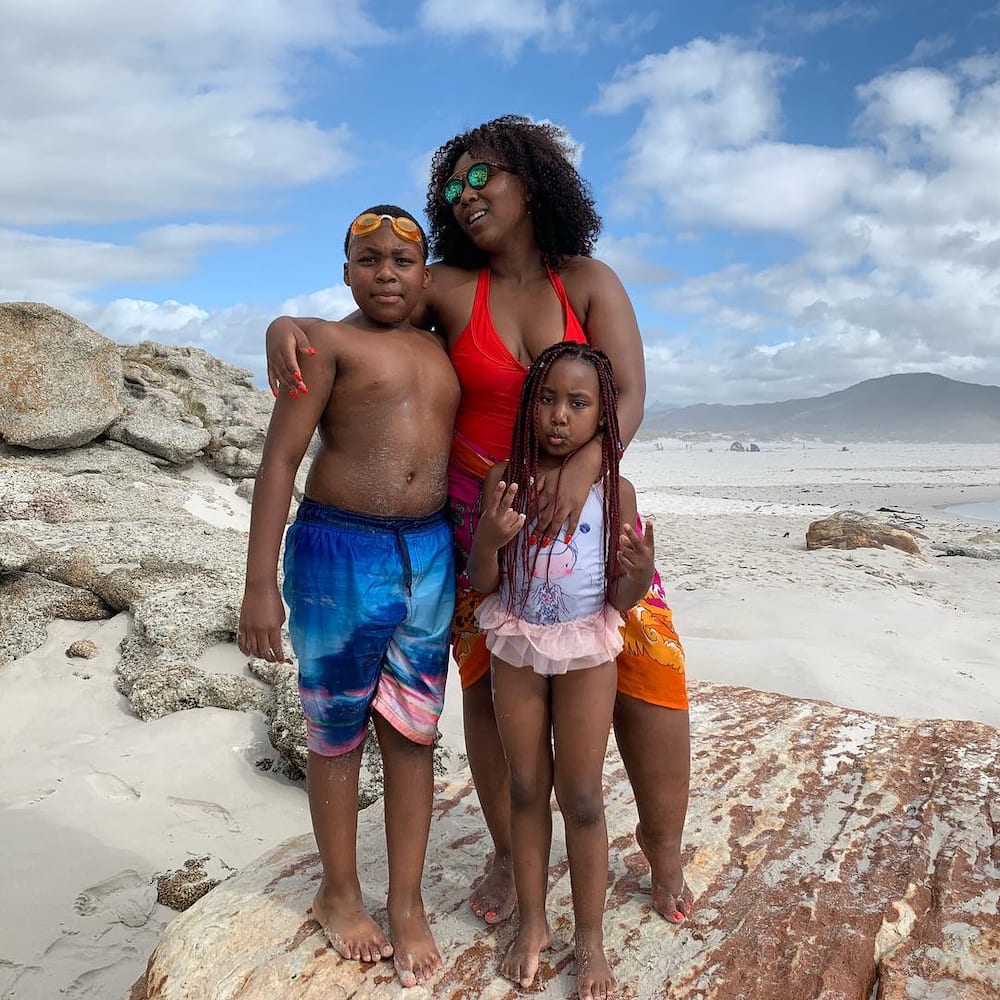 Who is Tumi Molekane wife?
Although little is known about Boitumelo's personal life, he is known as a family man. He is married and has two kids, a son who recently turned thirteen years old and a seven-year-old daughter. His wife is an attorney of the high court of South Africa. Her achievement was not left celebrated, and on Tumi Molekane Twitter, he congratulated her back in 2015.
Tumi Molekane career
Boitumelo is a man known to produce thought-provoking lyrics, and his songs/poetry tell a story. For some, the story behind the words or the music video is too provoking, and for others, it hits the nail on its head. Tumi first started in the group P.E.R.M, which was a poetic hip hop and slam poetry band from Johannesburg. It was active from the late 90s to the early 2000s and comprised of Diliseng, Neo Shamiyaa, Tumi, Nandi 'Space2wice', Sammy 'Strawmoon', Thula 'Zee', Qaqamba 'Kju52', William 'McWillie' Manzini, and Richard the 3rd. In 2001, they released the CD APT: An Artistic Representation of Truth, which was well received. Through the group, Tumi Molekane poems were put together in his book The Black Inside Out.
READ ALSO: Karen Zoid bio: age, son, partner, wedding, songs, albums, TV shows, profile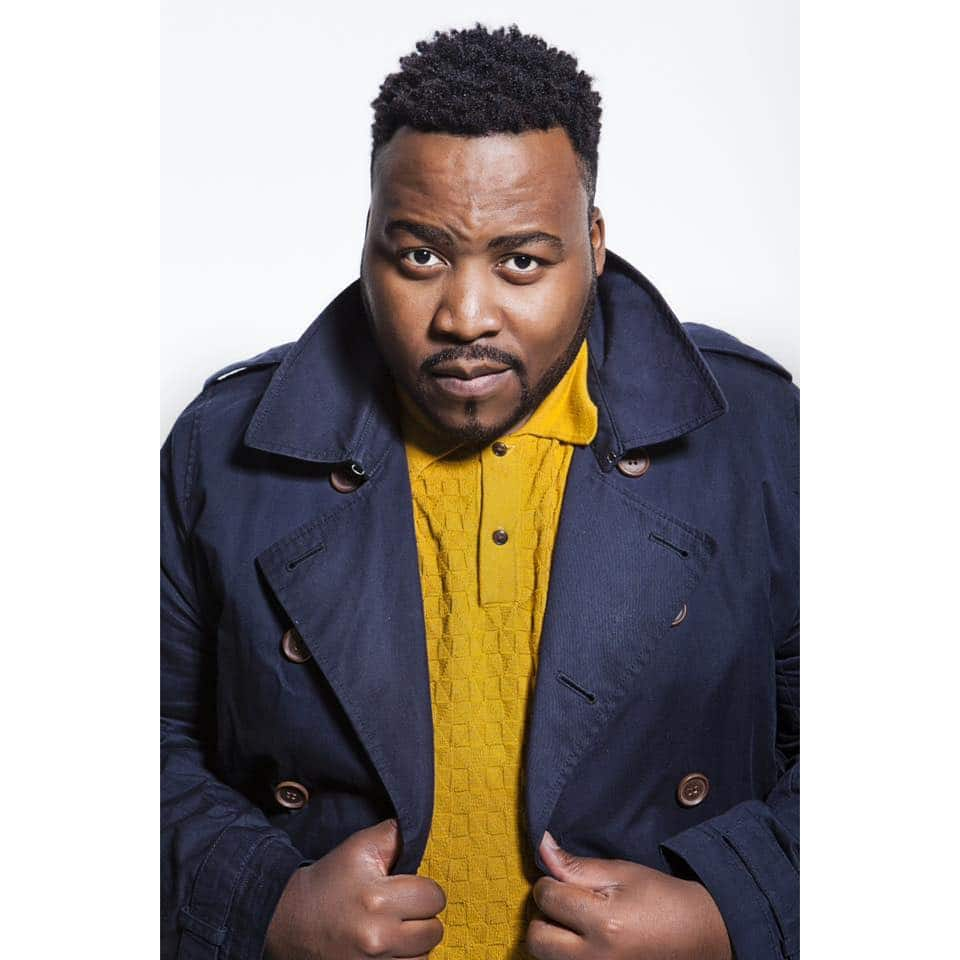 In 2006, he founded his record label, Motif Records, and released his solo album Music from My Good Eye. Boitumelo significantly rose to popularity through Tumi and the Volume. The group was put together in 2002, and they grew massively successful after releasing their debut album At The Baseline in 2004. He was the lead vocalist of the group, which was later disbanded in 2012. In the same year, Tumi released the song POWA which strongly spoke against abuse of women and referred to men that abuse them as Mahala.
Tumi Molekane albums
1995: Cool & Deadly
2006: Music from My Good Eye
2009: Milk Coffee and Sugar
2010: Whole Worlds
2011: Dette Forandrer Alt
2014: Skerm
2014: A Sia
2014: The Groove Sessions, Volume 3
2015: Bala Brothers
2015: Return of the King
2016: Tumi Molekane Stogie T
READ ALSO: David Kramer bio: age, wife, shoes, songs, albums profile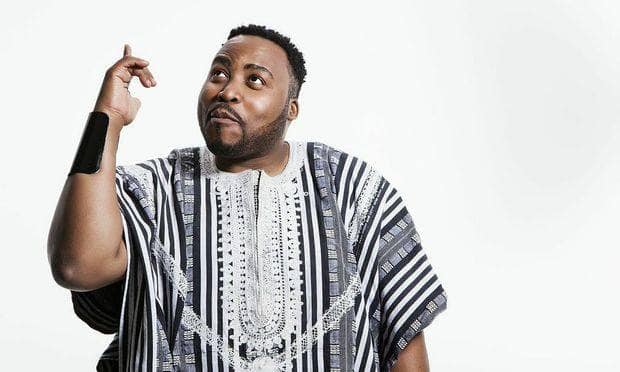 Tumi Molekane Instagram
On Instagram using the hashtags #FreestyleFriday #ApplyPressure, the poet posts clips of different people who showcase their art and their messages, cut deep into the soul. The platform helps young and upcoming artists slowly create an audience for themselves.
Tumi Molekane net worth
The primary source of income is his artistry. His estimated net worth as of 2019 ranges from $100k - $1 million.
Tumi Molekane has made poetry, rap, and hip hop. In general, it is his way of expressing himself. Through it, he continues to encourage other upcoming artists and change their thinking.
READ ALSO:
Jack Parow bio: age, real name, children, wife, songs, albums, profile, net worth
Abdullah Ibrahim bio: age, children, wife, songs, albums, movies, profile, where is he today?
Lukhanyo Am bio: age, clan name, wife, measurements, education, Mapimpi profile
Source: Briefly.co.za