Kope Makgae (mrekza from generations): bio: age, wife, sister, songs, profile
Kope Makgae is evidently one of the most gifted and influential figures across South Africa's entertainment industry. Like a magician, Kope wears many hats or suits if you like, and it may be up to you to choose which part of him to appreciate. He has a rich bag of talent that comes with unique abilities, such as rapping, acting, and a likeable comedic flair, all of which have kept South Africans entertained for years. What is more, he has demonstrated a rare drive for hustling, something that has inspired many youths who may be languishing in the dungeons of despair for the reasons of joblessness. Read through to get his full story.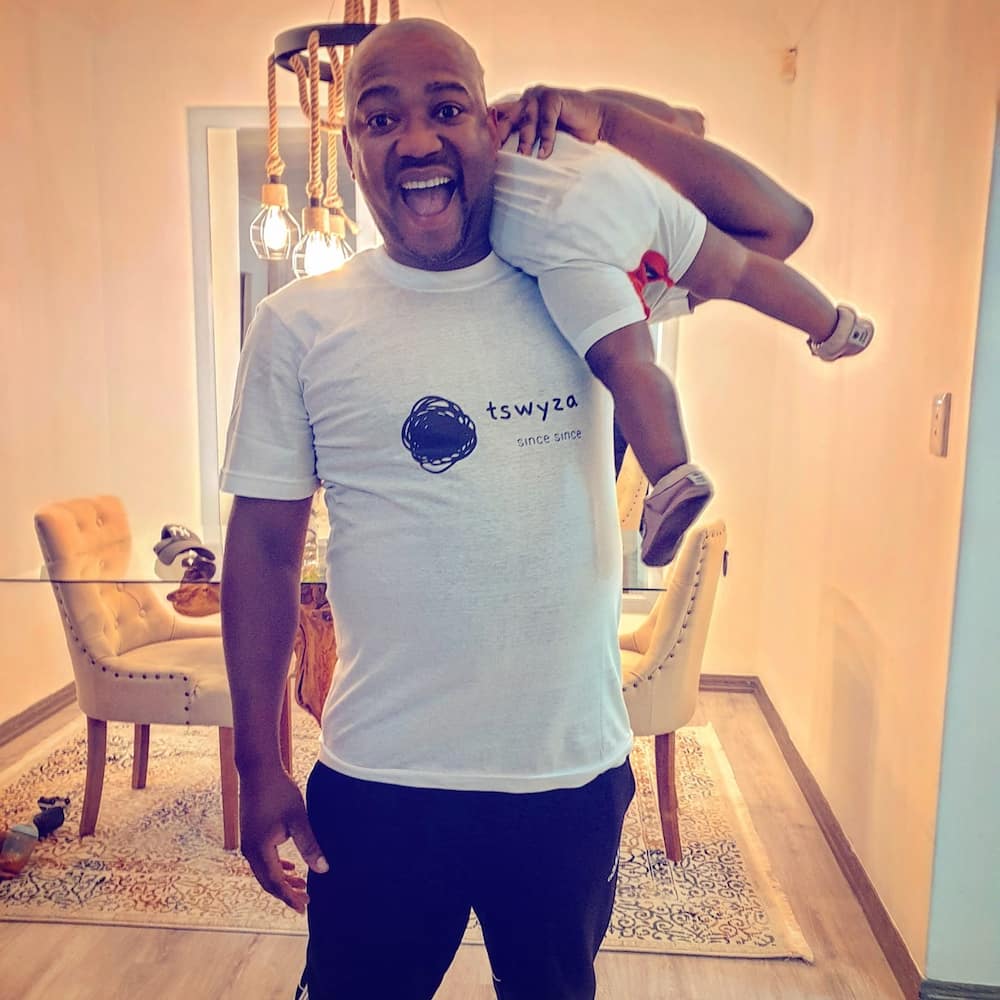 Kope Makgae, also known as Tswyza, is a smart South African actor, rapper, comedian, and businessman. He was born in Lebowakgomo, and he earned the nickname Tswyza due to his exceptional rapping skills while at Capricorn High School in Polokwane. He traces the origin of his nickname to his unique ability of adding flavour to his acting roles.
Profile Summary
Mrekza real name: Kope Makgae
Date of birth: November 7th, 1985 (35 years old)
Where is Mrekza from? Lebowakgomo
Kope Makgae home town: Polokwane
Children: 3
Education: Media Studies degree from the University of Limpopo
Profession: Actor \ rapper
What is Kope Makgae age?
Looking at his youthful looks, you cannot help but ask, how old is Kope Makgae? The talented actor was born in the Lebowakgomo area of Polokwane city on November 7th, 1985. Therefore, Mrekza age is 35 years old.
Mrekza real wife and the rest of the Kope Makgae family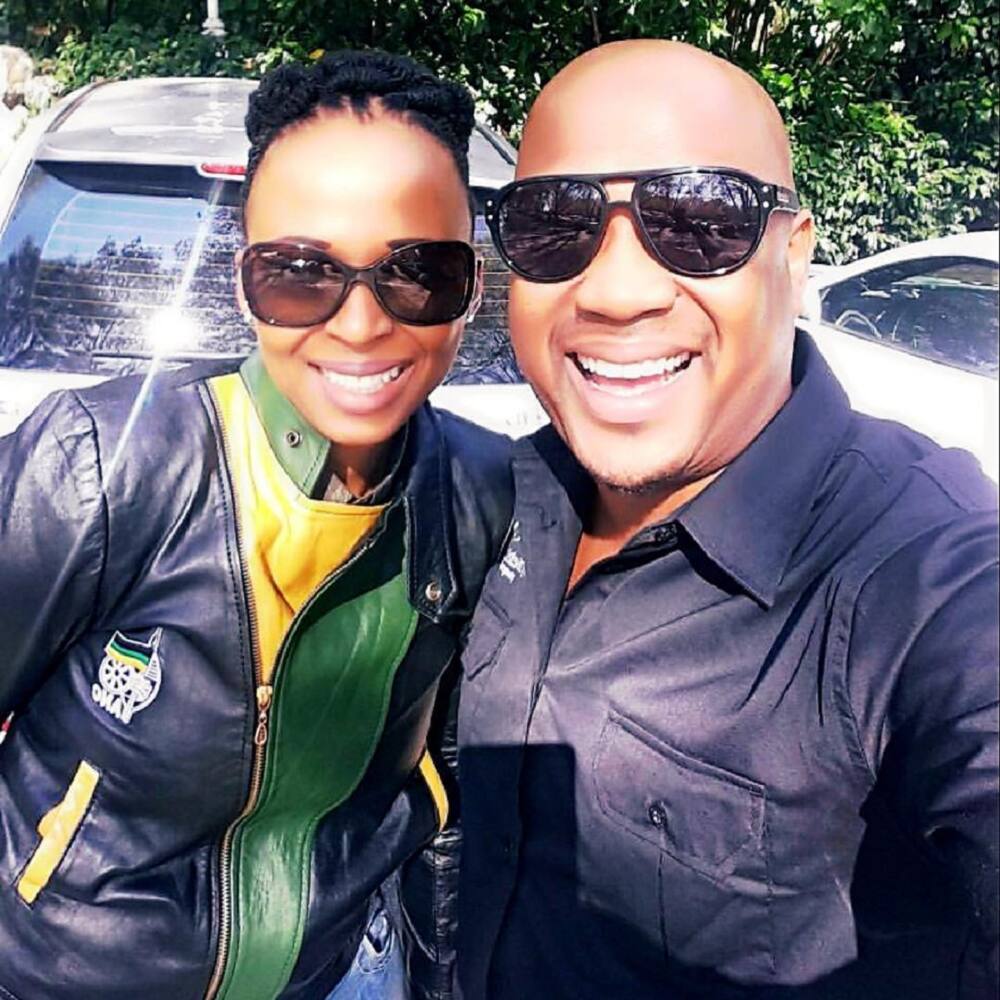 When you search for information about this actor, it is clear just how famous he is. Fans and viewers of his shows seem really interested to know more about him. So, is Kope Makgae married?
Well, Kope is technically but not officially married. He lives with his fiancée, who is only known by the name Mpotseng. The couple is blessed with three kids, including twins: Zoey (a girl) and Zoyl (a boy).
Unlike her husband, very little is known about Mpotseng's personal life. What is clear, though, is that the two first met in 2015 through a common friend and got engaged in 2017 after being blessed with the twins. Certainly, everyone is waiting for the big day!
Admittedly, Kope's social life thrived on a free-bird mentality, making it difficult for him to consider settling in a serious relationship. However, the birth of Kope Makgae twins impressed upon him the need to do things differently.
"Relationships seemed like too much of an effort, but when the twins came, I knew for sure that the time had come for me to make her my wife," he said.
Mrekza Songs
1. Tswyza x Villa Feat Dadaman Nomahelele Official Music Video Ver 2
Nomahelele is an original mix done by Tswyza x Villa. Very danceable, as you can see in the video
2. Tswyza Ft Villa – There was a Msadi (Official Movie)
Tswyza and Villa deliver a fusion of Amapiano and hip-hop mixed with incredible vocals
3. Tswyza – Good Life Feat. Naaq Musiq (Official Music Video) HD
In this track, Tswyza brings on board fellow artists like Anga Makhubalo, Comfort Phelane, Kope Lawrence, Lehlogonolo Peane Maponyane , and Naa k Musiq.
4. Hurt you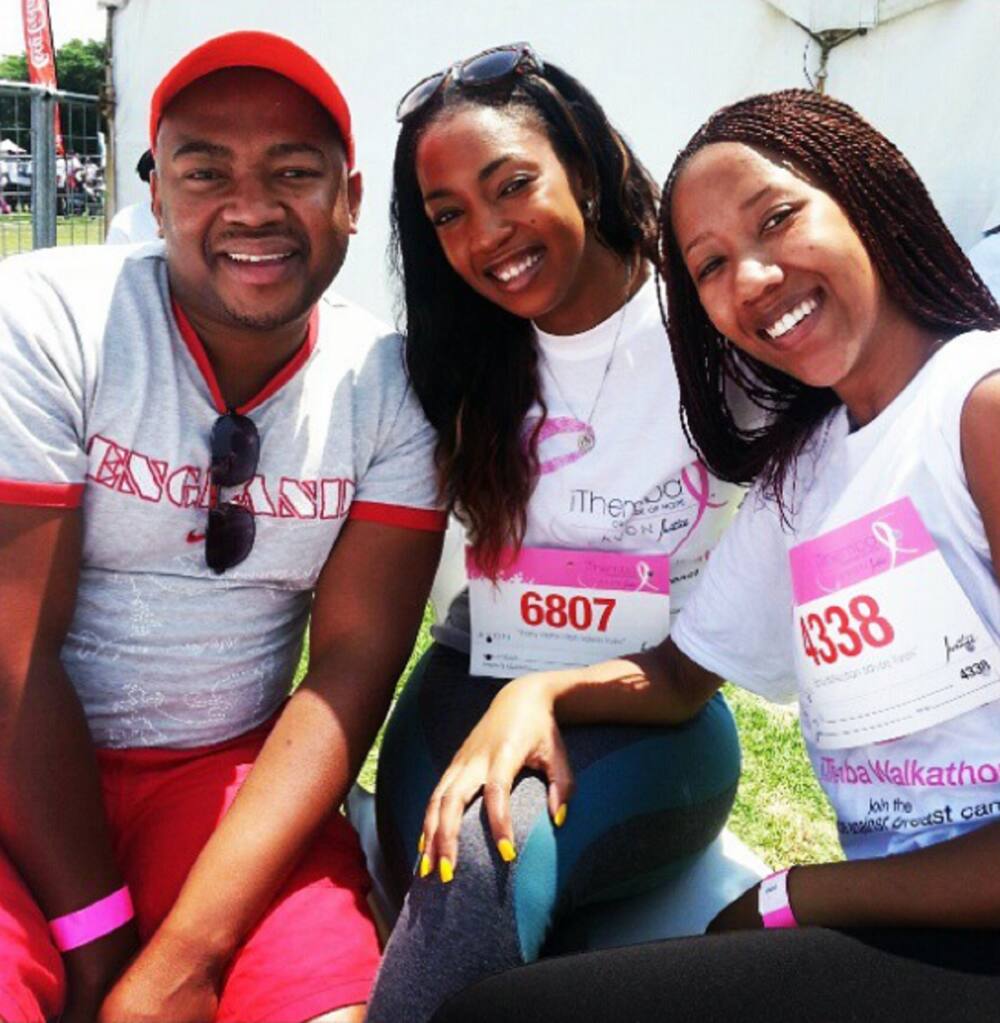 Hurt You was done by Tswyza, Levuvu, and Villa, and it was released on June 26th, 2020
5. Tswyza Ft Villa – Danger
Here, he is singing about how vulnerable personal finances and family can be.
6. Tswyza – lalelala
This song sent Tswyza's fans wondering why he is not yet famous in the rap game.
7. Tswyza – Jungle Fever
Tswyza compares his life in what he calls the Limpopo jungle and Johannesburg concrete.
8. Tswyza's hip-hop 2015 News Wrap Up
A report of all headlines and scandals during 2015
9. Tswyza 2017 hip-hop news wrap up.
A report of all headlines and scandals during 2017.
10. Tswyza 2019 hip-hop news wrap up
13. Tswyza feat. Villa – Wang Kgotsofatsa
Here, he brought good old hip-hop storytelling back accompanied by some crazy broken beats.
14. Calvin Fallo X Tswyza X Pencil X Villa X Mapentane – Knox Man
A lethal collabo of artists including Tswyza.
15. Tswyza – bonang ft. PrichA
He did this track back in 2017 from a hilarious stalker point of view.
Education and career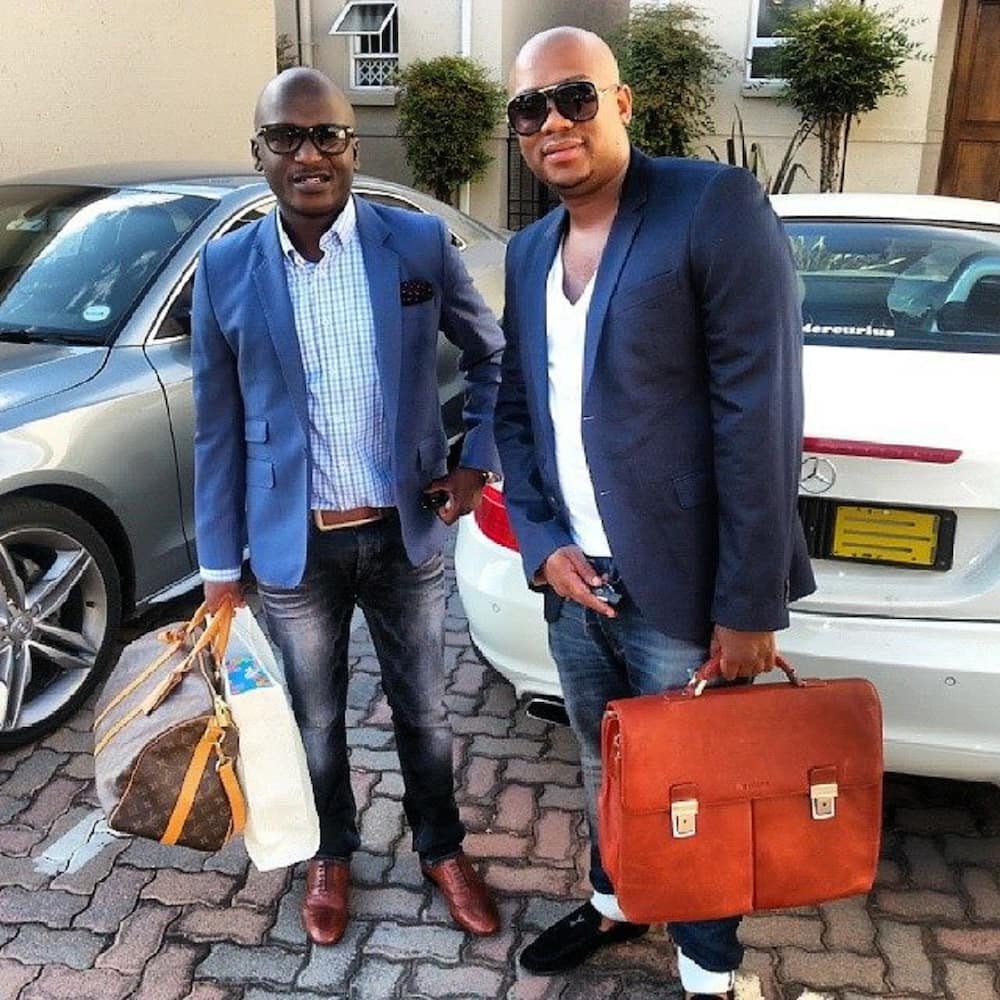 Since his high school time, Kope had manifested all the hallmarks of a gifted actor, particularly due to his spontaneous comedic flair.
Some dreams never come easy, and his passion for media was no exception. To raise money for his college, Kope had to hustle through some very humble business ventures. For example, before graduating from high school, he sold Kota sandwiches to his colleagues. After that, he moved on to supply pencils and pens to schools all around Limpopo.
At this time, it seemed so clear that Kope's hustle was picking new momentum. Immediately, he dropped the pen and pencil business; he ventured into catering and sewing curtains for senior citizen's homes.
Using the hustle proceeds, he enrolled at the University of Limpopo, where he graduated with a degree in media studies and then moved to Johannesburg to actualize his dream to join the entertainment industry.
From Limpopo university, he got a chance to work in a modeling & acting agency, and in no time, he was a common face on popular commercial ads. Television roles would follow soon, and these included the role he played in Ashes to Ashes as a priest.
Mrekza from generations other projects
As his career picked momentum, he played roles in many other shows, including Gunsten 'Gus' Moloi and Generations: The Legacy.
Boipelo (Nomsa Buthelezi) is Mrekza sister on generations.
Besides music, commercial ads, and entertainment, Kope runs Hip Hope, a non-profit organization that inspires young children to dream big. He also owns Lalela, an online TV platform for the youth that focuses on relationships, social dynamics, and finances.
Is Mrekza leaving generations?
Is Mrekza leaving generations and who is Mrekza from generations? These questions have trended for a while among soapy lovers, with many wondering why he should be leaving if that is the case. Well, Yes! Mrekza ( Kope Makgae ) is leaving generations because, Lucy Diale (Kasi thug woman), who plays as his wife in the cast, is pregnant in real life. Apparently, there is no one to play her part.
This actor has proven that anyone can make it in life if they drop all excuses and be willing to do anything to raise income to sponsor their dream. Kope Makgae net worth was estimated at $800,000.
READ ALSO: Gomora actor Ntobeko Sishi drops 2 dope new singles, fans react
Briefly.co.za has also reported that the multi-talented Gomora actor Ntobeko Sishi has released some new music. In an Instagram post shared on Friday, November 27th, the actor announced that he has dropped two hot singles entitled Cut It Off Freestyle and What You Need. The tracks can be found on all music platforms.
Source: Briefly News