The University of Limpopo was established in January 2005 as a result of a merger between the former Medical University of Southern Africa and the University of the North. The University of North had been established in Limpopo on 1st August 1959, while, the University of Southern Africa started in 1976. The merger between the two great institutions allowed the University of Limpopo courses to have a wide variety. Some of the famous alumni from the institution include President Cyril Ramaphosa, Pansy Tlakula, and Frank Chikane.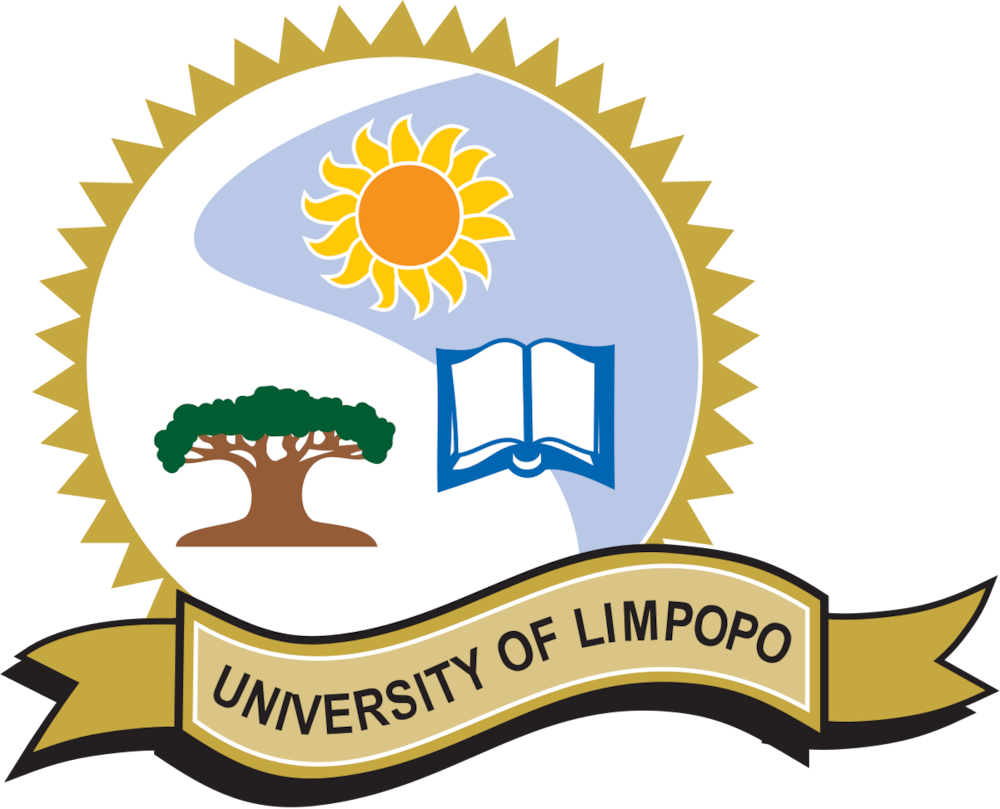 The University of Limpopo faculties include Health Science, Humanities, Science and Agriculture, and Management and Law. University of Limpopo prospectus 2021 offers a breakdown of the requirements when submitting your application. Note that the UL prospectus is regularly updated to feature newer requirements; therefore, you should always download the most recent one.
University of Limpopo courses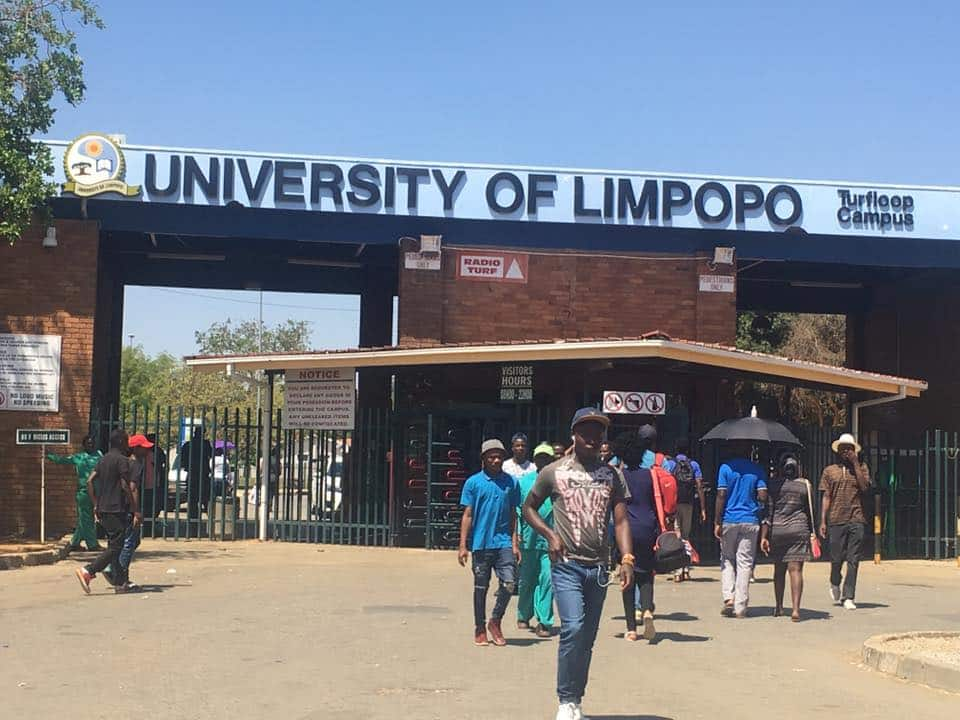 Courses offered at the institution under the different schools in the various faculties include:
Faculty of Health Sciences
Bachelor of Nursing
Bachelor of Pharmacy
Bachelor of Dietician
Bachelor of Medical Science
Bachelor of Optometry
Faculty of Humanities
Postgraduate Certificate (Economics)
Postgraduate Certificate (Math Science And Technology)
Postgraduate Certificate (Social Science)
Bachelor of Information Studies
Bachelor of Arts Media Studies
Bachelor of Arts Social Work
Bachelor of Arts Psychology
Bachelor of Arts Sociology
Bachelor of Arts Cultural Studies
Bachelor of Arts Performing Arts
Bachelor of Arts Languages
Bachelor of Arts Performing Arts
Bachelor of Education Languages And Social Science
Bachelor of Education in Economics And Management Science
READ ALSO: Sekhukhune TVET College online application, courses, fees, contact details, vacancies 2020
University of Limpopo admission requirements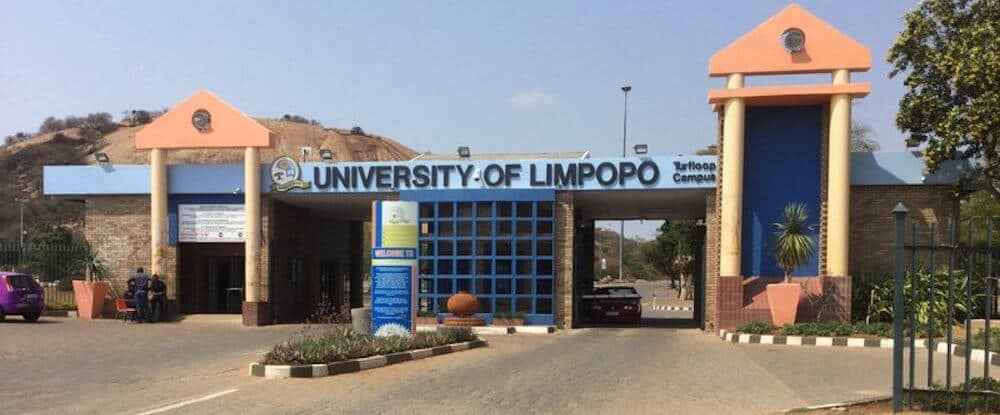 University of Limpopo online facilities allow anyone to access information on the requirements that need to be met when you want to apply online at the University of Limpopo for a course at the institution. First, you must meet the minimum requirements, which are mostly academically based and may vary from one course to another.
READ ALSO: Full list of CTI College courses 2020
Requirements for National Senior Certificate (NSC) with Bachelor exemption
Life Orientation with an achievement level of at least three (3)
The necessary minimum levels of achievement in specific subjects as stipulated in the calendars of each faculty, provided that:
Four 20-credit subjects achieved with a minimum NSC achievement level of three (3) for diploma
Four 20-credit subjects were achieved with a minimum NSC achievement level of four (4) for degree
The necessary Admission Point Score (APS) as stipulated in the calendars of each faculty. However, meeting the minimum APS for a particular programme does not guarantee admission.
2. Matriculation Certificate
Students, who successfully completed Grade 12 before 2008, can apply for admission to the institution with the normal Grade 12 Senior Certificate with the full exemption by converting their grade symbols to an APS.
3. National Certificate
Students who have successfully completed a National Certificate Vocational NC(V) Level 4 qualification will require the following and will be subject to Faculty Admission Specifications and Placement Tests. The students will also have to:
For degree programmes, have a National Certificate level 4, with four relevant vocational subjects at 70% and three fundamental subjects, including Life Orientation at 60%.
For diploma programmes, have a National Certificate level 4, with three compulsory vocational subjects at 60% and three fundamental subjects including Life Orientation at 50%.
READ ALSO: SMU online application 2021: courses and application process
4. The Admission Point Score (APS) system
The system is a simple calculation, using your NSC or Grade 12 exemption results, which can be done by any prospective student to determine if he/she meets the minimum requirements to gain entry into the University of Limpopo and a specific programme of choice offered by a faculty within the institution.
Meeting these requirements will not mean you will be admitted to the institution. Many applications are submitted every year, and only a few get admitted. Exceeding the minimum requirements will massively improve your chances of getting admitted to the University of Limpopo. Make sure you use the online facilities UL to access information before making your application.
Once your application goes through, you get the University of Limpopo acceptance letter.
University of Limpopo application process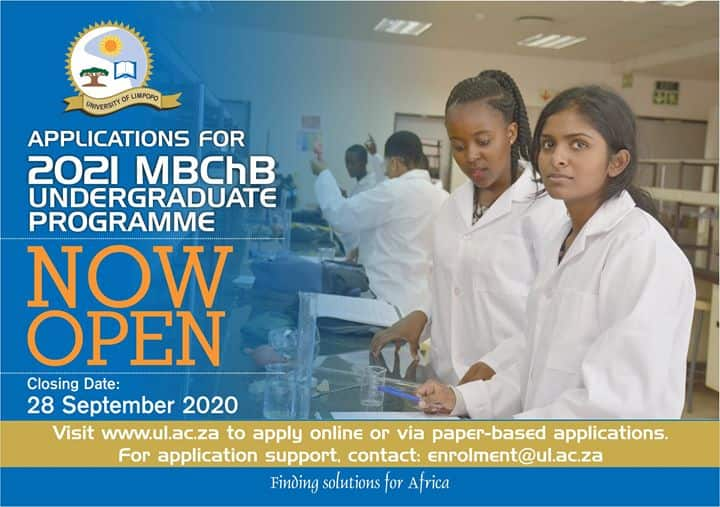 How do I apply to the University of Limpopo? UL online facilities come in handy when making your application. However, before starting your application, make sure you meet all the requirements of the course you are applying for that year.
Step 1
Go to the portal and then download the University of Limpopo application form. Fill in the form.
Step 2
The form should be submitted together with payment proof for the application fee, which is R250 for South Africans and R380 for international students. Send the form with a bank slip and the other required documents to:
The Registrar, Enrollment Management
University of Limpopo
Private Bag X1106, SOVENGA, 0727
Step 3
Wait for four weeks after submitting your application before checking the University of Limpopo application status. The University of Limpopo check your application status online process is easy.
Are you a student who has been anxiously waiting to find out if you have been accepted into University of Limpopo (UL) for 2021 academic year? Are you a parent or guardian looking to track the application status for UL admission of your child? You do not have to worry as the following steps will guide you:
Visit UL website
Select and enter the ID number and password then sign in by clicking SUBMIT button.
NOTE: You can also use the University of Limpopo online application 2021 platform at ul.ac.za. You will fill out an online form and submit it.
Application closing date is on 23 September 2020 for both SA and international students. How do I pay the UL application fee? Online application 2021 is free. Deposit all the money to the University of Limpopo bank account since cash payments are not accepted. The bank account details are:
Standard Bank
Polokwane Branch
Branch number: 05254840
Account Number: 330040006
Swift Number: SBZAZAJJ (for international deposits)
All of your documents and certificates submitted with the application form should be certified copies. An advocate should certify that the documents are indeed copies of the original and real. You have to produce original documents during academic registration.
The University of Limpopo student portal is only available for students who have been accepted by the university. University of Limpopo login credentials are only issued after the acceptance of your admission. Go to ul.ac.za login to access your account.
University of Limpopo contact details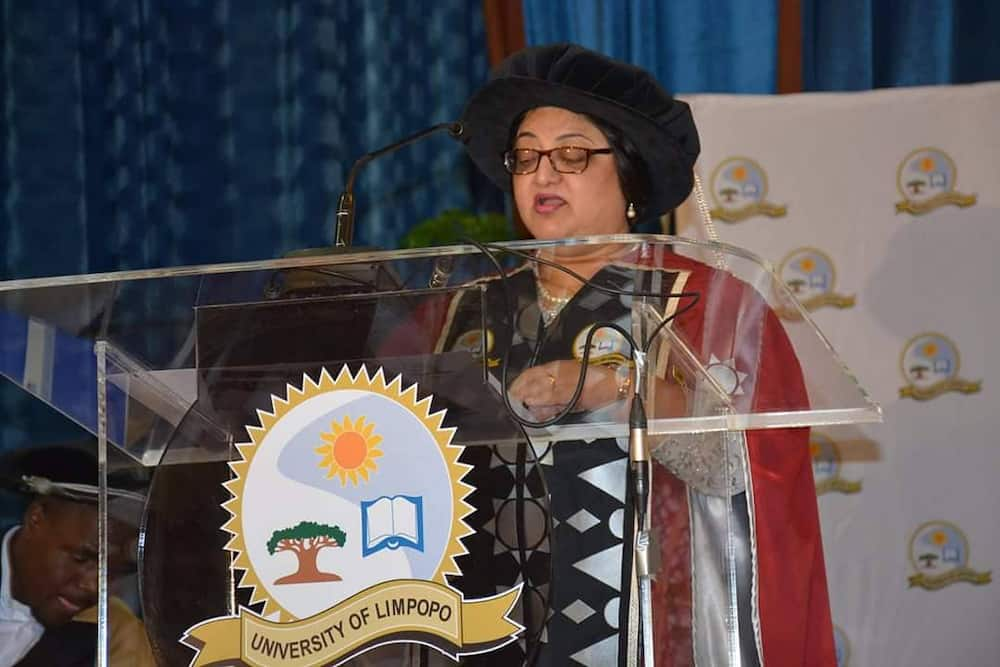 University of Limpopo address:
C/O R71 Tzaneen Road and University Street
Mankweng Township, Polokwane, Limpopo Province
University of Limpopo, Turfloop Campus
Old Admin Block, Ground Floor
Sovenga, 0727
International office
Telephone: +27 (0) 15 268 3046
Email: internationaloffice@ul.ac.za
University of Limpopo fee structure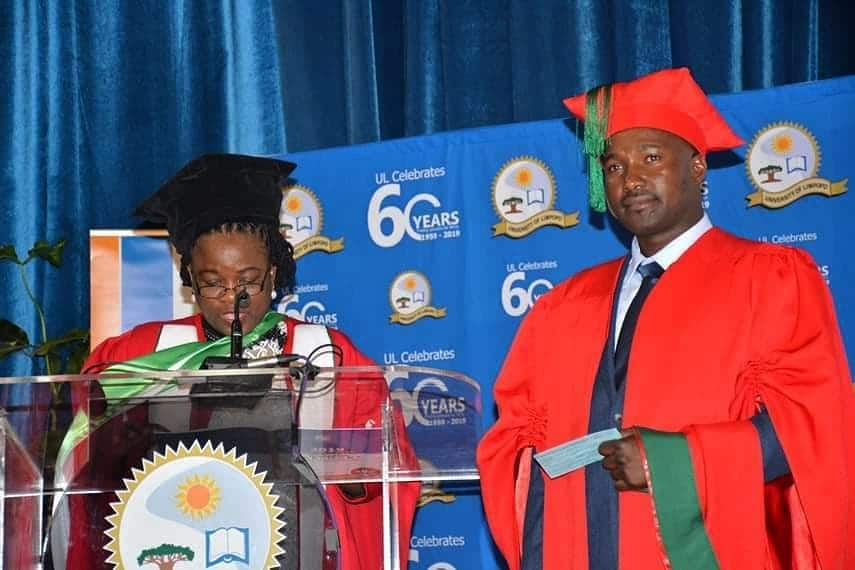 The current tuition fees for 2021 is around R22,260. You can find out more about the fees on the official website. Here is the fee breakdown:
A handling fee of R130 is required when a student is submitting forms
Registration fee of R2,800 for day students and R4,200 for boarders. This payment is required before or during registration
1st instalment (end of April) of R1,320 for day students and R2,630 for boarders.
2nd instalment (end of May) of R1,320 for day students and R2,630 for boarders.
3rd instalment (end of June) of R1,320 for day students and R2,630 for boarders.
4th instalment (end of July) of R1,320 for day students and R2,630 for boarders.
5th instalment (end of August) of R1,320 for day students and R2,630 for boarders.
Cancellation of tuition fees and residence fees
On cancellation of registration the student is fully liable to pay for:
Academic Administration Fee of R1,880
Residence Administration Fee of R880
2. On cancellation of registration the International student remains liable for:
Academic Administration Fee of R1,880
International Levy of R5,180
Residence Administration Fee of R880
FAQs
Below are the frequently asked questions and their answers.
Is online application free at UL?
The online application at University of Limpopo is free.
How do you calculate APS UL?
To calculate your APS, you will need to add your six best subject percentages. Please note that this excludes Life Orientation. Applicants will need to meet the minimum APS or fall within the testing band in order to be considered for a specific program.
Does University of Limpopo offer nursing?
The department offers an undergraduate degree of Bachelor of Nursing Science (BNURS) NQF level 8 and Postgraduate Diploma in Primary Health Care (PDPHC) NQF level 8, Master degree in Nursing Science (MNURS) NQF level 9 and PhD in Nursing Science.
How many universities are in Limpopo?
Limpopo has over 7 public colleges and 27 private colleges. These colleges are registered with the Department of Higher Education and Training, which means you do not have to worry about bogus colleges.
READ ALSO: SACAP courses, fees, online application, requirements, and contact details
The University of Limpopo courses are plenty and diverse. If you are looking for an institution that offers a wide range of courses to choose from, the University of Limpopo should be high on the list. Other than the competitive courses, the institution has great facilities for both learning, accommodation, as well as other activities like sports. Follow the above application process for 2021 and let the UL help you achieve your dream career.
READ ALSO:
UWC online application 2021: courses, requirements, dates and fees
Rhodes University online application 2021: dates, fees, and requirements
University application dates for 2021
Student gets accepted to 45 universities with over $4m in scholarships
Ghanaian lady graduates with Engineering PhD from top US university