Here is a list of the most difficult degree in South Africa?
An average student does not find studying palatable, no doubt, that is because it demands focus, time and dedication. A choice has to be made between wasting time on things that do not impact or improve one's life and studying to ensure that one's dream eventually finds expression. But then, while learning is generally demanding, some courses are the most difficult degree programmes that anyone can put in for, and those are what we explore in this article.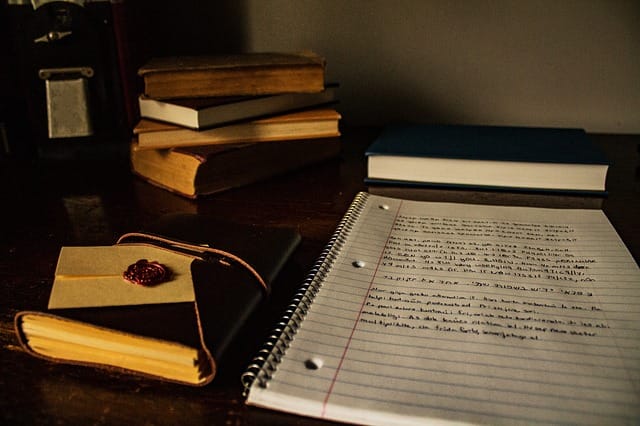 While considering a course to apply for, some of the questions that students have often asked include "What is the hardest course in university?" "What is the most difficult field of study?" and "Which is the toughest course in the world?" While we analyse various degree programmes that students find challenging, we explore the most difficult degree in South Africa and the world as a whole.
Most difficult degrees in South Africa
1. Mathematics
Mathematics is, no doubt, the most difficult degree to achieve for most students. For instance, right from elementary classes, you will rarely find learners who like mathematics as a subject. And you know why? A lot of them get scared when it comes to calculations. Of course, mathematics as a course is for the rugged and intelligent.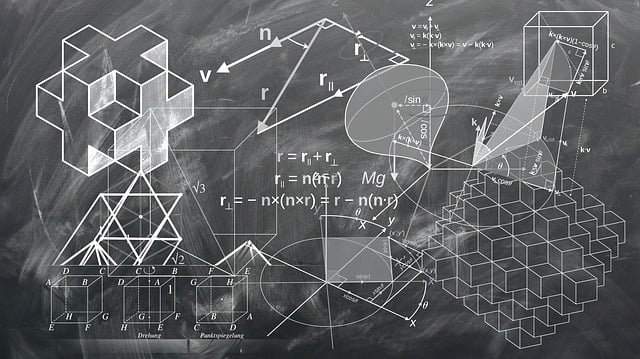 There are lots of formulas that you will need to learn by heart and work with always as well as steps that you must never miss out when solving an equation. This degree demands you to think analytically and logically to be able to succeed in it. Little wonder, some students could not cope with this challenge and so, they drop out eventually.
READ ALSO: Baragwanath nursing college programmes offered, application and contact details
2. Law
Is law the hardest degree? As interesting as the course may be, one of the areas that most students find challenging is when it comes to passing the exams, and this is because you will hardly come up with a perfect answer in an examination.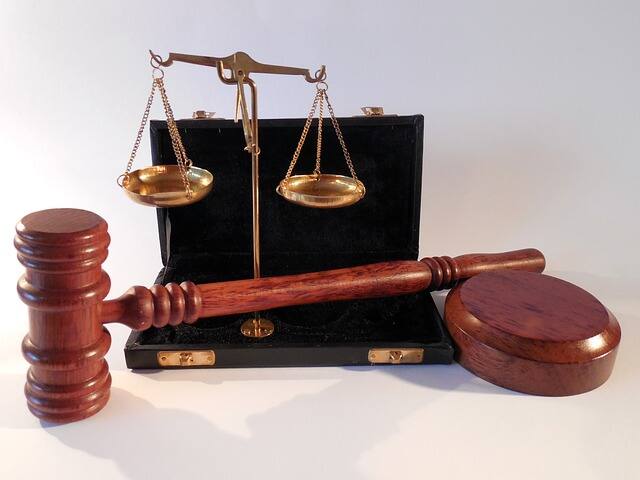 Just at the time when you think you have given the right interpretation to an aspect of the law, you discover later that there were some things that were not expressed in the best way or the right words used for them. A technique that most of the students offering this degree programme do is memorising cases and facts, and preparing arguments and all that.
3. Accounting
If you do not like to calculate or you are not perfect when it comes to figures, you had better not put in for this course because it is all about calculations. Apart from that, you will also have to compute lots of data and audit, among others. Then, if you manage to scale through the university, you will have to get different professional certificates if you are going to excel in the profession in South Africa.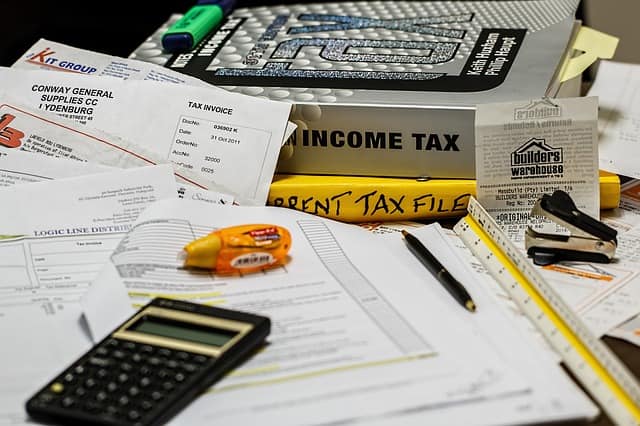 Depending on the area that you want to specialise in, you may have to write professional examinations in auditing, financial management, taxation, and so on. So, you can see why it is one of the most difficult university degrees in South Africa.
4. Actuarial and Financial Sciences
The entry requirement for this course is pure mathematics, and you need a very high rate of 80%, especially if you are applying to an institution like the University of Pretoria. The reason is that many of the subjects that you will be offered with are calculation-related. You can imagine offering a course in Actuarial Science, ​Business Management, ​Financial Accounting and Statistics, to mention a few. This is why if you do not like calculations or you are not good at managing data, you will find the course extremely difficult.
5. Dentistry
In South Africa, taking the University of Pretoria as an example, the entry requirement to study the course is 60% score in English, Mathematics and Physical Science. With that, you should have an idea of the great expectation from prospective students. Being a part of science, a high level of commitment and hard work are needed if you will succeed in the course.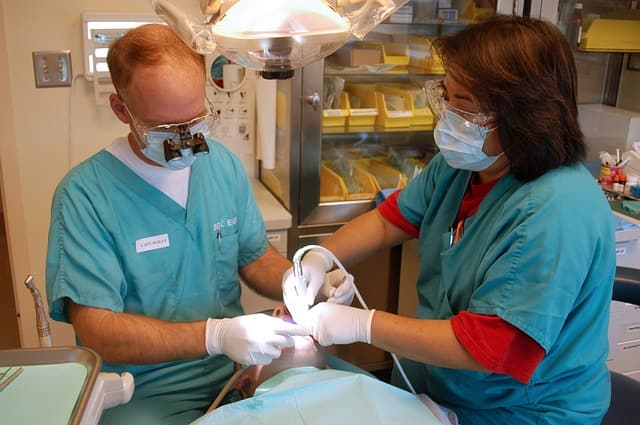 If you cannot manage workload and you cannot work under pressure, you will find this course very challenging. And most important is the fact that you should be sound academically because the course is a sensitive one as it involves human wellbeing.
READ ALSO: All UKZN courses, requirements, duration and campuses that offer them
Which is the toughest degree in the world?
While we have easy-to-study courses, there are also the most difficult degrees in the world, and a few of them are discussed below:
1. Bio-Medical Engineering
An average student will tell you that the most difficult engineering degree to get is Bio-Medical Engineering, and that is because it is seen as combining Medicine and engineering. The course is about the application of the science of engineering to Medicine in the improvement of health. A challenging aspect of the course is that you have to develop knowledge and skills that will help in solving biology and medicine-related problems.
2. Medicine
One of the most difficult undergraduate degree programmes to study is Medicine. In fact, the difficulty of this course begins with the entry requirements. Almost every higher institution of learning will require prospective students to have, at least, 60% scores in English, Mathematics and Physical Science, among other things before their application would be considered.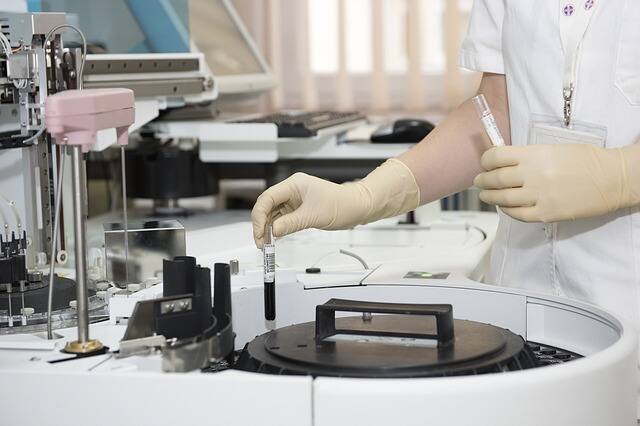 Then, if you have a phobia for certain things such as blood and you are too emotional, you should not put in for this course at all. This is because a number of practicals that you would be carrying out will require you to be active at heart. Apart from that, there are lots of research works that students continually embark on, which means you have to be very inquisitive to do well in this course. The simple truth is that only the strong excel in this field of study.
3. Neuroscience
One of the most difficult degree programmes that students are afraid of these days is Neuroscience. This is because of the technicalities that are involved and high demand from students. The course focuses on the brain and how it affects or influence behavioural and cognitive functions. Lots of researches are involved in the course because, among other things, you will have to explore the cause of people's neurological, neurodevelopmental and psychiatric disorders.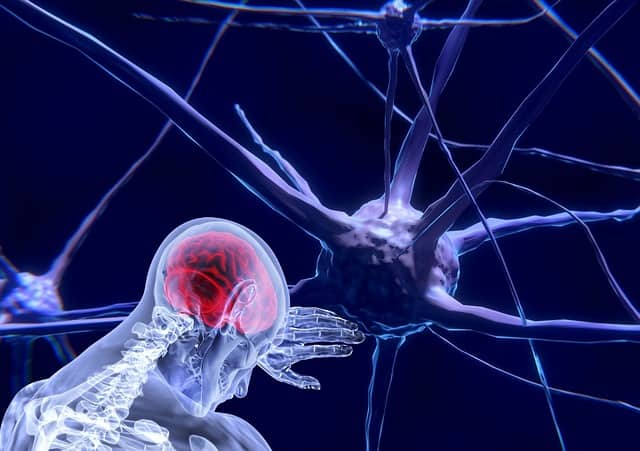 Having looked at the most difficult degree programmes in South Africa and the world as a whole, this is not to say that students cannot excel if they put in for any of them. The article has only been written to prepare your mind for what to expect in case you get to offer any of the degree programmes. Also, bear in mind that even though they are tough, they are part of the high paying jobs in the country.
READ ALSO:
List of all Midrand Graduate Institute courses
11 amazing facts you must know about Sarah Baartman
Lindelani Mkhize biography: wife, family, heart attack, Joyous celebration, and songs
Source: Briefly News