Letter of good cause: Application, form 20, template, rejection
Having trouble obtaining an extension on your visa? Are you running out of time? You may have to apply for a letter of good cause. So what is a letter of good cause? We have this and more information covered in this article.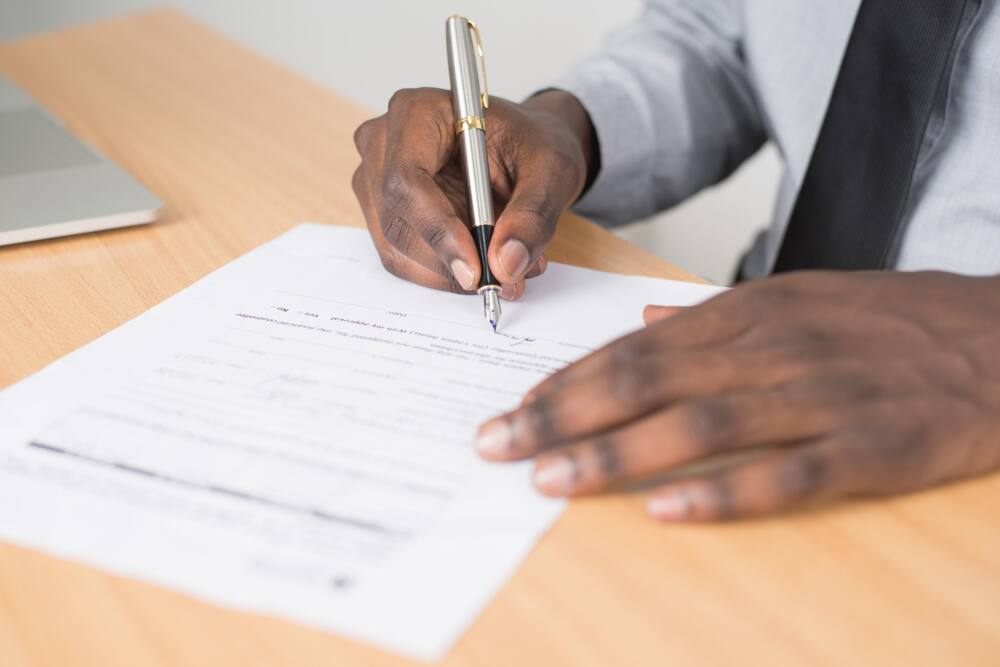 A letter of good cause is an application made by foreigners whose visa is nearing expiration or has already expired and are seeking permission to renew it while still residing within the country. The power of approval of decline lies with the Director-General of the Home Affairs. This is dictated mainly by whether or not the applicant has met the stated criteria. The letter, also known as Form 20, is issued by the Director-General.
Letter of good cause form 20
Based on the South African Immigration Act No. 13 of 2002, any person deemed an illegal foreigner within the South African borders shall be ordered to depart the state with immediate effect. This order can only be revised by the Director-General of Home Affairs through a letter of good cause. This means the said person shall be able to remain within the country as they apply to extend or renew their immigration and residence documents.
Wondering exactly who is an illegal foreigner? In such a case, the South African Department of Home Affairs categorizes foreigners with invalid and/or expired visas as illegal foreigners. Therefore, if you know your visa is expiring in the next thirty days, it will be in your best interest to start applying for renewal or a letter of good cause. The good cause letter process is highlighted below.

READ ALSO: Complete guide on getting NYDA funding: Application forms, dates, and requirements for 2020
Application requirements
Unfortunately, not every foreigner is eligible for this authorisation. The Act and related regulations stipulate clearly certain criteria to effectively deduce whether an illegal foreigner shall continue to reside in South Africa or not.
Basically, these rules and regulations will determine whether your application for good cause will be approved or denied at the Department of Home Affairs as you await the results of your visa application.
Section 32 of the Immigration Act contains the criteria used for the authorisation application. In order for an illegal foreigner to be granted authorisation, he or she should prove:
his or her timely visa application was hindered mainly by reasons beyond his/her control.
he or she has not been arrested within the state or has not been ordered to leave South Africa.
he or she is currently able to apply for a visa.
According to the Department of Home Affairs (South Africa), the ability to currently apply for a visa means the foreigner should have already completed the visa application and have it ready for submission at the time when the request for authorisation is being put forth.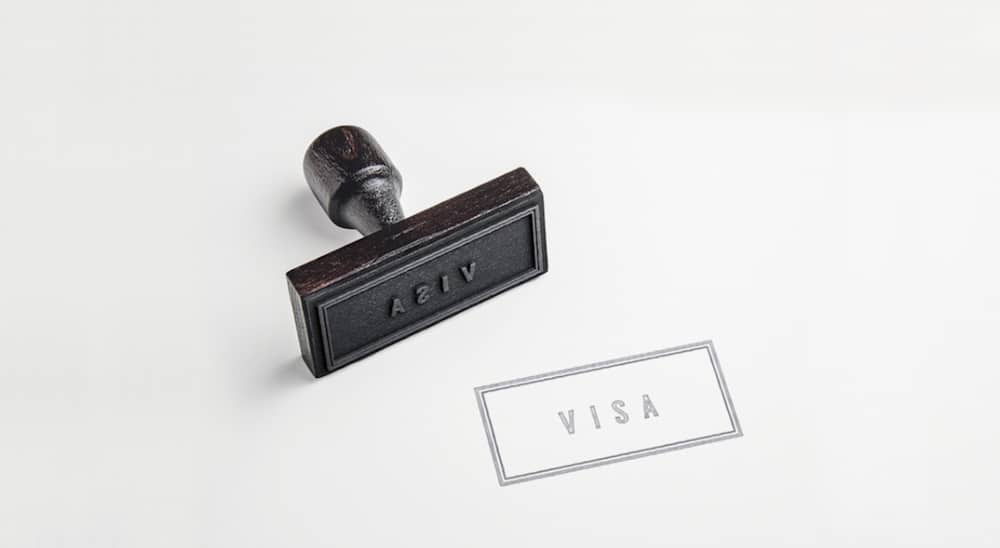 READ ALSO: Best free and paid alternatives to DSTv Supersport in South Africa
Application approval
Once you meet the above criteria and the Director-General is satisfied, you will be issued with a letter of good cause template, commonly referred to as a Form 20. You can find a sample at savisas.com. Through this, the foreigner will be instructed to make their visa application by a given date. Afterwards, the foreigner will be permitted to continue residing within the country.
Application rejection
If the application is rejected for various reasons, including failure to meet the stipulated criteria, the person will be ordered to leave South Africa with immediate effect. This departure will also lead to a ban from the nation. However, there is a possibility to overturn this ruling through the Overstay Appeal process.
If you are a foreigner living in South Africa, it is best to apply for a visa extension early enough. If it is not possible for whatever reason, apply for a letter of good cause to avoid deportation.
DISCLAIMER: This article is intended for general informational purposes only and does not address individual circumstances. It is not a substitute for professional advice or help and should not be relied on to make decisions of any kind. Any action you take upon the information presented in this article is strictly at your own risk and responsibility!
READ ALSO:
PDP license application, fees, forms, requirements
How to start a travel agency in South Africa
How to start a franchise in South Africa
Source: Briefly News