Paternity leave is crucial as it enables fathers to engage in unpaid care work as well as bond with their newborns. The children also get a chance to bond with the person who provides their basic survival needs. Paternity leave in South Africa permits employees who are parents and who are not covered by maternity leave to be entitled to 10 consecutive days off.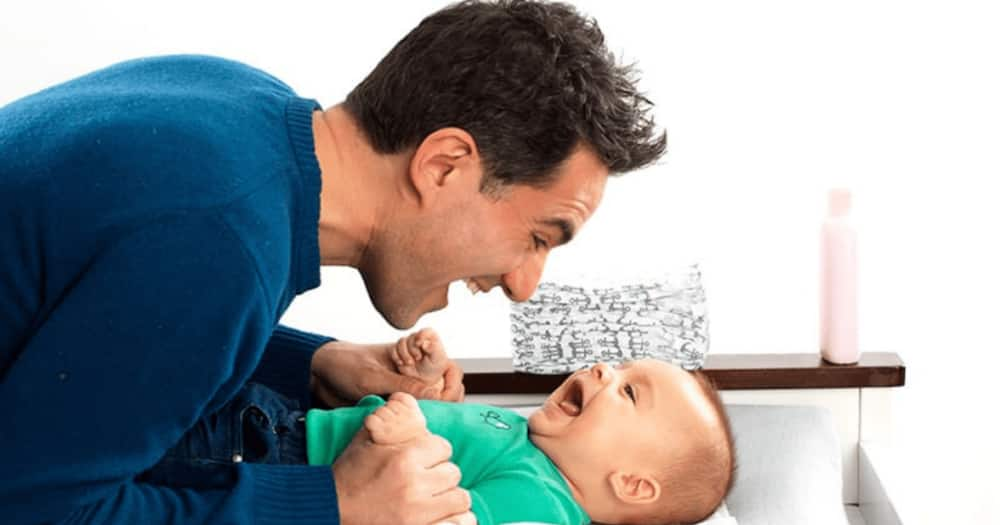 The paternity leave was originally signed into law by President Cyril Ramaphosa in November 2018. However, the law came into effect on January 1, 2020. While the new legislation was welcomed with open arms, many people have not understood what it means or how they stand to benefit. This article digs deep on all the info you may need to know concerning this paternity leave South Africa 2020 labour law.
Paternity leave South Africa 2020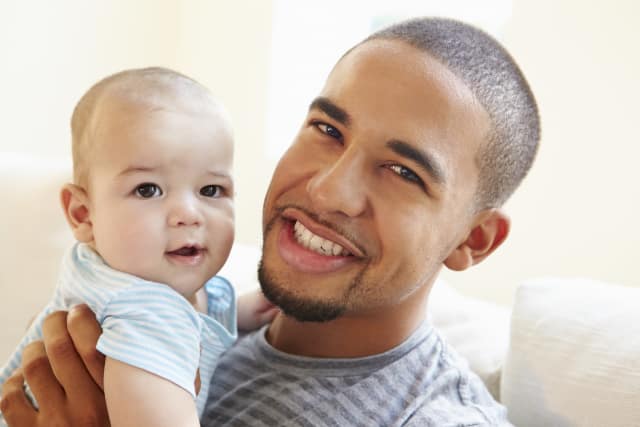 This article contains all the information about paternity leave South Africa that became effective on January 1, 2020.
READ ALSO: TK, Nhlanhla Nciza throw separate birthday parties for their son
Paternity leave rules
Below are the main three categories and rules:
Parental leave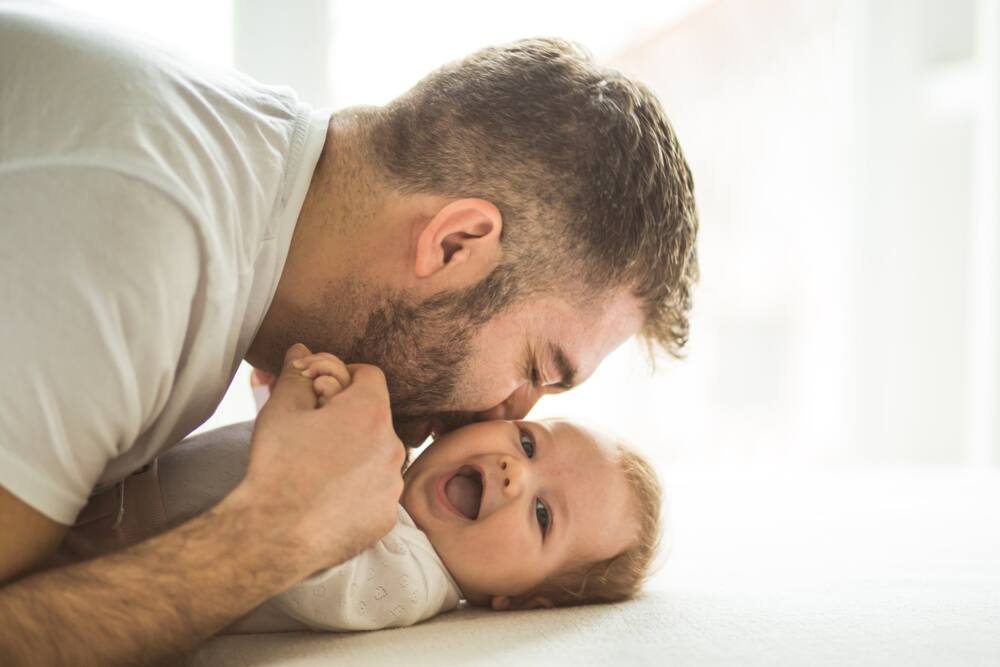 An employee who is a parent to a kid is entitled to 10 consecutive days off starting from the first occurring date when the child is born, the date an adoption order is granted, or the date that a child is placed in the care of an adoptive parent by a court.
The new registration does not apply to mothers as they are already covered by maternity leave as per the terms of (BCEA) Basic Conditions of Employment Act.
A parent is only eligible for the leave once a year.
READ ALSO: Ntando Duma wishes baby daddy Junior De Rocka's new bae happy birthday
In an event where the employer cannot pay the full salary of the worker during the days off, the Unemployment Insurance Fund (UIF) contributors are entitled by law to claim for parental and commissioning parental benefits.
Unemployment Insurance Fund (UIF) is eligible to pay such workers 66% of their earnings up to the BCEA (Basic Conditions of Employment Act) earnings cap of R205,433.
An employee is supposed to give the employer a months' notice by filling the paternity leave form as well as by indicating commence and return to work date.
In circumstances where the child is born prematurely, the employee is entitled to days off without necessarily submitting the parental off notice.
An employee is not also required to submit a notice if it is not possible to do so. Such a situation is like when an employee is abroad or in an area with no internet connection. In such a scenario, an employee is required to notify the employer when he returns to work.
Adoptive leave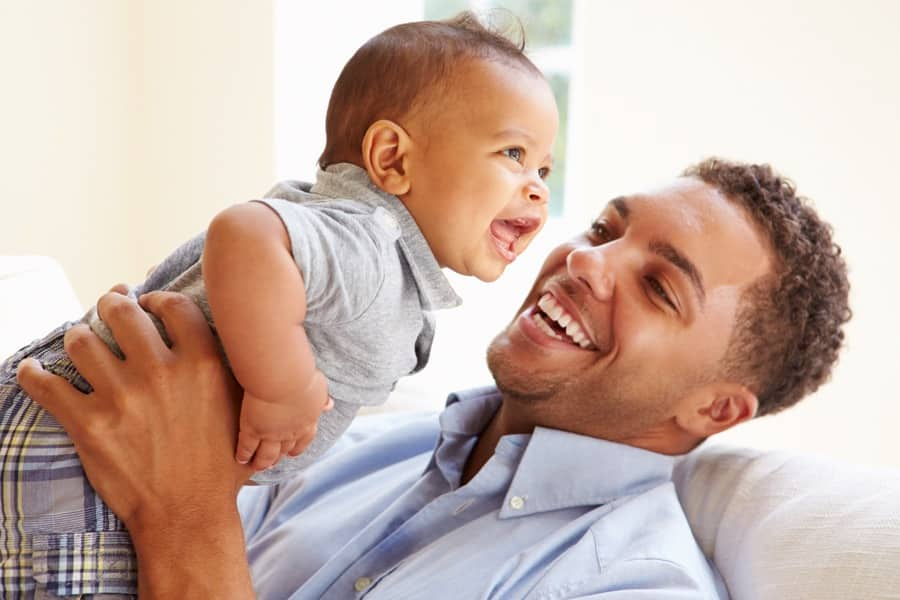 A single adoptive parent is entitled to 10 consecutive weeks off. In case they are two adoptive parents, only one is entitled to 10 weeks, and the other one takes the 10 consecutive days off.
An employee who intends to take adoptive days off must give a written adoptive leave notice to the employer at least one calendar month in advance so as to indicated their commence and return to work dates. However, they are not required to do so if it is not reasonably possible.
Commissioning parental leave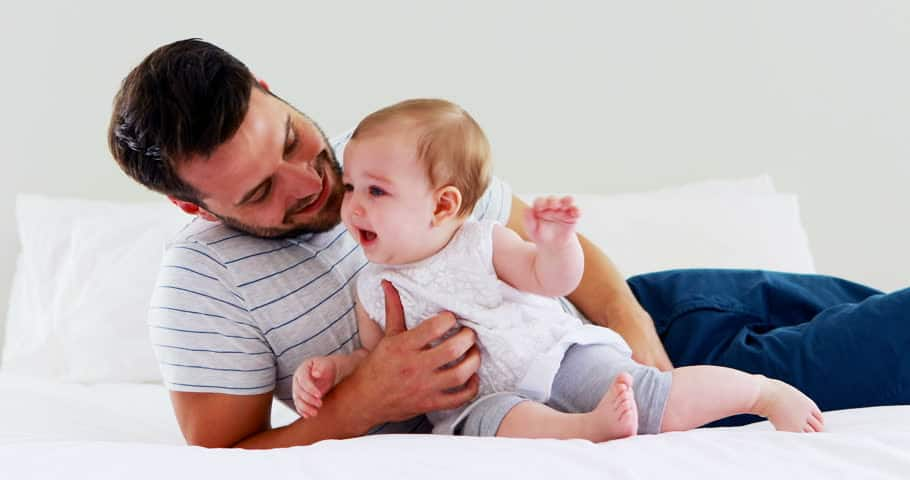 According to the Children's Act, a surrogate motherhood agreement is when an adult female is artificially fertilized to bear a child for a parent. Once a child is born, she hands him/her over to the parent with intentions that the child becomes the legitimate child of that parent. The parent whom the child is handed over to is referred to as the commissioning parent.
The commissioning parent, who will be responsible for looking after the child, is entitled to 10 consecutive weeks off.
FAQs
Below are the frequently asked questions and answers.
How many days is paternity leave in South Africa?
Working South African dads are now entitled to 10 days of paternity off after the birth of their children.
How do I claim UIF for paternity leave?
You need to fill a claim form and attach the following:
Document of the applicant
Birth Certificate of the child with the full details of the parents
Details of a valid bank account
How do I apply for paternity leave in South Africa?
An employee who intends to take paternity off must submit a written notification to his or her employer one calendar month in advance on the date which they intend to commence and when they plan to return to work.
Is adoption leave paid by the UIF?
Yes. The Labour Laws Amendment Act amended the Unemployment Insurance Fund (UIF) Act to establish a fund that pays for 10 consecutive days of parental off and 10 consecutive weeks of adoption and commissioning.
How is UIF calculated in South Africa?
UIF is calculated as 2% of an employee's remuneration for the UIF purposes, split evenly between the employee and the employer, i.e., 1% contributed by the employee and 1% contributed by the employer.
Is paternity leave in South Africa paid or unpaid?
In terms of the BCEA amendments, these types of days off are unpaid. However, employers may opt to make all or a portion of such days paid, as is often the case with maternity leave. Qualifying employees in terms of the Unemployment Insurance Act (UIA) may nevertheless apply for payment benefits.
Is paternity leave covered under the FMLA?
The FMLA (Family and Medical Leave Act) allows eligible employees to take up to 12 weeks off for reasons such as the arrival of a new child or to care for a pregnant spouse or sick child.
READ ALSO: Valdo's dad bags new gig with Kgomotso Christopher: "He deserves it"
With the above categories of the paternity leave, it is important to note that an employee may be entitled to be paid family responsibility leave if an employee's child is born.
READ ALSO: