Express police clearance South Africa: All you need to know
Are you a South African national living abroad and would like to establish your current criminal record? There are certain crucial documents you must possess, and one of them is the express police clearance South Africa. Herein is all you need to know regarding the legal document.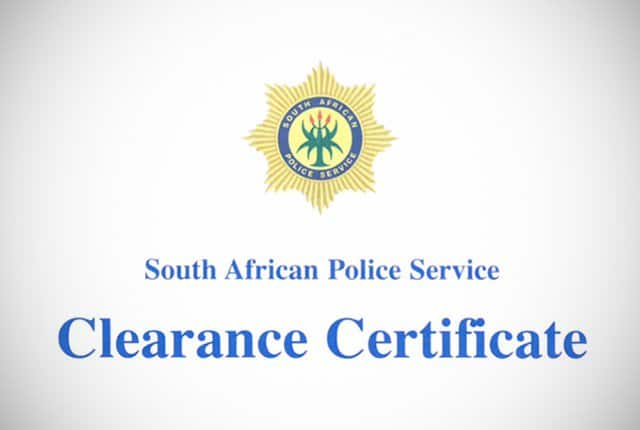 Express police clearance is possible if you need the certificate urgently. The application is usually made via PCC service providers, and the process takes shorter than the normal process, but the requirements are similar. An urgent police clearance certificate can be issued to South Africans living in the country or abroad.
What is a police clearance certificate South Africa?
The PCC is a legal document issued by the Criminal Record and Crime Scene Management (CR & CSM) in Pretoria, South Africa. It is required to prove your current criminal record. Foreign governments will not give you residence, and neither can you get foreign employment before your trustworthiness can be established.
When do you need a police clearance certificate? It will be required in the following instances.
When you have plans to emigrate
If you want to get permanent residence in a foreign country
If you want to obtain a foreign work permit
When you apply for particular types of visa
When you want to pursue particular studies abroad
How to get a police clearance certificate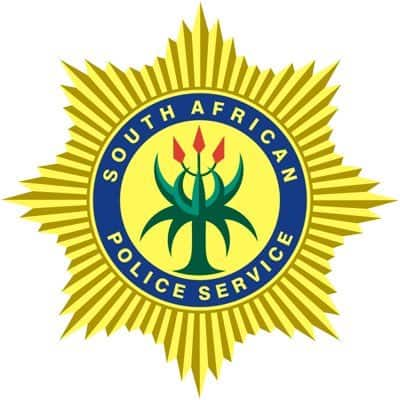 You need to apply for the document at your nearest South African police station. Those who reside in a foreign country can make their application at the South African embassy or any police station in the country.
Police clearance certificate requirements for South African citizens in the country and those living abroad include the following.
1. A certified copy of the applicant's ID or passport for proof of identity
2. A duly filled application form which can be downloaded from the SAPS website
3. If your maiden name or another surname must be included on the PCC, you have to check the Yes box and attach a marriage certificate or other documentary proof
4. A complete set of your fingerprints on a SAPS 91(a) form, which is done by the South African Police Service for those living in the country. Those living abroad can have their fingerprints taken at any police station in that country or the South African embassy. The prints can be taken on the legal fingerprint forms of the applicable country or a SAPS 91(a) form if available.
Remember that no fingerprint copies or scanned versions will be processed for security purposes. SAPS CRC accepts both digital and ink fingerprints.
5. Proof of payment
Once the application is made, the documents must be stamped and signed. The original papers are then forwarded directly by the police station to CR & CSM in Pretoria at no cost to the applicant. You also have the option of using PostNet clearance South Africa, other courier or postal services but at your own expense. South Africans living abroad can forward the application directly to CR & CSM or through police clearance service providers.
How much does a police clearance cost in SA?
You are required to pay a non-refundable fee of R150 but ensure you confirm the prevailing rates as the amount can change. The payment can be made in cash at the police station during the application or electronically to the SAPS' account in reference to the National Commissioner of the SAPS. Here are the account details.
Bank: ABSA
Cheque account number: 4054522787
Branch code: 632005
Swift code: ABSAZAJJXXX
Your reference should include PCC, then your initials and surname if the payment is made electronically. You will incur additional charges for the express PCC if done via a service provider like PostNet police clearance.
How long does express police clearance South Africa take?
How long does police clearance take? After the PCC application is submitted at the criminal record centre in Pretoria, you will have to wait for about 15 working days for it to be ready.
If you apply via PCC service providers, the process can take between five to seven working days. Those with a previous criminal record or conviction will get their PCC after 30 working days or longer. Applicants will not get their PCC if the results show that they are wanted individuals by South African authorities.
Once the PCC is ready, ensure you collect it within three months, failure to which they will be destroyed. The collection method should be as indicated on the application form. It can either be in person, via courier service, by a nominated person or returned to the police station where the application was made. Those residing abroad can collect via courier services or by an individual they nominate.
Police clearance certificate status enquiry
Once your application has been received, a confirmation of receipt message and the allocated reference will be sent to the telephone number you provided. After completion of the application processing, you will receive another SMS. Those with incomplete applications will be notified through SMS, and their applications will not be processed.
How can I check my police clearance status in South Africa? You can check the status of your PCC by making an online enquiry on the SAPS website. You need an enquiry number allocated to your application to view the progress.
What is the validity of a police clearance South Africa?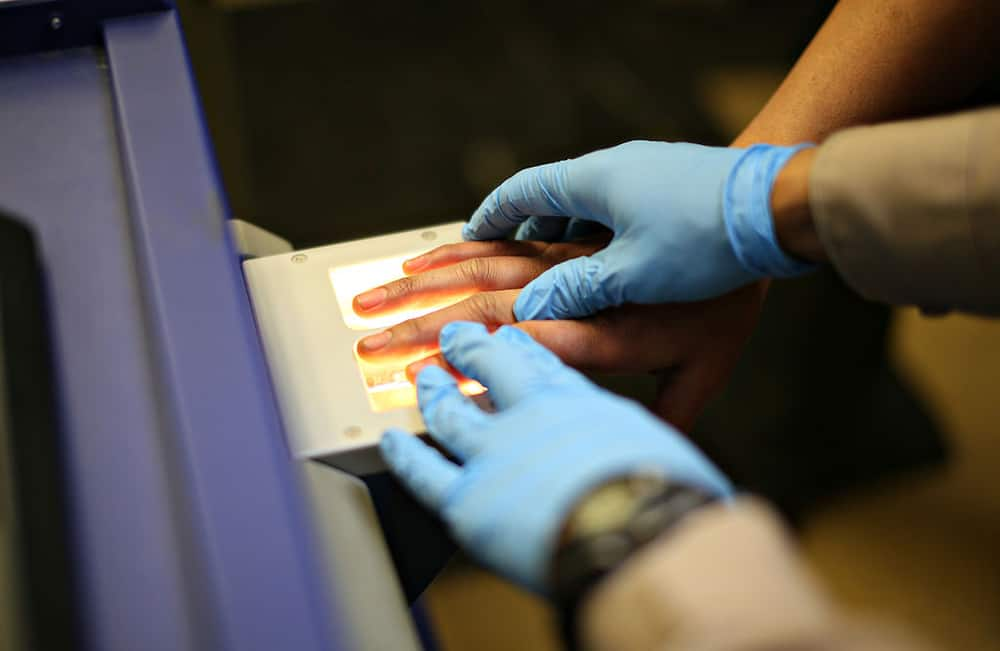 The PCC is valid for six months. You will need to make another application if you wish to emigrate or work in another country. Remember that every new application requires a fresh set of fingerprints.
Express police clearance South Africa has been of great help to citizens that need the certificate for urgent foreign employment or emigration. There are many PCC service providers in the country that will assist you with the process but be sure to verify their trustworthiness.
DISCLAIMER: This article is intended for general informational purposes only and does not address individual circumstances. It is not a substitute for professional advice or help and should not be relied on to make decisions of any kind. Any action you take upon the information presented in this article is strictly at your own risk and responsibility!
READ ALSO: Temporary drivers licence South Africa: All you need to know
Briefly.co.za highlighted how South African motorists could obtain a temporary drivers licence. The document is necessary when one does not have the regular driver's licence card because it has expired or you cannot locate it.
The temporary driver's licence will give you legal access to South African roads as you wait for the new or replacement DL card to be processed. The card takes about four to six weeks to be ready, which is a long time not to be driving.
Source: Briefly News