How to do learner's licence booking online in 2023 (infographic)
A learner's licence is a provisional licence certifying that you have basic motor vehicle knowledge. In South Africa, the licence is issued by the National Traffic Information System (NaTIS) through its eNaTIS system or at the numerous Driving Licensing Testing Centres (DLTCs) spread across the country. How do you make a learner's licence booking, and what documents are required?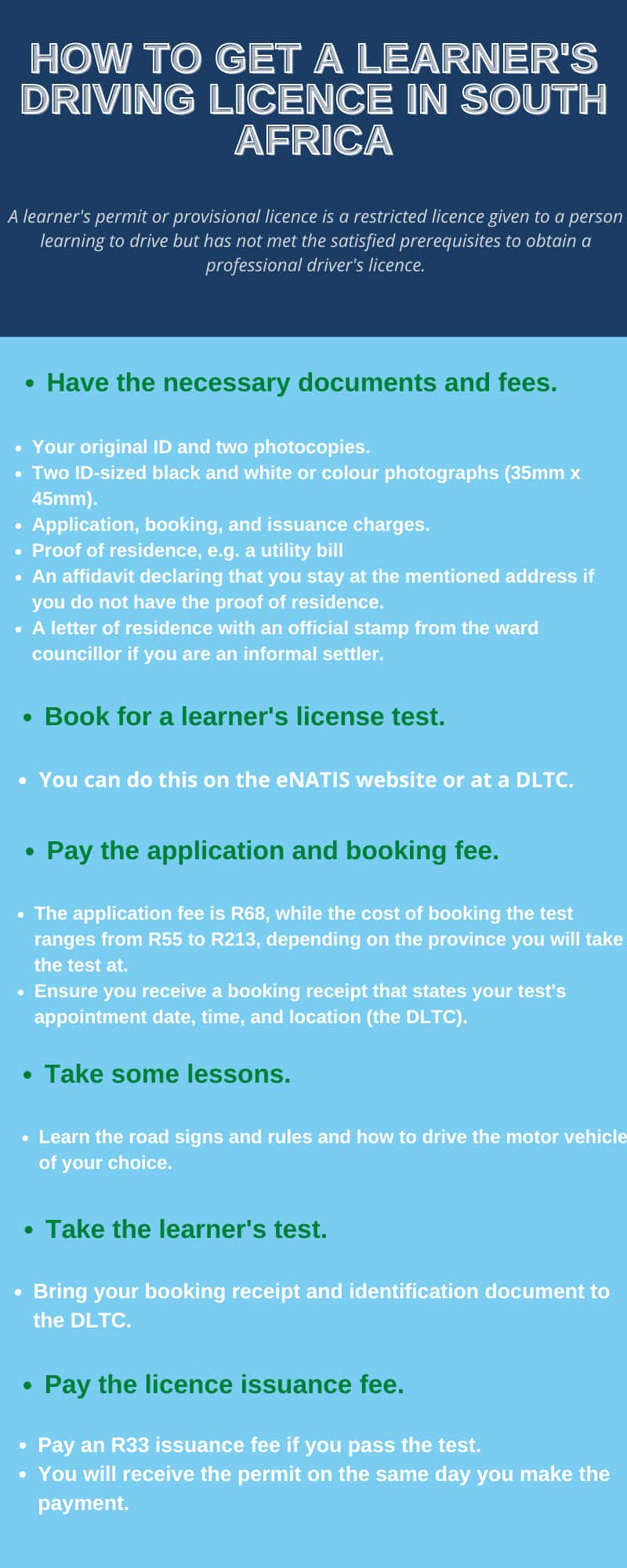 A South African learner's licence is valid for 24 months and cannot be extended. The type of licence issued varies depending on the vehicle class for which one has been certified.
How to do a learner's licence booking online
Here is everything you need to know about booking for a learner's license online.
What do I need before I begin the NaTIS online booking for learners?
All applicants are required to have some documents to confirm their identities and qualifications. Here is a list of documents needed to book a learner's test online.
Your original ID and two photocopies
Two ID-sized black and white or colour photographs measuring 35mm by 45mm.
Proof of payment of booking fee.
Proof of residence. This is typically a utility bill. If you do not have one, the house owner must swear an affidavit declaring that you stay at the mentioned address.
Informal settlers should provide a residence letter with an official stamp from the ward councillor.
How to apply for a learner's license online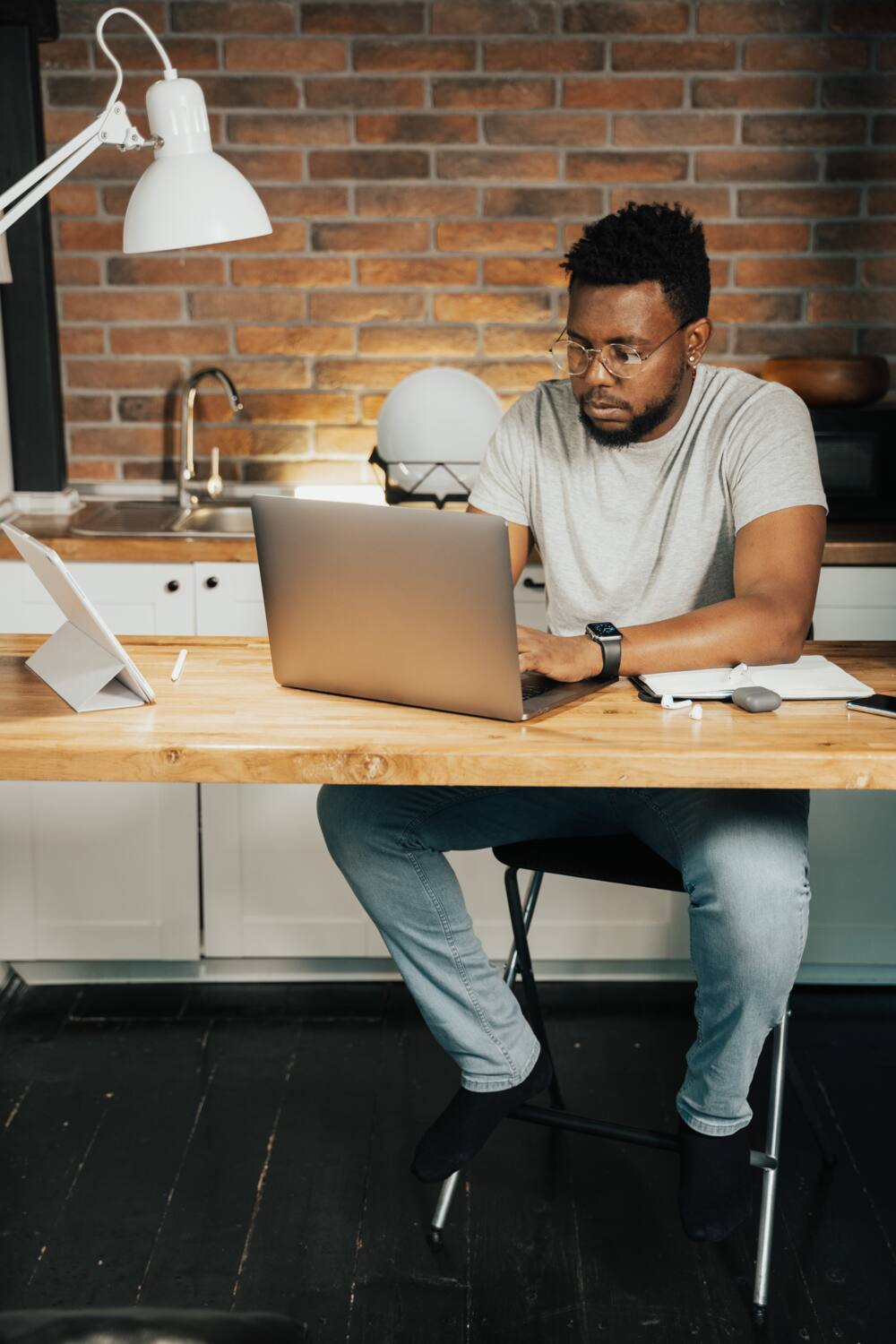 The learner's licence online booking in Gauteng and Eastern Cape provinces is quite easy since it can be done via the eNaTIS portal. Residents from the rest of the provinces must visit their nearest DLTCs since their provinces have not yet migrated their systems to eNaTIS.
Here is a look at how to book a learner's test online.
To begin the application for a learner's licence, visit the NaTIS website.
Click on online services to access the eNaTIS portal.
Below the tab labelled 'Book now for Learner's Licence Test,' click on the 'book now' tab.
The system will ask you to choose your province.
If you come from Gauteng or Eastern Cape, the portal will redirect you to a page with an LL1 form. Residents of other provinces can obtain the form from their nearest DLTC offices.
Once you fill out the form, the system will ask you to upload proof of payment of the booking fee.
Once you have confirmed payment, you will be issued with an acknowledgement receipt as proof of your booking. This must be submitted on the day of the test.
The receipt will also have an autogenerated appointment date.
Keep in mind that you must confirm your availability by accepting the slot allocated to you within 24 hours of being notified. If not, the NaTIS system will queue you up for other available dates for learner's licence booking.
How to make the NaTIS online learner's license booking if you cannot read or write
If you cannot read or write, your learner's licence booking process is slightly different. You will have to apply for an Oral Learner's Licence test where all questions and answers will be spoken. Here is a look at the process.
Obtain an affidavit from the South African Police Service (SAPS) that states your reasons for taking an oral test. The acceptable reasons include having a learning disability, dyslexia, or an inability to read or write.
Visit the nearest DLTC with the affidavit from SAPS, an identification document, proof of disability from a learning institution or health practitioner, and two recently taken and identical photos (per application).
The provincial supervisor will contact you with further instructions on how to proceed with the learner's licence booking. It is worth noting that the process varies slightly from one jurisdiction to another.
How much does it cost to book a learner's licence in 2022?
You will have to pay a learner's licence test booking fee before doing the test. After that, you will pay an issuance fee to get the permit. Below is a summary of the learner's licence booking fee in the nine South African provinces.
| | | |
| --- | --- | --- |
| Province | Booking fee | Issuance fee |
| Northern Cape | R85 | R50 |
| Northwest | R95 | R55 |
| Western Cape | R95 | R55 |
| Gauteng | R95 | R55 |
| Free State | R95 | R55 |
| KwaZulu-Natal | R95 | R65 |
| Mpumalanga | R120 | R55 |
| Limpopo | R135 | R35 |
| Eastern Cape | R162 | R51 |
What are the different types of learner's licences?
Here is a look at the three types of learner's licences in South Africa.
Code 1 (Age 16 and above)
This one is issued for a motor tricycle, quadricycle, or motorcycle with or without a sidecar. To qualify, the applicant should be at least sixteen years old while undertaking the test. Additionally, the engine capacity of the motor tricycle, quadricycle, or motorcycle should not exceed 125cc.
Code 2 (Age 17 and above)
This one is issued to motorists operating motor vehicles whose gross weight does not exceed 3,500 kilograms. The license holder must be at least 17 years old.
Code 3 (Age 18 and above)
A Code 3 licence is issued to qualified motorists driving vehicles whose gross weight exceeds 3,500 kilograms. The license holder must be at least 18 years old. Those looking to apply for a code C, C1, EC1, or EC permit in future are advised to get a code 3 learner's licence.
Can you drive with a learner's licence in South Africa?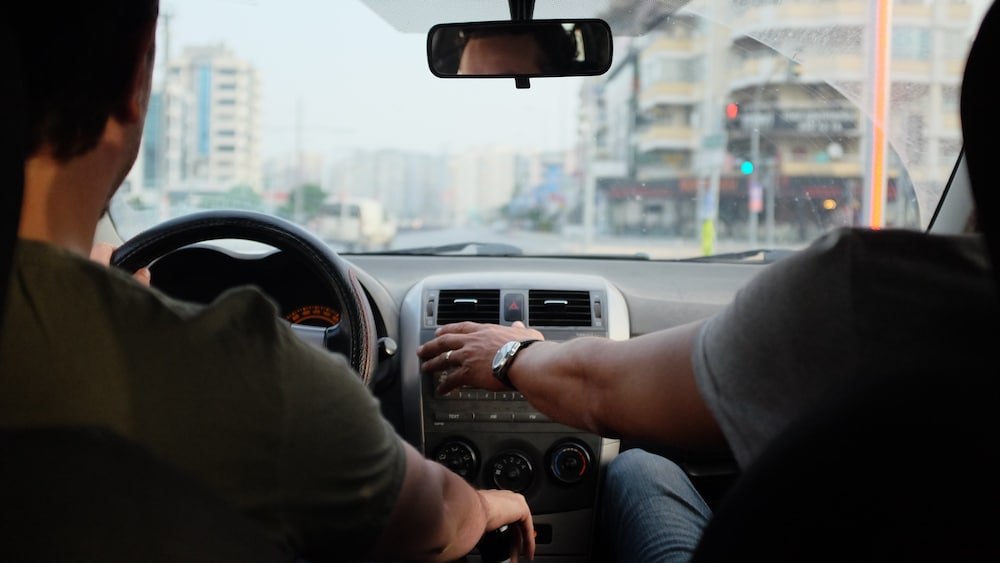 Yes, you can. However, it is recommended for such a permit holder to drive under the supervision of a more experienced and fully licensed driver.
How long does it take to get a learner's licence in South Africa?
If you have passed the licence test, the permit will be issued the same day you pay the issuance fee.
Can I cancel my learner's test appointment date?
Yes, you can cancel your appointment. You will get a refund if you cancel your booking on eNaTIS but remember to cancel the appointment date with the testing centre where you were to write your test at to prevent a backlog. However, you can only cancel the test appointment date if you meet one of the conditions outlined below.
Attending a funeral (provide a death certificate)
Sick (provide a medical certificate)
Writing exams (provide a timetable)
NaTIS' contact details
Here are the different ways one can contact NaTIS.
Location: 253 Howick Close, Waterfall Office Park, Midrand, Gauteng, South Africa
Postal address: Private Bag X147, Pretoria, 0001
Telephone: 0861 400 800
Email: onlinesupport@rtmc.co.za or ntcc@rtmc.co.za
Making a learner's license booking in South Africa is quite easy, especially for residents of Gauteng and the Eastern Cape. This guide has everything you need to know about the process, essence, requirements, and timelines involved in license booking.
DISCLAIMER: This article is for general informational purposes only and does not address individual circumstances. It is not a substitute for professional advice or help and should not be relied on to make decisions. Any action you take upon the information presented in this article is strictly at your own risk and responsibility!
READ ALSO: How to check if you have outstanding traffic fines
Briefly.co.za recently published an article about checking whether you have outstanding traffic fines. A motorist who defies road safety rules endangers the lives of other road users. As a result, they can either go to jail or pay fines as punishment for their offences to stop them from repeating the same mistakes.
Once you receive an infringement notice, you should review the options within the Administrative Adjudication of Road Traffic Infringement (AARTO) act. Paying the fine on time saves you time and other additional charges.
Source: Briefly News