How to apply for SAPS training college: Requirements you must meet
Have you ever wondered about how to apply for SAPS training college especially if you are interested in joining the police force in South Africa? Like it is everywhere else, to become a policeman, one needs to undergo professional training. As such, the South African Police Service (SAPS) undertakes training to prepare the recruits.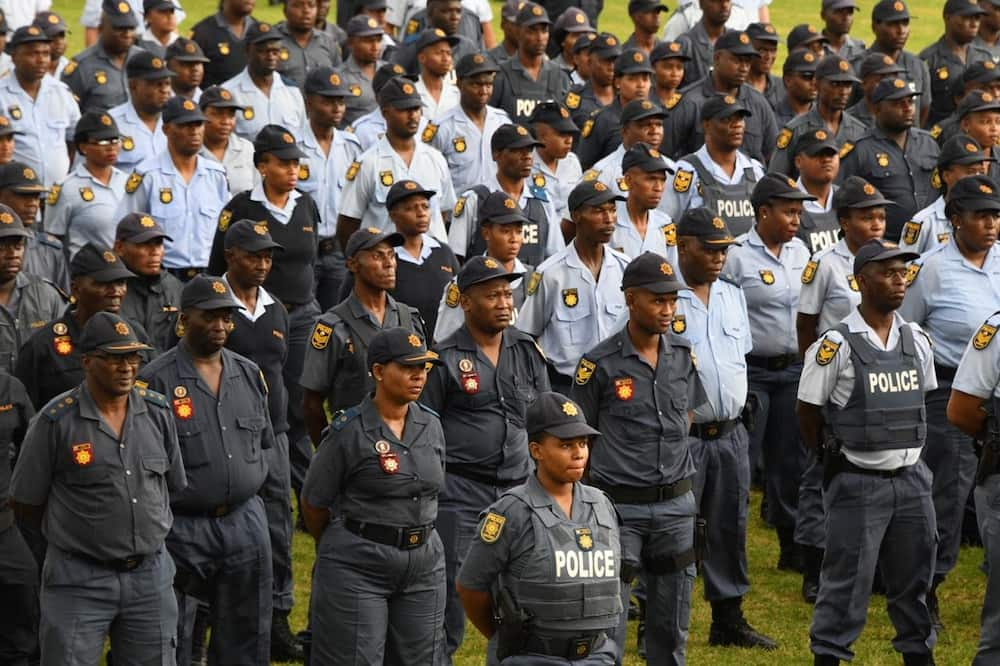 Anyone with the desire of joining the police in SA should consider applying for the South African Police Service recruitment drive. With the service looking for young people aged between 18 years to 30 years, anyone with the interest and necessary qualifications can join. This is a relief for most unemployed youths with an interest in becoming cops. But just what does it take to make it to the Mzanzi disciplined force?
How to become a police officer in South Africa
Making it as a national police officer in Mzanzi takes a certain procedure being followed. It is important that you meet the stipulated minimum requirements.
2021 SAPS recruitment process
To properly take advantage of the recruitment one must understand the stages that it takes. These are explained below.
The Induction phase
The basic training phase.
The probation phase. Once a recruit successfully completes their induction and basic training phases, the trainee is appointed to the service on probation for 12 months.
SAPS training
Anyone that applies for appointment must comply with the terms of the SAPS Act, 1995 which says that they must:
Fill out the official police application form and make an affirmation while under oath or through other means of a solemn declaration that he or she will supply only true and correct information on their application.
Have permanent residency in the Republic of South Africa (RSA) and must show documents to prove this.
Not be less than 18 years and not more than 30 years. Supporting documents will be needed too.
Be ready to undertake both physical as well as medical examination as directed by the SAPS. The applicant must be ascertained as physically and mentally fit for the post they apply for.
Be ready to undergo a psychological assessment that is determined by the National Commissioner of the SAPS. This will reveal whether or not the candidate in question fits the psychological profile that a police officer must-have.
Have a Senior Certificate (Grade 12) or its equivalent qualification, both of which must be proven with supporting documents.
Be fluent in English and one extra official language.
Be ready for the oath of office which will be taken.
Be ready to undergo all the training sessions as determined by the National Commissioner of the SAPS.
Not have any visible tattoos that contradict the objectives of the SAPS.
Have no criminal convictions before your application.
Let your fingerprints be taken.
Be ready for scrutiny as your background will be checked
Be prepared for service in any part of South Africa.
Apply for police training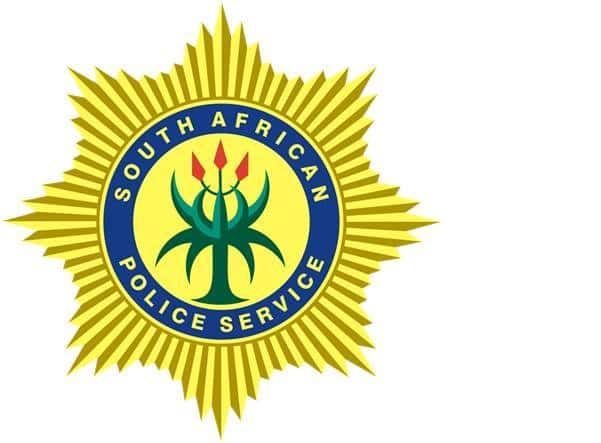 To apply, you will need the South African police training application forms as earlier indicated. You can access the forms online. You should be able to download the relevant SAPS application forms for training, including the Durban Metro police application forms.
The police recruits will have to go through a Basic Police Development Learning Programme (BPDLP) once they get to enlist to join South African Police Service.
When recruited, the South African Police Service and the police recruit enter into a memorandum of agreement for a contract lasting 24 months. It is during this time that the recruit becomes a trainee meaning that he or she must undergo the Basic Police Development Learning Programme.
This programme's purpose is to help the newly-recruited policemen to perform duties like:
Applying a couple of policing and legal skills to serve and protect members of the public and communities as directed by South Africa's constitution.
To provide an effective service whose aim is for the improvement of community satisfaction.
To position themselves for the fulfilment of their mission which is to create a secure and safe space for South Africa's inhabitants of all calibre.
The training courses are only offered at the accredited SAPS academies as named below:
SAPS Academy All Saints situated in Eastern Cape
SAPS Academy Bhisho in Eastern Cape
SAPS Academy Ulundi located in KwaZulu-Natal
SAPS Academy Graaff-Reinet in Eastern Cape
SAPS Academy Mthatha found in Eastern Cape
SAPS Academy Chatsworth in KwaZulu Natal
SAPS Academy Oudtshoorn found in Western Cape
SAPS Academy Tshwane in Gauteng
SAPS Academy Philippi located in Western Cape
SAPS Academy Bishop Lavis in Western Cape
With the 3-fold structure of the programme where trainees go through the academy for 12 months and also spend another 12 months at their workplace, the 24-months are divided into 3 phases as described below:
First phase: This is a 10 months period at the academy. It is what is called the foundational phase and mainly focuses on acquiring all the important skills and know-how. It incorporates applying practical skills as well as acquired knowledge.
Second phase: Often referred to as the workplace experience that takes 12 months to complete. It aims at workplace exposure when a trainee gets to the station.
Third phase: This is the last phase that a trainee completes at the academy. The 2 months are spent on integrated assessments.
Once all the training is completed and the trainees qualify as competently ready officers, they are released into the service to start as constables.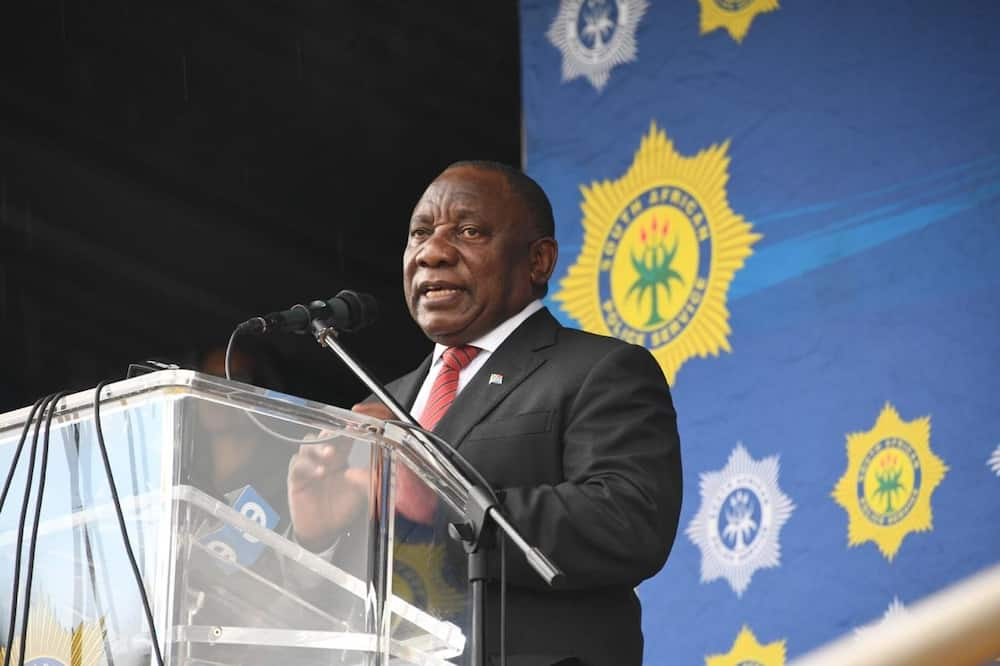 How much do policemen earn during training?
Well, the police go through the training with the hope that they will make something sustainable out of the career, over and above serving the public. The payments at this season, during the 24 months are as follows:
Phase 1: You need to spend 10 months training at your chosen/posted SAPS Academy. The trainee gets R3 175,00 per month. In addition to this, you also get free meals and free accommodation. Also coming in as part of the package is the Polmed medical aid (lower plan membership). The downside is that you do not get a pension fund.
For Phase 2 as well as 3: This covers the remaining 12 months at the work station and another two months at the academy which covers the integrated assessments. During this season, trainees are paid R 7 275,00 for each month. However, they cater to their meals. Also part of the package is a Polmed medical aid which is either a lower or a higher plan membership. The benefits also include a pension fund and every other necessary benefit. They are also entitled to leave and allowances at this point.
Upon permanent appointment which happens once the 24 months training period elapses, officers are paid R 10 307,00 each month. In addition to this, they are eligible for all benefits that apply to SAPS Act members.
You do not have to wonder about how to apply for SAPS training college. All you need to do is ensure that you meet all the requirements and apply. You never know, this could be your chance into the police force.
DISCLAIMER: This article is intended for general informational purposes only and does not address individual circumstances. It is not a substitute for professional advice or help and should not be relied on to make decisions of any kind. Any action you take upon the information presented in this article is strictly at your own risk and responsibility!
Source: Briefly News