How to obtain a South African id book after being granted permanent residency
Getting a South African ID book is as easy as Sunday morning. As more people move to South Africa for residency or sought out a work permit, ID books have been crucial for gaining full citizenship as well as easying the work of many people while moving around private and public institutions in South Africa.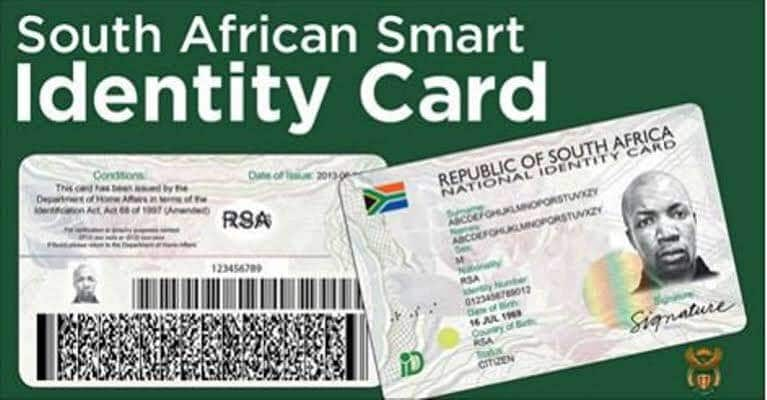 However, the ID book has become obsolete, and it was replaced by a smart ID card that holds the standards of international ID cards. The South African ID book has been used for decades until recently when ID cards were introduced to keep with the times. The home affairs ID application has been streamlined to fast track the application process.
Obtaining a South African ID card takes no more than six months. After getting a permanent residency from the ministry of home affairs, the department gives applicants a temporary ID or documentation until it is processed. We shall explain the steps of acquiring a South African ID book below.
Requirements for an ID book application
Birth certificate
Permanent resident certificate for those born in South Africa
Passport
ID size photographs
Application form BI 24 or form dha-73 for those who want to travel in South Africa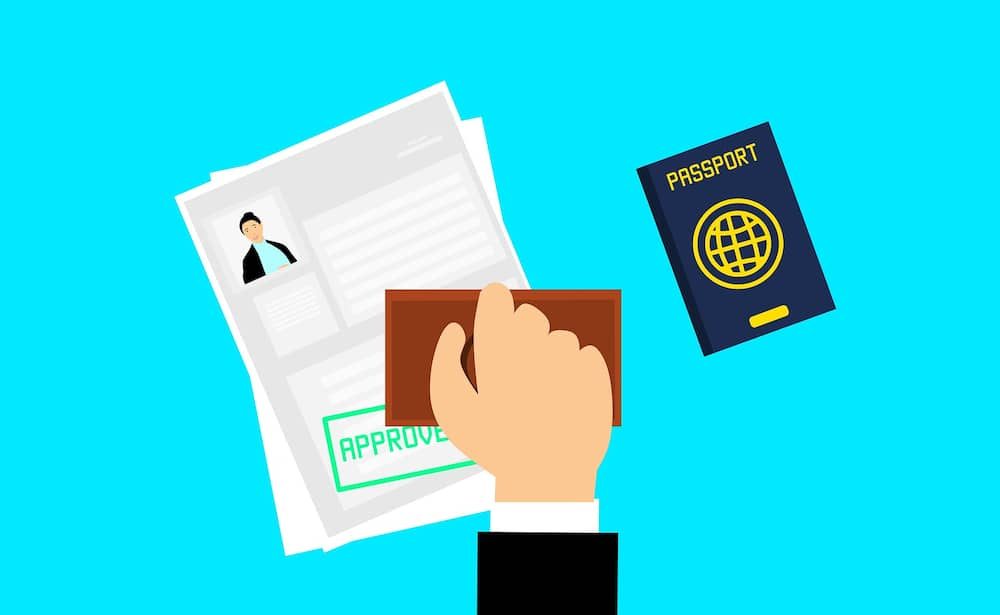 Easy steps to obtain a South African ID book
Several documents are needed in the application process. They are subsequently given to the Department of Home Affairs. You should be present when applying for the sa ID as the fingerprints are required.
Ensure that you have your permanent residency certificate and copies of it, which should be confirmed by the necessary authority, including the Ministry of Home affairs. Authentic, permanent resident certificates should have been validated since 2014.
Fill in a BI-9 form with a black pen. In this form, indicate your details like name, address, place of birth, and application date.
Make a passport size photograph with your photo on it. It should be formal.
Hand in your passport and its photograph page.
Prepare your original birth certificate and some copies of it.
Prepare your marriage certificate and some copies of it.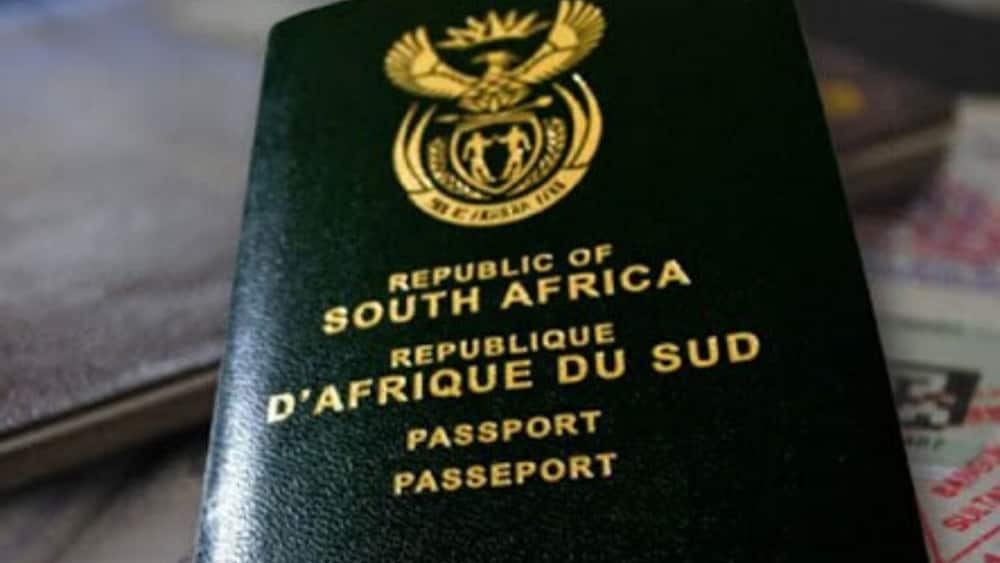 Provide your cell phone number so that you can receive updates on your application as you wait for the successful application for at least six months. Once your application is successful, you will be handed your South African ID number.
The application fee is R140, and it varies for other needs like replacing a lost ID or changing one's name. It is wise to note that for naturalized citizens, a form BI-1620 is filled up at the department offices.
Who are eligible for the ID book?
Those eligible include South African citizens, permanent residents, and persons aged 16 years and above.

Submitting a first-time ID application
Their parents should escort applicants applying for the first time. Parents are required to produce their ID cards as well. If the applicant has no parent, then he or she can be accompanied by their legal guardian. First-time applicants must submit the form BI-9, a birth certificate, and photographs to the South African ID number database for easy tracking.
How do I apply for a lost ID book?
If your ID gets lost or stolen, you can request a Temporary identification certificate, which can be made at the department of home affairs. Fill in the identity document application form download from the eHomeAffairs website. You will then be required to provide your fingerprints.
Submitting an online ID application
The online ID is also known as the smart ID. To get it, you must be a South African citizen by birth. Access the eHomeAffairs website and fill in an application form, upload your birth certificate and other documents, and pay an online fee for the process to be complete.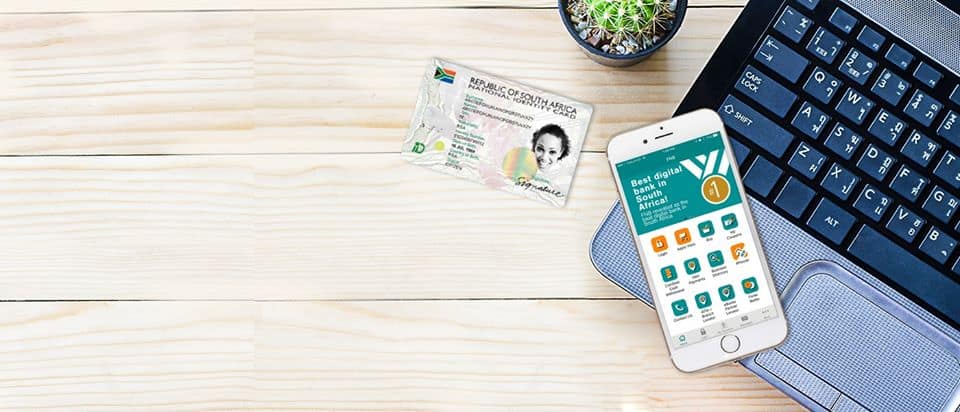 Obtaining a South African ID book can be done in several ways, including citizenship status, residency status, or online. These methods can vary but eventually equip applicants with the much-needed ID card.
READ ALSO:
Letter of good cause: Application, form 20, template, rejection
How to immigrate to USA from South Africa
Smart ID online application: Here's everything you need to know
Source: Briefly News