How to check vehicle registration status online in South Africa before purchase
If you have acquired a vehicle in South Africa, you must be well aware of the daunting process involved in vehicle registration. This fact, coupled with the amount of effort that goes into carrying out due diligence, makes buying a second-hand vehicle quite hectic. However, you can now check vehicle registration status online in South Africa before the purchase.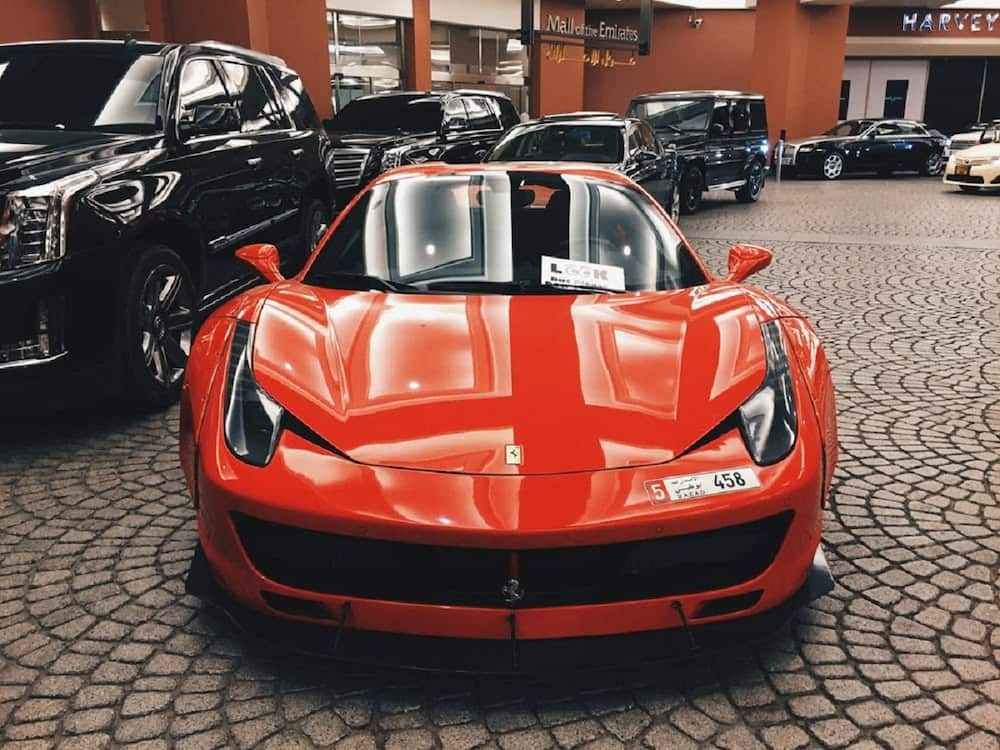 Buying a car, whether it's brand new, pre-owned, or rebuilt from other car parts, can be such a joy. However, this joy is often short-lived, given the bureaucracy involved in getting your car registered in South Africa. The law requires that one registers a newly acquired van, truck or car with the relevant authority within 21 days of acquisition to avoid penalties and arrears; and also to ensure that your car is registered with eNaTIS.
The requirements for registration
You may be wondering, how do I register my car in South Africa? Well, to register one, you will need to present the relevant authority with documents such as:
Your ID;
Proof of residence;
Roadworthy certificate;
Notice of change of ownership;
Proof of purchase;
Request for Police clearance;
Request for Police Identification;
De-registration Certificate;
Proof of title ownership, e.t.c.
You will need at least three of the above documents depending on whether the machine you want to register is brand new, previously owned, is modified, or built from other vehicle parts. You will then have to complete the Application for Registration and Licensing of Motor Vehicle form (RLV) and pay a fee, then wait for a few days before your vehicle is in the system.
Also, to note is that the process and documentation required also vary from one registration authority to the other depending on your location. The process for license renewal is also just daunting.
Imagine going through this rigorous process then waiting, only to find out that the car you've been trying to register has a questionable history, so no, it cannot be registered. You spend hard-earned money and valuable time. Terrible.
While the government is yet to create a portal to smoothen vehicle registration by allowing it to be done exclusively online, there are motor vehicle verification and registration apps designed to help you uncover the history of the item that you intend to buy. With an app to help you with due diligence, you can be confident that your vehicle registration application will be approved.
Apps like FirstCheck and Vehicle Check have taken the bureaucracy out of vehicle registration check South Africa.
READ ALSO: Top 20 cheapest cars in South Africa
How the First Check valuation and registration app works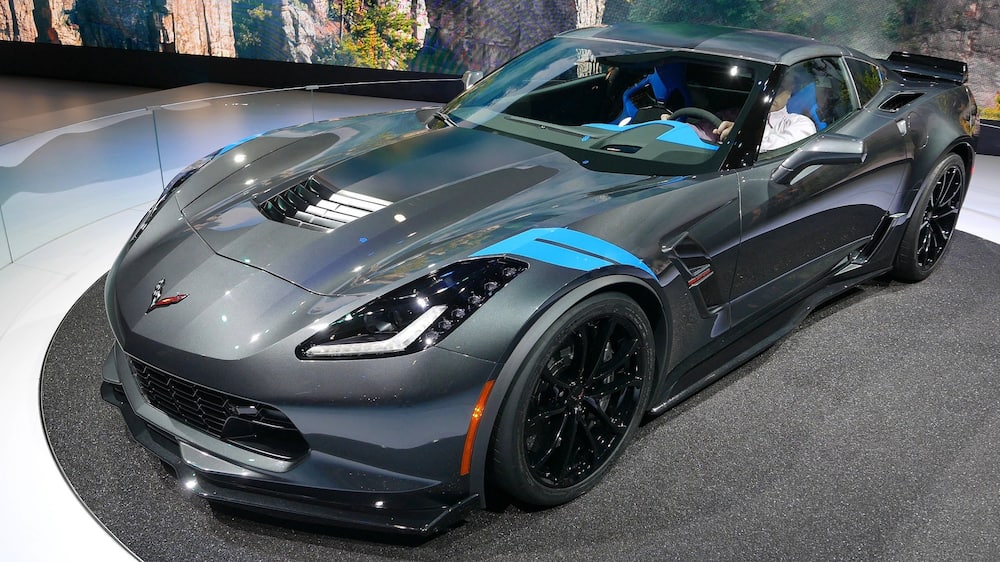 FirstCheck is South Africa's first vehicle valuation and verification app. So how does it help with vehicle registration search South Africa?
As a potential vehicle buyer, FirstCheck gives you access to verification information for the pre-owned vehicle you intend to buy. With the app, you can access registration information such as ownership and theft information. This way, you will not get caught pants down, trying to register a machine that has been reported stolen. The app also shows whether the car you intend to buy is being financed, hence it is legally owned by a financial institution.
FirstCheck has a direct link to the South African Police Service Database. With the history of the car you intend to buy at hand, you will know exactly which documents to present to the registration authority to get your newly acquired car registered. But that is not all. FirstCheck's valuation function gives you access to information such as the market value of the machine that you want to buy. This information will help you negotiate for a great deal on the van or truck.
Apart from price, you can also access crucial information on the car that you cannot decipher by looking. Inconsistencies in-car information may cause you to get a raw deal on the car. Factors like discrepancies between the manufacturer's specifications and the actual state of the second-hand van come to light in the valuation report. This is an indicator that the car has stolen parts that would cause your registration application to be rejected.
FirstCheck app can be downloaded on both Android and iOS phones.
The Vehicle Check valuation and registration App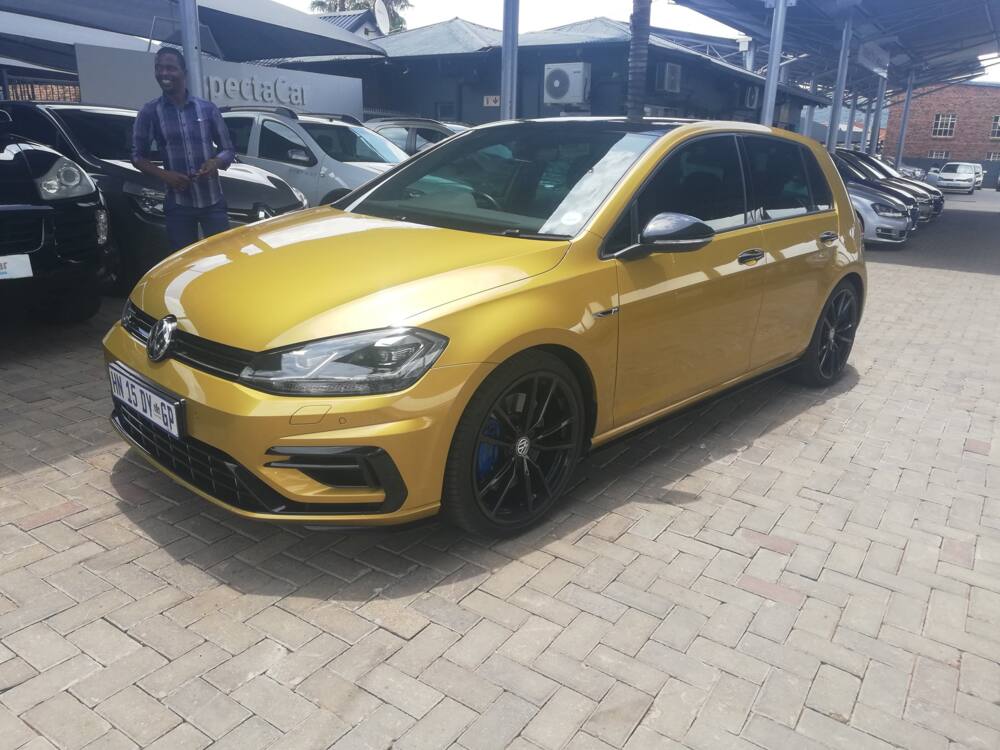 Vehicle Check is also a vehicle verification and valuation app that provides crucial car history to potential second-hand car buyers. So, how does it help in car registration check South Africa? Well, regarding verification, Vehicle Check South Africa offers the potential buyer with a statement from the South African Police Service, highlighting any police interest in the item. If the car has been reported as stolen, walk away.
This app also provides information on any outstanding finance on the van or truck. This will prevent you from getting defrauded as in situations where people sell vehicles owned by financiers to unsuspecting buyers. Still, on finance, it also shows any penalties and arrears that are overdue on the car.
Car valuation
Regarding valuation, the app offers car history on the following:
The manufacturer;
VIN;
Car engine size;
Car engine number;
Vehicle colour;
Accident indicator;
Mileage history;
Finance history.
With the above information at hand, you will not only be able to make an informed decision before buying a second-hand car; you will also have an easier time applying for your vehicle registration post-purchase, knowing that no nasty surprises await you.
These two vehicle registration and valuation apps will make your vehicle registration check South Africa a breeze.
To check vehicle registration status online South Africa before the purchase is now quite easy. Car history is more important than what you see when you look at a vehicle. At a small fee, you can dig into the history of the machine that you intend to purchase and ensure everything is up to par before committing your money. Although you will still need to do a lot to register your new car after buying it.
READ ALSO:
Trucking sector warns SA over attacks: 1400 incidents, R1.3b lost
More than 2 000 unroadworthy taxis will be taken off SA roads
Second hand cars|The best second hand cars in SA
Source: Briefly News