Imagine stumbling upon a show that serves you drama, a hint of thrill and humour? This might be too much to ask for from a soap opera, but Bittersoet 2 has brought it out in the best way. The soapie has curated the twists and turns of its plot in the most exciting way that guarantees your return. If you wish to prove that, you might want to go through Bittersoet 2 teasers for May 2020.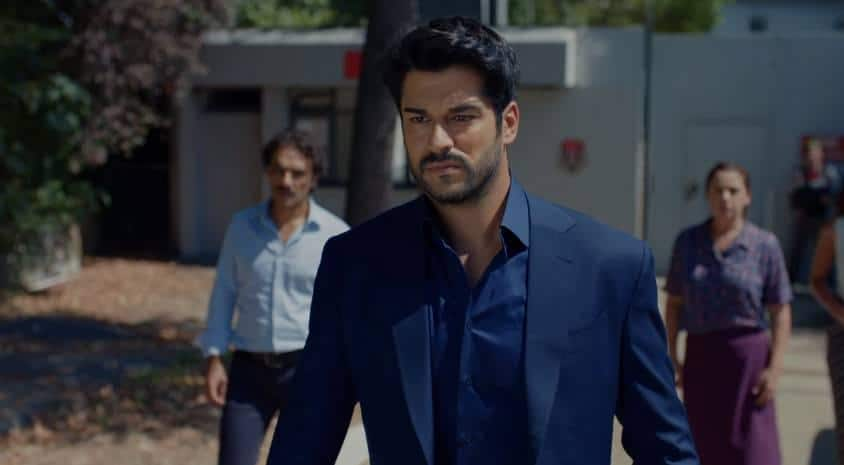 The most recently aired Bittersoet 2 episodes must have left you with so many questions on how the events in the show will unfold. What better way to feed your curiosity than going through these Bittersoet 2 teasers for May? Will the truth about Ozan's death come out and put an end to the endless blame game?
Bittersoet 2 teasers for May 2020
Would you like to find out the mischief that your favourite Bittersoet 2 cast members have been up to? You might want to check out these teasers.
Episode 84 - Friday, 1st of May 2020
Asu is running out of time, and Fehime questions Vildan for trying to kill her daughter. On the other side, the police question Zeynep about the death of Ozan.
Episode 85 - Monday, 4th of May 2020
Emir finds out the truth about the accident that Nihan got involved in, and he questions Asu about it. How will she defend herself? Kemal finally finds out the identity of Asu's supporter. How will he react to this information?
Episode 86 - Tuesday, 5th of May 2020
Kemal and Nihan come across some vital information in Grcan's apartment. Later, Kemal realises that there could be a relationship between Asu and Grcan. In the meantime, Tarik is gambling on whether or not to murder Asu's henchman.
Episode 87 - Wednesday, 6th of May 2020
Tufan and Asu fall prey to the trap that Emir set up, although, someone shows up unexpectedly and rescues Asu. On the other side, information about Asu being involved in her accident reaches Nihan. How will she react to it?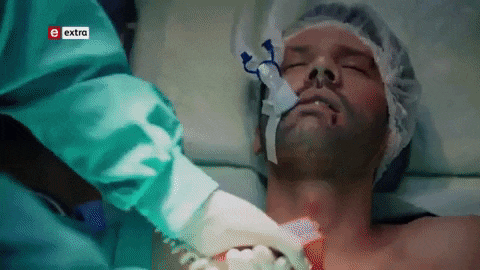 Episode 88 - Thursday 7th of May 2020
Grcan manages to find his way out of captivity; however, Nihan and Kemal catch up with him. Will he be compelled to open up about what Asu has been up to? Later, Kemal comes across something in his bedroom, and it leaves him in shock.
Episode 89 - Friday, 8th of May 2020
Unexpectedly, a new detective announces that he will be investigating Asu's murder. Will Kemal give a convincing report about where he was on the night that Asu went missing?
Episode 90 - Monday 11th of May 2020
More evidence comes up, and it points out to Kemal as Asu's murderer. How will he get out of this mess? Tufan abducts Nihan intending to use her as a target to get to Emir.
Episode 91 - Tuesday, 12th of May 2020
An unexpected person shows up and rescues Emir, and the truth about what happened on a fateful night comes out. At the same time, Asu's killer goes back to the crime scene. Will Kemal get to the scene in time and find out who he is?
Episode 92 - Wednesday, 13th of May 2020
The bloodstain on Kemal's shirt matches with Asu's, and Emir is convinced that Kemal is responsible for Asu's death. As a result, he arranges for an arrest warrant to be issued.
Episode 93 - Thursday, 14th of May 2020
An unexpected person helps Nihan track down Kemal's whereabouts, and the results of a blood test that was carried out shed some light on Asu's disappearance. Will Mercan be convinced to trust the results of the test?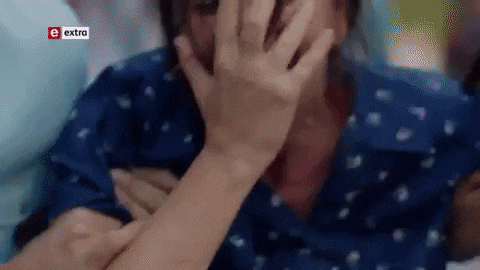 Episode 94 - Friday, 15th of May 2020
Emir manages to track Asu's location, although it looks like Asu will have to pay for her freedom. On the flip side, Nihan plans to visit Kemal on his birthday without anyone tracking her down.
Episode 95 - Monday, 18th of May 2020
Kemal finally manages to trace Asu's location, although fate has a different plan for them since not everyone will come out alive.
Episode 96 - Tuesday, 19th of May 2020
Nihan implements Asu's tactics to make her open up about the death of Ozan. Will she be convinced by what Asu will say? Fehime secretly follows Zeynep to her meeting with Emir and finds out the hidden truth about the baby. How will he react to this information?
Episode 97 - Wednesday, 20th of May 2020
Mercan tricks Tarik to fall into a trap that he has set up for him, but Kemal gets to the location on time and saves him. Later, Tarik makes a sensitive confession to his brother, how will he take it?
Episode 98 - Thursday, 21st of May 2020
The results of the autopsy on Ozan's death is finally revealed, and everyone is left in shock because it is nothing compared to what they have expected. Hakan is left in shock after he receives some information.
Episode 99 - Friday, 22nd of May 2020
A video that was in Tufan's safe gives more clues about what happened on the day when Ozan died. The details could have more consequences on the Soydere family, although Mercan still has doubts about Asu.
Episode 100 - Monday, 25th of May 2020
Nihan stays away from information regarding the death of Ozan as she knows that it might cause the end of her relationship with Kemal. Later, Mercan opens up to Kemal about some sensitive information.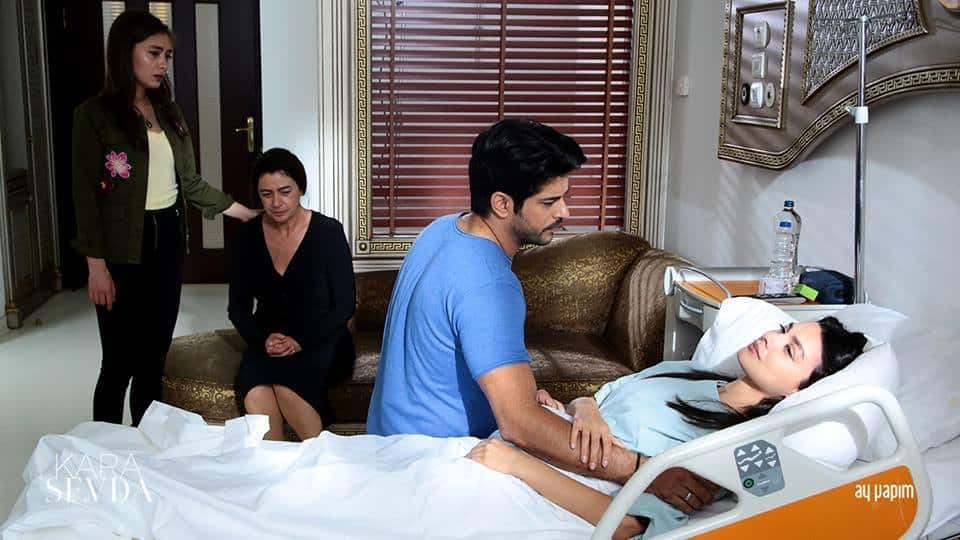 Episode 101 - Tuesday, 26th of May 2020
The board meeting makes Emir excited about his success, although Leyla's speculations lead her into finding more clues about the illegal mine.
Episode 102 - Wednesday, 27th of May 2020
Tarik apologises to Nihan, although he is not sure whether she will sweep their differences under the rug. Emir gets jealous when he sees Nihan and Kemal together; therefore, he comes up with a plan that could hurt Nihan.
READ ALSO: The inseparables teasers: April 2020
Asu
Asu's mischief lands her in a series of problems as Nihan finds out that she had a hand in her accident. Later, she goes missing, and everyone is convinced that she is dead. When her murder is investigated, traces of blood make Kemal be declared as the main suspect. Later, information comes out about her being alive.
Kemal
Kemal is determined to find out the truth about the death of Ozan. His curiosity leads him to Grcan, whom he suspects could be Asu's accomplice. Later, when Asu disappears, he goes through a difficult moment trying to prove his innocence. Mercan discloses some sensitive information to him. How will it impact him?
Bittersoet 2 teasers for May 2020 are a reflection of how intense the plot of the show is getting. You do not want to miss out on the drama that is going to unfold. Ensure that you tune in to e.tv every weekday at 17h30 or eExtra at 20h00.
READ ALSO: