Zee World This is Fate season 1, 2: cast, full story, plot summary, teasers
This is Fate (also referred to in India as Kundali Bhagya) is one of the most popular Zee World shows airing in South Africa right now. It provides its fans with all the twists and turns they could want, and this article is intended to catch everybody up on the story so far.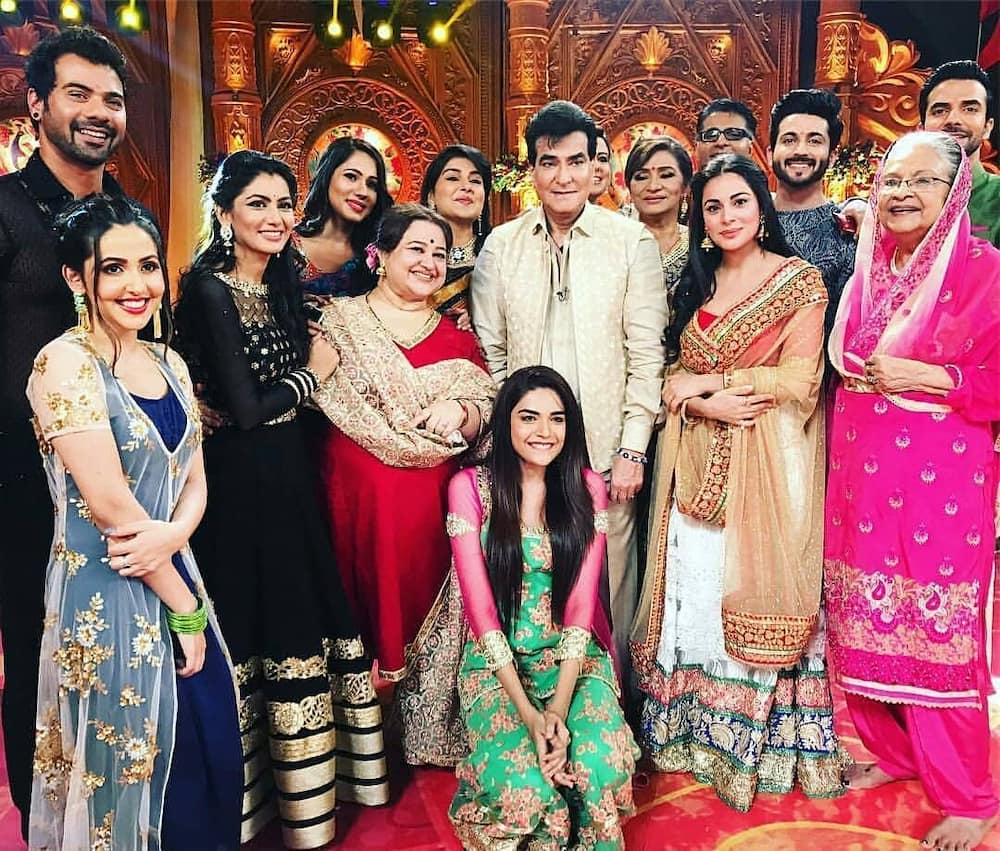 Zee World This is Fate is currently in its second season with as many fans as ever. If you are interested in getting into the show but are worried about being too far behind, let this article catch you up. It has the relevant information on plot summary, main and recurring cast, teasers, and more.
What is This is Fate?
It is an Indian family drama spinoff or continuation of the Twist of Fate story. Twist of Fate was also referred to in India as Kukkum Bhagya. It follows the lives of two sisters and how they are impacted by the supernatural forces of fate.
In South Africa, This is Fate latest episode airs on Zee World TV Africa. They started on Friday, June 5th, 2020 after replacing Deception in its time slot at 1900hrs (W.A.T.) and 1800hrs (C.A.T.).
How many seasons does This is Fate have?
It is currently in its second season. This is Fate full story is covered below and answers questions such as "Who will Preeta marry in This is Fate?"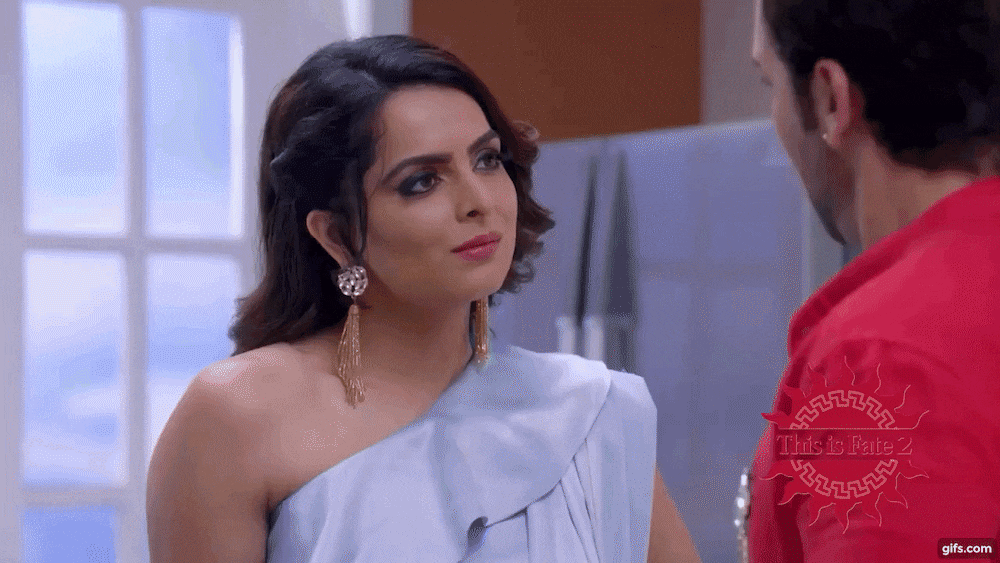 This is Fate full story season 1
Following the demise of Raghuveer Arora, the remaining siblings of Shristi, Preeta, and Pragya are introduced to the story. They go to live in Mumbai and collide with the Luthras. Drama ensues when the two different families interact, with some of them gaining favour and some failing to secure the same for themselves.
For example, Rishabh treats Preeta well immediately while Karan does not at first. As time goes on, she manages to get on good terms with almost everybody except Rishabh - who turns on her - and Kareena.
A proposal for marriage is made for Rishabh through Sherlyn, and he accepts. Preeta is engaged to Prithvi. It is revealed that Sherlyn is working with Prithvi and is only after money. Other characters come together to expose her.
Shristi and her mother keep getting into fights since she is under the belief that her mother does not love her as much as she does her siblings.
Sherlyn and Prithvi have a baby but keep it hidden. Kareena and Preeta do not get along. The latter and Karan fall for each other. Elsewhere, Shristi and Sameer also fall for each other.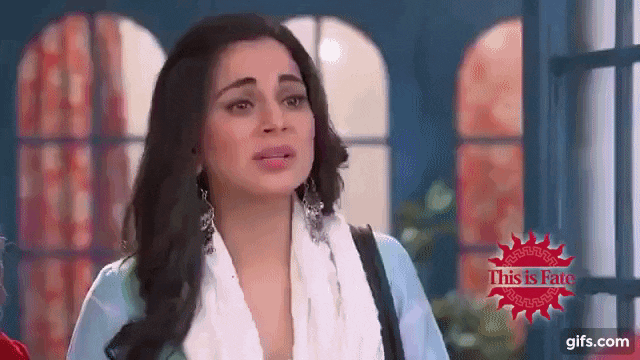 This is Fate full story season 2
Rishabh is arrested, and this saddens Karan. Preeta consoles him and they plan how to save him. Prithvi likes that it is not him in jail. He achieved this through manipulating a goon's statement which is something Sherlyn is curious about. She lays out the entire chain of events that has unfolded to this point and demands to know how it was all orchestrated. In her quest to get the answer, Janki overhears everything about their schemes when they were outlined.
Rishabh is worried that the truth is going to be revealed, but Sherlyn tells him not to stress over it. She says they are going to take care of the eavesdropper in due time. She continues to press for answers, believing that nobody is going to overhear them this time. She explains that the arrest from earlier has taken everybody else's attention for the time being.
Prithvi is convinced and goes on to detail how he did it. He reveals that he waited until the moment when he, Janki, and Sarla were departing to speak to the goon and get him to give a false statement to the police in his favour. This is where the show's story has reached.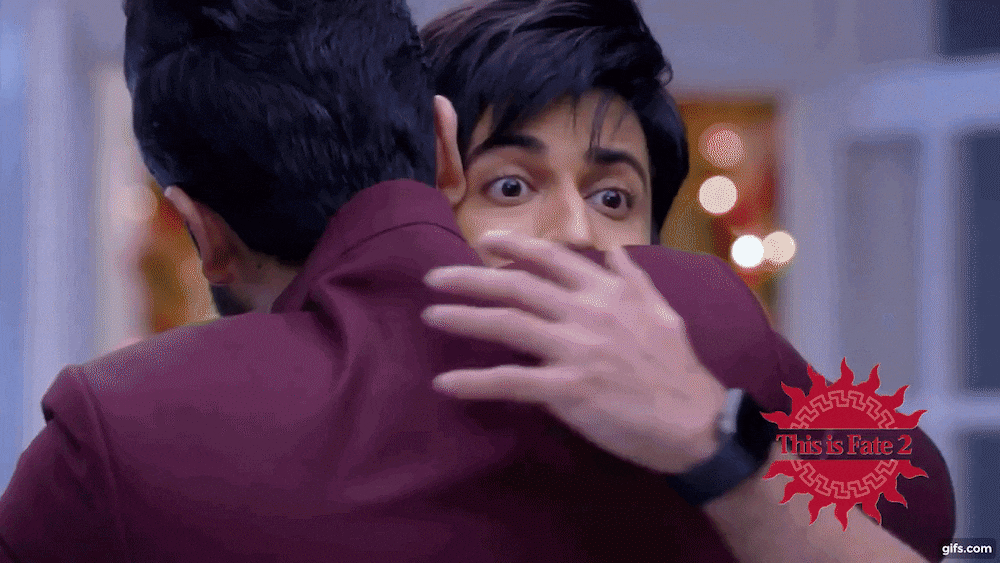 Cast
This is Fate cast is split into the main cast, recurring cast, and guests. The following lists show the character and which actor portrays them on the show.
Main cast
Preeta Arora – Shraddha Arya portrays the doctor, daughter of Raghuveer and Sarla, sister of Shristi, Pragya and Bulbul, and the spouse of Karan.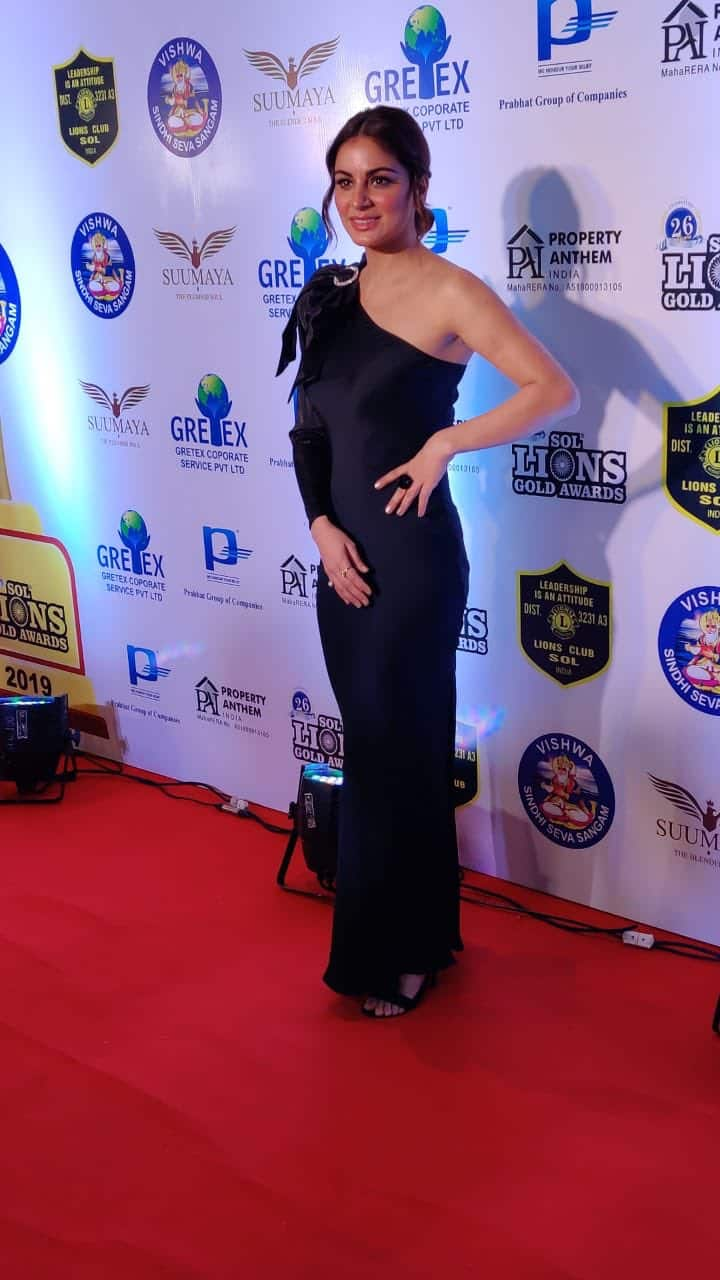 Karan Luthra - Dheeraj Dhoopar plays the role of the son of Mahesh and Rakhi, brother of Rishabh, and spouse of Preeta.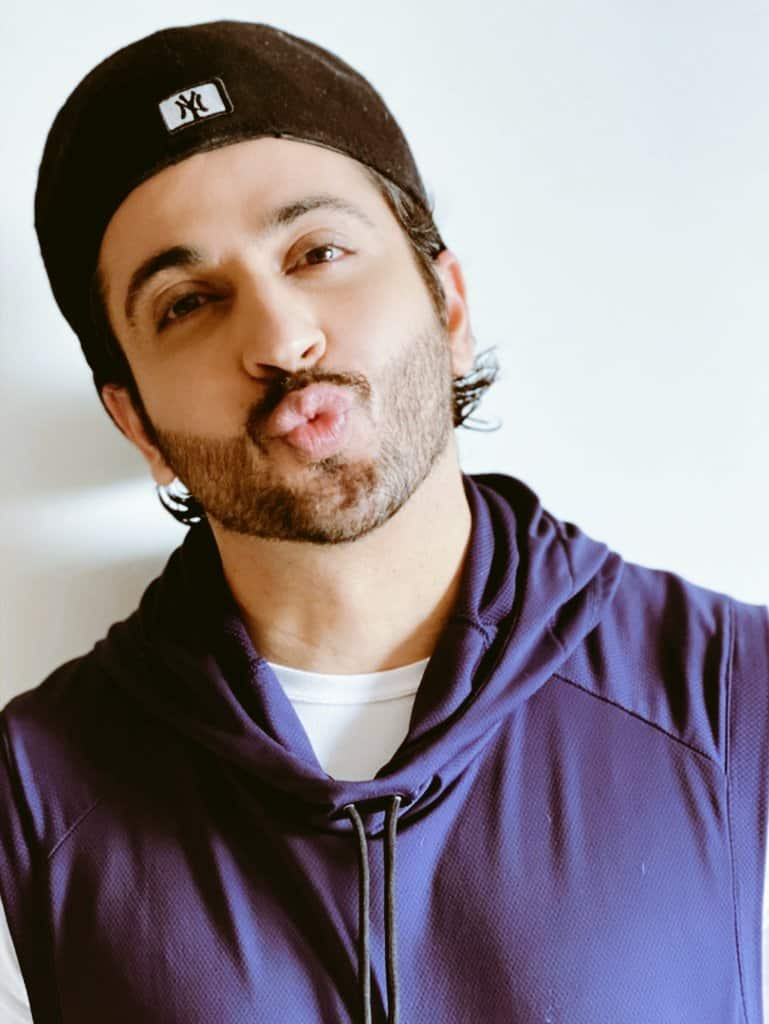 Rishabh Louthra - Manit Joura portrays the son of Mahesh and Rakhi, the big brother of Karan, and the spouse of Sherlyn.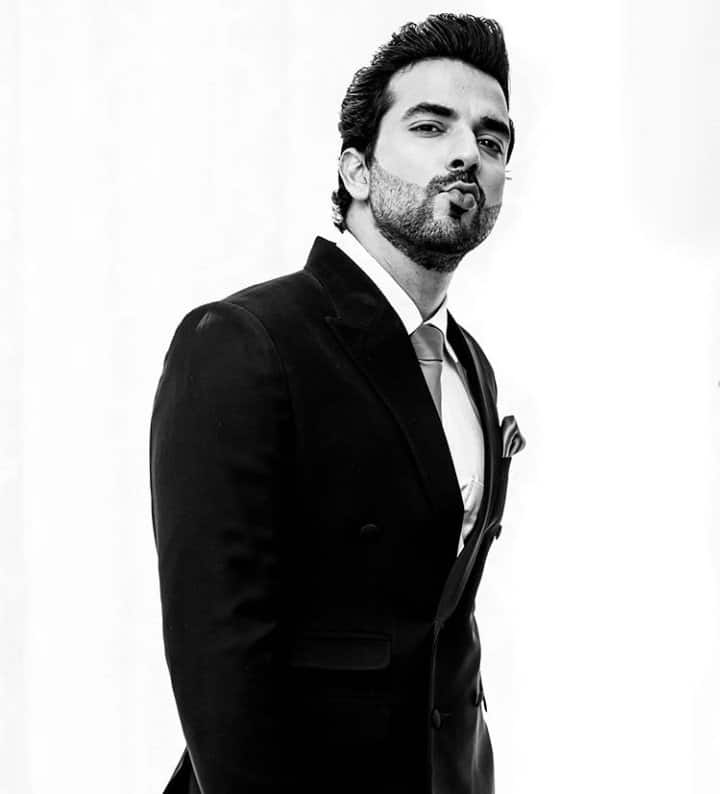 Shriti Arora – Anjum Fakih portrays the daughter of Raghuveer and Sarla, sister to Preeta, Bulbul and Pragya, and romantic interest for Sameer.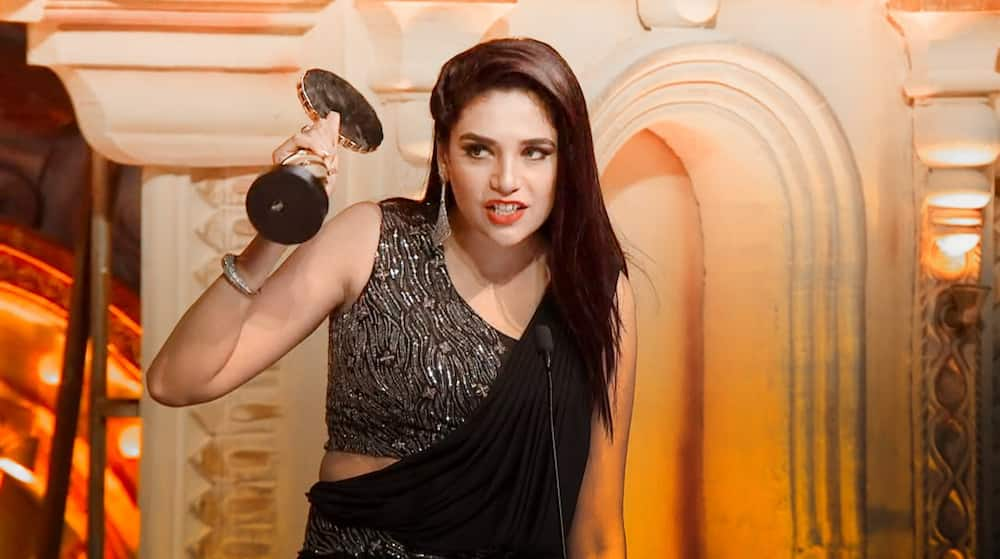 Sameer Luthra – Abhishek Kapur portrays the cousin of Karan and Rishabh, and romantic interest for Shristi.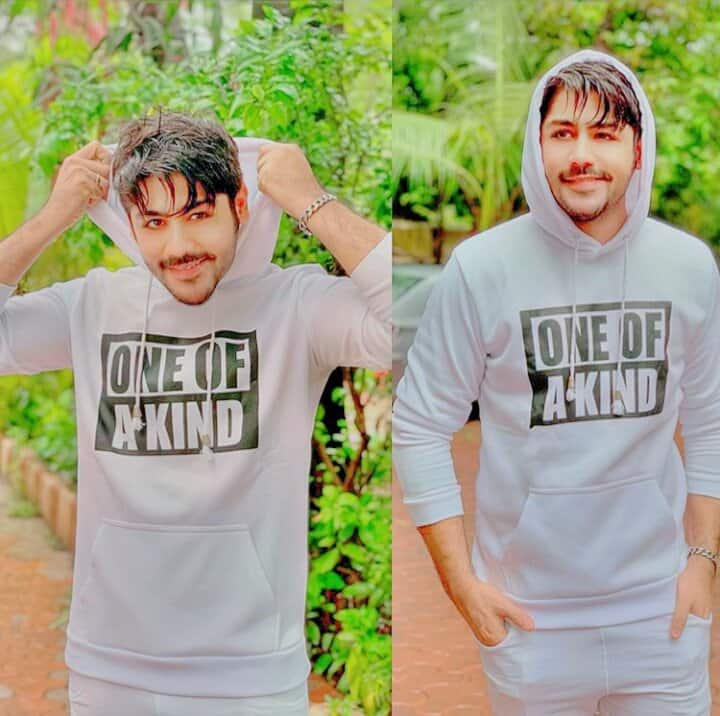 Recurring cast
Sarla Arora played by Supriya Shukla
Sherlyn Khurana played by Ruhi Chaturvedi
Prithvi Malhotra played by Sanjay Gangani
Daljeet Arora played by Madhu Raja
Baani Luthra played by Neelam Mehra
Mahesh Luthra played by Naveen Saini
Rakhi Luthra played by Anisha Hinduja
Kareena Luthra played by Usha Bachani/Pyumori Mehta Ghosh
Kritika Luthra played by Twinkle R. Vashist
Ruchika "Roo" Luthra played by Mrinal K Singh
Ritvik played by Aman Gandhi
Sanjay "Sanju" Thakur played by Rohit Choudhary
Akshay played by Mukul Harish/Ashish Malhotra
Neil Thakur played by Neel Motwani
Monisha played by Mahira Sharma
Sofia played by Roma Arora
Salil played by Sumit Manak
Deepak played by Sahel Phull
Deepak's mother played by Hetal Yadav
Raghuveer Arora played by Vijay Kashyap
Tapsee played by Isha Anand Sharma
Pragoya Arora played by Sriti Jha
Abhishek "Abhi" Mehra played by Shabbir Ahluwalia
King Singh played by Mishal Raheja
Purab Khanna played by Vin Rana
Disha Khanna played by Ruchi Savarn
Aliya Mehra played by Shikha Singh
Tanushree Mehra played by Leena Jumani
Indu Suri played by Zareena Roshan
Daljeet Mehra played by Daljeet Soundh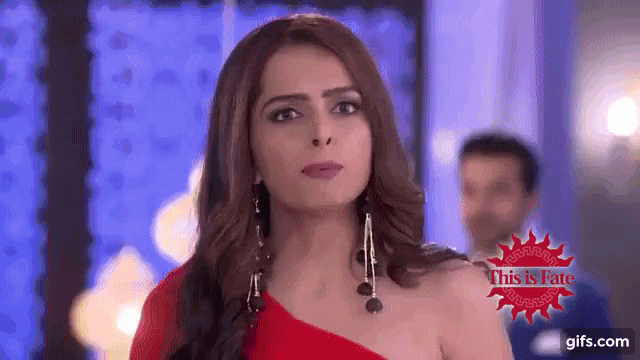 Guests
Aditi Sharma
Akshay Mhatre
Arjit Taneja
Arjun Bijlani
Dipika Kakar
Divyanka Tripathi
Gauahar Khan
Jeetendra
Jyoti Sharma
Karan Vohra
Krip Suri
Pranav Mishra
Ravi Dubey
Samiksha Jaiswal
Sanjeeda Sheikh
Sheen Dass
Siddharth Nigam
Varun Dhawan
Vivek Dahiya
Yesha Rughani
Teasers
The teasers for every episode airing each month are provided regularly by Briefly before the episodes are broadcast. They have information on the general plot of the episodes to get you more interested in the twists and turns coming your way. The teasers for June 2020 and July 2020 are already available.
That concludes our article on This is Fate Zee World plot summary, season 1, 2, cast, and teasers. Are you excited that the show returned? What is your favourite Indian drama? Feel free to leave your thoughts in the comment section below.
Source: Briefly News