Geet starlife series: full story, plot summary, cast (with images), teasers
Geet Starlife is an Indian soap opera that has become popular in South Africa. Its story has captured the attention of fans everywhere. If you want to get started on the show, read this introduction article on the full story, cast, teasers, and more!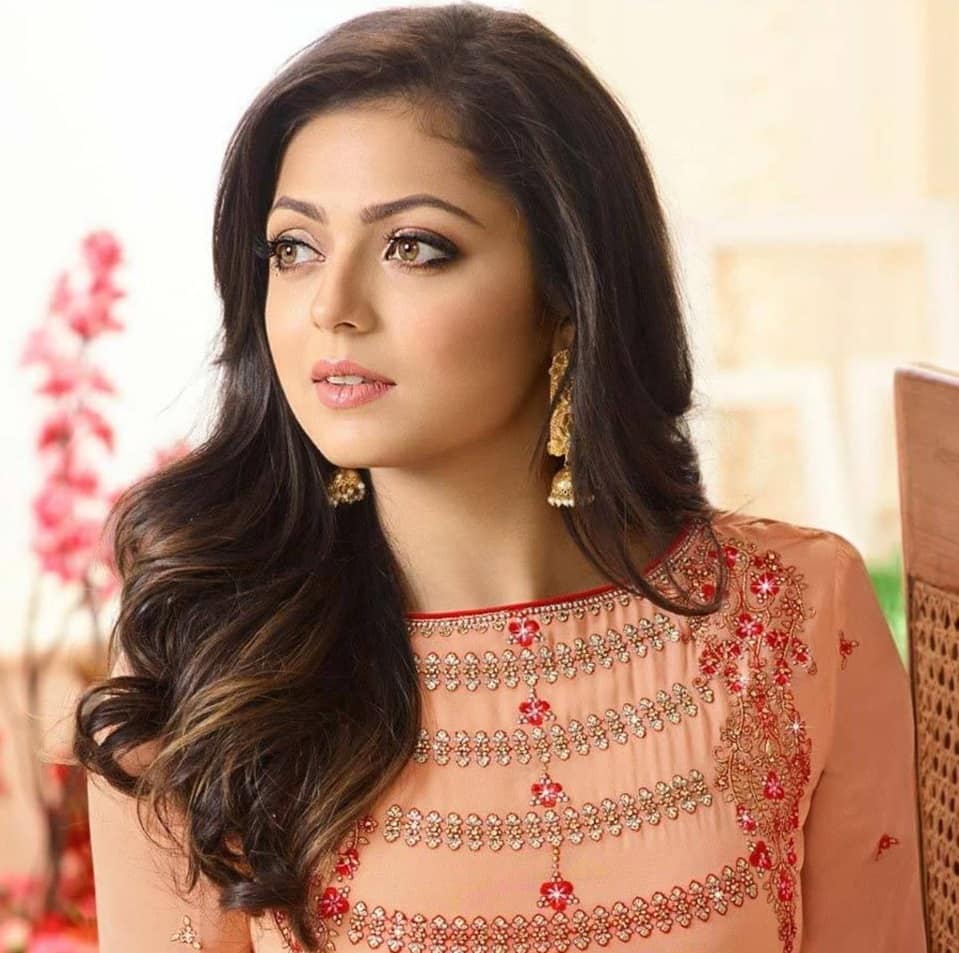 Geet (referred to in full as Geet – Hui Sabse Parayi) is an Indian soap opera and the first series produced by 4 Lion Films. Geet director is Nissar Parvez, and the producer is Gul Khan. The show began airing on STAR One on April 5th, 2010 until December 14th, 2011.
What does Geet mean?
In Urdu and Hindi, the word may be used to refer to any poem set to music that can be sung by itself, as a duet, or in chorus. The format is popular in all parts of the Indian sub-continent but especially in areas that largely speak Urdu and Hindi.
How many episodes of Geet are there?
According to the Geet IMDB page, there have been 470 Starlife Geet episodes in total.
What happens to Geet?
The story follows an 18-year-old girl that faces hardships at home and is forced to run away. In her new life, she gets a new job, makes new friends, and finds true love. However, her past catches up with her soon enough. The full story so far is as follows:
Starlife Geet full story
Geet gets wed to Dev against her will but he abandons her at the airport while pregnant. This comes after he takes all the family's fortunes. He flees to Canada and leaves his new wife with nothing. When her family tries to kill her, she cuts off all contact with them and moves to Delhi. There, she starts working for Maan Singh Khurana and they become close over time.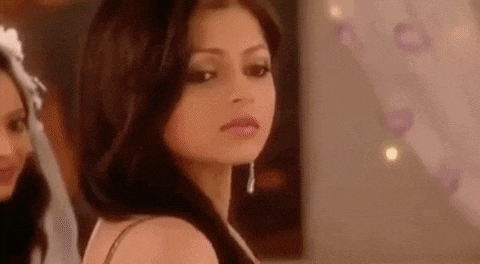 The two eventually become engaged but Dev returns, searching for Maan. In the darkness, he cannot see his former wife with Maan. Maan tells Dev how happy he is now with his bride-to-be, not knowing that she is close by and can overhear the whole conversation. In turn, Dev tells Geet not to tell him of their past together for Maan's own good.
Geet returns to the room and some girls tell her that her mehndi is messed up, which is bad luck. They help her take the jewellery off before it causes problems for her. Naintara confronts Meera and Dev before going to Dadimaa to influence her by filling her mind with negative thoughts. Dev reveals to Niantara that Meera knows the truth, while Adi and Pinky return home, and Pinky's dad tells them that Geet is pregnant.
Naintara tells Meera that she has no right to interfere in Dev's life but Dev quietens her. She then threatens Dev's life if he reveals the truth about Geet to Maan and Dadimaa. Meera excuses herself from this spousal argument.
READ ALSO: Blood and Water Netflix cast real names and photos, episodes, full story Read more:
Pinky and Adi find out that Geet and Maan are unmarried, and Pinky's dad tells them about Geet's history.
While considering where to go, Geet runs into Meera. She tells her about how it is always best to speak what you feel and that Dev's coming back confused her. Meera replies saying that the past stays with you and that they had a conversation about their romantic lives. They find out they have a lot in common before Meera takes Geet back to her home.
The next morning, Geet tells Meera about Naintara lying to Maan about her and Meera tells Dev. Dev becomes angry with Naintara and demands she stay far from Geet and Maan. He is prepared to go to prison. Naintara goes to the office looking for Maan for her own selfish needs.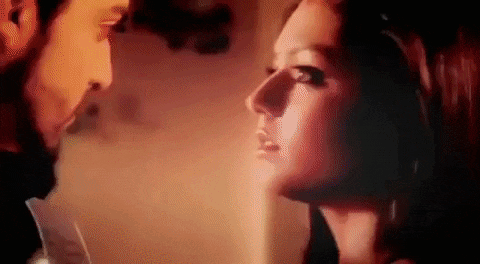 To keep up with the story as it unfolds, make sure to stay updated by reading the monthly Geet teasers.
How old is Maan in Geet?
His exact age has not been revealed on the show but fans speculate that he is between 25 and 30. The actual actor who plays him is currently 36 years old.
Who is Geet in real life?
The star of this Starlife series is played by Drashti Dhami. The rest of the cast is in the section below.
Starlife Geet cast
The cast is split into main and secondary/recurring cast.
Main cast
Geet Handa is played by Drashti Dhami.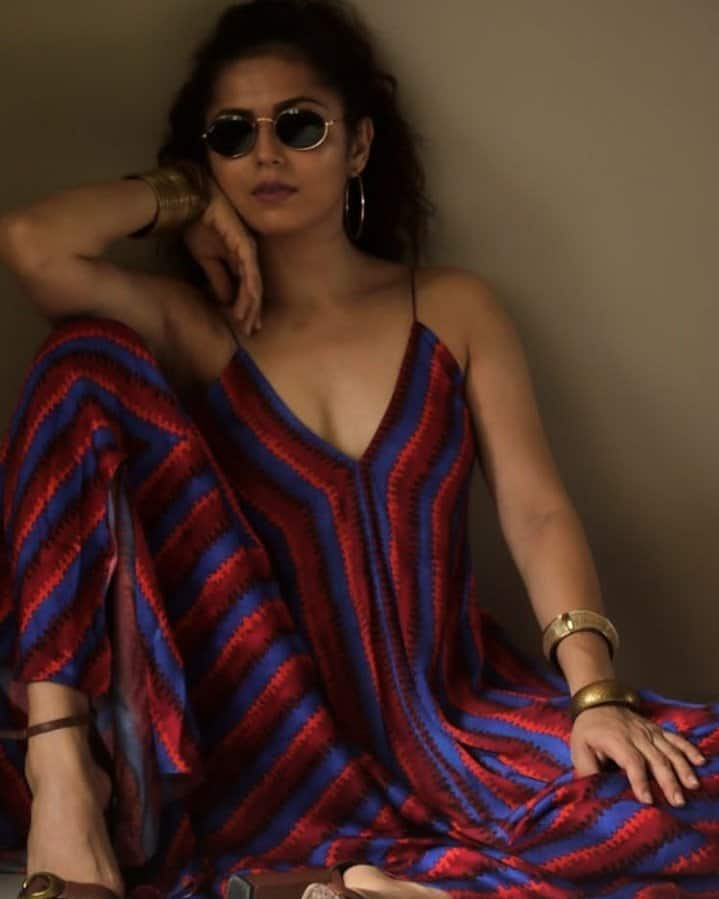 Maan Singh Khurana is played by Gurmeet Chaudhary.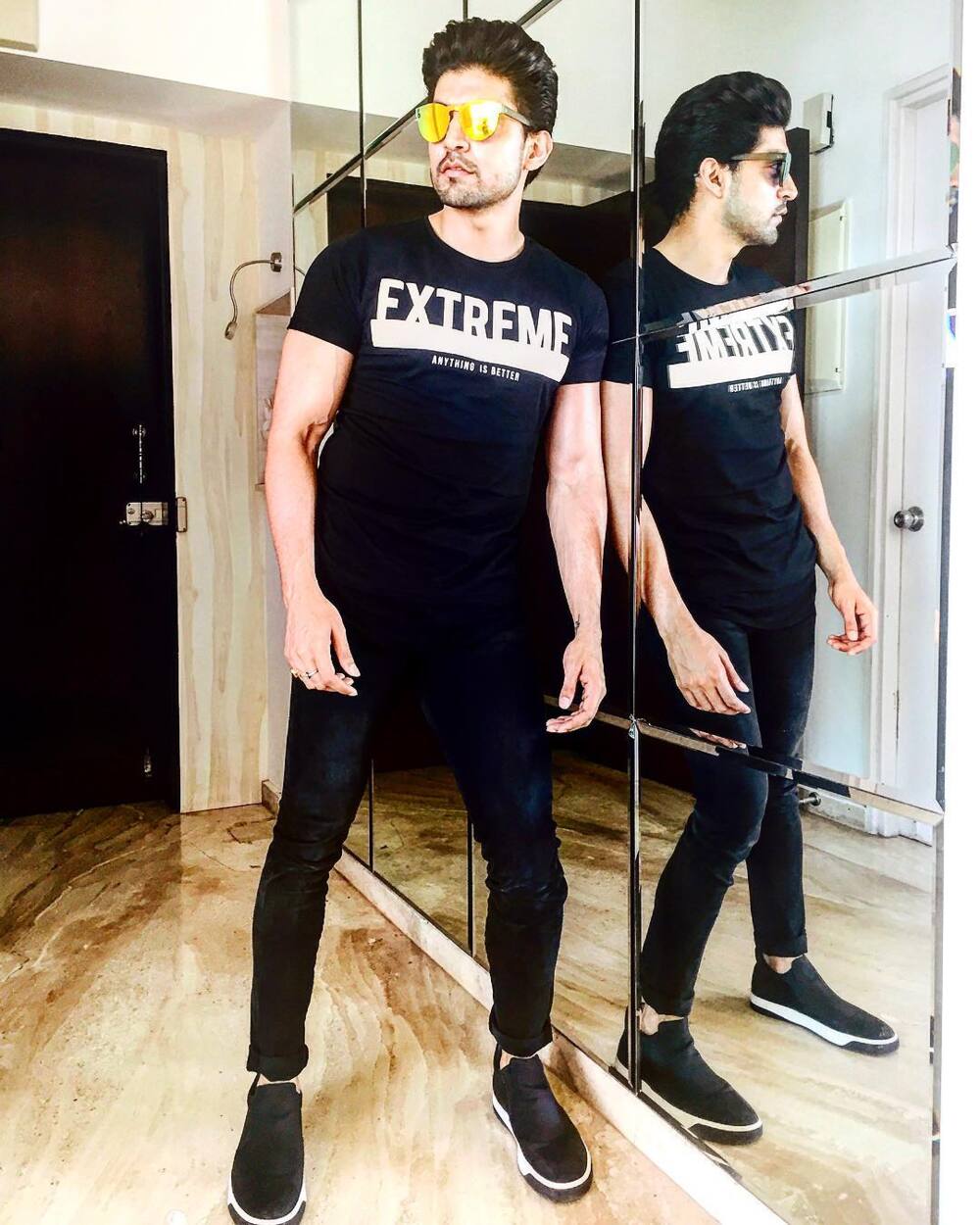 Secondary and recurring cast
Aditya is played by Praneet Bhat.
Anwesha Singh Khurana is played by Nikunj Malik.
Arjun Singh Rathore is played by Piyush Sahdev.
Beeji is played by Jaanvi Snagwan.
Brij Handa is played by Behzaad Khan.
Daarji Handa is played by Talat Rekhi.
Dev Singh Khurana is played by Abhinav Shukla/Samir Sharma.
Gurvinder is played by Manish Naggdev.
Lucky is played by Ahwaan Kumar.
Manav is played by Vishal Thakkar.
Meera is played by Perneet Chauhan.
Mohinderlaal Handa is played by Vicky Ahuja.
Naintara Singh Rathore is played by Somali Nikam/Karishma Randhawa.
Nandini Handa is played by Melanie Pais.
Nitya is played by Iira Soni.
Pari is played by Neha Jhulka.
Parminder Singh Khurana is played by Usma Bachani/Tanushree Kaushal.
Preeto Lucky is played by Khushbu Thakkar.
Rano Handa is played by Shalini Kapoor Sagar.
Rupinder Handa is played by Neelu Kohli.
Sangam Gujjar is played by Arjun Pundir.
Sasha is played by Kanika Maheshwari.
Savitri Khurama is played by Anju Mahendru.
Tasha is played by Aakanksha Nimonkar.
Teji is played by Prashant Chawla.
Vikram is played by Vikas Sethi.
Yash Malhotra is played by Jay Bhanushali.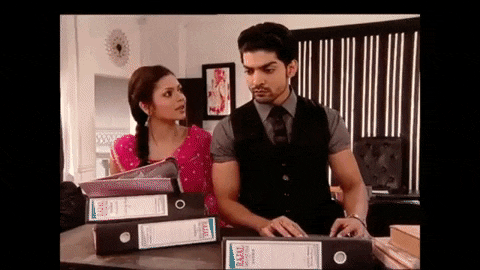 Geet latest episodes
The latest Geet episodes can be watched every day (Monday to Sunday) on Star Life at 20:00 and at 20:30.
READ ALSO: DStv payment: How to pay DStv online and using cellphone banking
That concludes our article on Starlife Geet full story, teasers, cast, and episodes. Do you have a favourite character in the show? Do you have a favourite Geet episode? Did you find this article informative? Leave your thoughts and feedback in the comments section below.
READ ALSO:
How to cancel Showmax subscription- learn about the steps and important details
How to Watch Showmax on Dstv - registration, channels, prices
Showmax vs Netflix vs DStv Now: detailed overview 2020
Source: Briefly News