Bittersoet 2 teasers: July 2020
If you have been following Bittersoet 2, you can attest that the humour in the show has gradually been escalating. This could probably signify the finality of the second season of the soapie. How do you think it is going to end? Are you ready for the intense episodes that are going to unfold? Bittersoet 2 teasers for July 2020 have broken down the details to bits to prepare you on what to expect.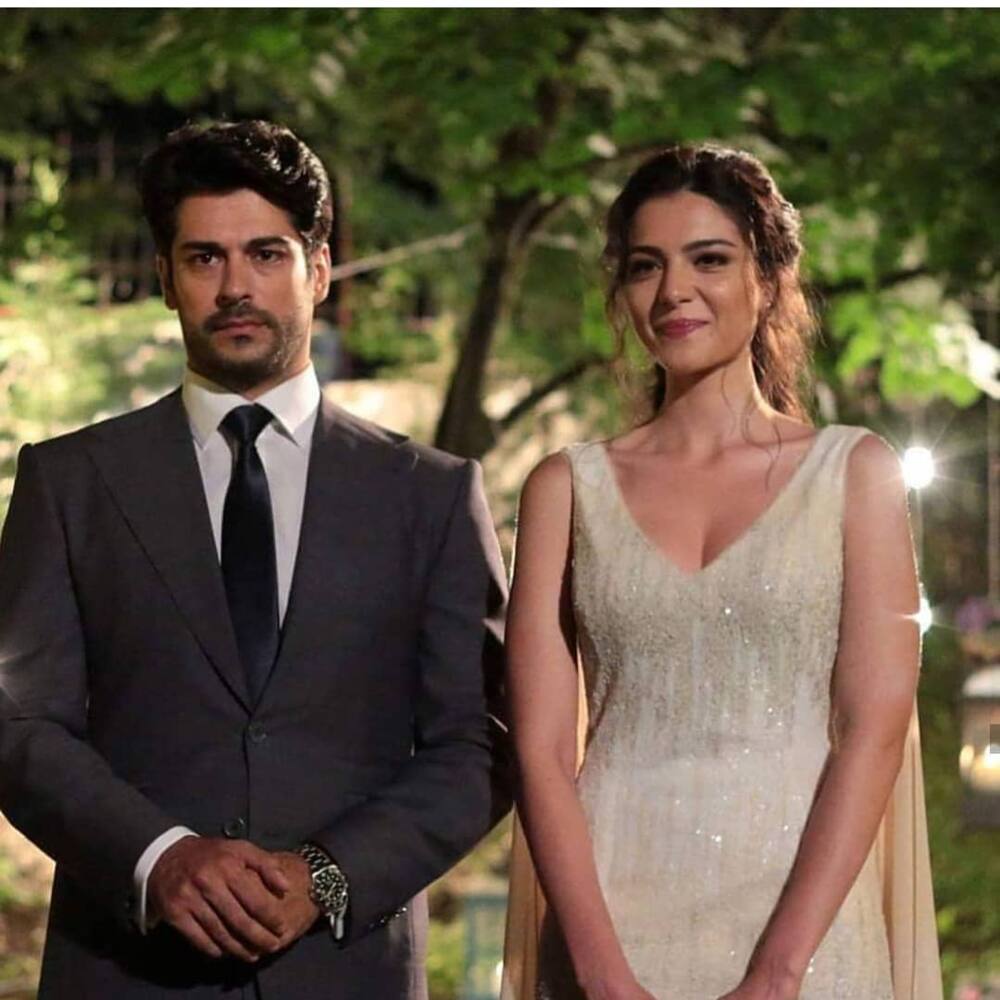 Bittersoet 2 encompasses the lives of two rival parties who are willing to go above and beyond to inflict pain on one another, all in the name of revenge. The most exciting thing about the show is that Bittersoet 2 cast members have pulled their roles so perfectly that you would be convinced that they are rivals in real life. Would you love to know what Kemal's fate is going to be? If that is the case, you might want to read on.
Bittersoet 2 teasers for July 2020
These are the highlights of how the second season of the show is going to be summed up.
Episode 128 - Wednesday 1 July 2020
Nihan fires at Kemal, and Emir manages to escape, although he is wounded. How far will he manage to go? However, he is hopeful that Asu will support him in executing the devastating plan. How are things going to unfold?
READ ALSO: Chasing My Heart: plot summary, full story, cast with images, teasers
Episode 129 - Thursday 2 July 2020
Some unknown men kidnap Nihan, and once again, his fate lies in Asu's hands. Emir presents himself to Zeynep, who decides that she will be the one to kill him.
Buy a Personalized Message Hard Drive to store your favourite pictures, information, and documents. This 1TB external hard drive is compatible with USB 3.0 and USB 2.0. It also comes with a free USB 3.0 cable.
Episode 130 - Friday 3 July 2020
Kemal is in a state of dilemma as he has to decide whom he is going to save between Nihan and himself. What is his decision going to be like? Will it favour Emir?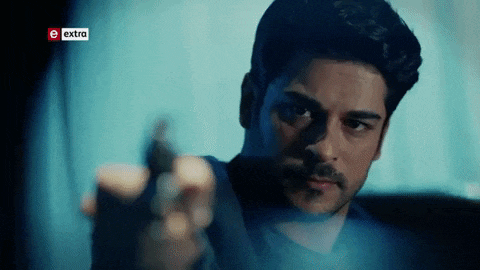 Kemal
Kemal is in a life-threatening situation when he chooses to escape from the room where he is being held captive. Unfortunately, Nihan sees him and starts firing. Will he survive the ordeal? Later, he is in a position where he has to make a very influential decision. How will his decision affect Nihan?
READ ALSO: Season 2 of Mzansi Magic Housekeepers: story, cast with images, plot summary
Nihan
Nihan fires at Kemal who seems to be trying to escape. Will she harm him? Later, some unknown people show up and kidnap her. Who is going to come to her rescue? Kemal is unsure of whether he should consider his safety or that of Nihan. Will she make it out alive?
Order Refreshing Tea that will help you relax as you watch your favourite show. It is high-quality, and there are various flavours to choose from. Its price is affordable, and delivery services are available countrywide at a fair cost.
These Bittersoet teasers are not enough for feeding your curiosity about how the show is going to end. You might want to tune in to know whose side to support. The show airs every weekday at 5:30 pm on e.tv and 8:00 pm on eExtra.
DISCLAIMER: Please note that some of the links in the article are affiliate links. BRIEFLY.co.za will earn a commission if you purchase through those links. However, we always choose only the best quality products that we use ourselves and recommend to our readers. The earnings we get from the affiliate marketing help us continue preparing useful and entertaining content that our audience enjoys.
READ ALSO:
Arendsvlei Teasers: June 2020
Game of Love Teasers: June 2020
Uzalo Teasers: June 2020
Source: Briefly News