Wiseman Zitha bio: age, sexuality, Mohale, giyani land of blood, Instagram, twitter
Wiseman Zitha is a South African who wears many hats. He is an actor, model, artist, social media influencer, and content creator. He became known in the entertainment industry after doing some modeling stunts that elevated him to fame. Here is all about him.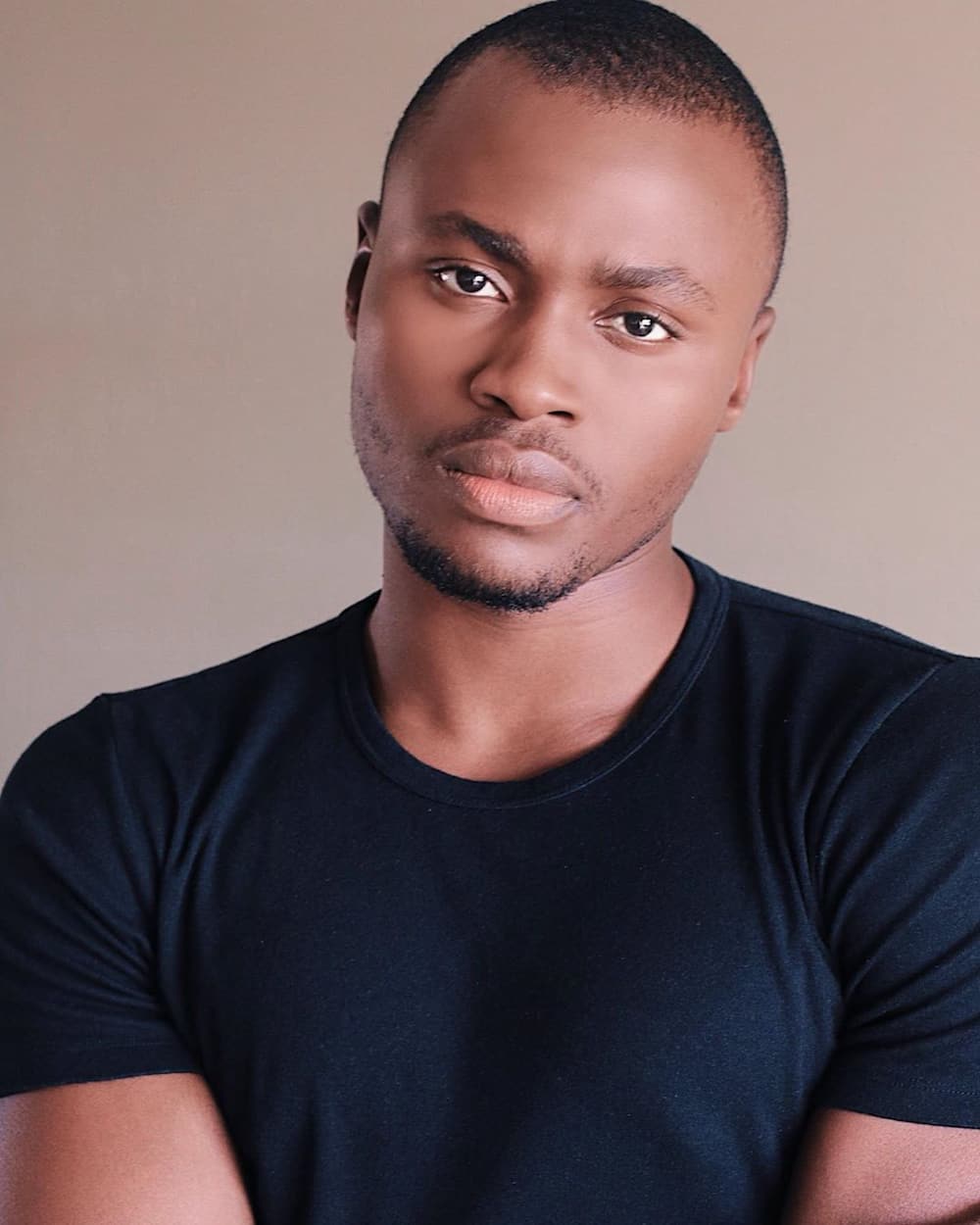 Fans in his home country love him for his confidence in the runway and his sex appeal, which he shows on social media, particularly on Instagram. Zitha is known for playing the role of Tshivenda in the TV show Muhvango. Since his debut in acting, he has been seen happy and delightful. Check him out here.
Wiseman Zitha bio summary
Full name: Wiseman Zitha
Year of birth: 1995
Age: 25
Sexuality: straight
Marital status: single
Profession: model, actor, artist
Twitter: @Wiseman_zither
Instagram: @wisemanzither
Wiseman Zitha early life and career
He was born in Limpopo, South Africa in 1995. There is no available information about his parents. He attended Escola Secundaria da Matola primary school. Later on, he did drama at Tshwane University before proceeding to Johannesburg for his modeling career.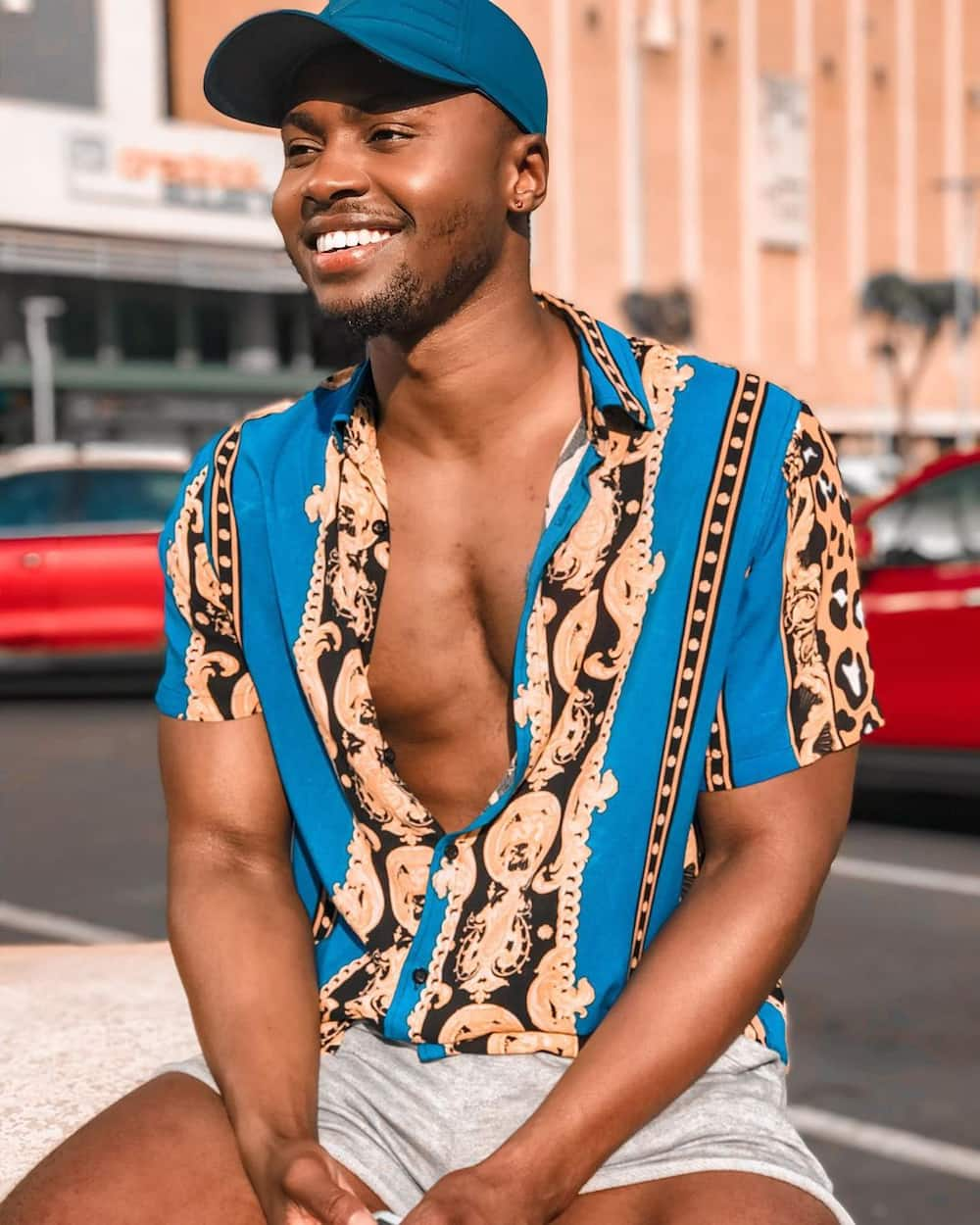 He received an international modeling certificate afterward and started modeling for different agencies before landing TV roles in Giyani Land of Blood as Musa and in Muvhango as Tshivenda. Being a part of Giyani land of blood cast opened up many doors for him in the entertainment industry and exposed him to acting.
He was delighted to play these roles as he always dreamed about acting. He studied in a predominantly science school until he made up his mind to do art, and he admitted that the entertainment industry has not been easy for him.
Wiseman Zitha family
His parents are unknown, but his father was said to be an alcoholic who left his mother to be the sole provider of the family. He suffered in his childhood, but he made it through to be successful in his career. He even paid his university fees by himself.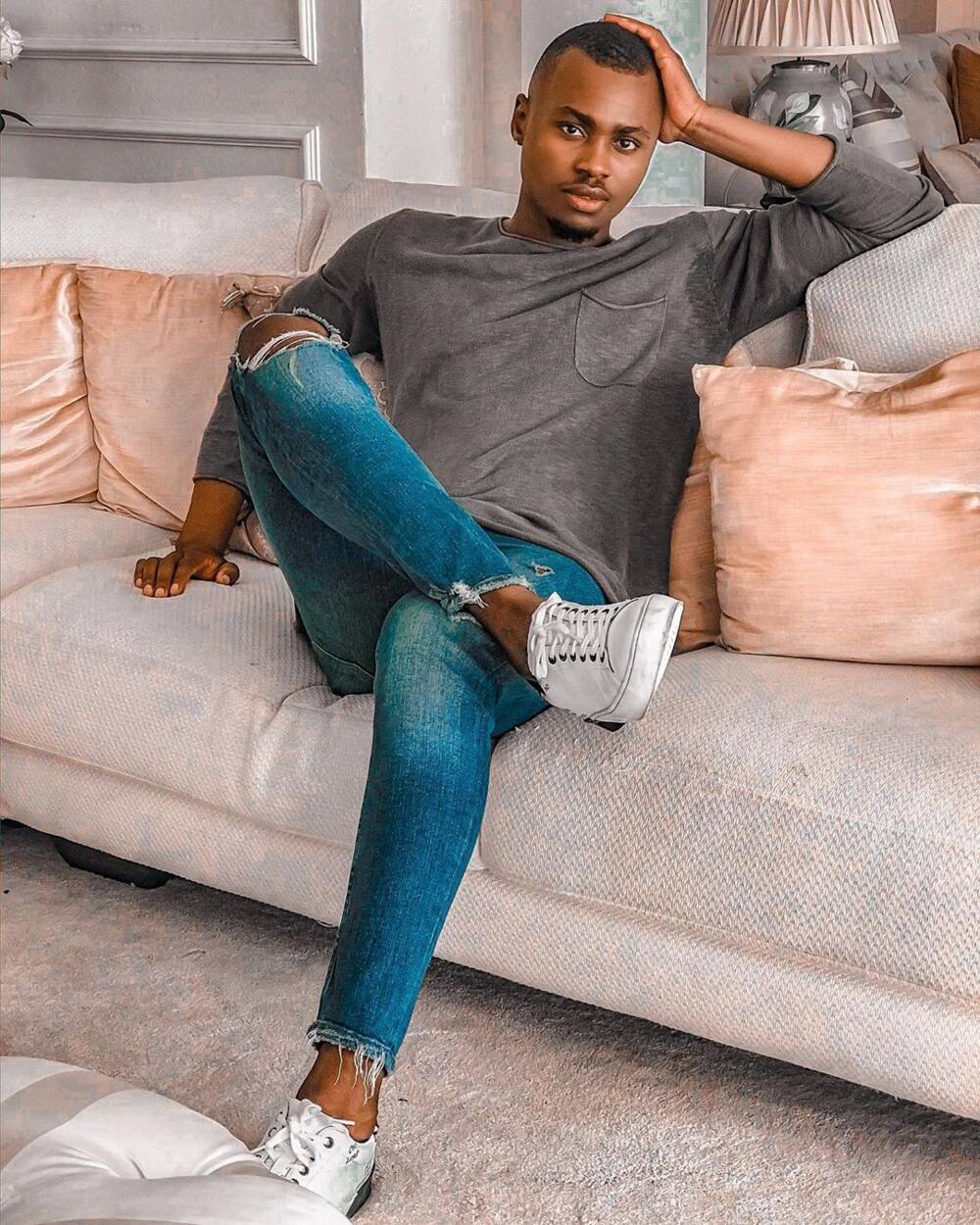 Wiseman Zitha biography
The 25-year-old model is 1.8 meters, has a chest of 103 cm, a waist of 81 cm, and a shoe size of 9. He has brown eyes. His height has given him an advantage in the modeling industry as it is a prerequisite for walking the runway.
Wiseman Zitha and Mohale
The two were said to be involved with each other when Mohale, the MTV Shuga gay star, and his partner Vusi, went on vacation to Kruger National Park. The couple had invited Wiseman, and when posted photos on social media made some rounds among their fans, it was later suggested that something was going on between him and Mohale.
Mohale is the owner of a clothing brand known as CSquared, and Wiseman was probably showcasing the brand.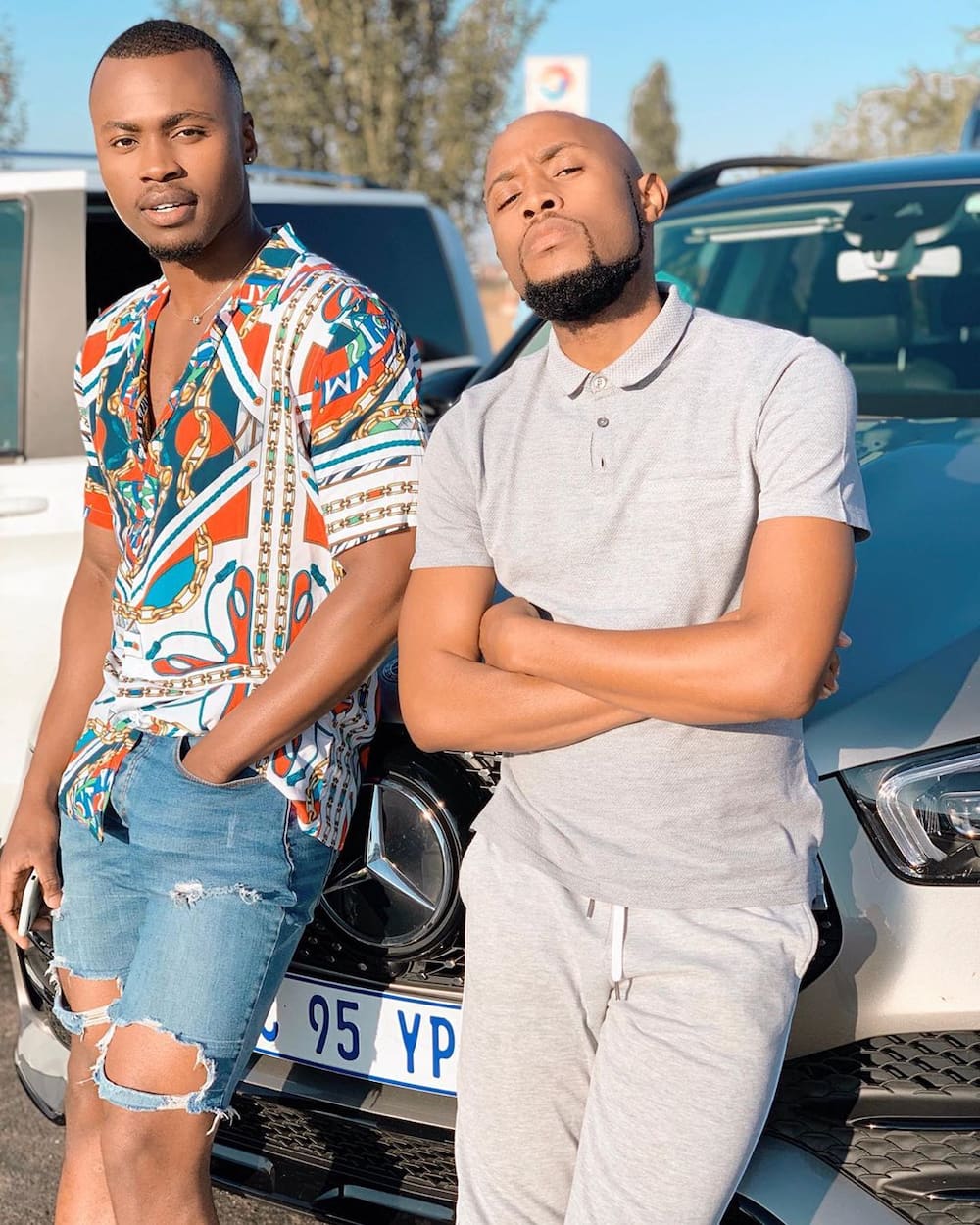 Wiseman Zitha sexuality
Wiseman is a straight man, although he is accused to be a gay man going by the photos he posts on his Instagram page.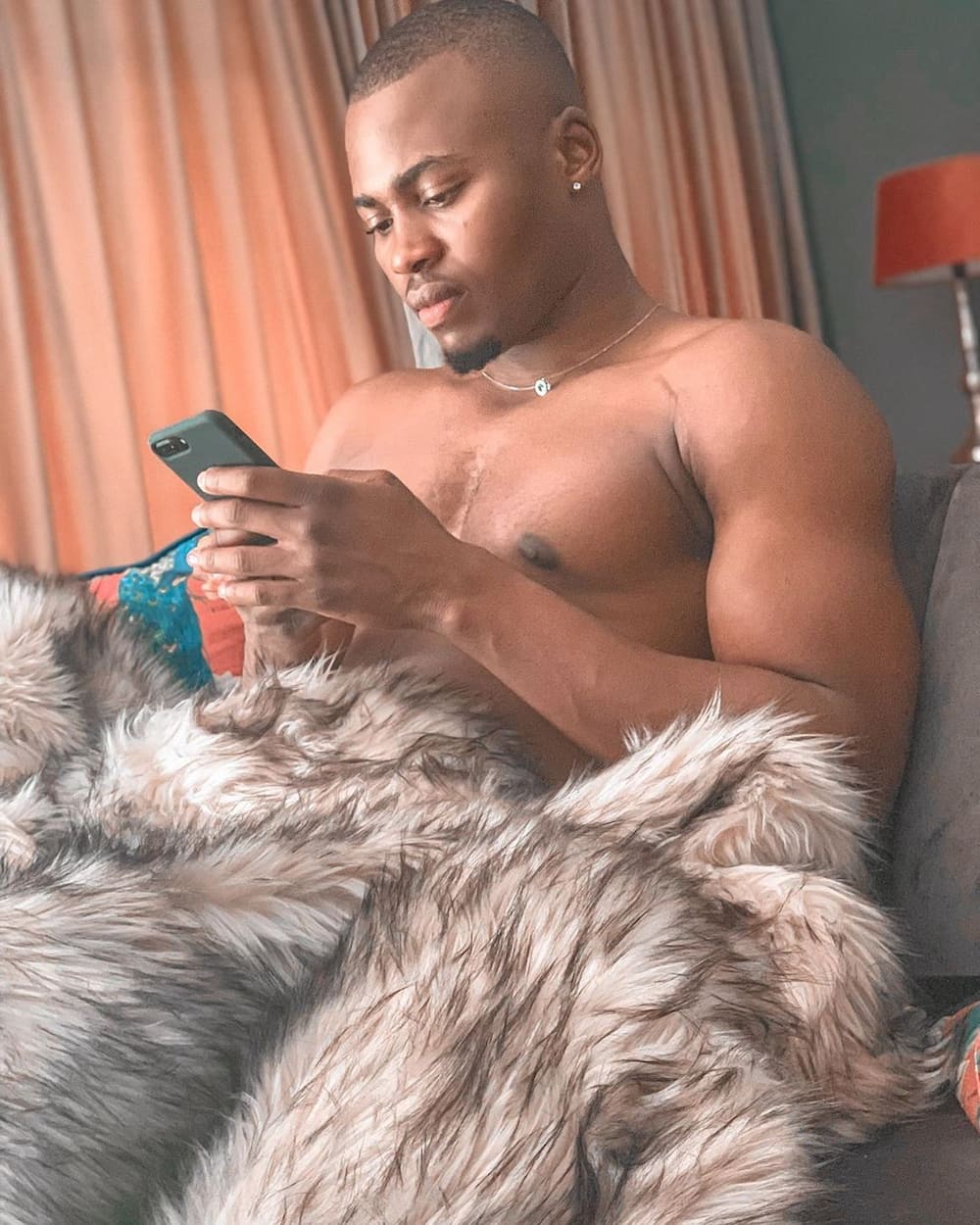 Wiseman Zitha boyfriend
He has no known boyfriend as he is single. He has been seen posing for photos with popular men like Mohale, which has left fans speculating about his sexuality.
Wiseman Zitha girlfriend
He is rumored to have a girlfriend, although there is no available information about her. His personal life is hidden because he prefers it remains that way.
Wiseman Zitha twitter
His twitter account is always active as he posts amazing photos of himself on the runway or wearing designer clothes.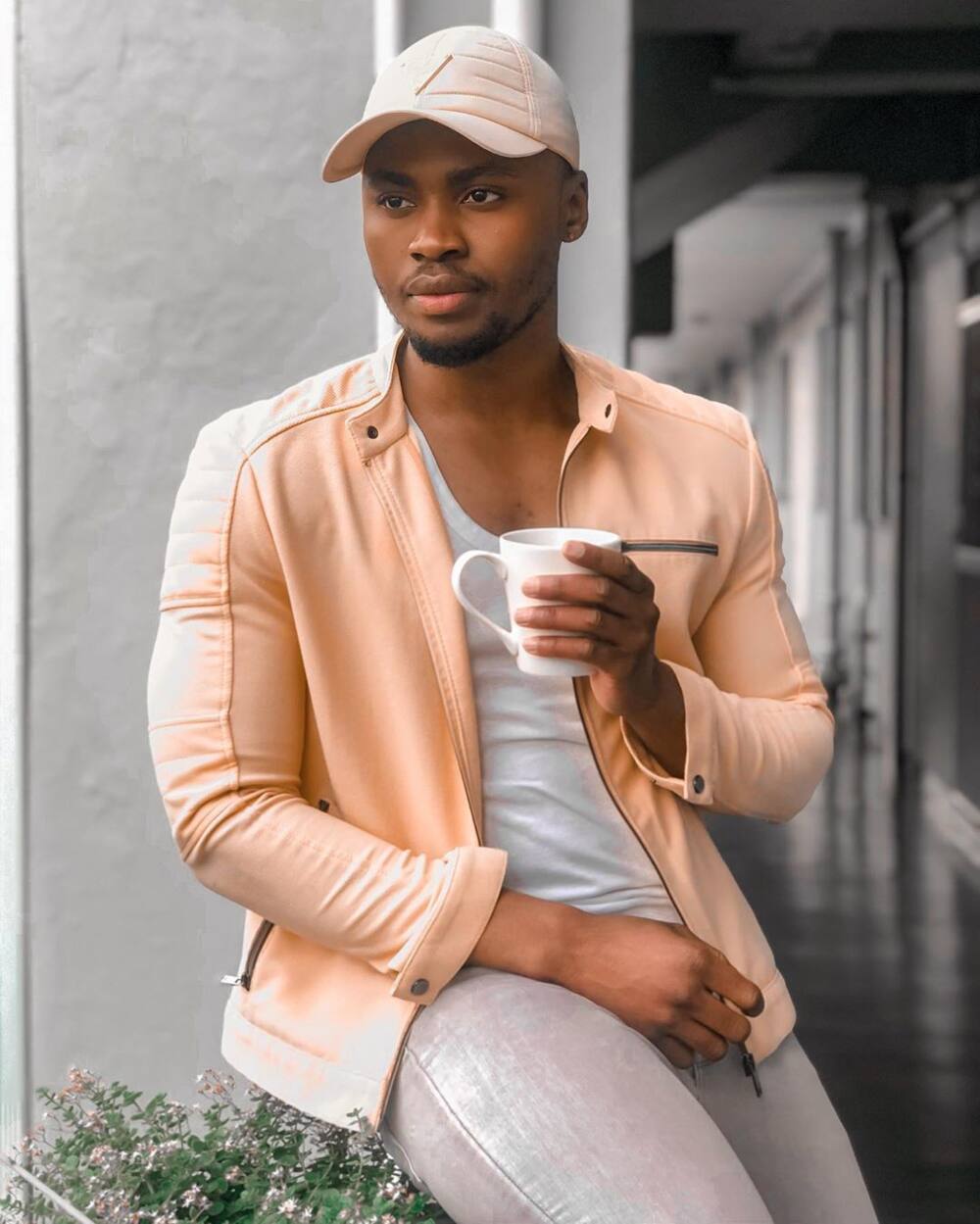 Wiseman Zitha is a man whose ambitions have taken him to the media limelight owing to his modeling skills and sex appeal. His modeling stunts have helped him secure positions in the acting industry.
READ ALSO:
Giyani Land of Blood Teasers: September 2019
Giyani Land of Blood Cast: A-Z exhaustive list with pictures.
Vusi Nova expresses how grateful he is to have survived the accident
Source: Briefly News