Austin Malema bio: age, wife, parents, images, website, profile, net worth
Who is Austin Malema? People know him as the guy who took Twitter by storm in 2016 with the trend #CreditThePhotographer. He is an exceptionally talented photographer. There is a lot of interesting stuff about him. How about finding out more about his life and other things that you may not know?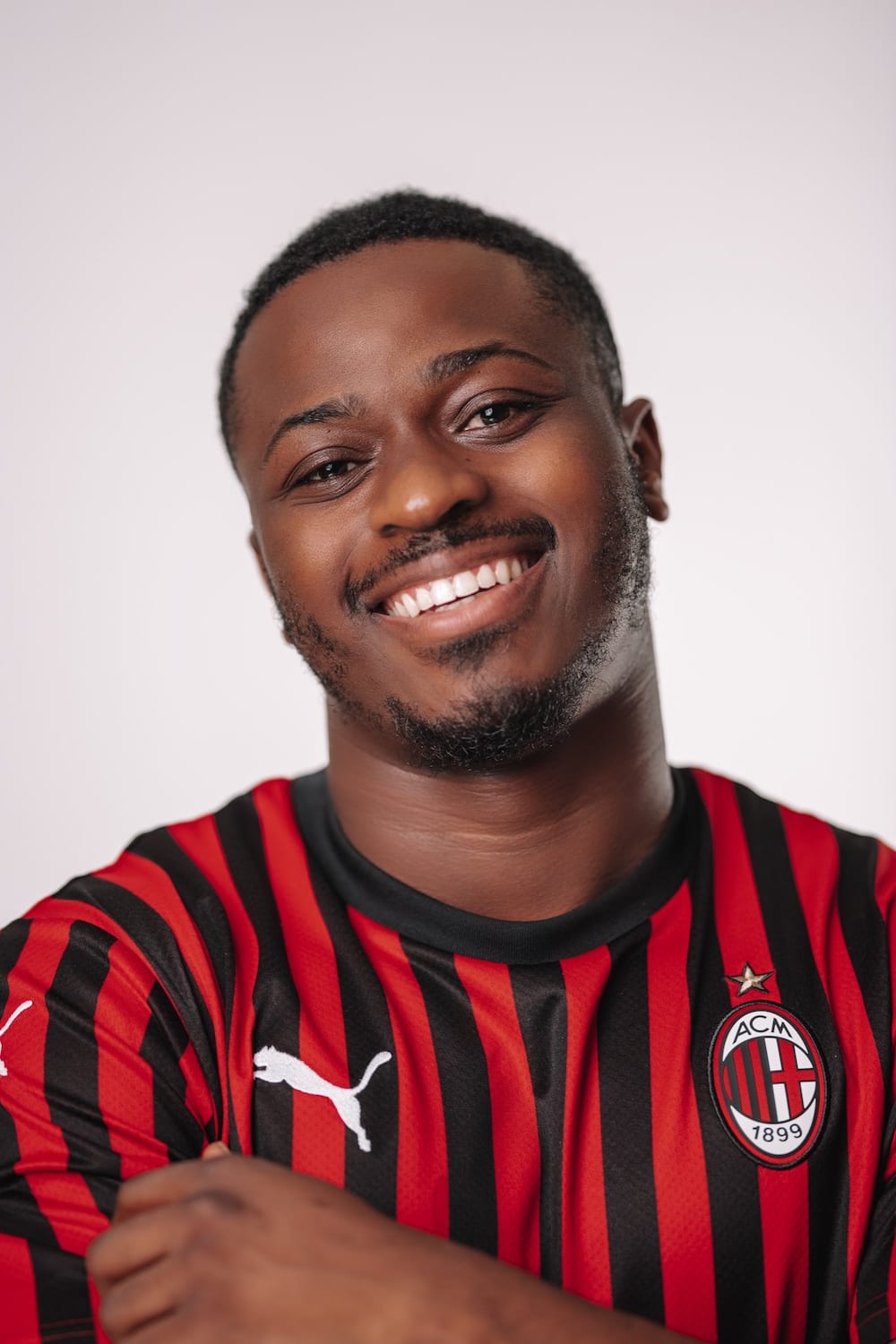 Austin Malema is undeniably a force to reckon with because, at a young age, he is a recognizable creative. His contribution to the industry is an inspiration for young people. Get to know more about work and also a controversial falling out with an actress.
Austin Malema bio
Name: Mpho Austin Malema
Austin Malema age: 29 years as of 2020
Birthplace: Venda, South Africa
Occupation: Creative commercial, editorial and beauty photographer
Child name: Ronewa
Early life
Mpho was born and bred in the rural Venda area of South Africa. There is not much information on Austin Malema parents names. His great-grandmother raised him since his mother was still a teenager when she had him. When he reached his teenage years, he relocated to Johannesburg to stay with his mother.
The photographer has expressed that his father was not actively involved in his life. In one of the podcast episodes in Son of a Son, he opens up about his upbringing. He mentions growing up with an unsupportive and emotionally-absent father. He did his higher education at AFDA, The School for the Creative Economy. His schooling there allowed him to graduate with a BA Honors Degree in Motion Picture Medium.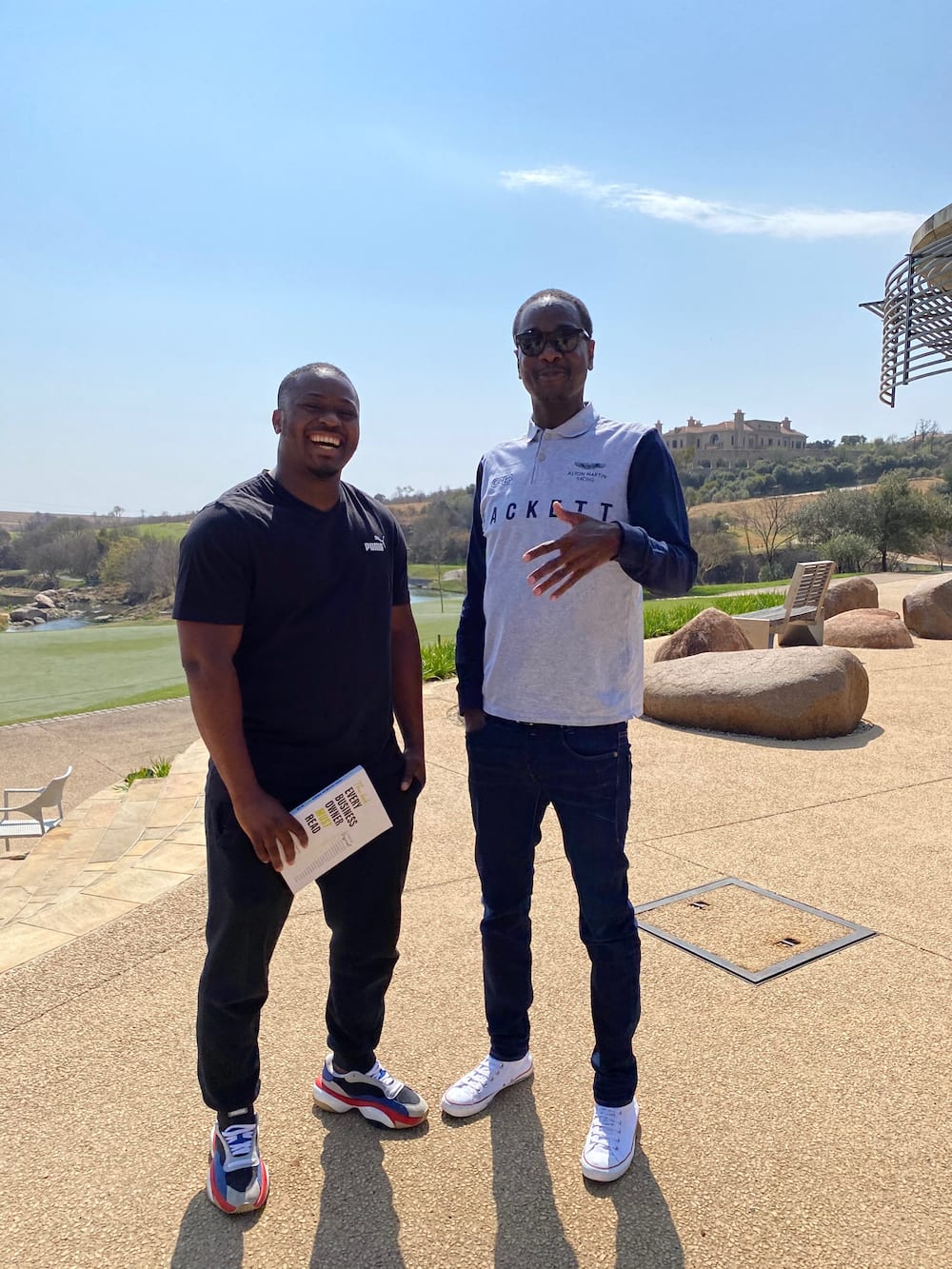 Career
Mpho has managed to make a name for himself within the industry as a professional. He has managed to use his passion for professionalism, and it is inspiring. He is now at a point where he is an influential individual.
Photography career
Mpho is a creative editorial and beauty photographer. He came into the limelight in 2016 after his trending Twitter caption. Before that, work related to Austin Malema photography was unknown. The Twitter caption came about after two photos he had taken were posted by the celebs, and he was not credited. He expressed displeasure on not crediting a photographer's work. The photographer has accreditation with RTC Studios, where he does his commercial photography.
Editing career
Mpho is no stranger to the small screen in editing work. He has been part of many outstanding projects such as The Queen, Skeem Saam, and the film Kanyekanye. The film got a nomination for SAFTA Award and Student Academy Award.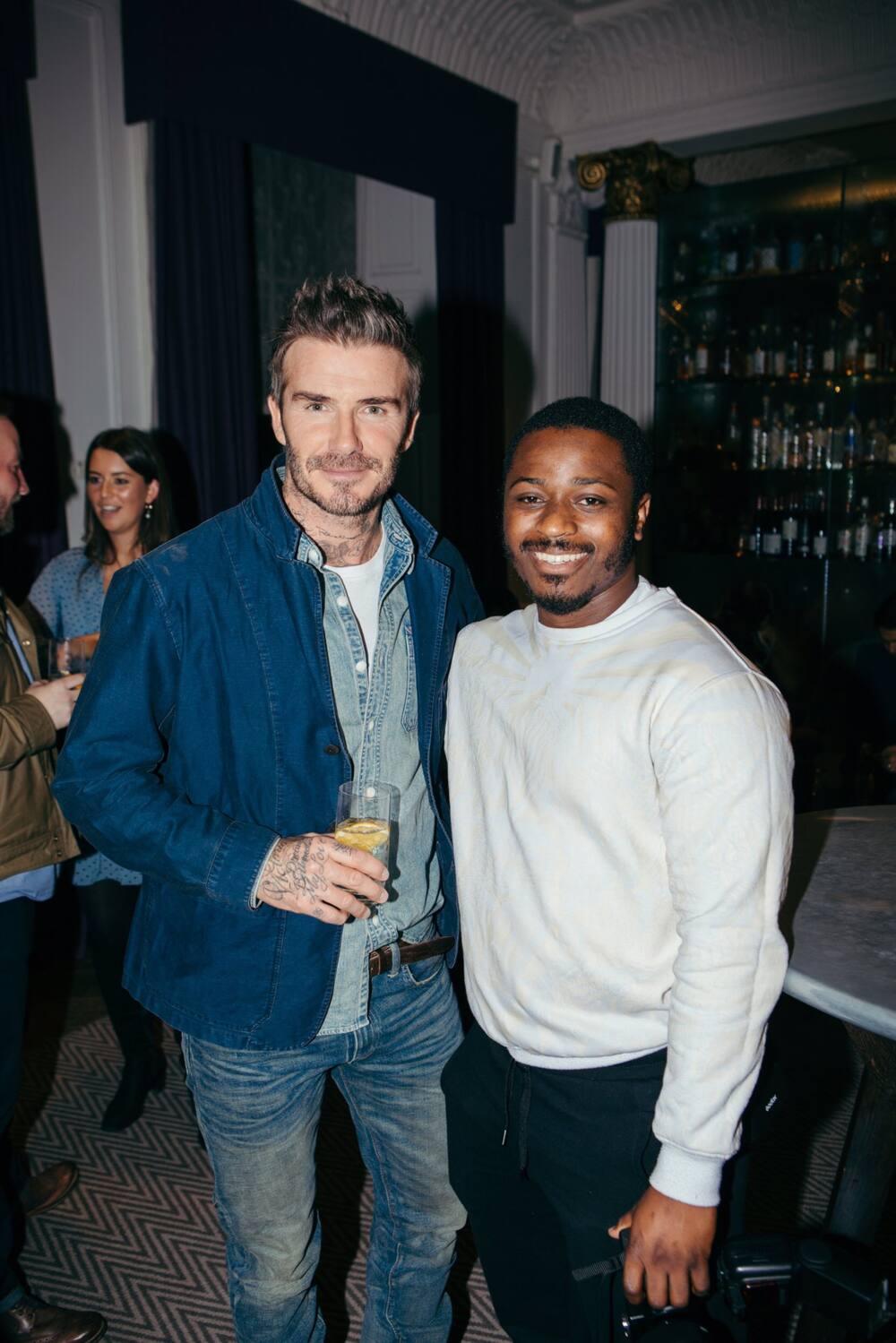 Austin Malema family
Who is Austin Malema wife? It is currently unclear on the photographer's relationship status. He has a son named Ronewa with actress and film producer Lesedi Matsunyane.
Austin Malema and Lesedi have never clarified the position of their relationship. During an interview with True Love, Mpho revealed that he had always wanted to be a dad. He stated valuing fatherhood and being a present father to his son. His son Ronewa also has his fan base on social media as a meme king.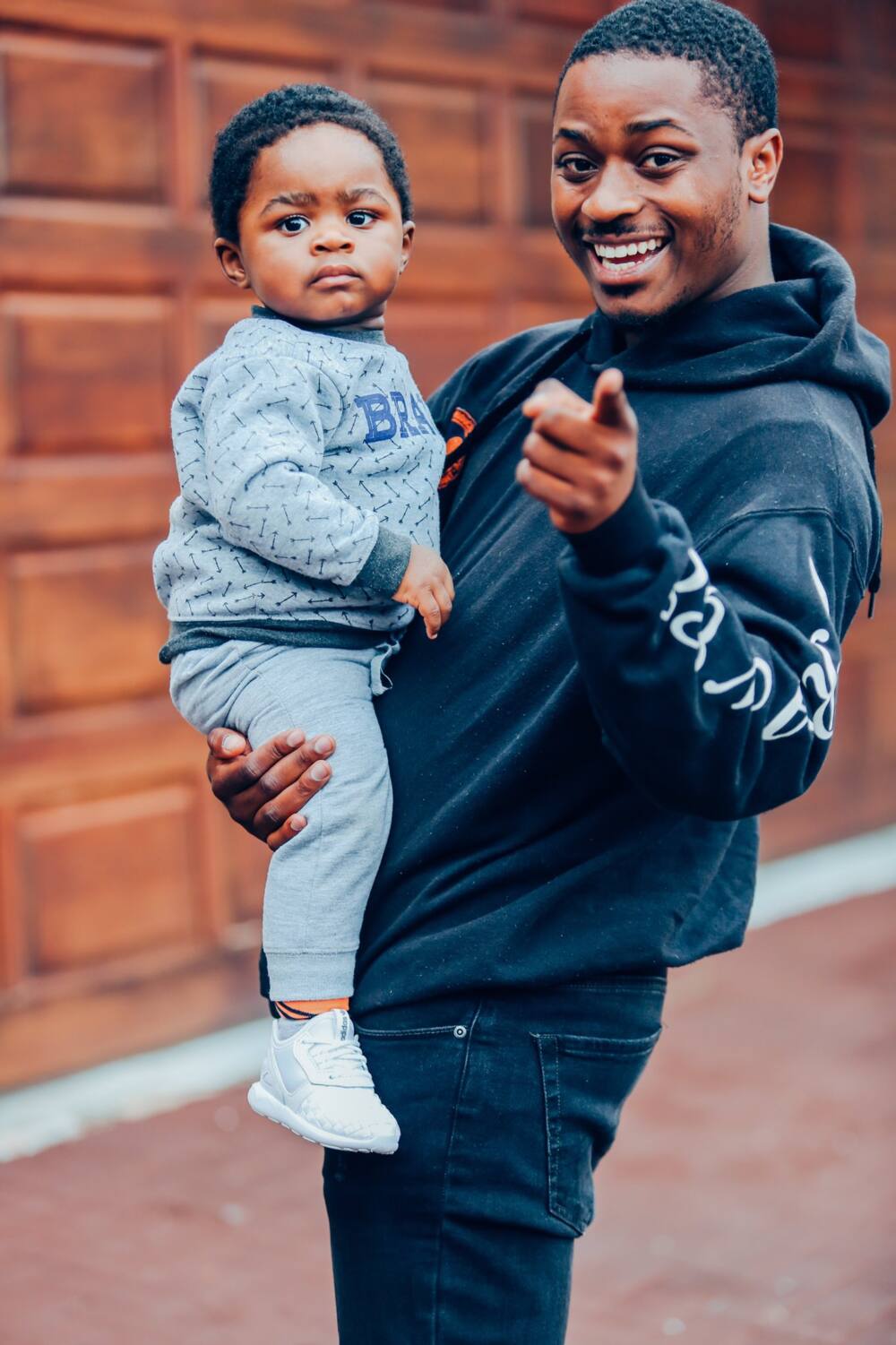 Austin Malema net worth
Mpho is an outstanding photographer with a zeal for what he does. Over time, he has managed to grow his career to become a sought-after photographer in South Africa. His exact net worth is unknown, but his ownership of a company and appearance on Forbes shows high value.
Mpho achievements
Mpho has come from far to be one of the most in-demand photographers. He has had the opportunity of photographing both local and international influential personalities. Some of the prominent people include David Beckham, Jay-Z, Beyonce, Dineo Moeketsi, among many others.
In 2019, he appeared in the Forbes Africa 30 Under 30 list, which is an incredible recognition. He is an influential young creative who can inspire Africa's next generation. He founded a company called Pixel Kollective that seeks to bring creatives together.
Images of Austin Malema
The talented photographer posts a lot of pictures on his social media accounts. Check out the following images of the photographer.
1. Suave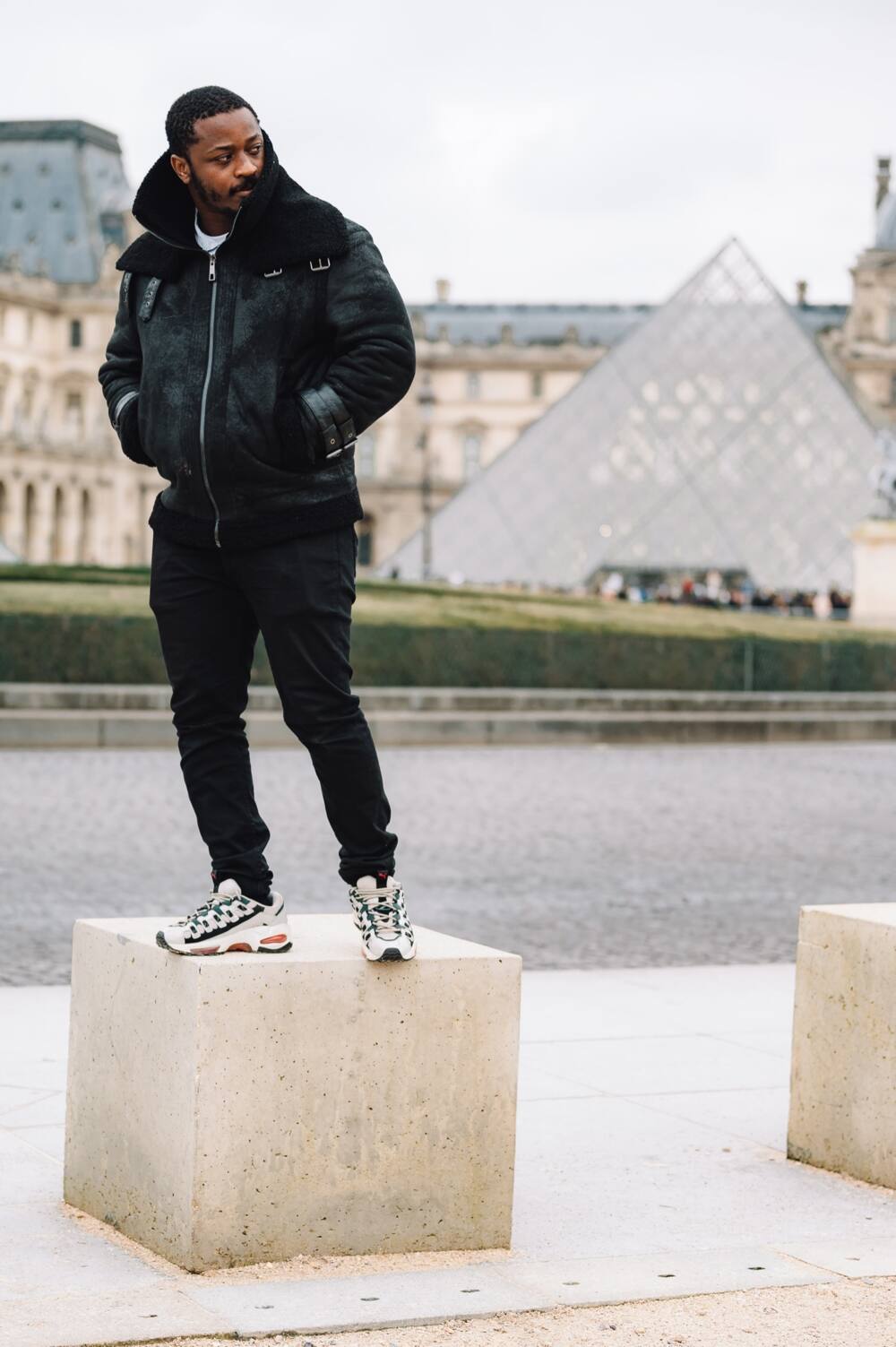 Who says that one cannot pull off a winter coat with style? Well, clearly Mpho can and still look stylishly cool while at it.
2. The beauty of South Africa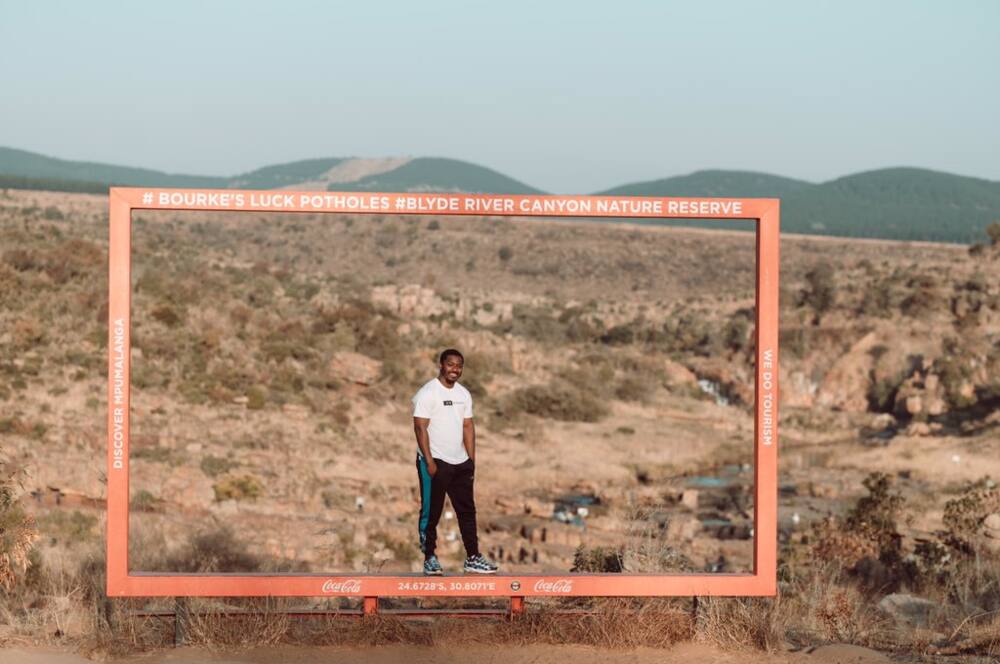 South Africa is a beautiful country. Mpho showcases some of the beautiful features found in the country through this picture of Bourkes' Luck Potholes. You can see the hilly landscape in the background.
3. Interaction with nature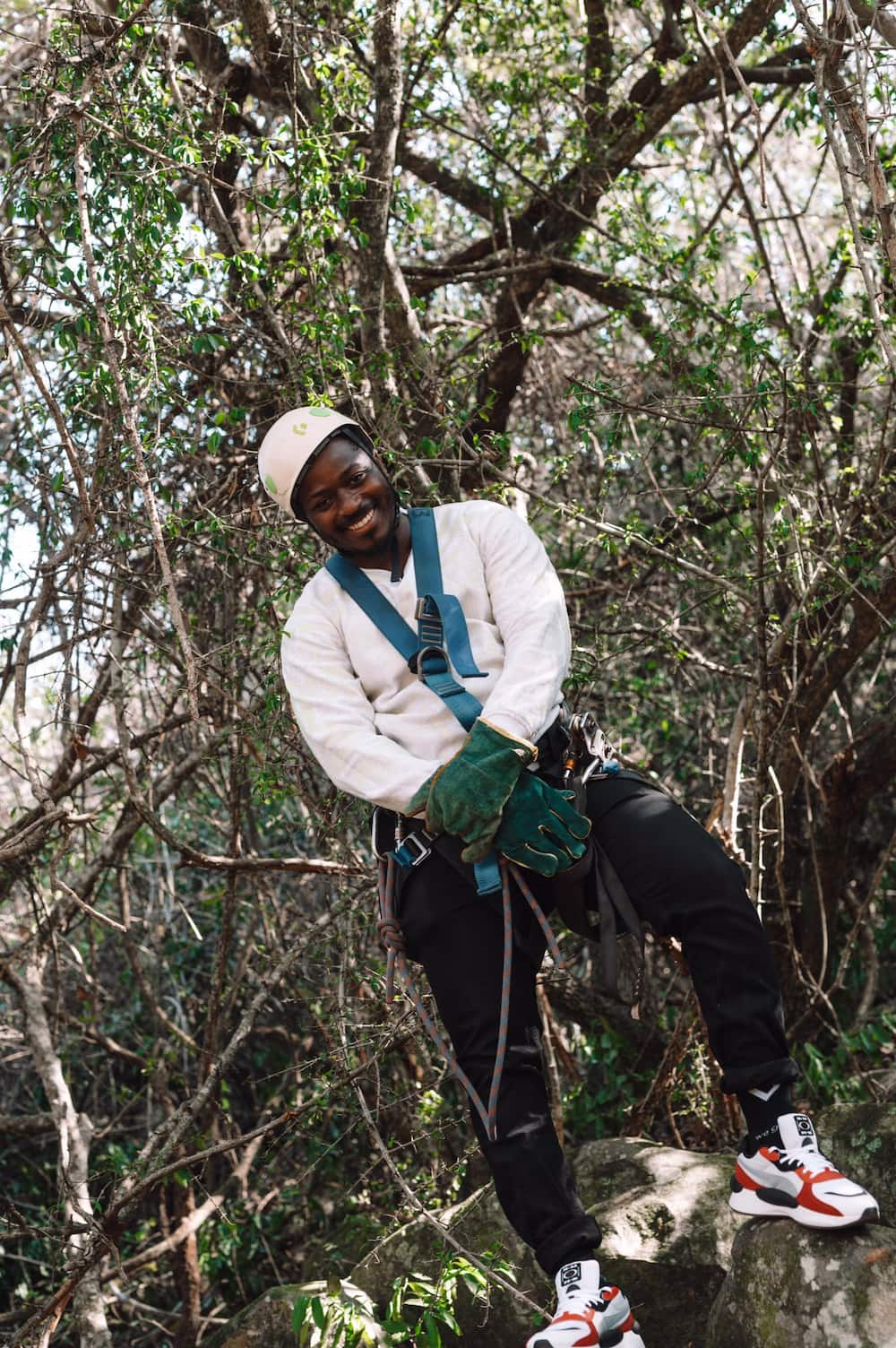 Did anyone say zip lining is scary? Well, not for this guy. Mpho decided to take the chance at Sky Walk Trail, South Africa for the ziplining activity.
4. Casual and chill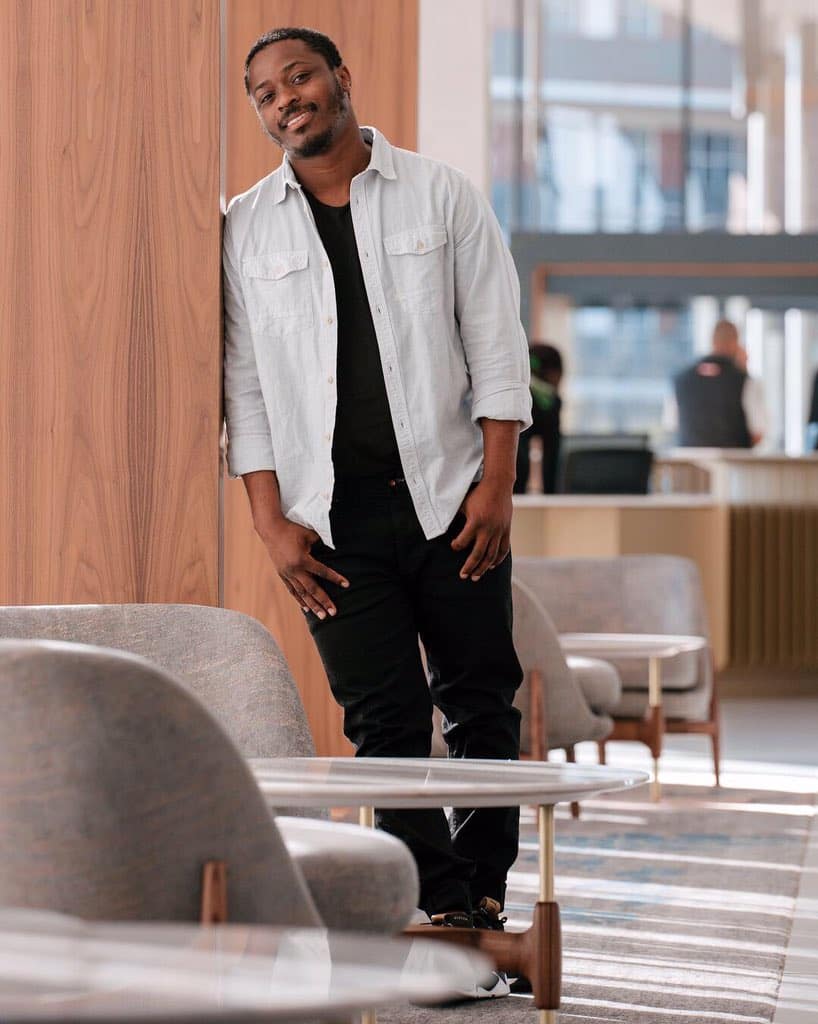 Being in a position to express your mood in dressing speaks volumes. Even Mpho here is radiating a free and easy-going mood through his casual look.
Malema latest news
In 2017, there was a feud between Mpho and international actress Pearl Thusi. Pearl posted a picture on Instagram that was shot by Austin without crediting him. In 2020, the photographer posted Pearl Thusi's pictures with a snide comment. Mpho apologized, and it seems the case was closed.
In 2020, there was Austin Malema Nikon uproar. The situation stemmed from Nikon South Africa advertising their latest camera. The influencer campaign received a lot of backlash for being tone-deaf. Mpho was the only person of colour who did not even get a speaking opportunity. Nikon SA apologized and promised to do better.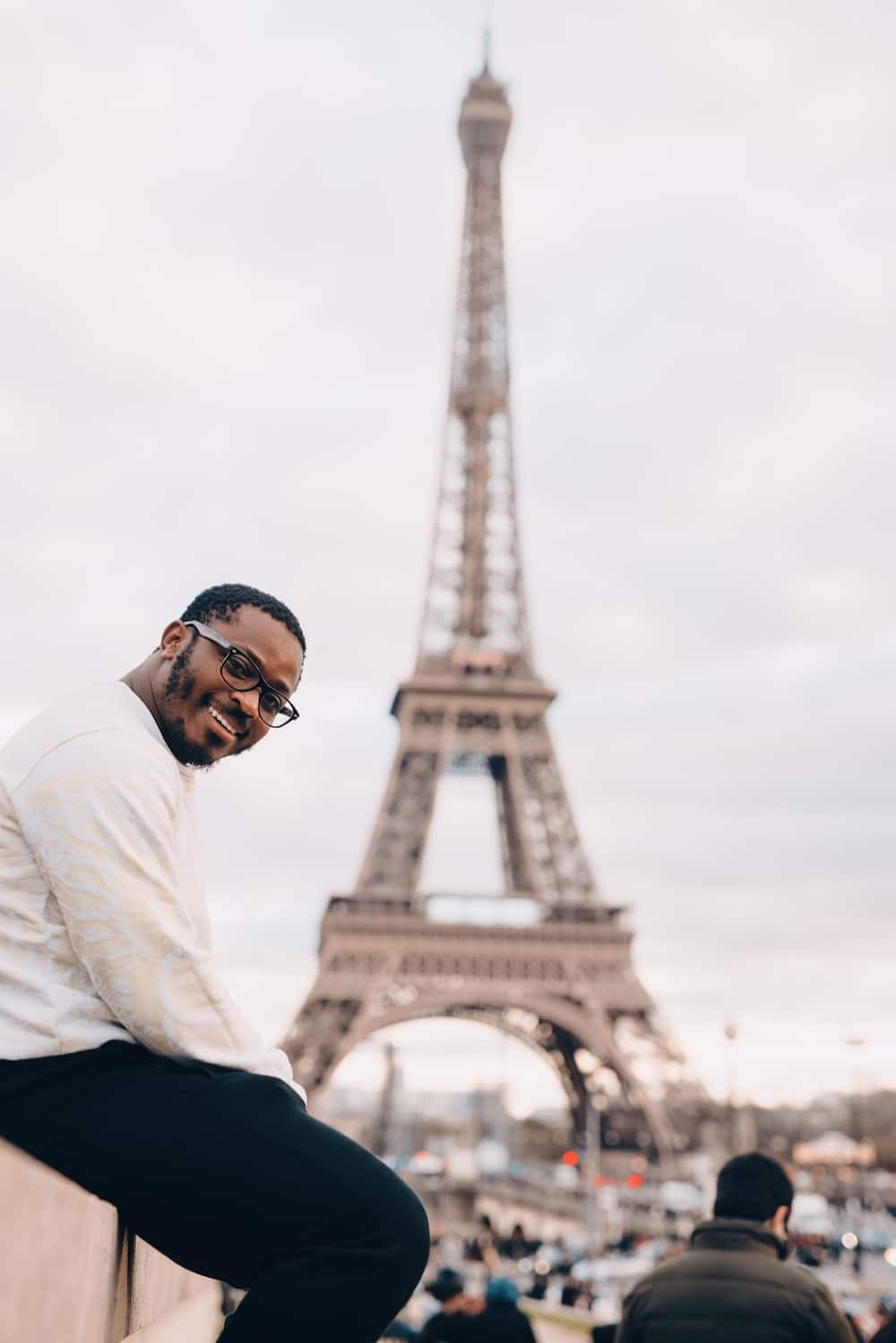 Mpho contacts
You can see the talented photographers pictures and contact him through:
Is Austin Malema related to Julius Malema? No, The two happen to have similar last names. Julius Malema is a South African politician and activist.
Those are all the facts on Austin Malema. The young creative follows his passion to achieve an excellent career position in his life. He is undoubtedly an inspiration.
READ ALSO: Roelf Meyer bio: Age, children, wife, parents, house, education, net worth
Briefly.co.za recently posted a biography Roelf Meyer who is a South African-born politician and businessman. Starting out as a member of the National Party, Meyer is prominent for his negotiation role in ending South African apartheid. He is a co-founder of the United Democratic Movement.
Source: Briefly News