Uncle Roland bio: Age, wife, cars, the Blesser, accounts frozen, profile, video, net worth
Uncle Roland is a Zimbabwean socialite who lives in South Africa. He is known for photos and video clips that went viral on social media in 2019. Most of them showcased him having a good time with some young women.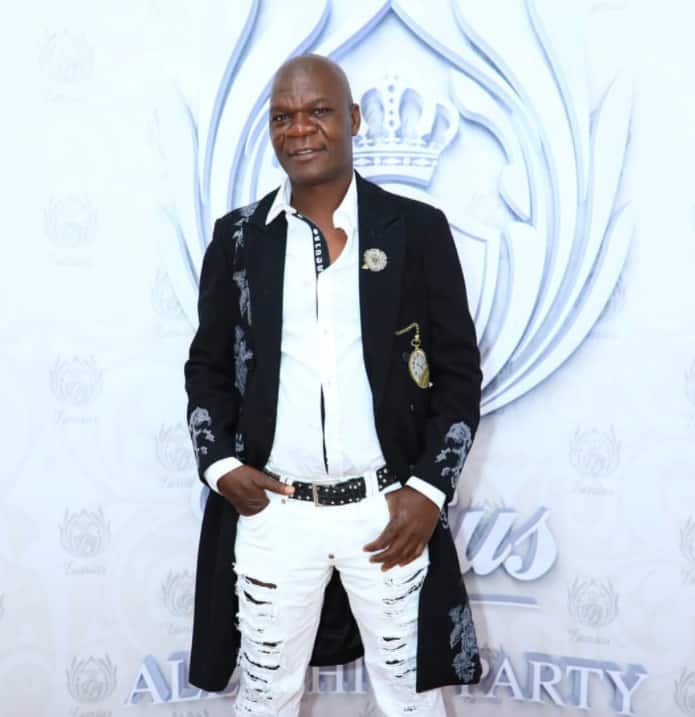 Uncle Roland has gained the name Blesser due to the reported nature of his relationship with young girls. He is the epitome of money that can buy you anything, including the attention of young ladies. He is also believed to be a fugitive for allegedly beating his ex-wife.
Uncle Roland profile summary
Full name: Iseanesu Rolen Muchegwa
Date of birth: 1969
Place of birth: Zimbabwe
Uncle Roland age: 51 years old in 2020
Nationality: Zimbabwean
Marital status: Divorced
Profession: Socialite
Biography
Uncle Roland was born in 1969 in Zimbabwe as Iseanesu Rolen Muchegwa. Although he has not offered any details about his parents, it is known that his father worked for the Cold Storage Commission.
Later, his family relocated to Harare when he was still a young boy. He has not mentioned anything about his siblings.
After completing his elementary school studies, Uncle Roland studied at Mukai High School in Highfield. It is reported that Uncle Roland the Blesser was one of the most intelligent students at the school.
Uncle Roland Zimbabwe was arrested and went for trial for Mbanje possession. He was convicted and sentenced to two years in prison.
Career and source of wealth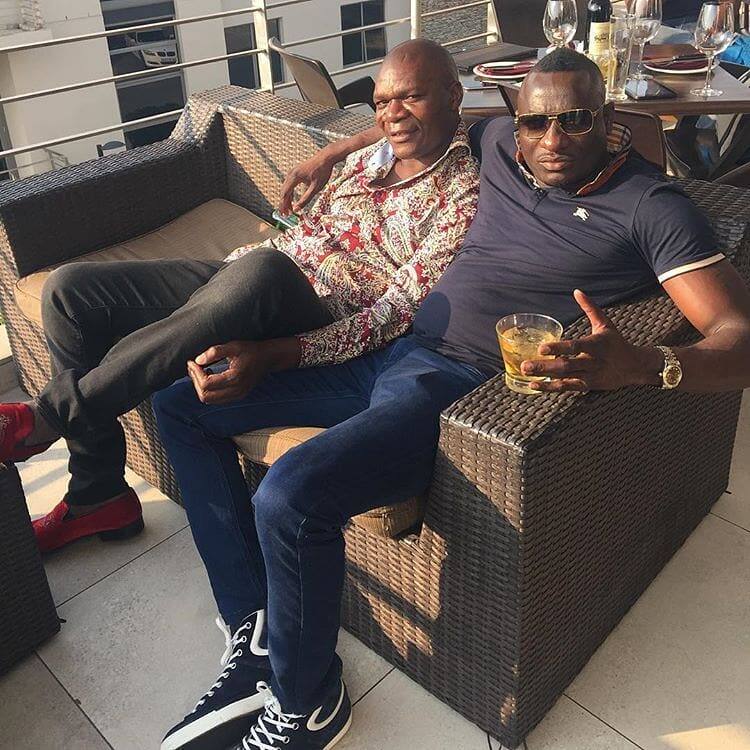 After serving his two years in prison, Uncle Roland began buying second-hand imported clothes and reselling them to make some cash. Later, Victor Mereki introduced him to the petroleum industry.
Several reports alleged that Mr Muchengwa was a fugitive on the run from the Zimbabwean law. However, he came out to deny these allegations in October 2019.
He claimed that all his wealth was legitimate as he had been contracted to supply fuel in Zimbabwe and other SADC countries. Uncle Roland also declared that he owned a big club in South Africa and a mine.
READ ALSO: Thando Hopa biography: age, place of birth, nationality, partner, siblings, family, parents, education, images, agency, Vogue and Instagram
Wife
Muchengwa was previously married to Briggete Mpofu but divorced after a few years in marriage. He then went on to marry Michelle Kawome, a businesswoman. The marriage eventually ended in divorce.
In 2015, Uncle Roland wife reported that Mr Muchengwa had been physically abusing him to the point of sustaining severe injuries. It was also reported that the Blesser assaulted late Harare lawyer Mr Eddie Jori accusing him of having an affair with Michelle.
Accounts frozen
December 2019 was not a good season for the so-called slay queens as they were about to experience a dull festival. The Blesser had his accounts frozen by South African authorities alleging unscrupulous business dealing and tax evasion.
South Africa Revenue Services (SARS) was investigating Uncle Roland for tax evasion amid allegations that he was also involved in illicit fuel deals. Consequently, authorities had his company and bank accounts frozen to pave the way for investigation.
Uncle Roland's ostentatiousness is suspected of having triggered the institute to conduct a lifestyle audit on him after his opulent lifestyle went viral on social media.
Uncle Roland latest news indicates that he has bounced back from his business nightmare. He recently opened another branch in Zambia for his business.
In the spirit of celebrations, Uncle Roland Zim has gotten himself a brand-new car too. The new baby was the caption used in announcing the brand-new toy added in the garage of Uncle Roland cars.
READ ALSO: Courtney Stodden bio: age, net worth, height, weight, latest news
Uncle Roland video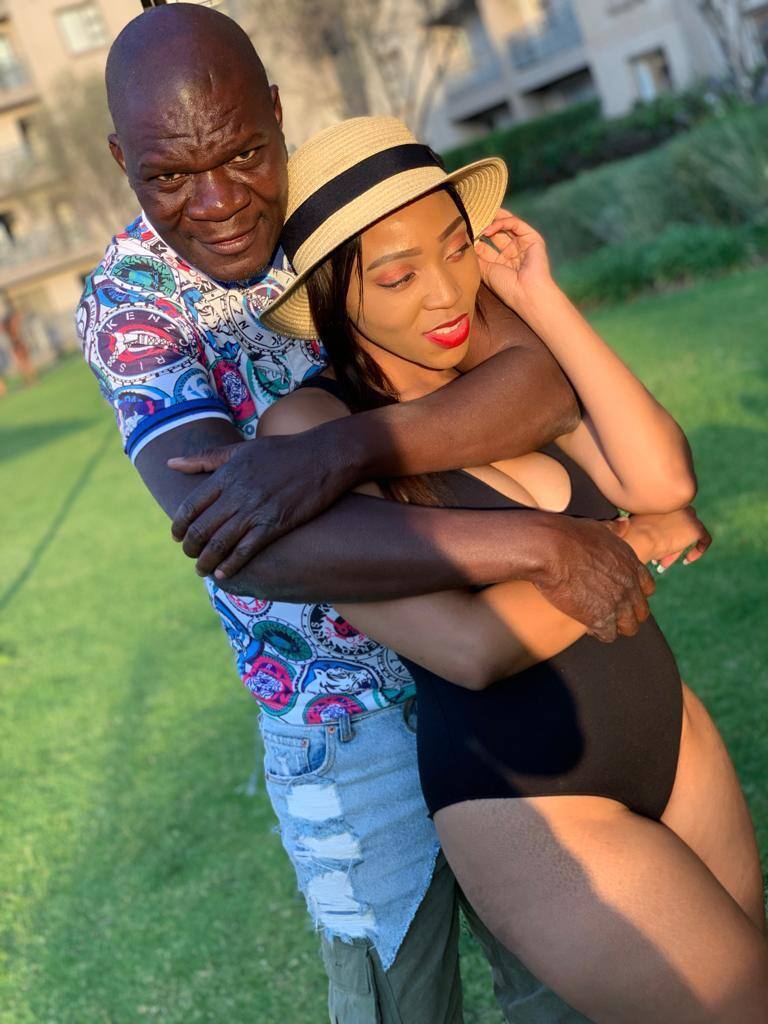 In October 2019, the super-loaded Zimbabwean tycoon filled the internet in South Africa with his trending photos and video. Photos of him partying with numerous South African ladies went viral on different social media platforms.
Thousands of individuals were amazed by his sharp focus on younger women. They wondered how such a seemingly elderly man would scoop youthful beauties who seemed three times younger than him. The Blesser refers to himself as being young at heart.
Net worth
Roland Muchengwa is a wealthy tycoon. However, many people believe that he runs illegal businesses. He is known for riding expensive cars and flashing money on young ladies. Even though he is a rich man, Uncle Roland net worth has not been disclosed to the public yet.
Uncle Roland has been the talk of the town since his video went viral. Muchegwa likes to party and date much younger women than him. He has also been pictured with popular socialites around the country.
READ ALSO: Chipo Chung bio: Age, height, nationality, parents, movies, profile, net worth
Briefly.co.za recently shared the story of Zimbabwean activist and actress Chipo Chung. She is famously known for playing the role of Mary Magdalene in the mini-series A.D The Bible Continues and Vivian in Camelot. She is the co-founder of the charity organization titled SAFE-Kenya.
Chipo Chung is not just an ordinary actress and activist. She has managed to put her tumultuous life as a refugee behind and is already making changes in the lives of others.
READ ALSO:
Jacob Elordi bio: net worth, age, Kissing Booth, photos, is he dating Zendaya?
Tokyo Sexwale bio: age, children, ex wife, new wife, cars, house, net worth, profile
Eliud Kipchoge bio; age, weight, height, family, quotes, training, INEOS, medals, and net worth
Source: Briefly News