Yonda Thomas is an actor who has become a household name in South Africa thanks to his acting skills. Although his talent and hard work are things that have contributed to his success, no one can overlook the fact that he is also very handsome. Those who have met or worked with the actor know that experience has made the man from his past. His father was absent during his childhood, and that shaped him into an independent man who respects family values.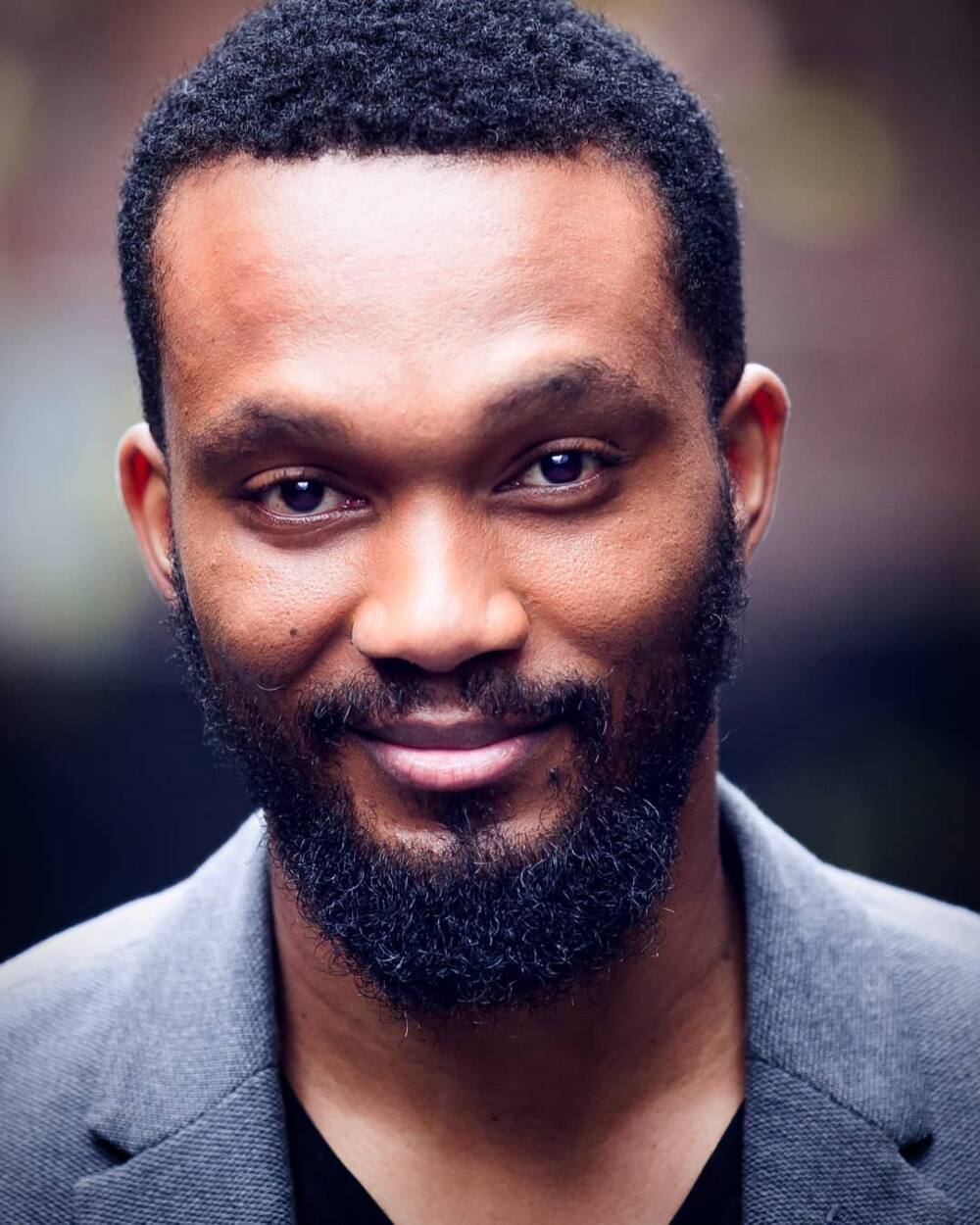 Almost a decade ago, Yonda Thomas was barely experienced when he landed a leading role in SABC 1's drama series Fallen. This was his chance to show the world his potential. It was just a year earlier when he participated in SABC 1's acting competition Class Act, but that did not prepare him for the pressure that would come with acting.
Waking up early, returning home late at night, and rehearsing into the night were some of the things he had to cope with. All that has been worth it because Yonda is now an accomplished actor, and he is well aware that some of the things such as hard work can never be substituted if one is to be successful.
Yonda Thomas profile summary
Name: Yonda Thomas
Date of birth: December 1, 1985
Place of birth: Umtata, South Africa
Yonda Thomas age: 34 Years Old
Birth sign: Sagittarius
Residence: Eersterust, Pretoria
Occupation: Actor
Yonda Thomas biography
Yonda Thomas is a South African actor famous for TV shows such as Seriously Single, Ambitions, Doubt, Class Act, and End Game, among many others. How old is Yonda Thomas? He is 34 years old. His breakthrough role was Detective Miles in the 2015 movie The Jakes Are Missing.
Thomas has a Bachelor's degree in Public Administration. After graduating, he moved to Johannesburg in 2008 to become a diplomat.
While looking for a job, his friend mentioned to him the Class Act auditions. That is how he got himself into acting, and he forgot all about wanting to be a diplomat.
Parents
When you see Yonda Thomas on screen today, you might be tempted to think he is a man who had everything as a child. This is not the case because the actor came from an average family. He grew up with an absent father, and Yonda Thomas mother had to fill the shoes.
As a kid, Thomas occasionally saw his father, but he never reached out or tried to build a relationship with his son until he was much older.
READ ALSO: Jacob Elordi bio: net worth, age, Kissing Booth, photos, is he dating Zendaya?
Education
There is little information about the educational background of Yonda Thomas, but it is enough to know that he is educated. His highest qualification is a university degree, but there is no information when it comes to Yonda Thomas High School.
He graduated with a Bachelor of Public Administration and wanted to join politics to be a diplomat but never legalized that dream because he became an actor.
Yonda Thomas daughter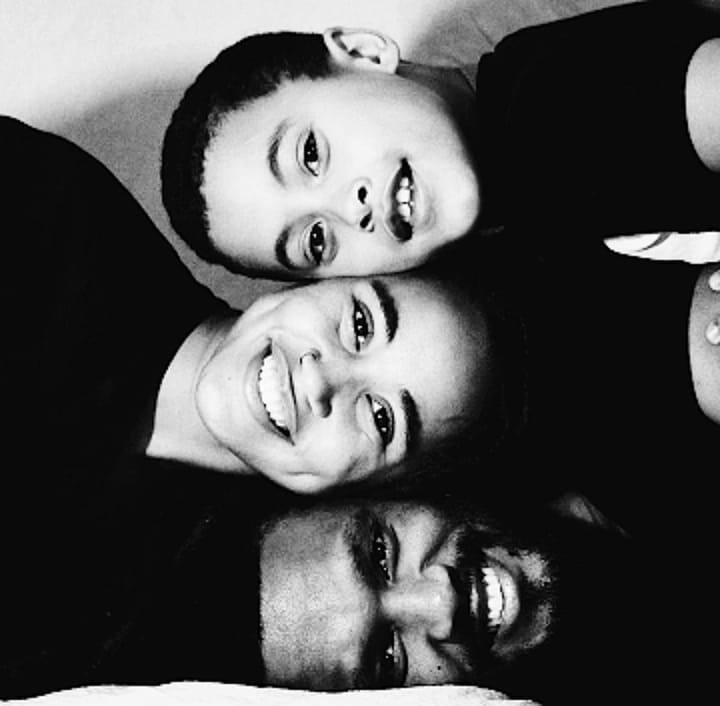 There is no available information to suggest that Yonda Thomas has a daughter as of this moment. However, he plays the role of an adoptive father to a 7-year old boy who is the biological son of his wife. Yonda Thomas wife is a personal fitness trainer. She is called Taz Emerans.
Yonda Thomas Seriously Single
Seriously Single is a 2020 South African film in which Yonda Thomas plays the role of Max. The movie was released on July 31st on Netflix. The movie embodies family values in characters such as Dineo, who has been portrayed as a serial monogamist.
Pics
When it comes to Yonda Thomas pictures, this is where most ladies can spend hours and hours just looking. Luckily for them, the actor regularly posts pictures on his Instagram, hence keeping his fans entertained at all times. Below are some of his photos:
1. Mr Handsome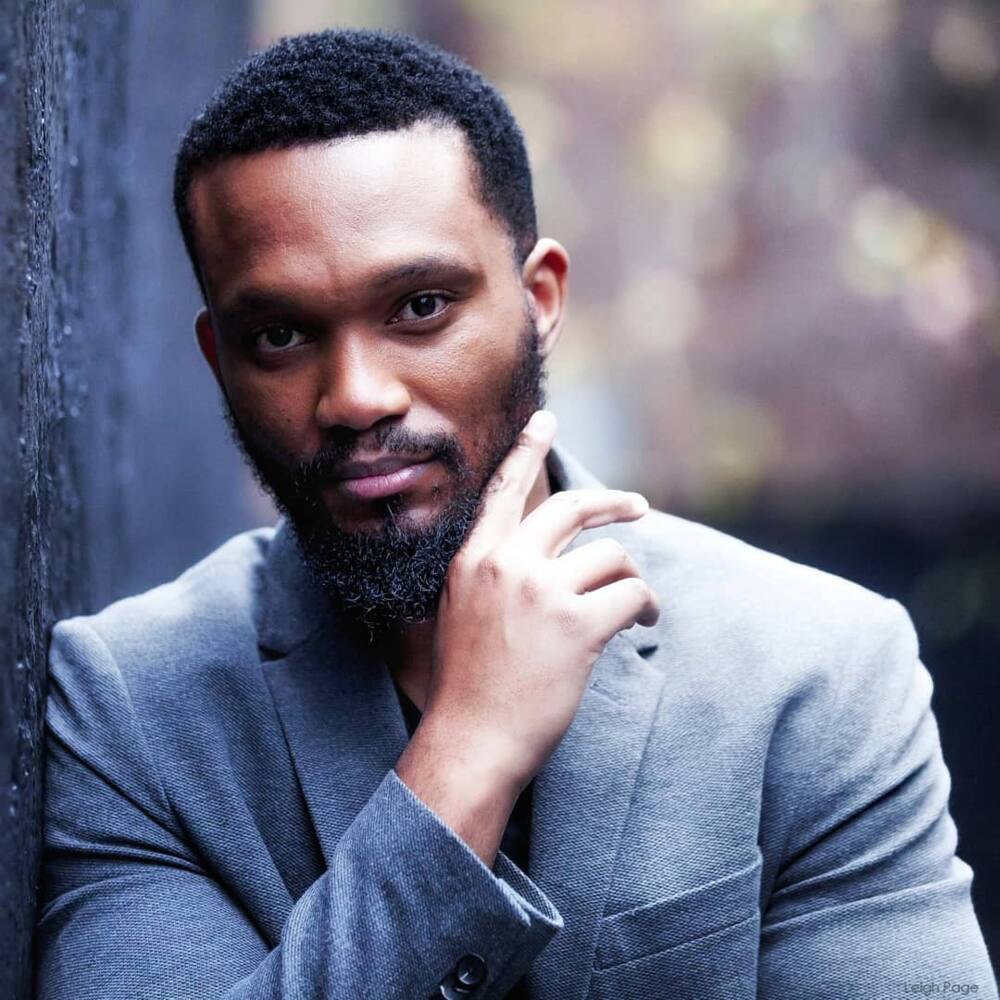 Mr Thomas is a walking nightmare for ladies because they can never have him. His eyes are for only one woman, and he is very happy with her.
This has not stopped women from declaring their love for him on social media. He can only love them back as his fans and nothing more.
READ ALSO: Alfred Ntombela bio: age, wife, height, cars, house, movies, laugh, net worth
2. A piercing?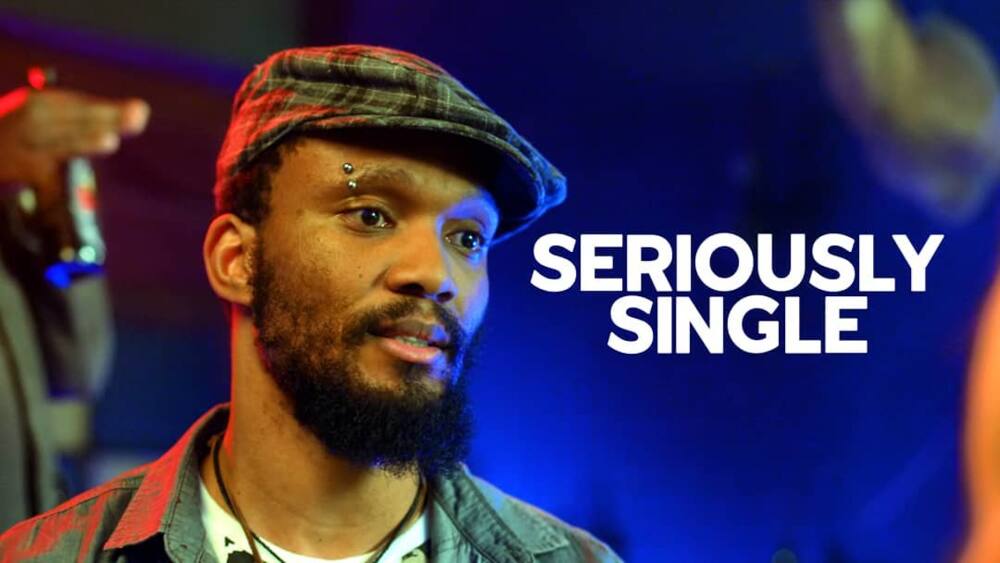 Now, this is a post that evokes debate and emotions. In this day and age, people have learnt to tolerate and cope with the choices of others regarding their bodies.
Some might consider a piercing to be controversial, but if it makes an individual comfortable, why not go for it?
3. Family man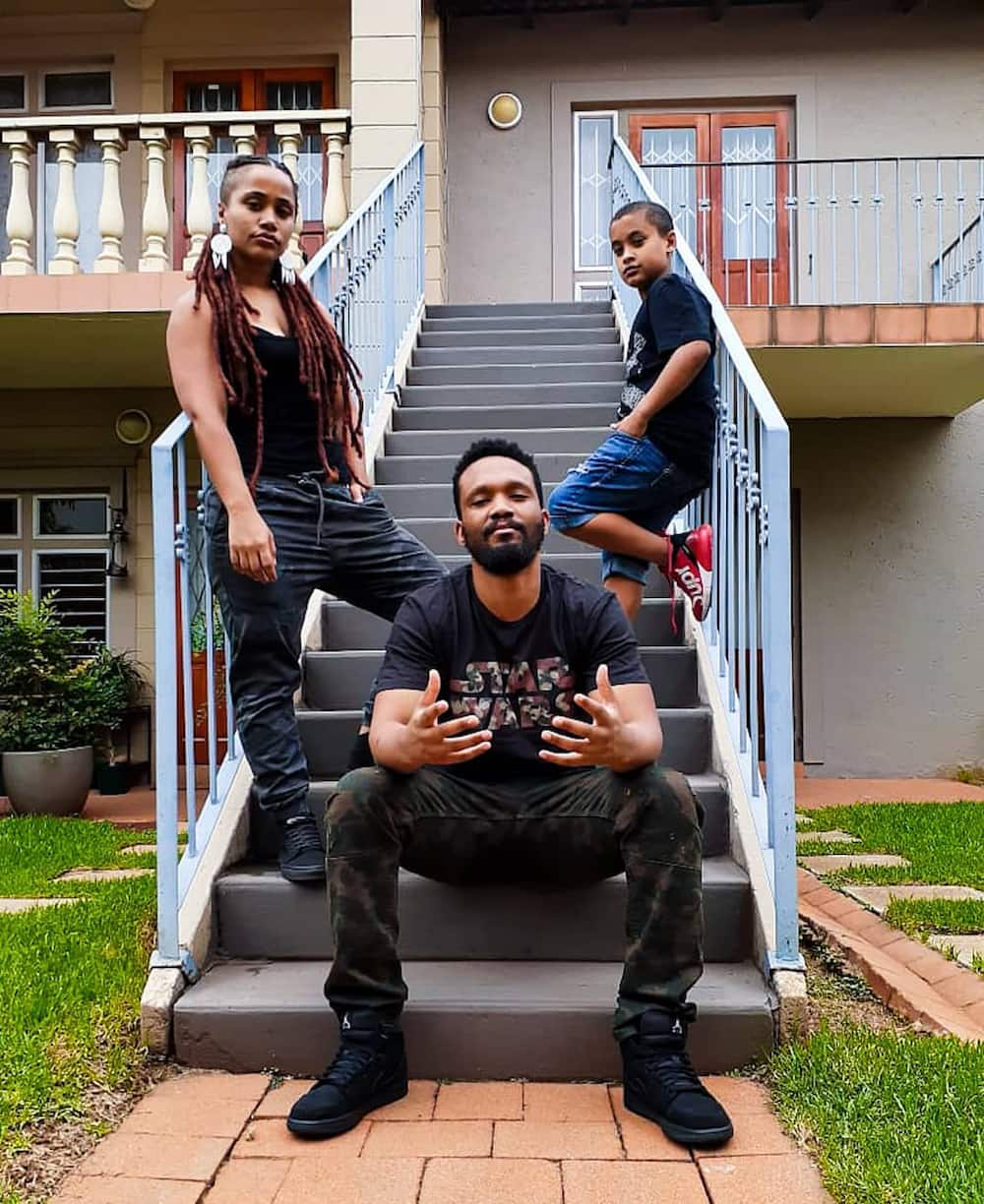 Mistakes are to be learnt from, and the fact that Yonda Thomas' father was absent in his childhood has made him a better man. He is present in the life of his wife's son and has given him the guidance he never got as a family.
4. Seriously Single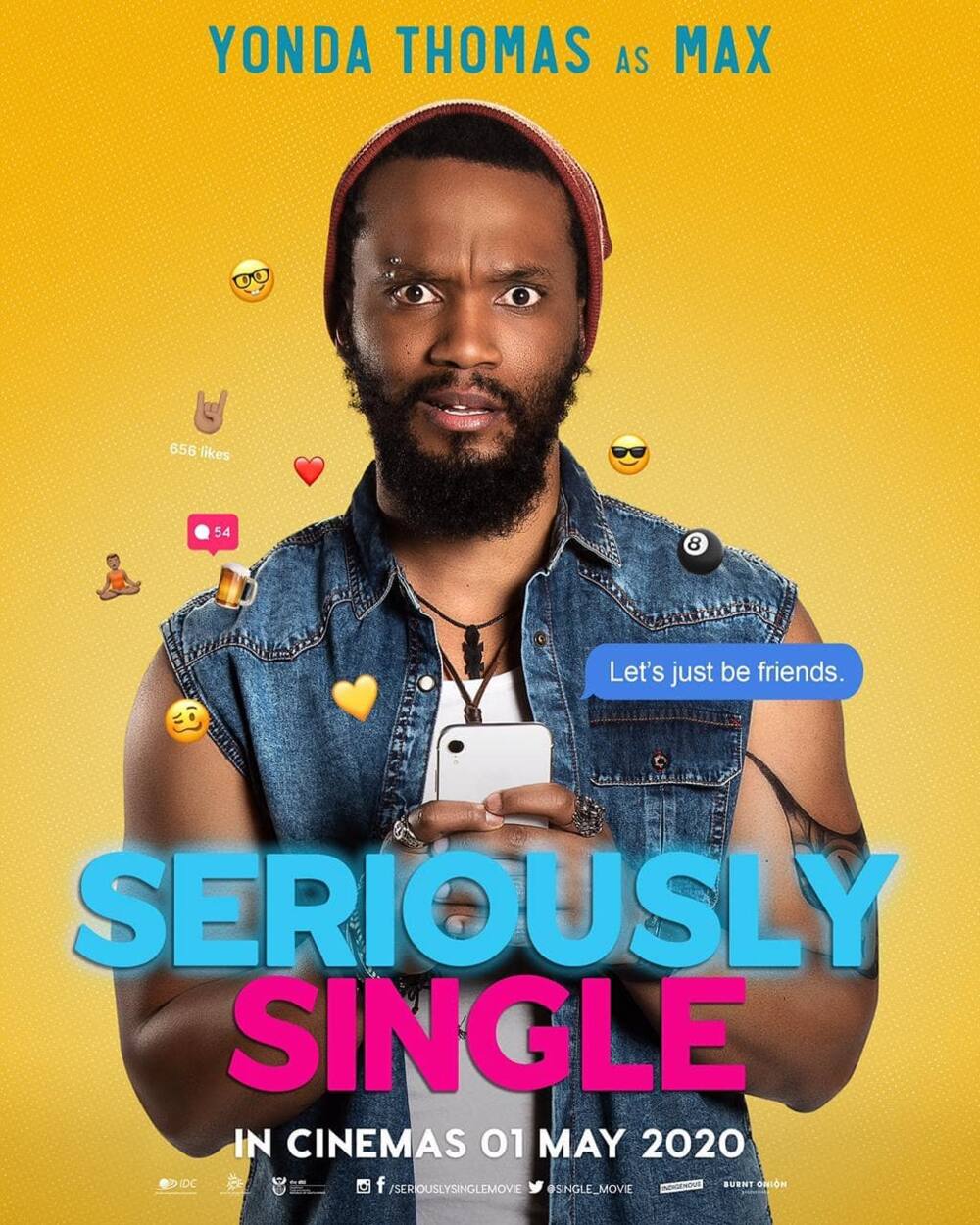 This would have been a prayer by the ladies answered. Seriously Single is not a phrase about Thomas' personal life, but it is a 2020 movie he has featured. It gave him the chance to do what he loves most (acting) on a subject that is very personal to him (family values).
5. A TBT of the ages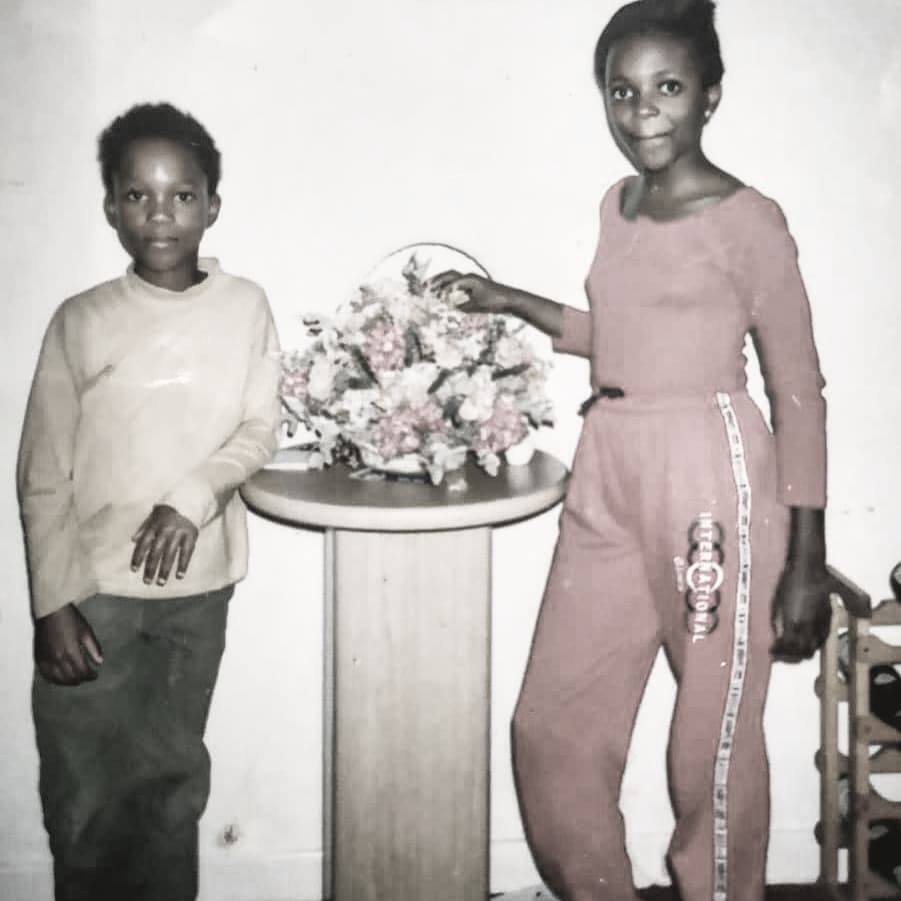 Yonda Thomas must have dug deep into the archives to pull this one out. It was a photo of him and his sister when they were little children.
While he says touching flower petals while taking a photo was a 'cool thing' to do back in the day, still he could not do it because he was never good at conforming to things just because everyone else did them. He is the same man today, and that is why he stands out in many ways.
It is not every day we get to see an inexperienced actor landing a leading role in a major TV show, but when that chance came, Yonda Thomas knew straight away that it was a once in a lifetime kind of opportunity. His days were getting longer and his nights shorter and shorter, but the hard work eventually paid.
READ ALSO: Moshidi Motshegwa biography: Age, place of birth, child, husband, family, The River, house and Salary
Briefly.co.za reported on August 29th the biography of Moshidi Motshegwa, her age, place of birth, child, husband, family, The River, house and salary. She is a highly-respected and influential actress in South Africa. She has more than seventeen years of experience in the entertainment industry.
She is a focused and brave-at-heart woman who never allows any challenges to shake her or take her off the track. Bearing in mind that she is doing the right thing, she is able to maintain her stand regardless of the situation.
READ ALSO:
Joey King bio: dating, age, height, net worth, movies
Jennifer Garner bio: kids, net worth, movies, age, dating history
Zenzo Ngqobe bio: age, wife, family, TV shows, movies, pictures, profile, net worth