Zolisa Xaluva bio: age, nationality, siblings, movies, awards, profile, net worth
Zolisa Xaluva is an actor, playwright, and celebrity in South Africa known for his exceptional roles in the soap opera Generations and drama series Tsha Tsha. He also played in the drama Gugu and Andile in 2009. He acted in the popular drama series Knuckle City in 2019.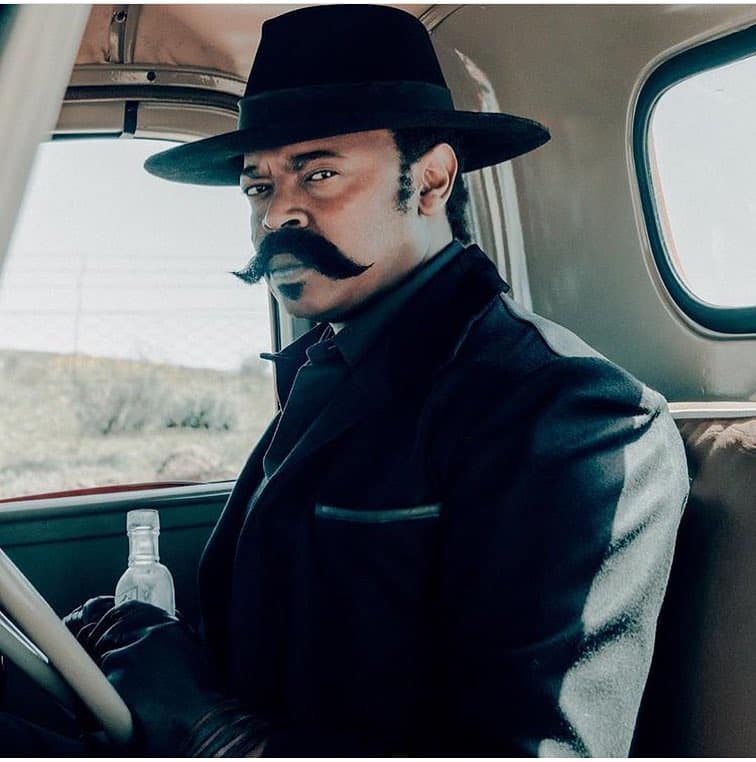 He has beaten the odds to become an established actor in South Africa after many failed attempts. He never gave up his resolve to make it in the industry, and today he is living his acting dream. Read more about him here.
Zolisa Xaluva profile summary
Full name: Zolisa Xaluva
Age: 39
Year of birth: 1981
Nationality: South African
Profession: Actor
Early life and career
His life from the beginning was not all glam as he had to struggle and work hard to make a name for himself. He was born in 1981 in a middle-class family in New Brighton, South Africa. His family moved to Johannesburg while he was still young and subsequently moved to Pretoria to live with his extended family.
He attended a school in Pretoria and later got a degree in media studies and communication science at the Wits Technikon University in Johannesburg. He never finished university due to financial troubles. He attempted to start a university radio station but never succeeded since he was not a student at Wits.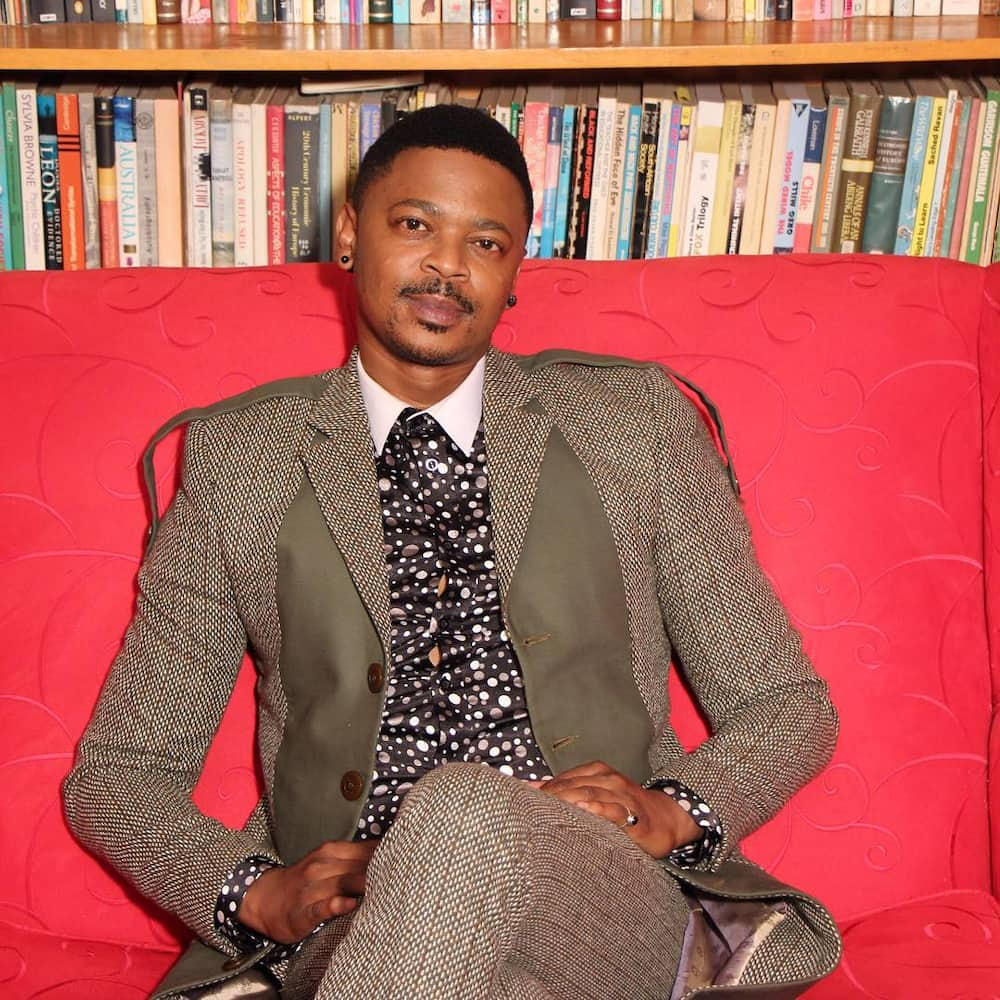 Still adamant about pursuing his life's dreams, he moved back to his former hometown Port Elizabeth, where he became part of an arts and culture group that visited schools and performed drama for school-going children. Later he returned to Pretoria to study acting at Pretoria Tech and successfully graduated.
He struggled to find work at the beginning of his career, but with the help of an agent, he secured an acting role in the drama series Tsha Tsha in 2005. Afterwards, he became a part of Generation actors cast, and his life began to change as he established himself in the acting industry.
What is Zolisa Xaluva nationality?
He is a South African by birth, and he is proud of his roots.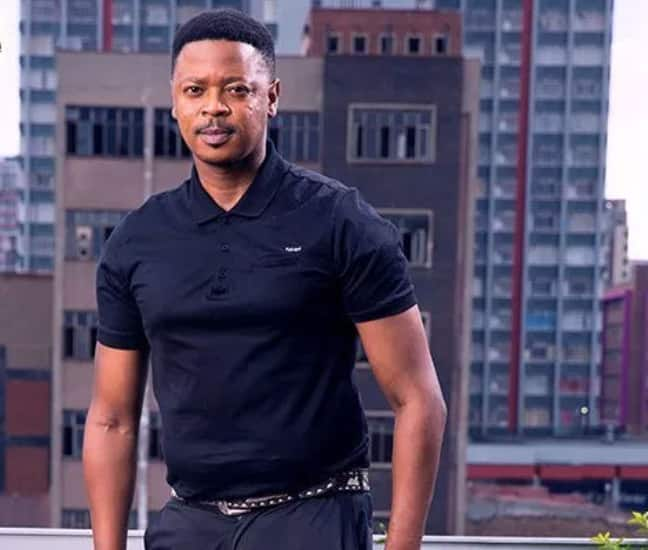 Who is Zolisa Xaluva wife?
There is no available information about his wife. Zolisa Xaluva married life is not known as he keeps his private life hidden. However, in 2012, it was said that he was seeing a model named Zizipho Phoswa, who claimed that he was the father of their baby. With the support of his mother, he later discovered that the baby was not his through a paternity test. There is no information about Zolisa Xaluva and his wife.
Zolisa Xaluva siblings
He is the third born of four children in his family.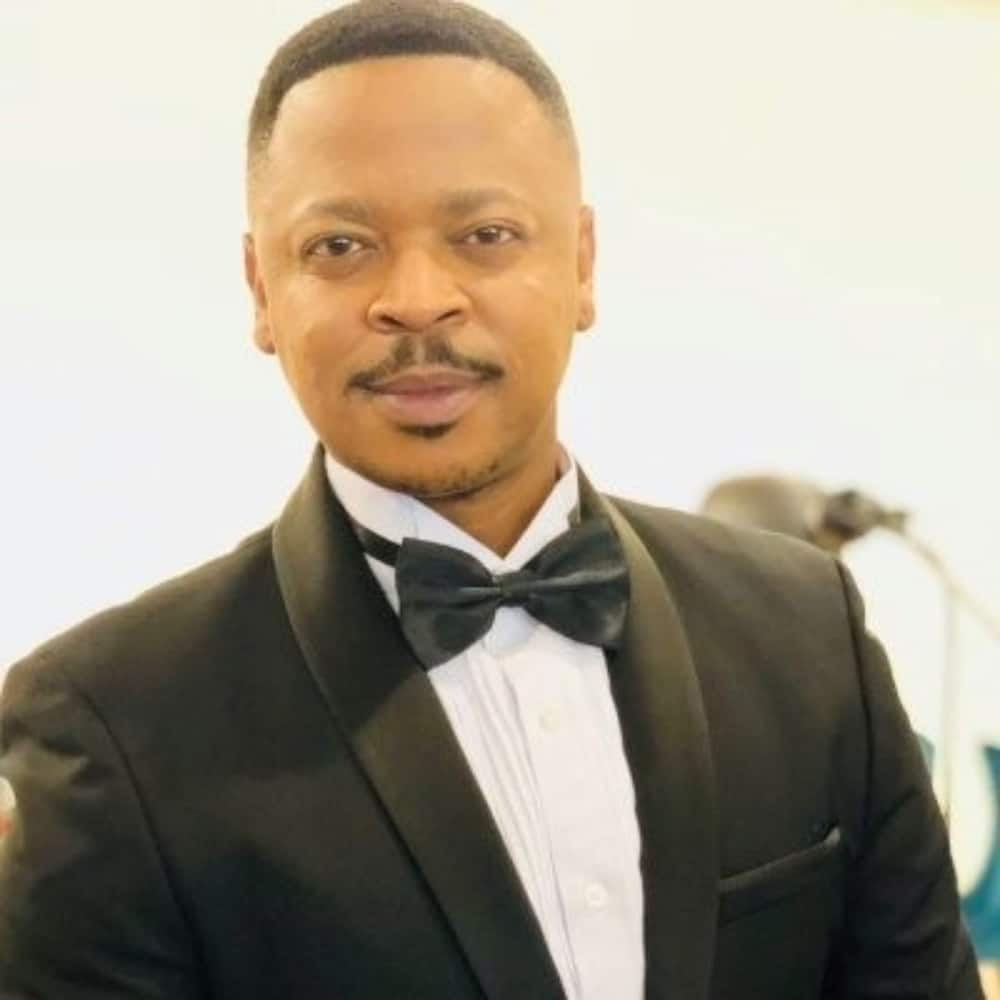 Zolisa Xaluva movies
He has acted in several movies, including Sew the Winter to My Skin in 2018. He played the role of the antagonist, Diamond in the movie Queen which debuted in 2017. The actor played inKnuckle City in 2019 and Ugugu no Andile in 2008. He is also known for his role as Jason in the soap opera Generations.
Zolisa Xaluva nominations
In March 2019, he was awarded as Best Supporting Actor in the feature film, Sew the Winter to My Skin which also received the Best feature film award.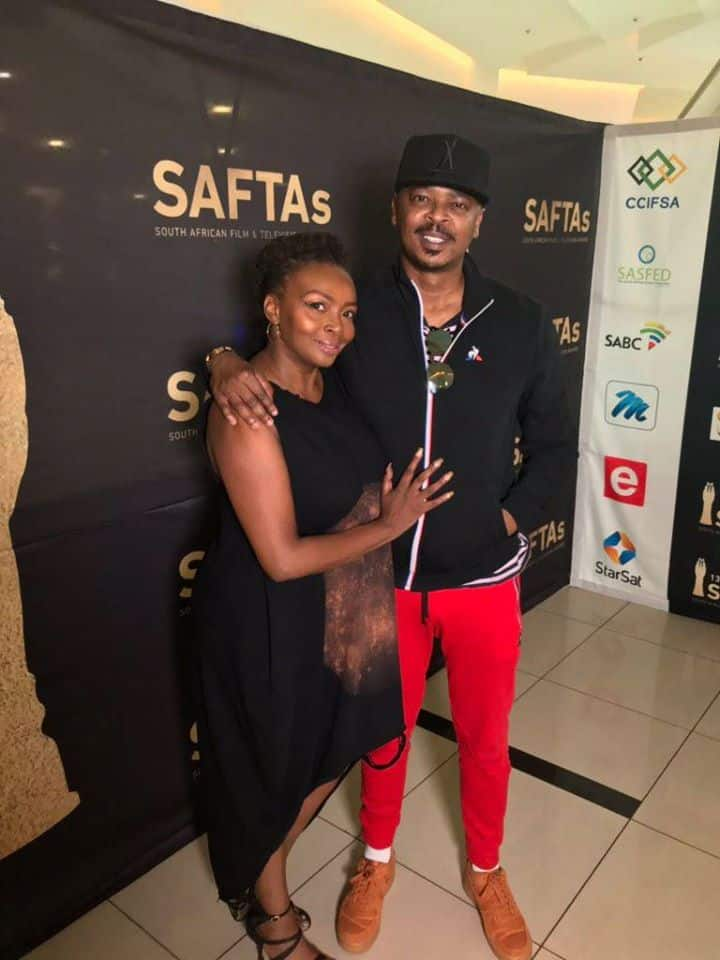 What is Zolisa Xaluva net worth?
He is estimated to be worth 19 million dollars.
Zolisa Xaluva house
Information about his house has appeared in the news lately since he has been ordered by a court to pay rent arrears. He is reported to be living in a posh house whose owner is diseased. He bought the house in 2018. The house belonged to Jon Rosenberg Estates before purchasing it on a lease contract.
READ ALSO: Hungani Ndlovu bio: age, wife, Scandal, wedding video, profile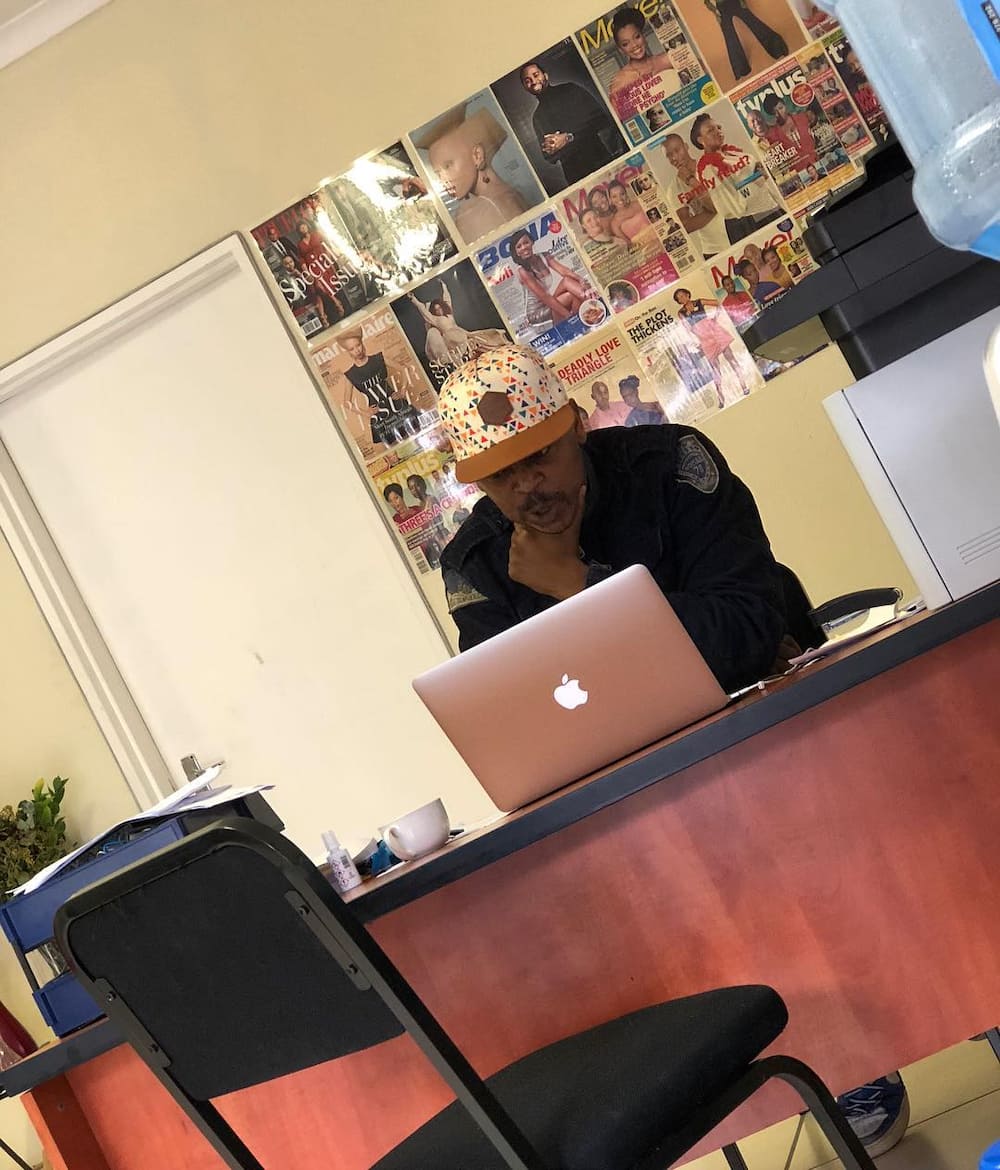 Zolisa Xaluva story is from ashes to glory but he became part of the South African entertainment industry. Today he plays distinguished roles like that of Diamond in the movie Queen and Sew the Winter to My Skin. He never gave up on his desire for success and is continuing to soar the heights in the South African movie industry.
READ ALSO:
Generations: The Legacy cast| A-Z Exhaustive list
Former Generations actor, Zolisa Xaluva, throws shade at the show
Kgomotso Christopher bio: age, real name, daughter, family, Scandal
Source: Briefly News