Criselda Dudumashe bio: age, spouse, wedding, parents, new car, instagram, contacts
People say the world can be a cruel dark place, but you will never understand what this truly means until you have lived in the darkness. A lot of women, especially young ladies, have to go through so much if they do not understand their value. For a little girl with no one to turn to, it might feel as if the world is against you; however, in the comforting words of Criselda Dudumashe, You are never alone.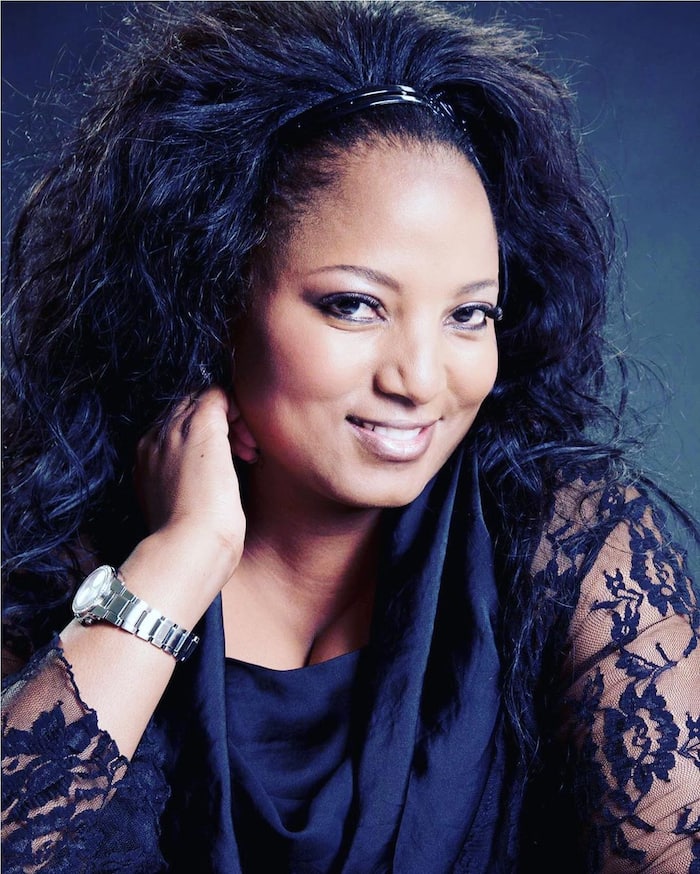 Criselda Dudumashe is a woman who has been through it all; nonetheless, she has risen above her obstacles. She has become a role model to so many people, especially to women across the continent.
Criselda Dudumashe profile summary
Full name: Criselda Kananda
Place of birth: South Africa
Date of birth: 9th September 1969
Age: 50 years
Gender: Female
Ethnicity: African
Nationality: South African
Profession: Radio DJ, motivational speaker, counselor, ex-nurse, television presenter and medical underwriter
Instagram: @positivegp
Twitter: @positivegp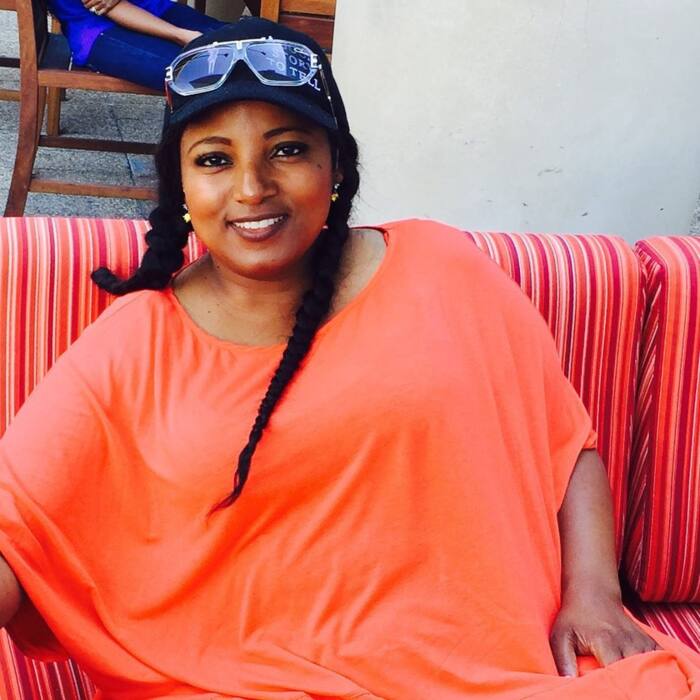 Criselda Dudumashe biography
The precise location of Criselda Kananda birthplace has not yet been revealed to the public. However, she is a South African who was born on 9th September 1969. Kananda attended Gordon Institute of S.A., where she studied Psycho-Neuro immunology, Health, Positive Living, and MDP. She is a person who enjoys learning, which led her to work in Direct Marketing, Project Management, and Business Communication.
Criselda Dudumashe age as of September 2019 is 50 years, and she has been living positively with HIV/AIDS for over a decade now. She studied and did research on the illness and has continued to do campaigns for public awareness concerning the disease. She has always strived to look good and live a healthy lifestyle to change the negative image portrayed about the condition.
Criselda Kananda wedding
Criselda and Siyolo Dudumashe tied the knot on 6th June 2015. Their wedding was held at Rhema Church in Randburg, and their wedding reception was at the swanky Summer Place in Johannesburg. The ceremony was attended by several well-known personalities, including Winnie Madikizela Mandela. Criselda is blessed with three children namely: Thatohatsi, Makhosazana, and Thandolwethu.
READ ALSO: Stephanie Sandows bio: age, husband, parents, education, Scandal, MTV Shuga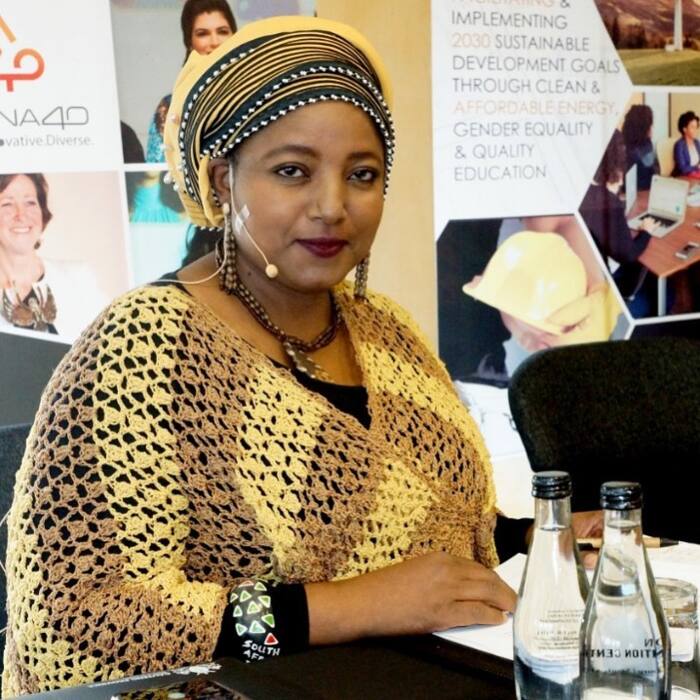 Siyolo, Criselda Dudumashe husband, reportedly abused her while the two were married, which led her to file charges against him. She went on to talk about the experience of her abusive marriage on her Instagram page. She later dropped the charges she had filed against him early in 2019, which caused her to receive a lot of backlash from her fans. She revealed to the daily sun,
I have had time to think about the case I opened against my husband for assaulting me, and I decided to withdraw the case if he agreed to conditions
The conditions were:
He needs to attend anger management training and make an active effort to rehabilitate through counselling
In 2020, she revealed that she was in the process of getting a divorce. This was after she had gone back to using her surname Kananda. She revealed,
I wouldn't like to talk much about what's happening with my relationship, but people should know that I'm in the process of divorce,
Criselda Dudumashe career
Criselda has worked in several fields throughout her career life. She worked for the government and corporate sector both nationally and internationally. She is the founder of a consultancy and talk service called Positive Talk Services. The consultancy mainly focusses on programs on wellness, which she passionately advocates for. The topics that she focuses on include:
Personal financial management
Self-development and growth,
Psychological wellbeing,
Nutrition,
Rest and recreation
Health and sexually transmitted disease management
Love, life, and relationships
She has also authored a book. Criselda Dudumashe book is a memoir where she tells her story. In this book, she talks about her past and how she has become the person she is today. The work was written to encourage people who are going through abuse to speak out and not keep quiet when being troubled. She says,
This book is the story of every woman who has been through so much but turned out to be a beautiful woman, like I am today. On this hurtful journey, I was never alone.
Information about Criselda Kananda parents has not been made public. However, in an interview during the 16 Days of Activism for No Violence Against Women and Children campaign, she mentioned her father once when she talked about her abuse story. Kananda said that when she was young, she could not tell him about the abuse because she assumed that he would not believe her. However, she waits for him to find out about it in her book.
Criselda Dudumashe instagram
Criselda Kananda images on Instagram are filled with different motivational texts. She is known to speak up by sharing her thoughts and feelings while also encouraging her followers. Criselda Dudumashe new car hunt is on! She has been driving a Jaguar model for a couple of years. The ride, according to the details on the Jaguar's automobile website at the time, retailed at over R700,000. In a post, she complained about the services she had been getting from the company. However, she was grateful for the memories she has had with the car.
Criselda Dudumashe achievements
Some of her outstanding achievements include:
In 2006, she represented South Africa in the United Nations General Assembly Special Meeting on communicable diseases, commissioned by Mr Koffi Annan in New York.
She was recognized as one of ten most influential South African women when she received the City Press/ Rapport prestigious Award.
She was selected by the Melinda and Bill Gates Foundation to represent South Africa in London in a meeting to establish a Global Wellness Communication Strategy.
READ ALSO: Married Bernard Parker gets red-carded for sliding into girl's DMs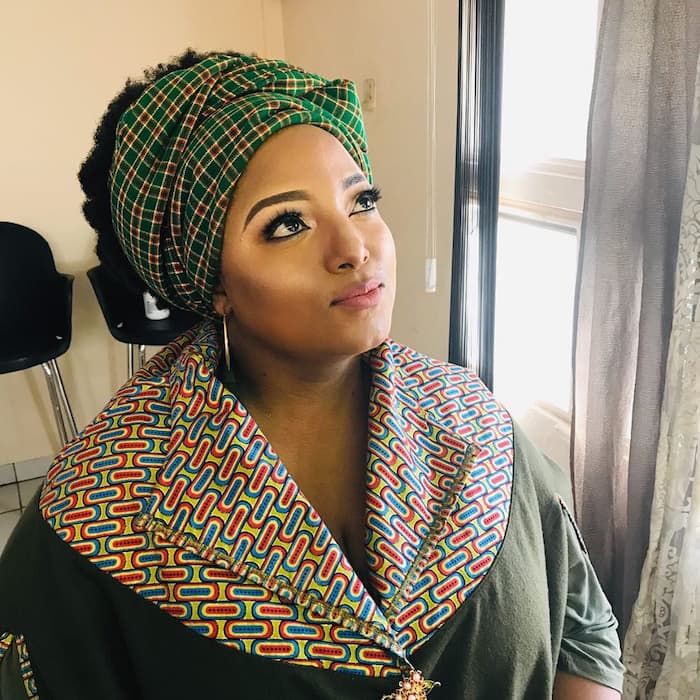 Criselda Kananda contact details
If you would like to talk to Criselda, you can catch her on her social media; furthermore, you can reach out to her through her consultancy company. Below is her contact information:
From Monday to Friday 5:00 AM - 12:00 PM
Location: Halfway House 1685
Address: P.O Box 7317
Email: info@positivetalk.co.za
Website: positivetalk.co.za
Criselda Dudumashe is a fighter and a warrior who has overcome many obstacles. She is a woman with a story that many are neither willing nor able to talk about. However, she has made it her life's purpose of continuing inspiring women and young girls to speak out and be assertive. She is a legend who will live on past her time.
READ ALSO:
Fezile Mpela bio: age, wife, family, series, tv shows, profile
Big Zulu bio: age, girlfriend, arrested, songs, album, profile
Who is Caster Semenya wife, Violet Raseboya?
Source: Briefly.co.za